loading...
Search
2 RESULTS FOR LOVEDAY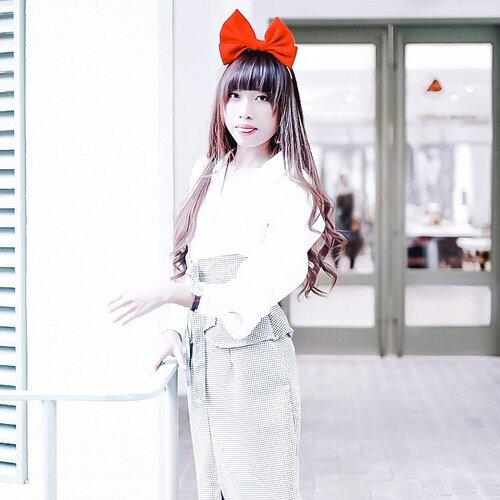 What's valentine day?
Klasik bgt kalo ngmg "hari kasih sayang" dan kayaknya momok bgt buat para zombloh ato org" yg ga bs ketemu sm pasangannya d hari ini.
-
But for me, today is not a nightmare day.
I'm totally happy. Even tho, I don't celebrate it with a romantic dinner like other couples (but, we can do it, if we want it too). No, not because we're LDR. But, we don't do it anymore for almost 4 or 5 years maybe.
-
Why I'm not sad at all?
Because I trying to reaching up the highest level of self love. Yap ! Hari ini aku merayakan dgn diriku sendiri. Sosok orang yg aku ajak capek, aku ajak kerja keras, aku ajak nangis, aku ajak ketawa, aku ajak nahan sabar, aku ajak kurang bobo, aku ajak marah", aku ajak buat fight banyak hal, aku ajak buat coba hal baru dan org yg 24/7 ada d sini setiap detik selama 27th.
-
Karena hari ini adl hari kasih sayang katanya — ku ingin mengungkap kan rasa sayang dan cintaku sm diri aku sendiri. I'm proud of myself, bis ada d sini sampe hari ini. Peluk sayang dan hangat buat diriku sendiri. We did a great job ! 👏🏻
-
I'm not trying to forgetting you @christadiputra yg dr jam 12 malem ngmg happy valentine ratusan kali dan berusaha showering me with everything hari ini. Happy valentine yah ! ☘️
.
.
.
#clozetteid
#valentines
#lettertomyself
#happyvalentinesday
❤️
#valentine2020
#loveday
#influencersurabaya
#influencerjakarta

+ View more details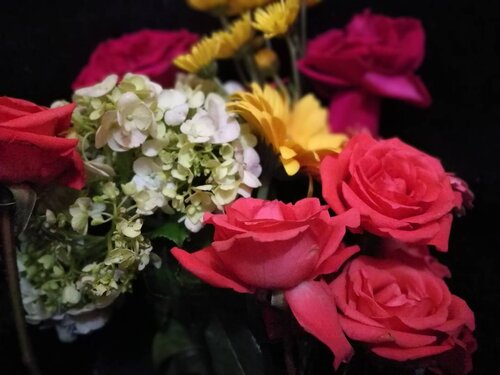 + View more details

loading ...
Back To Top