loading...
Search
23,770 RESULTS FOR LOVELIES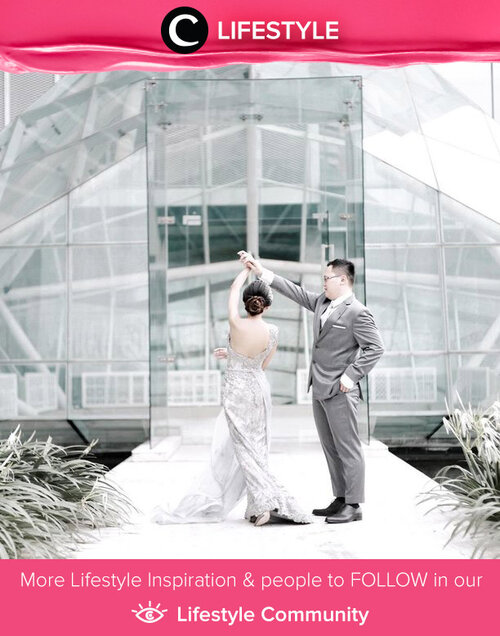 A lovely postcard from Clozette Ambassador @tephieteph, celebrating this year's Valentine's Day with a heartwarming photo. Simak Lifestyle Update ala clozetters lainnya hari ini di Lifestyle Community. Yuk, share momen favoritmu bersama Clozette.

+ View more details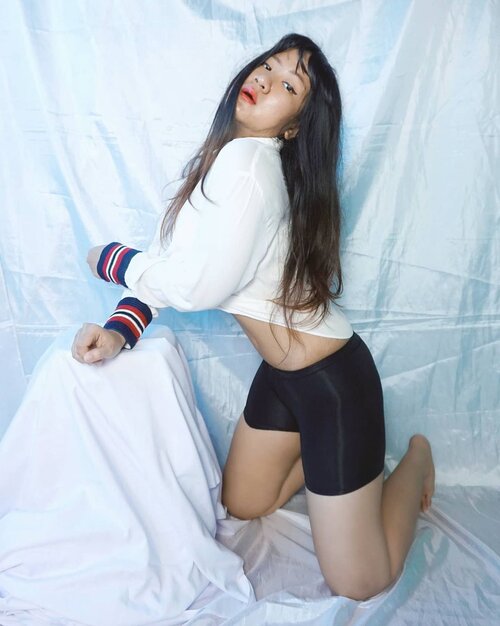 Aku type kulit sensitif banget tak hanya dibagian wajah aja tapi sampai dengan ke tubuh dan untuk memilih pakaian, aku selektif banget bila tak cocok dengan bahan dri pakaian, badan aku jadi gatal saat digunakan apalagi durasi pemakaian waktu lama , sekalian juga aku mau sharing pilihan panty yang aku gunakan. Mungkin diantara kalian pernah merasakan hal sama dengan aku seperti pengalamanku tsb. Rekomendasi pilihanku yang sudah, aku gunakan hampir setahun ini dan rekomendasiku Panty / shortpants dari @sorella.id
_
Short story:
Mungkin awalnya aku membeli ini karna random dan ingin menganti short pants aku sebelumnya lalu aku coba dan gunakan sehari-hari dan menurut ku rekomendasi score 4/5 karna
✔️ ga bikin kulit aku jadi gatal terutama diarea pinggulku,
✔️dan dalam pemakaian waktu panjang pun tidak membuat sesak pada paha, ✔️bahannya elastis dan mengikuti tubuh sehingga tdk membuat lipatan pada area paha ,
✔️ketika digunakan nya pun nyaman tanpa rasa gerah apalgi jika digunakan dengan mini dress/mini skirt , pilihanku ini Microfiber Safety panty N20-31000
_
Menurutku ini rekomendasi banget wajib punya ! Dan ukurannya rekomendasi apalagi yang tubuhnya berisi sperti aku juga.
Semoga diantara kalian dapat juga menemukan shortpant pilihan kalian dan semoga review ini dapat membantu ya
💕 Untuk Detailnya check di slide fotoku dan kebetulan bila kalian beli di website @sorella.id ada hanya Promo menarik dan ga hanya panty saja, jika beli panty saat ini buy1get1 lho! Serta potongan harga juga jadi terjangkau banget.
.
.
.
#shortpants
#review
#like4likes
#clozetteid
#love
#fff
#lfl
#l4l
#ootd
#photography
#selfie
#셀스타그램 #강남 #일상 #소통
#좋반 #선팔 #얼스타그램 #셀카 #셀피
#좋아요반사
#likeforlikes
#likeforlike
#likeforfollow
#맞팔 #선팔하면맞팔
+ View more details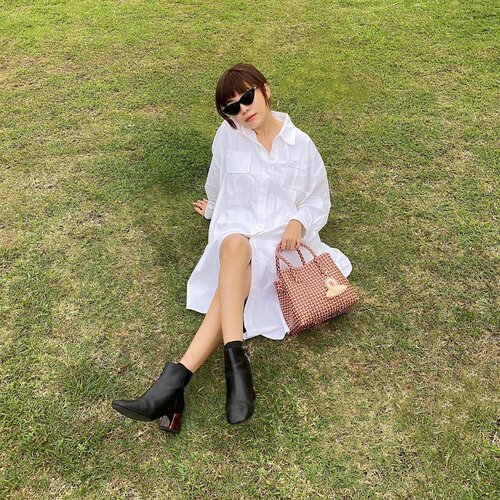 + View more details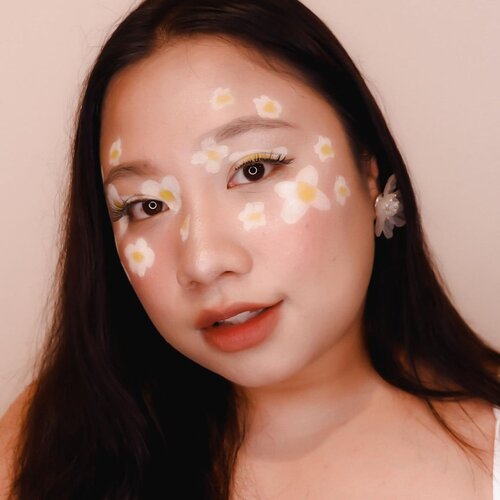 + View more details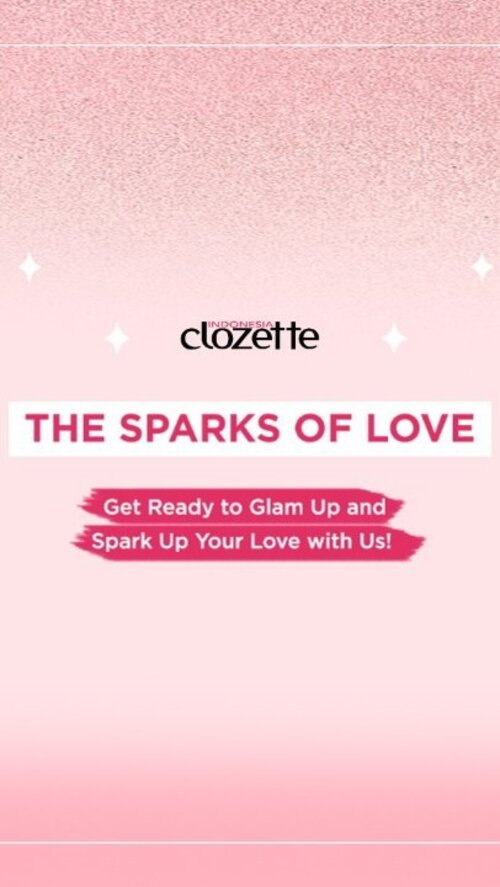 Sudah ada yang mengaplikasikan makeup sesuai elemen zodiak kamu belum, Clozetters? Seperti tips dari @amyrairzanti saat beauty session virtual event The Sparks of Love yang lalu. Mungkin juga sebagian dari kamu sudah menerapkan hal sesuai hasil tarot dari @lidiapratiwi? Terima kasih untuk Clozetters yang sudah meramaikan virtual event The Sparks of Love kemarin, ya. Let your confidence shine in 2021❤️
#ClozetteID
#TheSparksofLove

+ View more details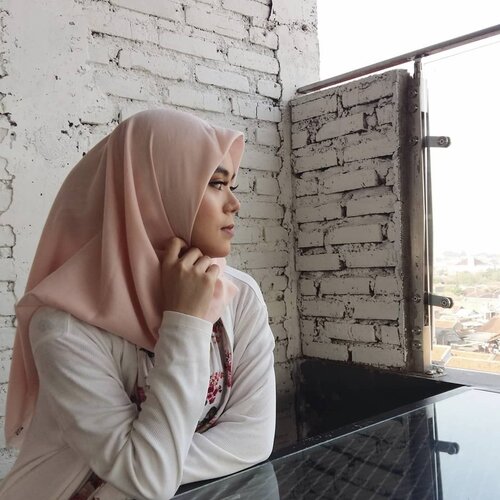 self love is a topic that means a lot to me. simple thing but has great meaning. easy to say but hard to do. self love teaches me to be grateful. Bersyukur dengan keadaan tanpa membandingkan satu sama lain, because everyone has their own self love journey. Aku jadi lebih mengenal diri sendiri. Mengetahui sampai mana batasan yang bisa aku lalui.. when i'm tired, rest. Take a little break and then go back. Aku baru mengenal diri sendiri akhir2 ini. What makes me happy? What i like? Is it too late to learn self love? I don't think so. Karena menurutku, self love akan selalu menjadi pelajaran dan perjalanan yang penting agar aku selalu bersyukur. Coz i love myself. Aku akan berusaha menjadi lebih baik. Terus belajar untuk mencintai diri sendiri dan be myself"어제의 나 오늘의 나 내일의 나(Yesterday's me, today's me, tomorrow's me)I'm learning how to love myself"-BTS,Answer:Love Myself-
#SelfLoveWithEsqa
#clozette
#clozetteid
+ View more details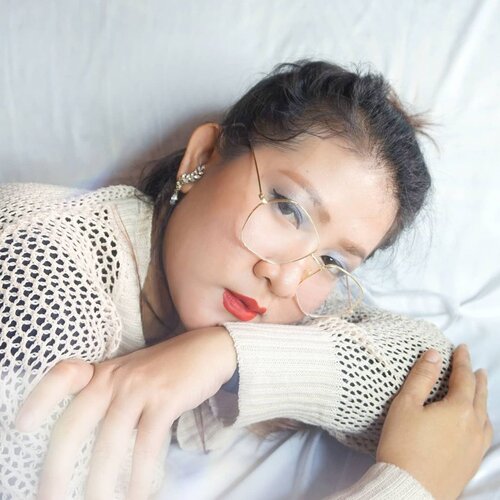 + View more details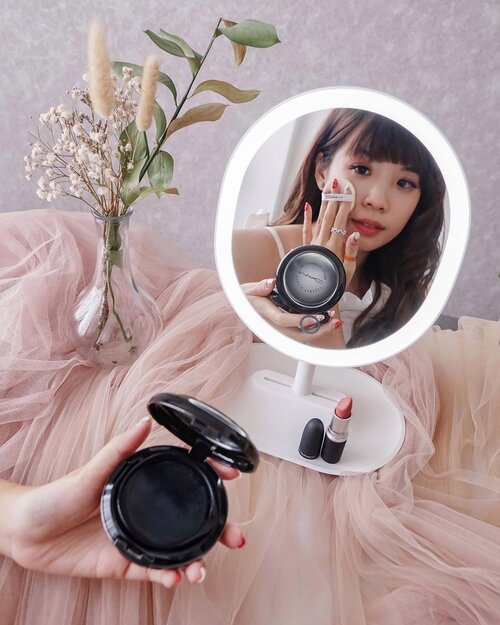 + View more details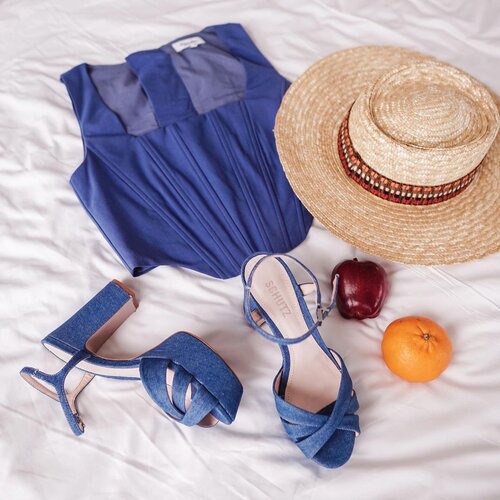 + View more details

loading ...
Back To Top