loading...
Search
23,288 RESULTS FOR LOVELY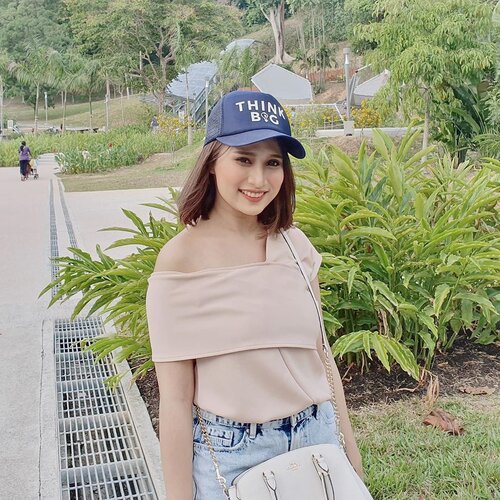 This is my plan for long weekend. I want to be in an open space actually. For sure if this is not a pandemic situation I will have my proper honeymoon with my husband!!! But...
As it is a pandemic situation, I do not want to visit the crowd oftenly. Although I really want to go outside (ofc), I am in Jogja & a lot of new place to explore.
I need to reconsider the plan for sightseeing outside for two or three times before deciding. Here we goooo sobats!
1. Netflix
2. MLBB
3. Writing in my blog again
4. Reviewing several products that I love!
5. Work work work (if I need to have a business meeting, I prefer a place with good environment at the early morning)
6. Staycation or go to shopping mall (as the crowd is reducing now)
7. Cleaning my new place! Unboxing too!
8. Finding a good open space with a few people (need to googling it first)
So many plan right? How about you?😁
#longweekend
#weekendvibes
#ootdindo
#holiday
#singapore
#vacation
#instamood
#Netflix
#MLBB
#instagood
#ClozetteID

+ View more details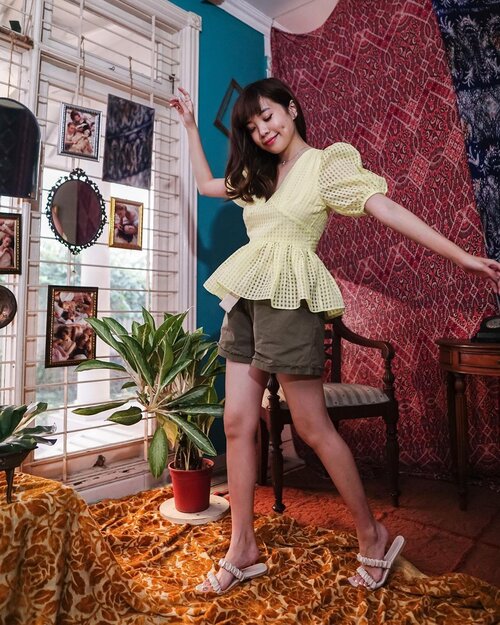 + View more details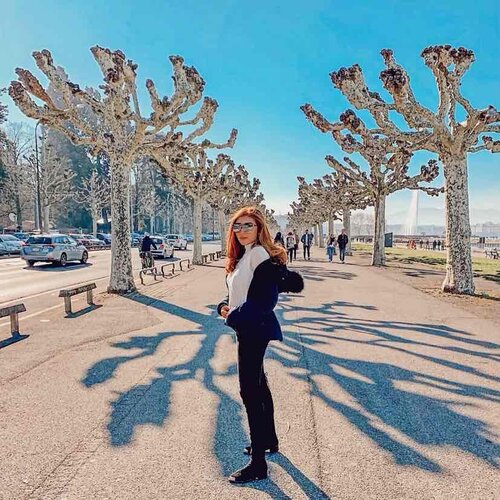 throwback to winter holiday last year im swiss! loving this zara fur jacket & zara jeans. this is my favorites!

+ View more details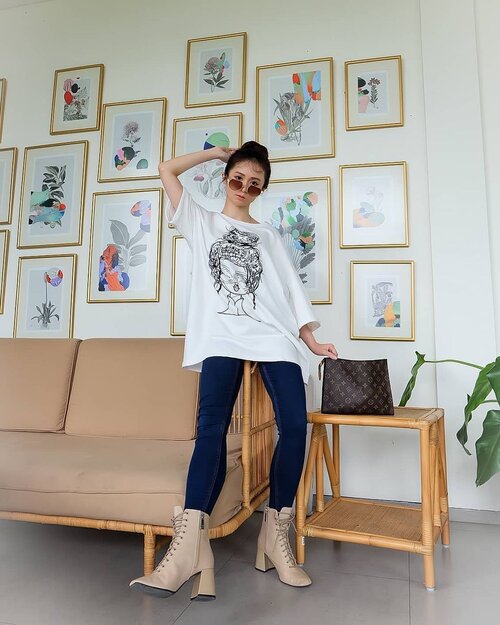 + View more details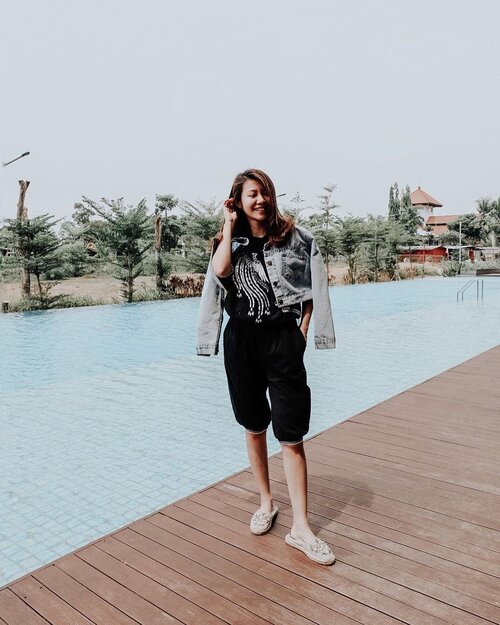 + View more details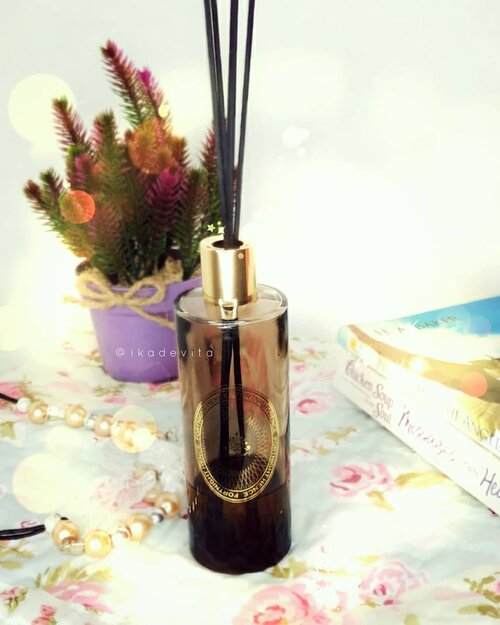 "Sometimes the most important thing in a whole day is the rest we take between two deep breaths." –Etty Hillesum
Love this perfume diffuser from @panpuri.id . Terinspirasi dari Juliet Capulet, Fortnight Hence memiliki kombinasi aroma blackberry, cherry blossom dan white musk. Ada banyak aroma yang tersedia but this is my favorite scent so far and I really love it. Three years and counting..
Where to buy: @jayanatabeauty
#clozette
#clozetteid
#panpuri
#pa
ñpuri
#panpuriofficial
#morningquotes
+ View more details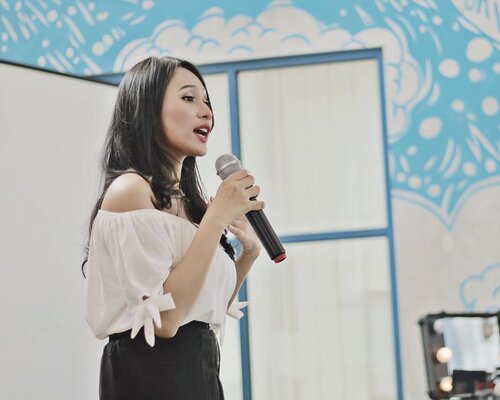 Coming back to the city where I raised, is not an easy task. I am seeing myself as in remembrance. Keep questioning to myself a never ending question, who I wanna be?
Not sure, is it a life quarter crisis or is this an adult journey after one step ahead (marriage)?
One lesson that I have in mind for a long time, I must love what I do. When the love is gone, I need to find it again❤️
------
It was taken couple years ago, from @hipwee x @makeover.jogja event's documentation.
#MCJogja
#HostJogja
#publicspeaking
#instagood
#instamood
#qotd
#qotdindonesia
#ClozetteID

+ View more details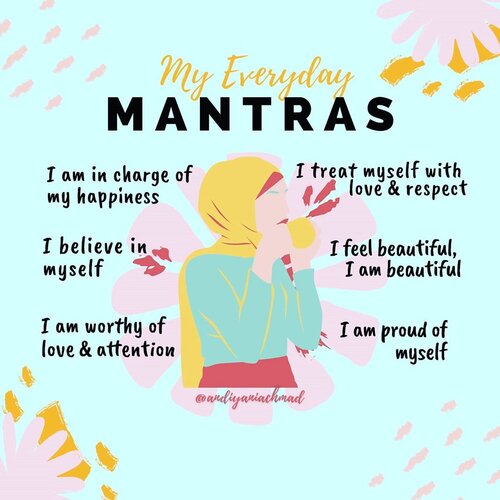 Mantra is "a word or phrase that is repeated often or that expresses someone's basic beliefs". Biasanya aku lakuin ini setiap hari buat self love affirmations biar merasa lebih nyaman sama diri sendiri. Terlebih di masa pandemi kayak gini, entah berapa kali itu mental naik turun bak roller coaster kan ye 😁Katanya kan ucapan itu doa dan penguat diri, karena itu aku usahain setiap hari berucap yang baik gak cuma ke orang lain tapi juga ke diri sendiri. Gils, kalo dipikir-pikir diri ini udah segitu hebatnya melalui segala hal tapi tetap masih bertahan kuat & berdiri tegak. Maasyaallah deh pokoknya 🥰Kalo kamu ada gak sih mantra atau ucapan penguat buat diri sendiri? @emak2blogger
#kebelajarcanvadesign
#canvadesign
#andiyaniachmad
#clozetteid
#selflove
#selfloveaffirmations
#mentalhealthawareness
#emak2blogger
#kumpulanemakblogger

+ View more details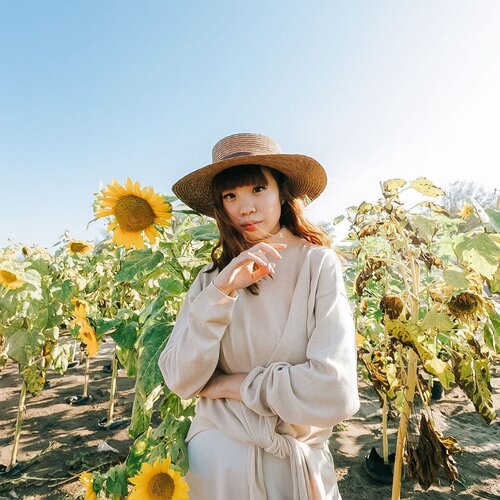 + View more details

loading ...
Back To Top