loading...
Search
244 RESULTS FOR LOVEQUOTES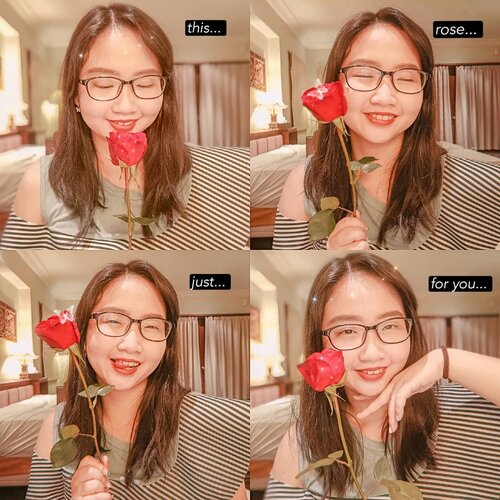 + View more details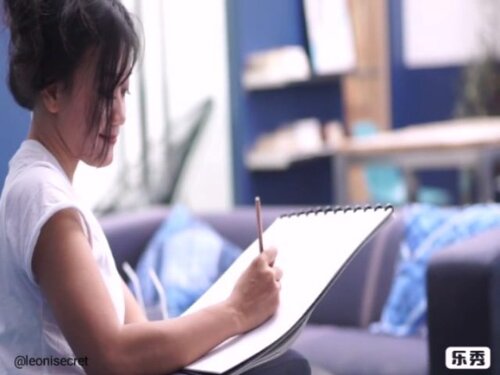 CINTA? Aku yakin..aku mencintai seseorang bukan karena dia memberi yang aku butuhkan. Melainkan karena dia memberi perasaan yang tak pernah kusangka.. sangat kubutuhkan. Kebahagiaannya :)- Novel Destiny, halaman 44..It could be.. sad but true :)Karena bisa jadi bahagianya bukan..kita :(Mungkin juga kita jodoh..di surga.Cinta bisa jadi sebuah keikhlasan, apapun itu :).Selamat hari menggemuk seduniaaa 😁chocolates 🍫🍫😋❤️.Selamat hari Valentine, Bintang~ (the guy on the sketch)Buat pembaca novel Destiny:Bukan berarti Aubrey pilih Bintang. Bisa jadi Bintang tetap menjadi Bintang di langit. Dan Arjuna mungkin bahagianya di bumi, so..tidak perlu disampaikan lewat dunia maya karena cukup kita yang tahu :).Happy Valentine's day to those who celebrate ☺️.🎥 dibantu oleh kak @jerdoet thank you🙏Editing, music, VO, etc.. by me 😬.
#happyvalentineday
#happyvalentine
#valentine
#valentineday
#novel
#destinythenovel
#cinta
#love
#lovequotes
#quotes
#writer
#novelauthor
#vidgram
#indovidgram
#clozetteid

+ View more details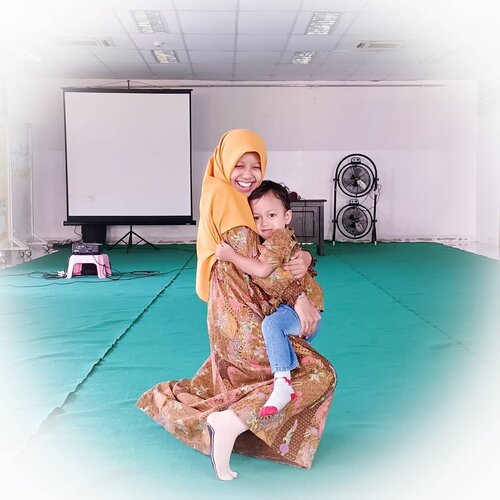 + View more details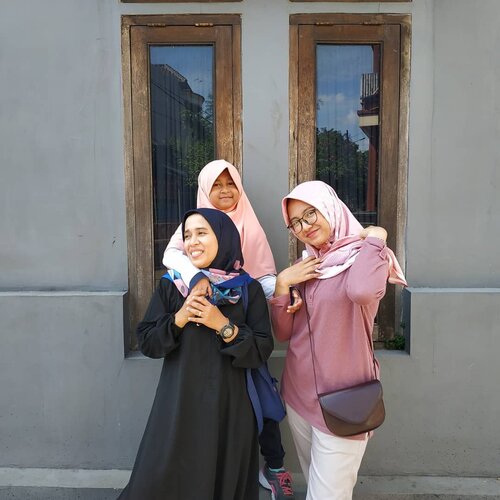 + View more details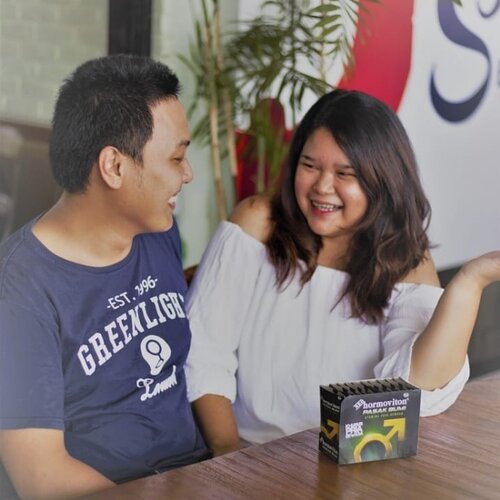 Ok. Jarang kan gue foto sama suami gue yang (ngakunya sih) PEMALU -- tulisan pemalunya tolong di Bold, Italic dan Underline 🙄. Dan saking jarangnya post foto berdua, sampe ada aja loh yang iseng nanya "kalian berdua nggak akur ya?" 🙄🙄. Padahal ya bukannya gitu juga 😅. Tapi emang sih, namanya suami istri pasti lah ada berantemnya (di film korea aja ada adegan berantem kan?). Cuma ya berhubung saya orangnya easy going alias gak baperan, jadi biasanya berantemnya suka nggak lama. Karena kami berdua cenderung cuek, jadi ya kalo berantem paling diem-dieman beberapa jam abis itu baikan lagi. Kalo pun ada masalah yang harus diobrolin, ya sebisa mungkin dikomunikasikan supaya nggak berlarut- larut lama- lama. Terus abis itu ya makan bareng deh 😅😂😋
#JagoNegoEgo
.
·
·
Trus abis ini pasti ada yang nanya, "Itu suami lu ngapain dikasih @neohormoviton
#NeoHormoviton
?" Jawabannya : Supaya nggak sakit-sakitan dan badannya fit. Maklum lah berhubung mulai menua pastinya nggak se fit ABG kan 😅😋. Terus belinya dimana? Di @asmaraku_id
#asmarakuid
#asmaraku
dong pastinyaa ❤❤.Oh iya, ada kompetisi dari Neo Hormoviton dan dari Asmaraku loh!. Buat detail lebih lanjut bisa SWIPE LEFT foto ini ya!
·
·
#love
#couple
#couples
#travel
#follow
#like
#couplelove
#lovequotes
#kiss
#happy
#cute
#beautiful
#instagood
#loveyou
#friends
#cutecouples
#happiness
#team
#life
#amor
#cutecouple
#clozette
#clozetteid

+ View more details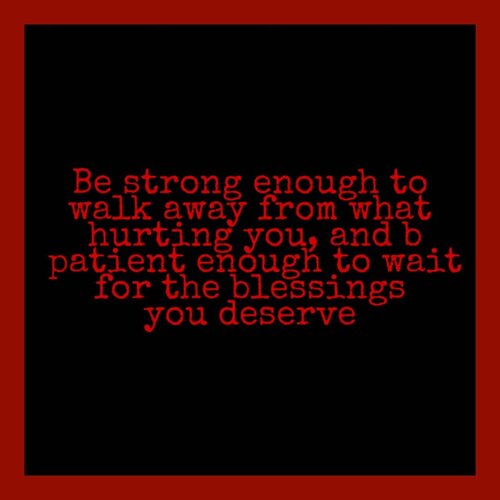 + View more details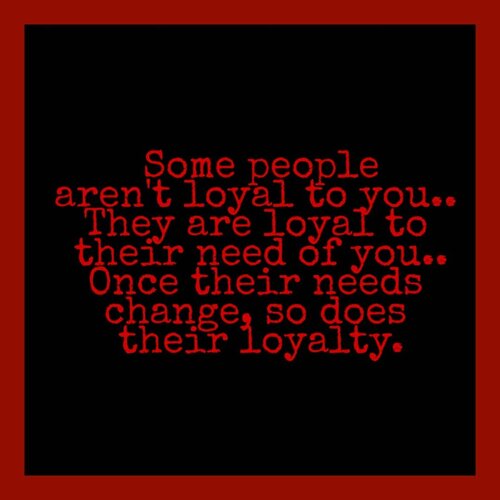 + View more details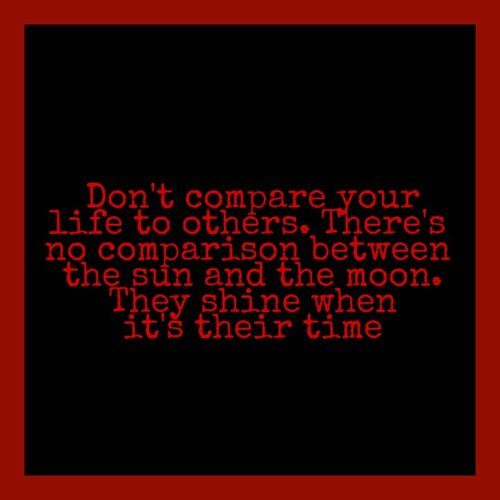 + View more details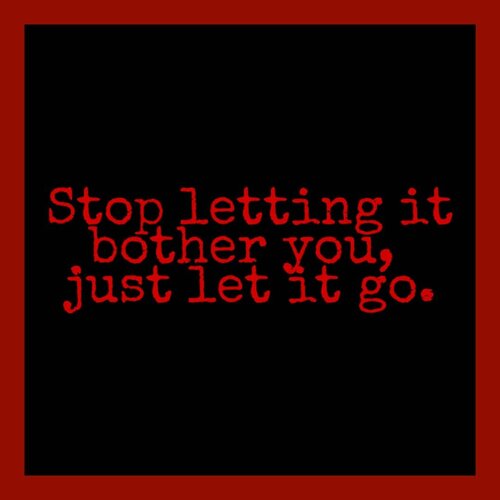 + View more details

loading ...
Back To Top