loading...
Search
116 RESULTS FOR LOVEYOURSELF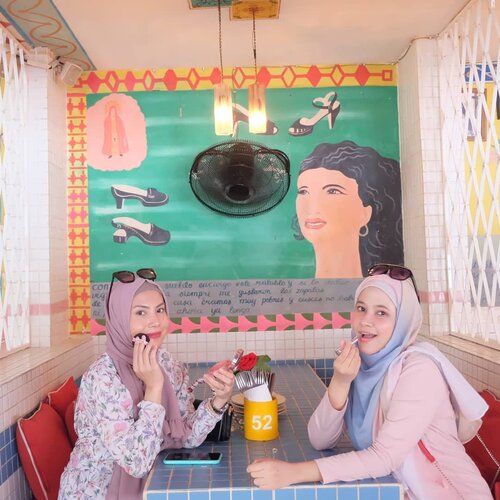 Saat duo beauty blogger meet up setelah sekian tahun lamanya kaga bertemu 🤣 Thank youuuu so muachh udah nyulik aku @aulliasha 😘😘✨ anyway we both single and AWESOME!! Udah lama kenal @aulliasha dari awal2 ngeblog tahun 2012an, sempet meet up th 2014an an gak nyangka sekarang bisa ketemu jalan2 lagi, next kita bbq ya uul 😂😂🥩🥩🥩
.
.
.
#hijab
#clozetteid
#selfie
#loveyourself
#friends
#friendship
#beauty
#Bali

+ View more details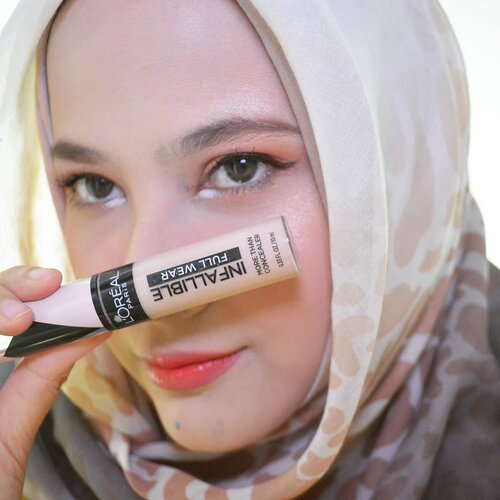 Bagiku concelear itu penting bangeet buat masuk di deretan make up complexion yang selalu aku pake pas hang out, atau menghadiri acara event biar selalu tampak cantik secara paripurna 😁💖 💖 Kali ini aku lagi demen pake nih concelear dari @lorealindonesia sekilas kukira keputihan di aku ternyata tidak dan hasilnya bagus ngeblend di skintone aku 💖 Definitely suka juga sama baunya 💖 💖 Wanginya juga enak deh .. Btw uda nonton belum video tutorial ku sebelum ini ? ditonton yah hihi 😁...
#Lorealindonesia
#LOREAL
#clozetteid
#makeup
#hijab
#makeupjunkies
#love
#loveyourself
#selflove
#selfie
#bbbxlorealid

+ View more details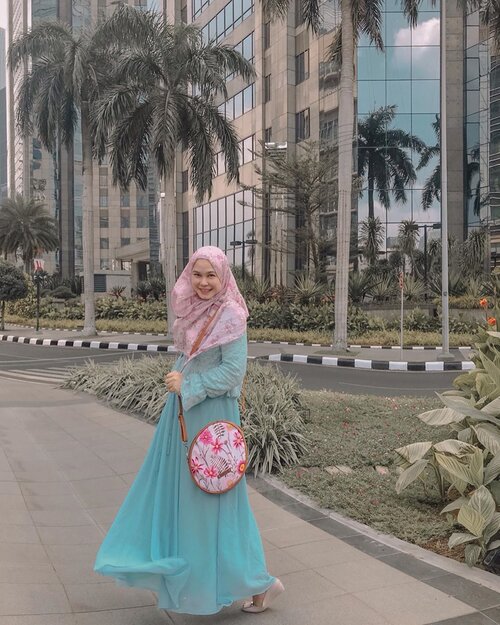 + View more details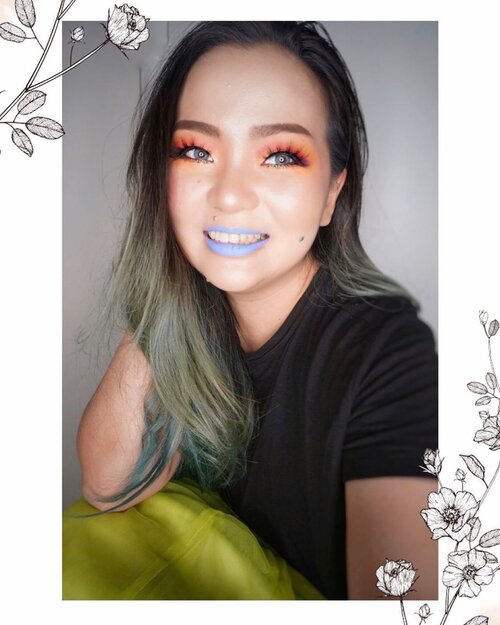 + View more details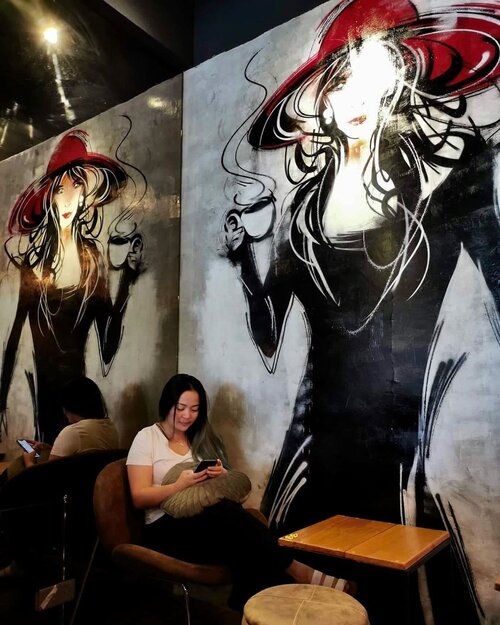 + View more details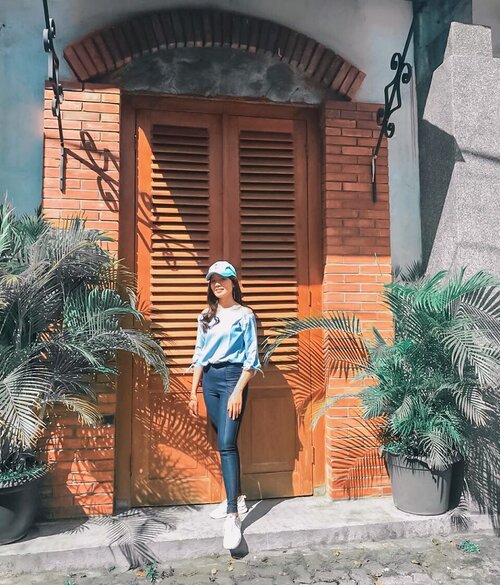 + View more details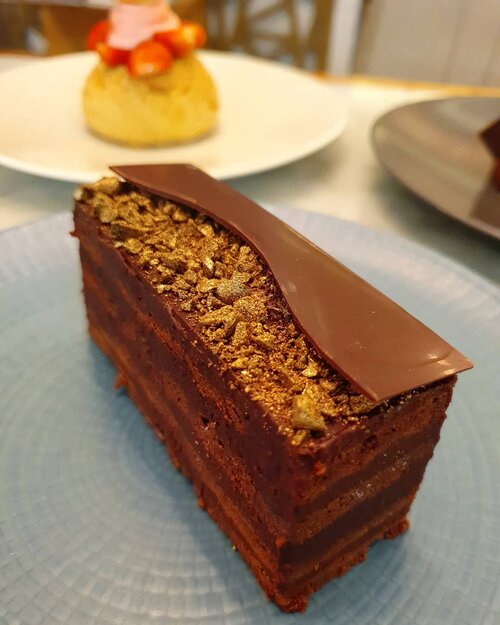 + View more details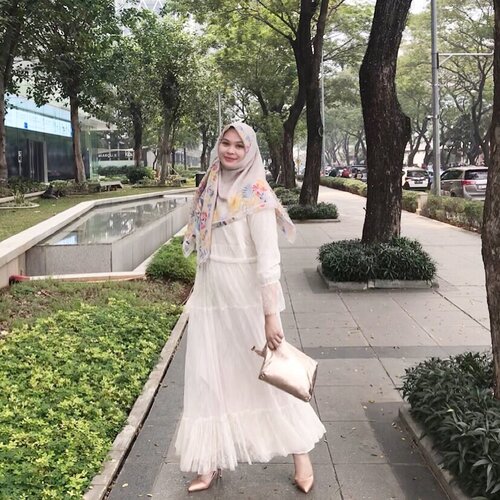 + View more details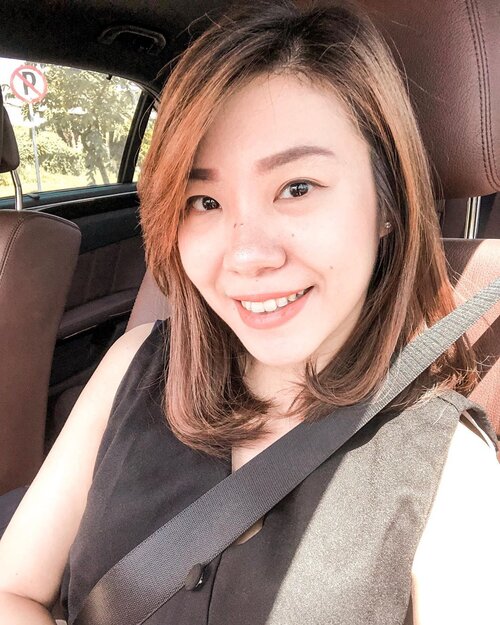 [SHARING] Jadi, aku dari dulu suka diledekin karena punya badan yang kecil. Bukan karena diet, bukan ngga doyan makan, tapi emang dari sananya kecil. Semua lemak Larinya maksimal cuma di perut. Ini ngebuat aku dari kecil suka dibilang kurus krempeng, kayak tiang listrik, penyakitan, dan dibuat lucu-lucuan kena angin nanti terbang lah dan semacamnya. Dibikin bercandaan yang nyakitin hati.Udah gedepun, aku dianggep gila diet, ngga suka makan. Padahal i have big appetite dan keluarga plus temen deket tau porsi makanku luar biasa.I used to hate myself. Brusaha makan, cari vitamin. Supaya 1: gendut.Luckily aku ngga lama-lama diem dan berlarut. I start to love myself. Mau badan kurus yang penting aku tau aku sehat, ngga berpenyakit. And it's a blessing bisa enjoy makan apa aja berapa banyak dan tetep mungil.Semua bercandaan mau sinis atau engga udah ngga pernah aku ambil pusing. Because i love myself more 😊 dan terlepas dari apapun cap orang buat diri aku, i will always
#keeprollinAku
juga mau ajakin temen-temen buat belajar mencintai diri kalian ya (bukan self narcism ya), kekurangan diperbaiki tapi jangan membuat minder. Karena to be happy, to be bautiful, itu from inside - out ☺️ @kaycollection ...
#projectcollabswithangelias
#kaycollection
#selfreminder
#selfmotivation
#empowerment
#girlspower
#clozetteid
#loveyourself
#rosequartz

+ View more details

loading ...
Back To Top