loading...
Search
696 RESULTS FOR LUCKY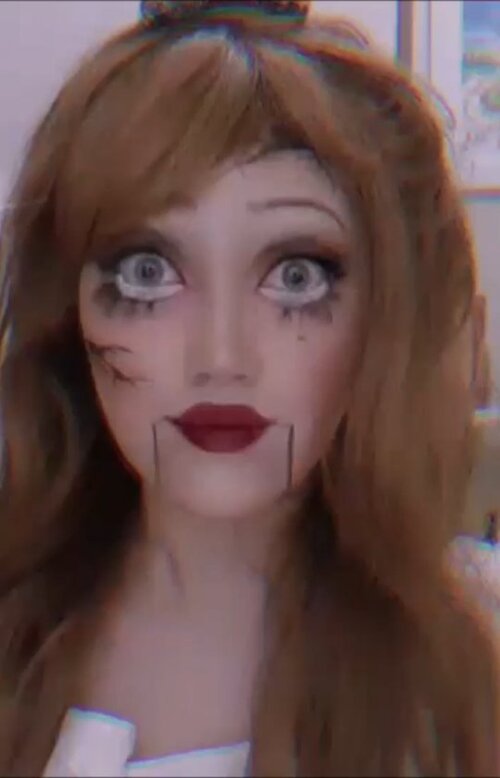 + View more details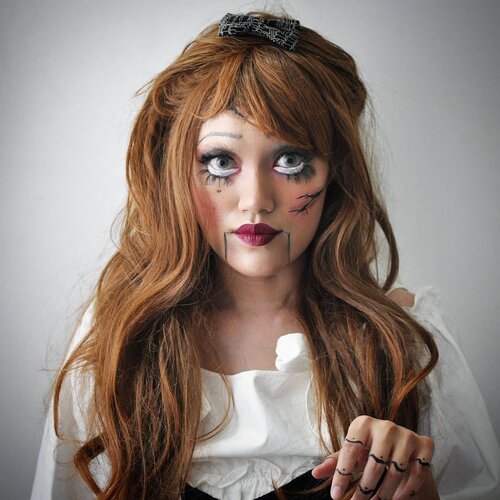 + View more details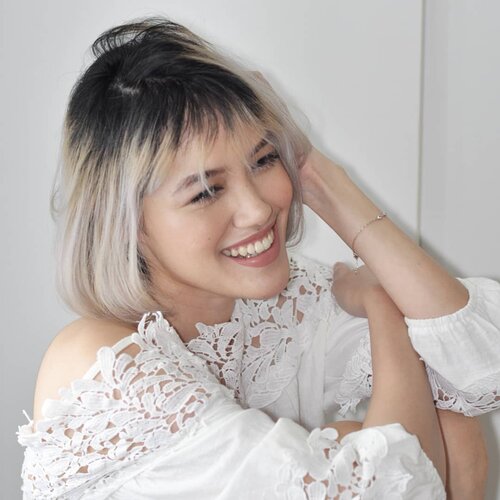 Hi.. it's been a while.......................*Trigger warning*If you are struggling with
#depression
, read until the end or don't read it at all (bcs it might make you feel worse).If you are blessed with good mental health, pls SKIP THIS POST, bcs you'll think I'm a cry baby drama queen, and I don't want it bcs you probably are one of a friend that I cherished..Been thinking whether to write this or not for days, I thought there might be someone who feels the same..I have encouraged myself to choose happiness, to be happy from within, and no one or thing would be able to affect my feeling. But within last week, a series of misfortune happened to me, and of course.. being me, I couldn't help but feeling so effin stupid, useless and unlucky, probably it is indeed best if I just vanished. I counted some words that I saw on packagings to decide whether I should live or shouldn't. I cried in silence in the middle of the night, and early in the morning..My partner caught me crying, (he knew the reason), I was so afraid he'd just blame me and thought I am indeed stupid and useless. But thank God he didn't. He told me that I am still lucky if I see things from the other side..Then I also remembered one of my ex-colleague who had lost so much but not so long after that he had this breakthrough in his life. Probably it's just a storm, that destroyed things that we've built but will stop. Probably I just gotta have more faith..But you know, it's true that if you do your best to see from the other side, there are still good things.. It's never a dead end, it has never been and it'll never be..Let's just try it again, ok? You probably don't (or you think you don't) have supportive ppl around you, you probably got an unprofessional psychologist so you stop coming to one. It's okay.. You still have God and yourself ❤.These are things that made me feel better:- use wysa app- laugh, read funny things, watch comedy, just laugh.- I know you feel like it but stop listening to gloomy music, switch to a good one. I love @jason_mraz 's details in fabric and make it mine.-Make a to-do list for everything, and check it-Stop bc pills
+ View more details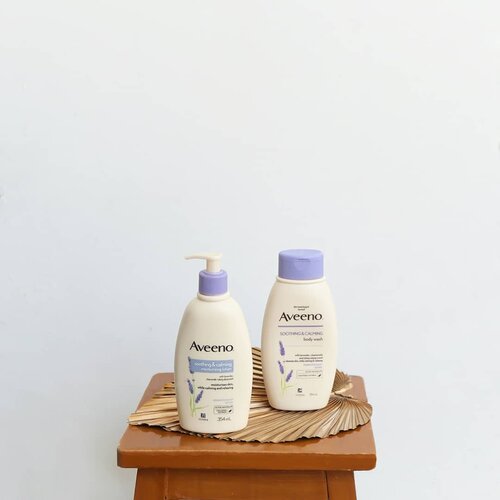 Funfact: Product @aveeno_id kecintaan V BTS ini cocok banget for meee! 💜 Sedikit background kulit, semua kulit badan kecuali wajah aku itu tends gampang kering, apalagi telapak tangan setelah pake hand sanitizer. Sering banget kelupas.. Bahkan aku ga gitu bisa cuci piring juga langsung kelupas kena sabun cuci piring dan air kelamaan. 😂 I count it a blessing to find these products. Dari zaman pakai yang biru yang no scent, sampai varian Lavender ini semuanya cocok.. Bahkan ini friendly juga untuk kalian yang punya masalah kulit kayak eczema gituu. Akupun baru tau... This lotion is quite thick bisa dibilang, makanya moisturizing. Cocok dipakai malem2.. I love how it doesn't leave any white cast afterward. Beneran product yang focus untuk kulit sensitive. Bisa dibilang moisturizing banget, dan kulit kelupas besokannya langsung way better.. no kidding 👌Bodywashnya juga so relaxing. After pemakaian juga berasa moisturized bukan yang beneran kering tighttt gitu. Nah, bedanya dari yang biru yang unscented adalah yang Lavender ini ada scentnya. Sisanya sama-sama moisturizing enough. Tergolong mild sih i like them both. Ini product yang masuk ke highlight ku jugaaa. Bisa dibeli dimana? You can find it literally everywhere near your houseee! HAHAHA Ada di Guardian, Watsons, Century, Sociolla, Official store Johnson & Johnson di Shopee dan Tokopedia, Mothercare, Grand Lucky, Ranch Market dan Blibli__
#AveenoID
#Aveeno
#GetSkinHappy

+ View more details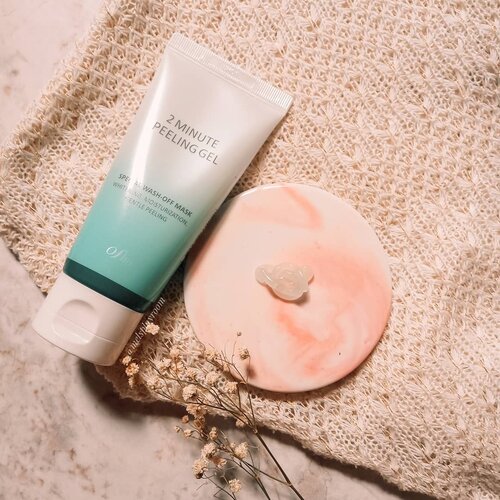 + View more details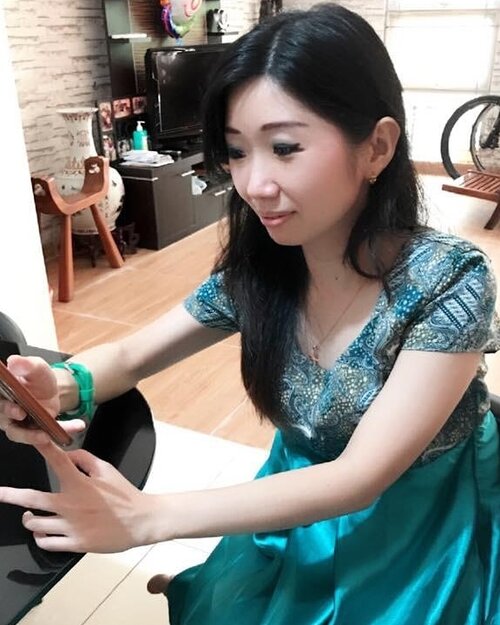 Happy Friday, Thanks GOD 🙏😍🎁

+ View more details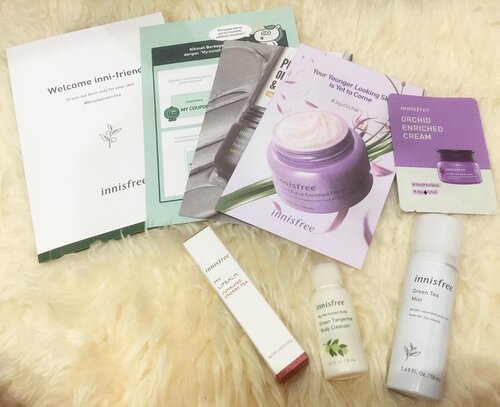 + View more details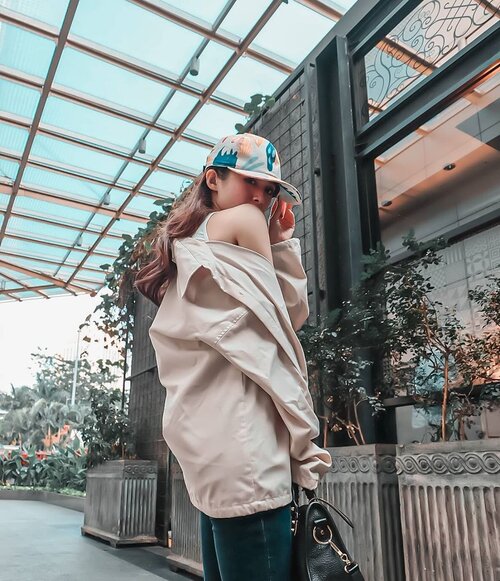 + View more details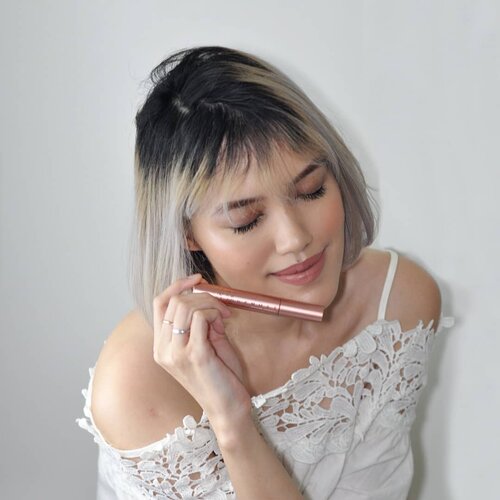 + View more details

loading ...
Back To Top