loading...
Search
1 RESULT FOR LUNAANDARTEMIS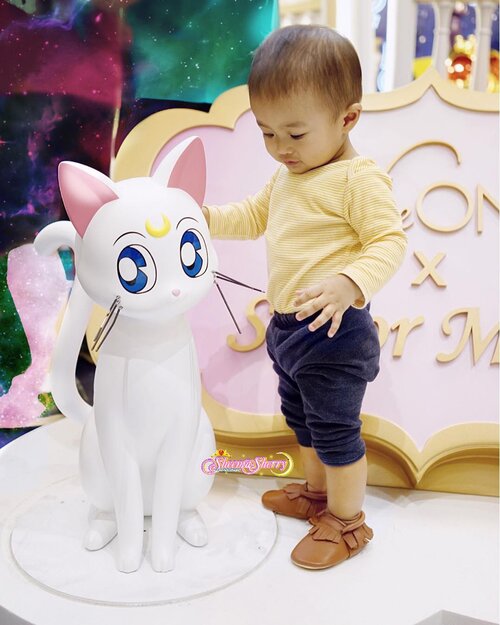 Zayden was so happy to meet Artemis! He kept saying "Kaaaatt!!! Kaaaat!! Kaaaaat!!" while rubbing Artemis. So sad that we couldn't stand there forever so we had to take him away from Artemis. and... he cried :( he cried while kept pointing to Artemis, saying... "Kaaat.. 😢... Kaaat... 😭" *actually Mom & Dad were worried about those metal whiskers!! they seemed sharp! 🗡🗡🗡🗡*.We're sorry, Zayden, seems you really like Cats, especially Moon Cats, eh? 😸🌙 Why? Because we are
#MoonFamily
🌙 ? 😆💖🌙..
#sailormoon
#prettyguardiansailormoon
#lunaandartemis
#artemis

+ View more details

loading ...
Back To Top