loading...
Search
918 RESULTS FOR LUNCH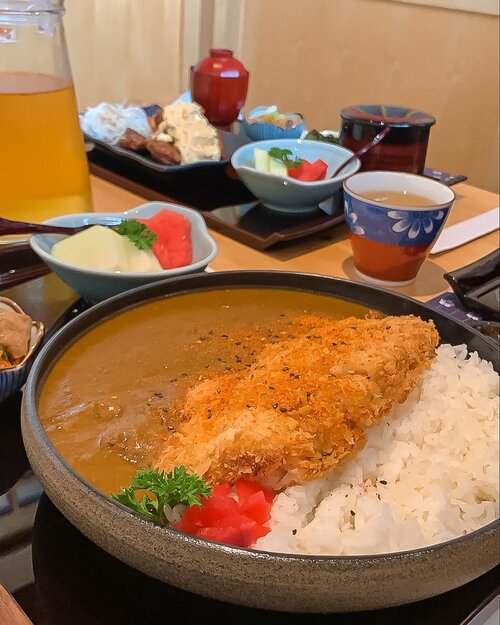 + View more details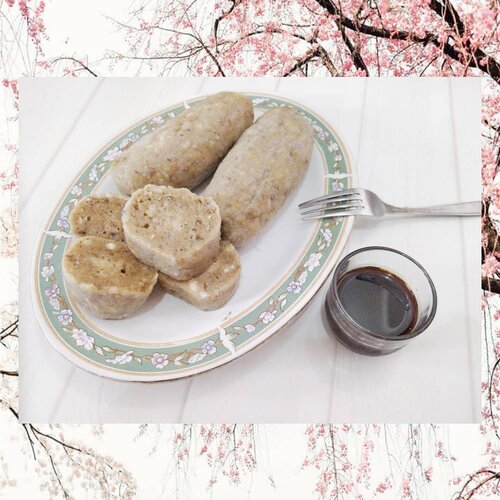 + View more details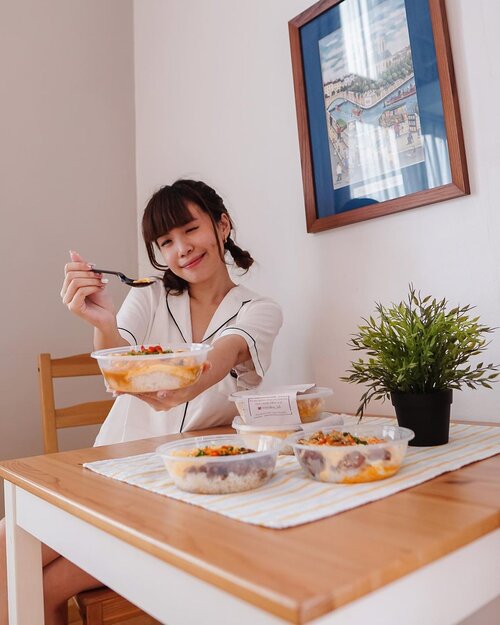 What's for lunch today 🍽☕️? Here's a lunch
#inspo
for you guys, if you're wondering what to get for lunch or dinner. @nataku_id 'Nasi dan Cerita Ku' the perfect rice bowls with gourmet dishes wrapped in a heartwarming home cook style. So you can enjoy gourmet dishes even at home❤️ They may look simple but trust me their Gyutan rice and the prawn is lava which are my favorites are simply satisfying and filling. They have five menus:- The Prawn is Lava 😋- Sapi Tarik Morocco- Ayam Jalur Sutra- The Rice of Gyutan😋- Nataku Chicken NanbanNot to mention their rice is so yummy, basically just plain rice but cooked perfectly right. They are now available on both GOFOOD and GRABFOOD ! P.s. 😋 is my favorite.........
#collabwithstevie
#foodie
#yummy
#exploretocreate
#whatiwore
#style
#stevieculinaryjournal
#food
#gourmet
#smile
#clozetteid
#yum

+ View more details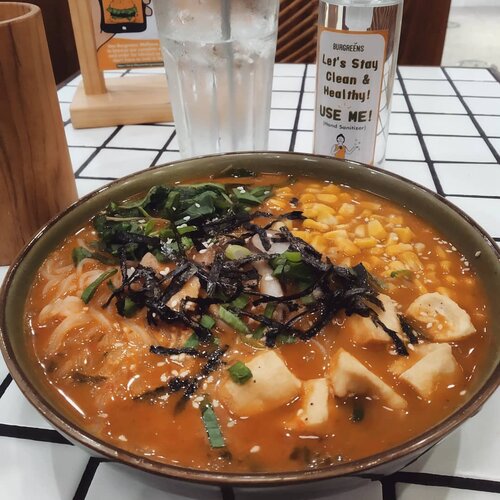 Hampir setahun nggak dine in di Burgreens karena .... You know why-lah 😆 So tadi siang melipir ke Burgreens MOI utk lunch. Sendirian. Yess,,,skrg kalau lg dine in banyak yang duduk sendirian kok 😆 Nikmatin aja, jgn khawatir disangka 'anak ilang' kalau makan sendirian di resto. Kini kamu nggak sendirian makan di resto sendirian 😅😍 Sendirian lebih sehat 🤩🤾‍♀️ Toch kalau resto yg sehat bakal misahin kita juga dgn temen/keluarga 😁
Siang ini daku pilih Vegan Ramen 🍜 Alhamdulillah 💞 Secara stay at home bikin daku jadi sering makan micin 😨
Mulai lagi lbh banyak eat clean aaah....
#veganjakarta
#veganfood
#foodie
#foodblogger
#vegan
#balqis57kuliner
#clozetteid
+ View more details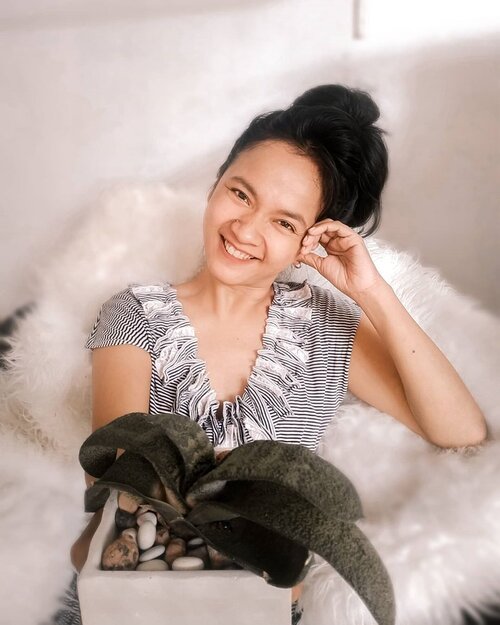 WEEKEND ... 🐥💚
Weekend itu .. me-time ..
Hari ini sibuk sama tanaman .. HP diletakkan baik-baik di pojokan 😆
☑️ Pagi-pagi diketuk om @kebonmbahdukuh karena teman-teman pada nitip tanaman untuk diambil after lunch, 20 pot 😆 girls. You're amazing!
☑️ Main sama Cacty DIY Growkit hadiah dari @kopidantanaman.id & @artbirru 💃💚
Alhamdulillaah, terima kasih, ya!
Sukulen ini namanya Gasteria, udah penasaran dari lamaaa .. plus dipasangin sama Aksa Concrete Pot ! Potnya cantik banget lhoooo! Sesuai yang dibayangkan 😍
Video pendek Ada di sebelah ya, slide ajah ..
Video lengkap Ada di Chanel YouTube akuh! Link Ada di bio!
Oh..
Buat kamu yang kepengen nambahin koleksi kaktus & concrete pot tapi mau tanam sendiri? Cuz lah kontak @kopidantanaman.id untuk Cactus DIY Grow Kit! Request Aja mau concrete yang Mana dari @artbirru .. harganya bersahabat Dan pastinya.. Kita tambah pinter 😍 wehehehehe
Thank you @plantswithagnes udah sabar ngajarin nanem 😆 meski Aku selalu salah Inget Gasteria jadi hysteria .. (muse banget emang akutuuuuu wakakaka)
Oh iya,
Maafkeun bareface ya 😆 kalo weekend Mandinya sekali sehari, sore ajaaaa.. kalo kata @yuliadian @kikicasmita sama @ijoe.jilly
Sih .. Biar hemat air .. 😏
#clozetteid
#DIYGrowKit
#sofiadewiplantsdiary
#weekendchill
#plantsplantsplants
#plantsmakepeoplehappy

+ View more details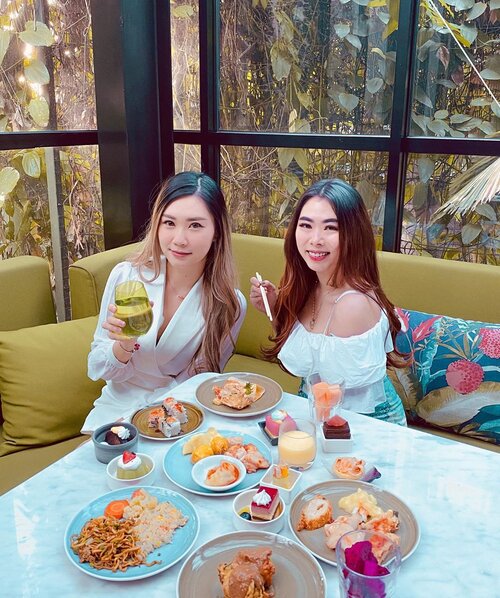 It's Time for Lunch!! Jangan lupa besok Ladies Thursday ☺️Khusus wanita DISC 50% 🥰Bisa makan cantik sambil catching up bareng tmn" 🥂 Mana Tempatnya cakep dan cozy pula! Fix bakalan betah 🙌🏻Start jam 12 - 3 pm.Pilihan makanannya jga bnyak dari Nasi, Sushi, Mie, Salad, Snack, dan masih bnyak lagii 👌🏻...📍 @pavilionatjw @jwmarriottsby
#EatWithTorquise
#Clozetteid
#SurabayaBeautyBlogger
#BloggerSurabaya

+ View more details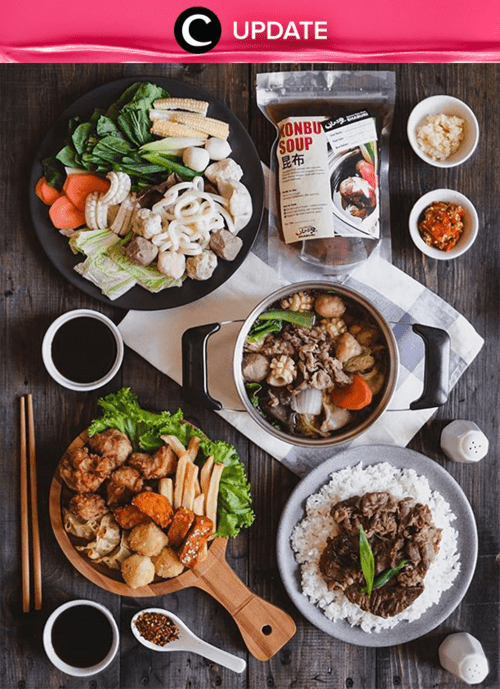 Beef buffet is a must if you want to have an eventful lunch or dinner with friends. Enjoy meat feast Shaburi, and don't forget to enjoy their special promo! Lihat info lengkapnya pada bagian Premium Section aplikasi Clozette. Bagi yang belum memiliki Clozette App, kamu bisa download di sini
https://go.onelink.me/app/clozetteupdates
. Jangan lewatkan info seputar acara dan promo dari brand/store lainnya di Updates section.

+ View more details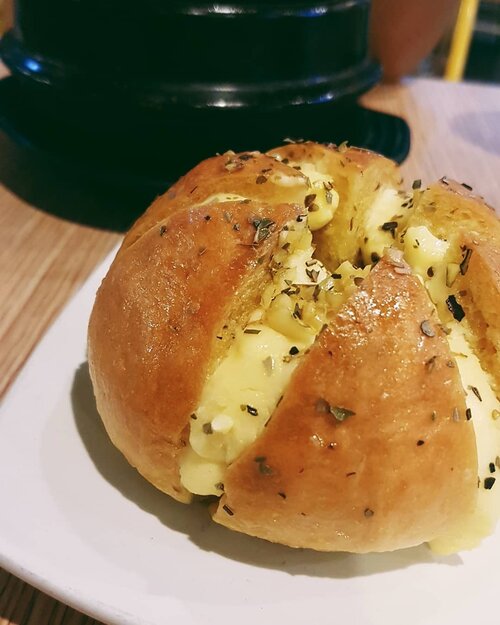 + View more details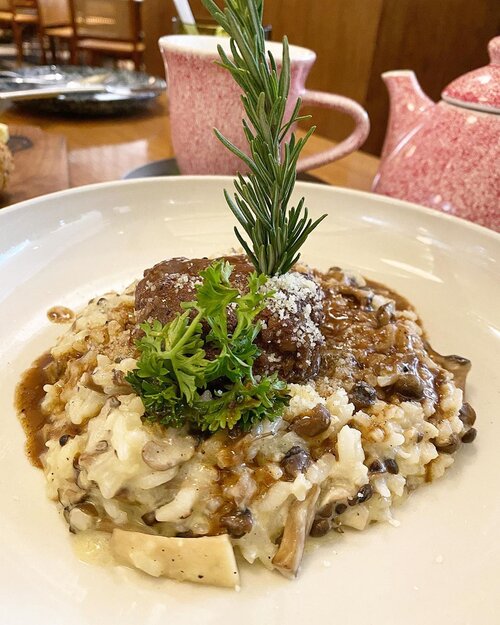 + View more details

loading ...
Back To Top