loading...
Search
897 RESULTS FOR LUNCH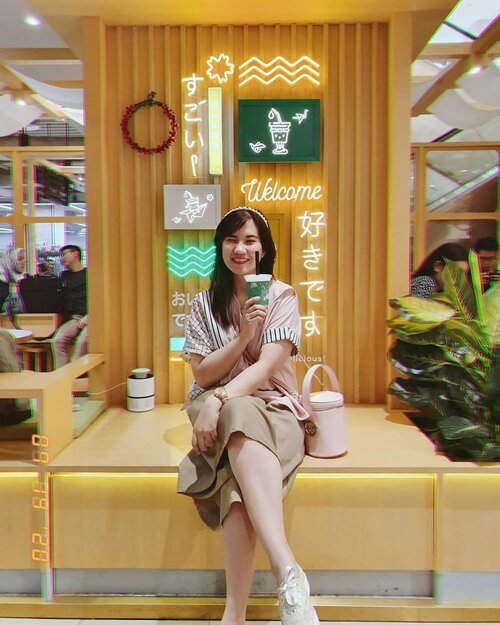 + View more details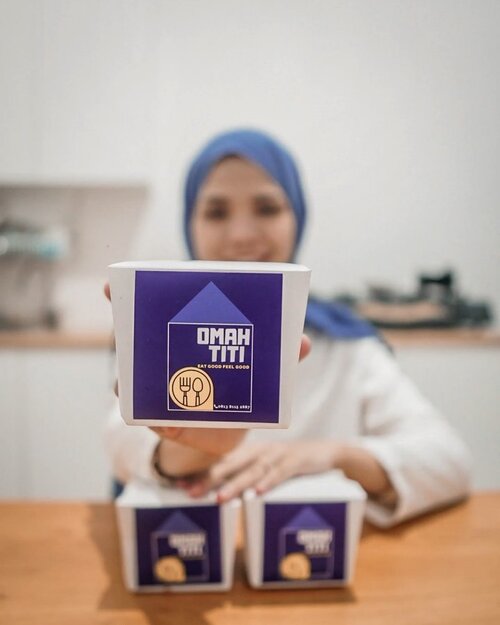 Hari ini mau makan siang apa guys? Yang lagi repot, ngga sempet masak, aku mau ajak makan siang HEMAT IDR 12K aja, mau?Ayam Moyo Rice Box @omah.ti2 punya 3 level pedas,Level keranjingan, semprepet & kelenger aku sih bertahan dilevel 2 karena pedesnya nampol! 🌶🌶🌶.Tapi tenang ada Ayam Moyo Original, tanpa pedas jadi aman buat anak.Sudah bisa dipesan disini @omah.ti2 📍Cipinang Lontar Indah Blok A2 No.3 , IG omah.ti2Price:🌶 Lunch Box Original & Pedes IDR 17K🌶 Rice Box (chicken potato with rice) Original & Pedes IDR 12K
#cicidesricom
#makanhemat
#ayammoyo
#ricebox
#makanenak
#ayammoyopedas
#clozetteid
+ View more details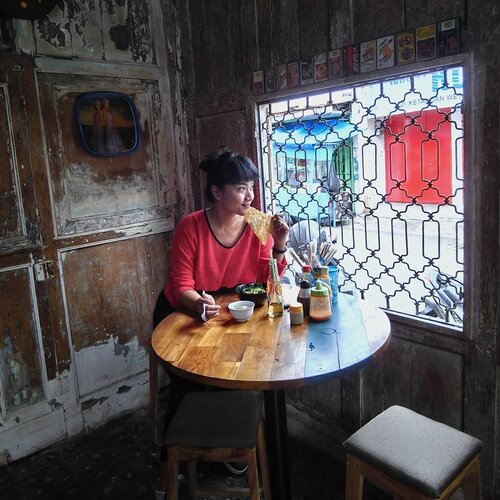 Sekarang .. Makin Paham ya sama yang namanya kenangan indah ... ? 😉....Kapan terakhir jajan di luar? Aku .. sepertinya akhir Februari. Sekarang kalo kepengen jajan makanan, sebisa mungkin Ibuku bikinin .. atau untuk masakan luar, Aku bikin sendiri. Intinya, masak di rumah.. Aku belum lama kok Bisa menikmati jajan di luar, baru 1/3 umurku .. karena di usia sekolah, Aku selalu dibawain bekal 😅 bahkan sampai SMA .. bedanya, kalo SD sama SMP Aku dibawain lunchbox single.. Kalo SMA dibawain lunch box susun 2 sampai 3 dengan sendok banyak, dimakan sama siapa aja bole di kelas .. anak SMA 11 Mana suaranya? 🤣 Teman Aku makan siang di istirahat ke-2 hampir setiap Hari.. ...Beberapa waktu Lalu Aku lihat mbak @sentono.sarii sekeluarga post foto di sudut @yammie_ketandan ini.. Makin rindu jajan! foto ini kuambil saat ketemuan sama buk bin @bintarifull .. Yammie termasuk makanan favoritku. Makan di sini Aku selalu pesan untuk kurangi Asin, Karena Aku Suka makanan manis.. Kalo pandemi sudah berlalu, pengen ke sini lagi meski harus menyesuaikan diri dengan protokol baru .. ...Untuk kamu semua yang rindu jajanan favorit.. bersyukur punya banyak kenangan kemarin-kemarin.. 🤗 sementara ini bisa bikin sendiri dulu di rumah .. nanti pasti Bisa jajan lagi 😍 Yang penting Kita semua tertib dulu ya.. tertib bikin disiplin diri sendiri aja cukup lah 💙 yang pada bandel.. semoga terinspirasi sama Kita .. 😄...Stay safe, teman2 🤗
#clozetteid
#dirumahaja
#throwback
#wheninjogja
#kulinerjogja
#livetotravel

+ View more details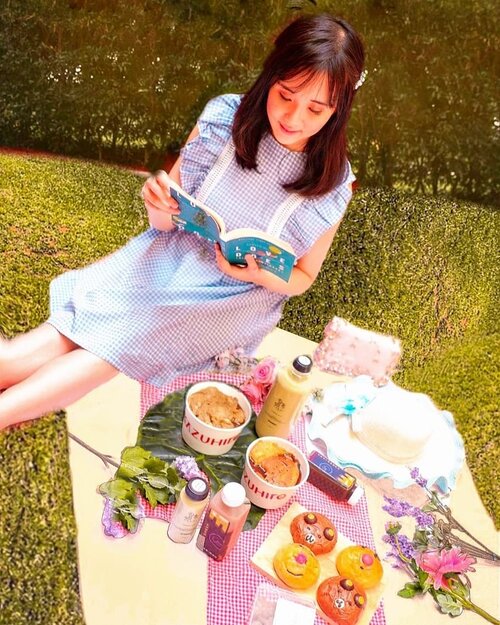 Happy Sunday❤ Another picnic at the back of my house. My lunch is supported by @kazuhiro.id with their delicious meal : beef gyudon, gindara saikoyaki, oyakodon, and chicken katsu sandwich for snack. The sauce is sooo delicious, but lil' bit too salty for me. As for the meat, they are so good, especially the gindara.For tea time, @solliecake supports with their cute pieces of bread of Rilakkuma (choco) and Anpanman (cheese) perfectly match with their honey-base coffee latte and espresso or you can choose Real Belgian Chocomilk 👍Thank you for sending me these delicious meals for my picnic at home 😂😂.
#picnic
#japanesefood
#rilakkumabread
#anpanman
#coffeelatte
#latte
#piknik
#belgianchocomilk
#rilakkuma
#rotiunyu
#rotikarakter
#cakedecorating

+ View more details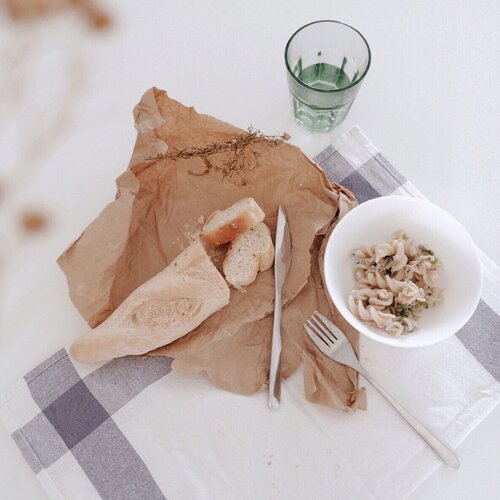 My early lunch consist of left-over tuna pasta salad from yesterday & organic french baguette.____being mindful and concious about what I'm eating is not about the style, or content. even I shared about it, mostly. Let it share its positivityLet it inspire youLet us all get a better life thru what we've consume.Pssst; this ((healthier)) tuna pasta salad recipe is on my highlight under "Recipe"-
#StartEatBetter
#ClozetteID

+ View more details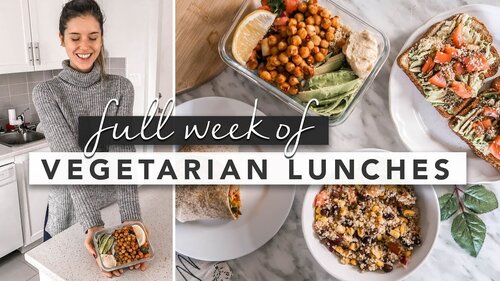 Healthy Vegetarian Lunch Ideas From Monday to Friday | by Erin Elizabeth - YouTube
+ View more details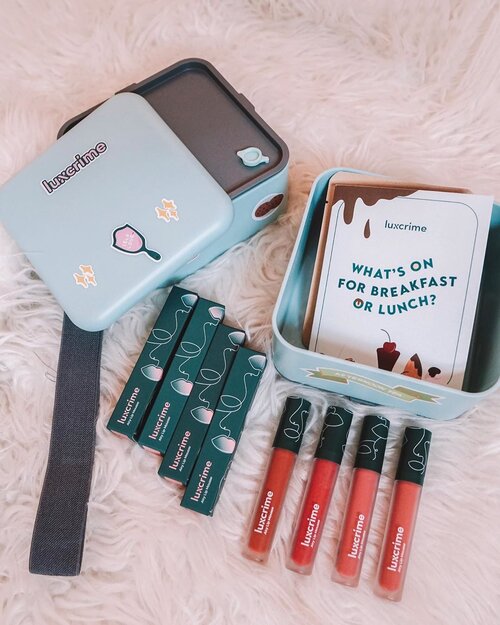 + View more details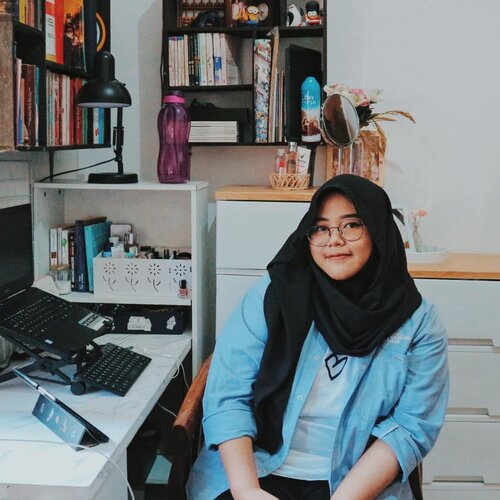 I'm so grateful for what I have right now. I get the privilege to be able to work from home. Luckily, I've been freelancing for 4 years and always keep a space in my room as my work corner. So, it's not that big deal to work from home since I've been doing it for years.-But still, I miss the work desk in the office. I miss my friends and coworkers. I miss having lunch with them. I miss hanging out to the mall. I miss attending events and everything that we can't do recently.-This too shall pass. Hangin' there a lil bit, folks. We'll meet again in few months, hopefully. I miss y'all ❤️😭
+ View more details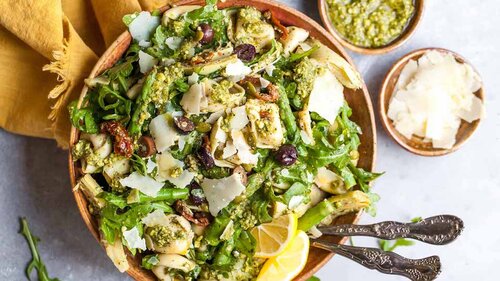 My mouth is watering already.
Simak juga artikel menarik lainnya di Article Section pada Clozette App.

+ View more details

loading ...
Back To Top