loading...
Search
32 RESULTS FOR LYRICS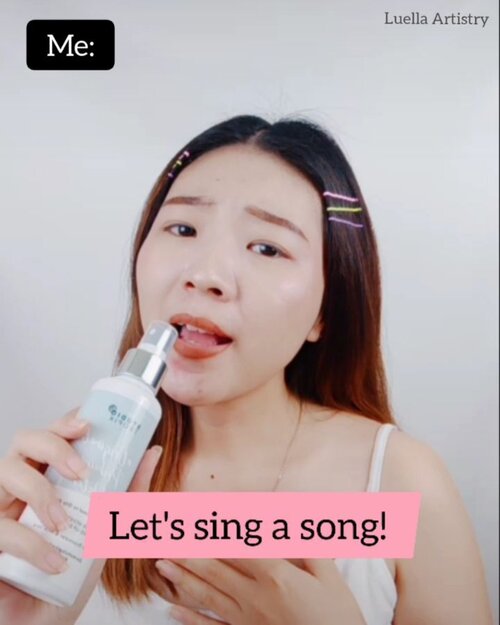 + View more details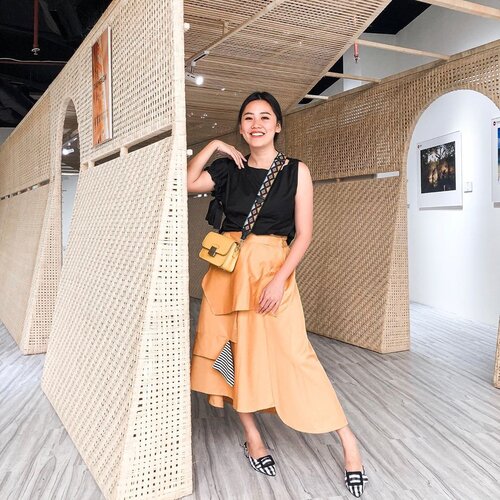 Before these times get any crazier. I just wanna chime in with some lyrics that I hope could strengthen y'all the way it did me lately. "Tuhan tak pernah janji langit selalu biru." God never promised the sky will always be blue. "Tetapi Dia janji selalu menyertai." But He did promise He will always be with you.
Happy soon-weekend!
#clozetteid
#ootd
#lookbookindonesia

+ View more details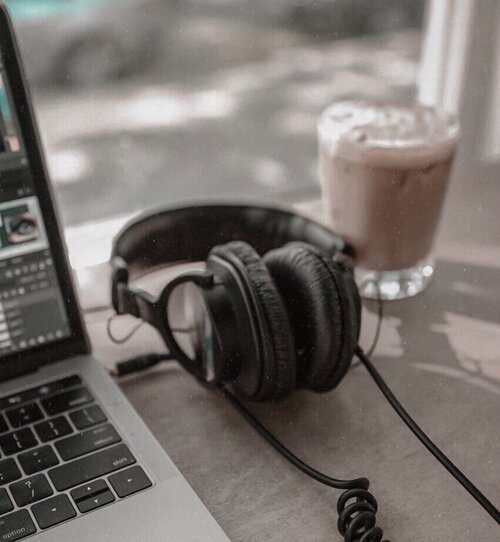 #lifestyler
In my opinion, music is one of the best way to reveal your stress. You could listen to indie, pop, ballad, upbeat, EDM, and many more. Basically, it's my daily dose too. Probably, I would listen to a music when it comes to finishing my work or maybe it could be my refreshing time. –But believe it or not, a music can tell your personal thoughts too. Agree? I mean, somehow, there's a lyric in a song that would be my unspoken feeling. That's a real fact tho:). –Talking about song and music, what's your favorite in this day? Well, mine will be indie or like indie-pop(maybe), and one of the artist that I listened to the most, probably @hellohonne . What about you? Share with me 👋🏻......
#spotifyplaylist
#songofthedayforme
#lifestylebloggers
#indoblogger
#moodboards

+ View more details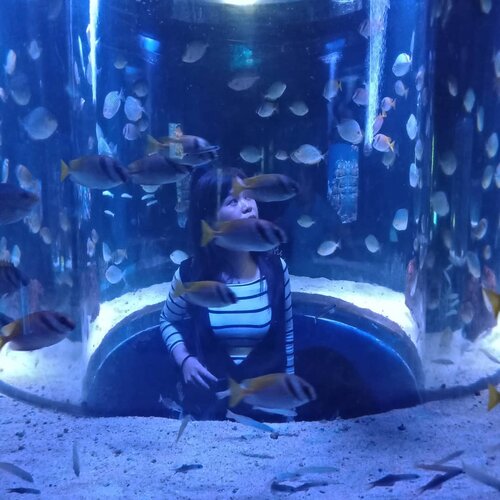 + View more details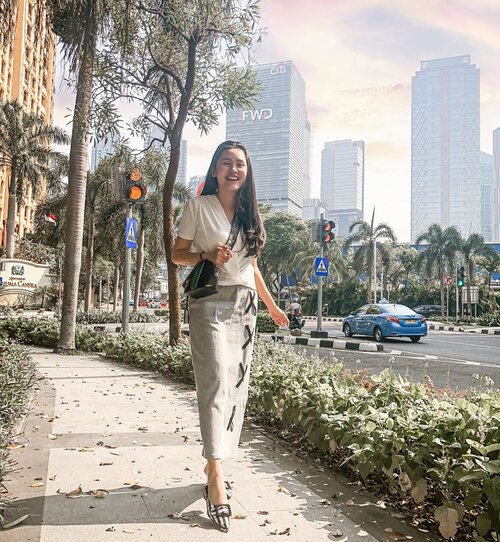 Pretty sure the mothers on the bus don't go shush shush shush all day long 🤪 Did you notice that some nursery rhymes have very questionable lyrics? LOL. Here's another one of my favorites:
.
Down by the bay
Where the watermelons grow
Back to my home I dare not go
For if I do, my mother will say:
"Did you ever see a bear combing his hair down by the bay?"
.
I mean... what? 😂
#clozetteid
#ootd
#ootdmommy
#mamadaily

+ View more details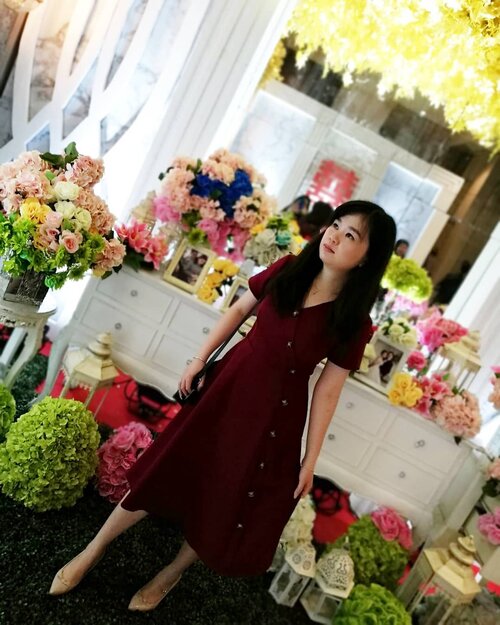 + View more details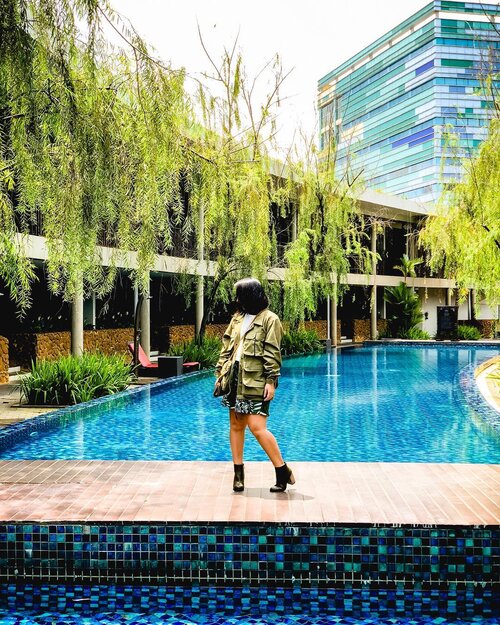 .
I get ready, I get all dressed up
To go nowhere in particular
It doesn't matter if I'm not enough
For the future or the things to come
'Cause I'm young and in love
I'm young and in love - Lana Del Rey
.
Captured by @indra613
.
#ootd
#clozetteid
#lyrics
#lanadelrey
#fashion

+ View more details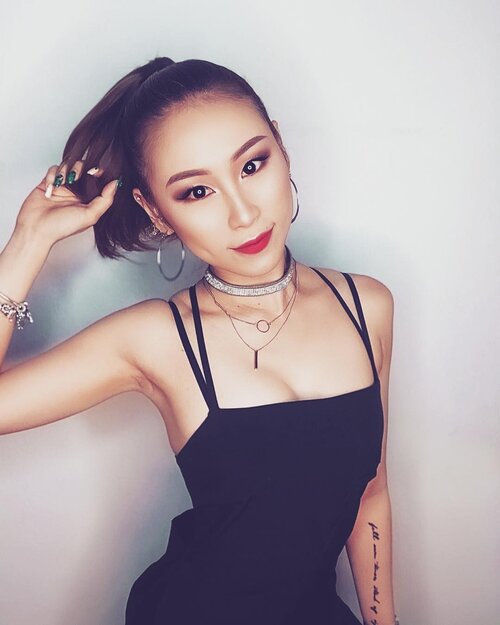 + View more details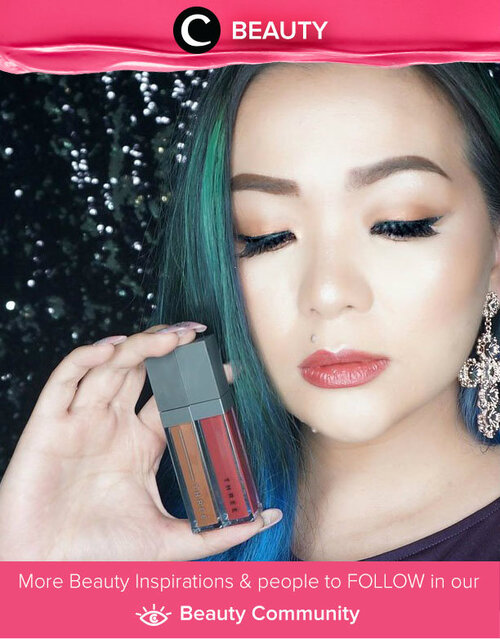 Take care of yourself with makeup infused with skincare. Clozette Ambassador @fanny_blackrose THREE Cosmetics Alchemist Twist For Eye number 08 RUN WILD and Lyrical Lip Bloom number 11 RUN FREE. Easy, soft, natural, and fresh even for busiest day when you have only 5 minutes to get ready. Simak Beauty Updates ala clozetters lainnya hari ini di Beauty Community. Yuk, share juga beauty product favoritmu.

+ View more details

loading ...
Back To Top