loading...
Search
292 RESULTS FOR MAGAZINE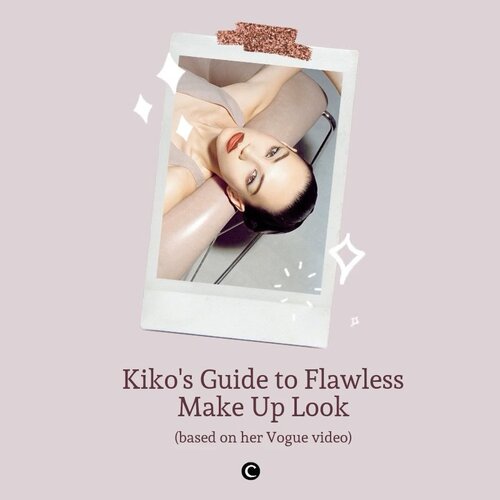 Kiko Mizuhara, aktris dan model asal Jepang ini dikenal dengan make up look-nya yang sudah menjadi ciri khas yang menempel pada perempuan berdarah Amerika-Korea ini, yaitu soft classic glam make up look. Beberapa waktu lalu, Kiko membagikan step by step make up routine-nya melalui YouTube Vogue Magazine, berikut Clozette rangkum produk-produk apa saja yang digunakan Kiko untuk menghasilkan make up-nya yang flawless!
#ClozetteID
#ClozetteIDCoolJapan
#ClozetteXCoolJapan

+ View more details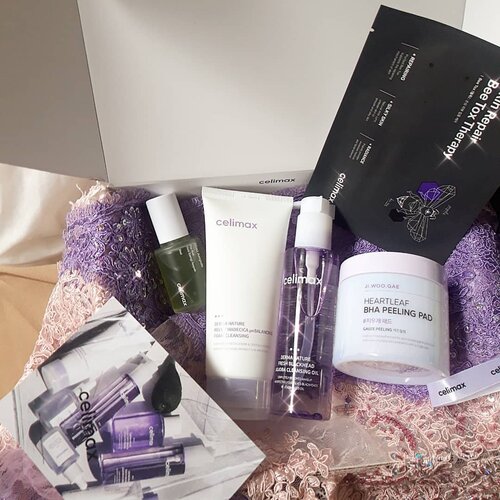 "Cosmetics do not make make miracles. But we will give you an honest promise for better skin" - Celimax~~So happy! I have been eyeing Celimax products with their white purple packaging. Also thumbs up for the exclusive packaging, its so pretty and clean (up on my stories). Jadi sebelumnya aku udah wishlist banget pengen nyoba brand ini, akhirnya kesampean jg 🖤~~This year Celimax had won Beauty Awards from Allure Magazine Korea. Celimax is a beauty brand founded on a principle of honesty. They strive to make an efficacious cosmetics that deliver on what they promise to do on skin.Here are the products that I got:🖤 Derma Nature Fresh Blackhead Jojoba Cleansing Oil🖤Derma Nature Relief Madecica pH Balancing Foam Cleansing🖤The Real Noni Energy Ampoule🖤Jiwoogae Heartleaf BHA Peeling Pad🖤Skin Repair Bee Tox Therapy~~Stay tuned for the update and review. Thank you so much @celimax.global for this generous package 🖤......
#clozetteid
#soconetwork
+ View more details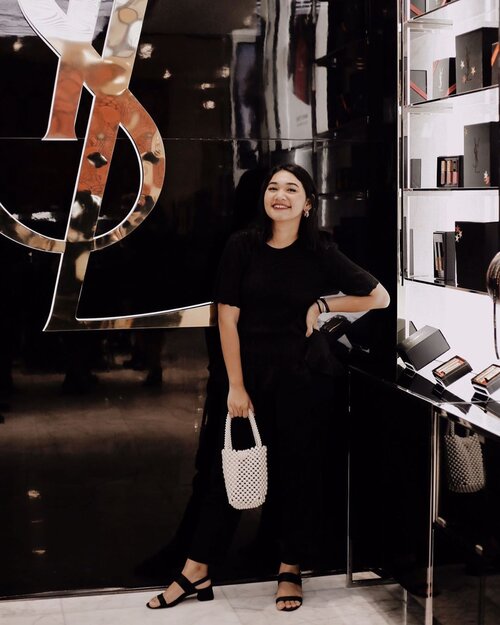 + View more details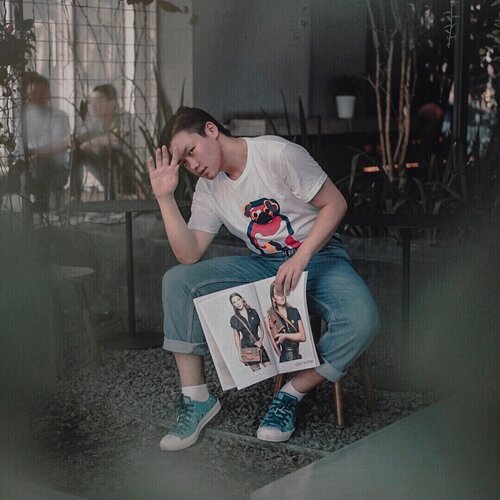 + View more details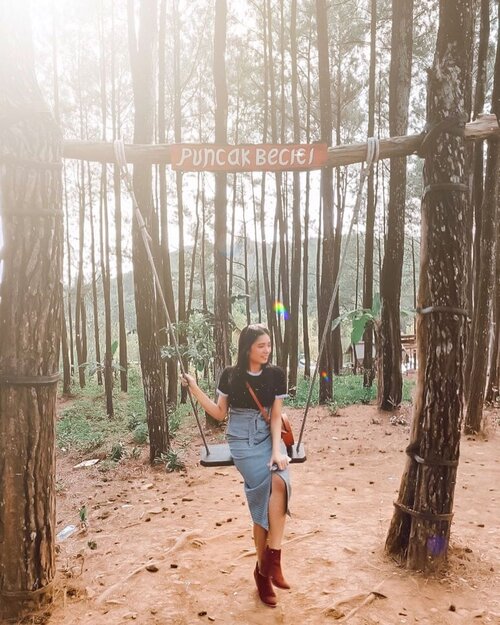 + View more details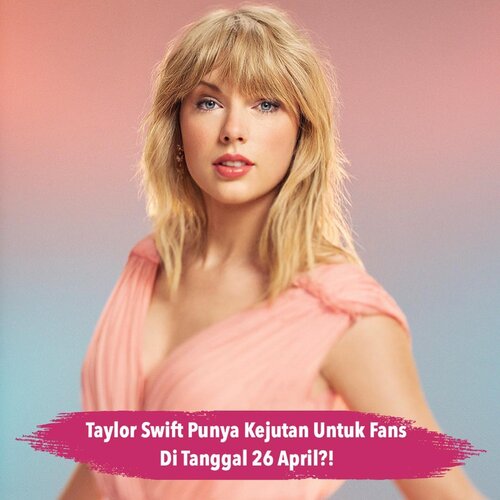 Ada yang berbeda di akun Instagram @taylorswift, alih-alih menggunakan tema "dark" seperti album Reputation, Tay belakangan posting foto dengan efek-efek candy color yang sweet. Di Insta Story ia juga konsisten memposting countdown yang berakhir di tanggal 26 April 2019. Hmm.. kira-kira kejutan apa ya yang akan diberikan penyanyi ini? Anyway, we also want to congratulate her for being one of @time Magazine's 100 Most Influential People in 2019! 🎉💞
.
📷 @taylorswift
#clozetteid
#taylorswift

+ View more details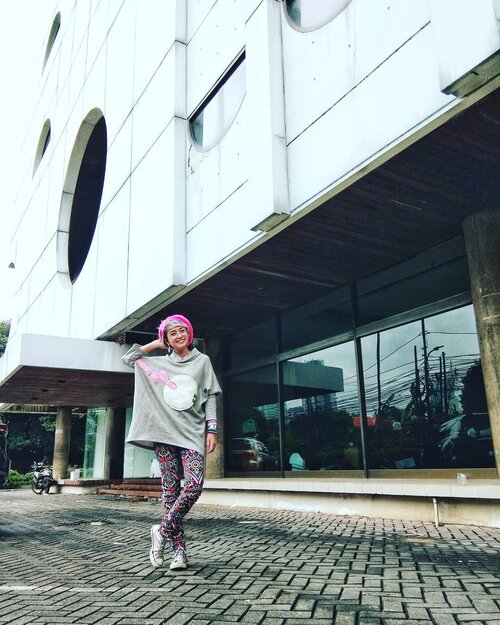 In 2001, I get my first 'serious' job in this building, as an online reporter for @gadismagz . I'm still as college student that time. Then, I write for another magazine, Seventeen Indonesia and Cita Cinta, and off course on Gadis magazine too
.
In this building, I learn lots about magazine, online, journalistic things and friendship for 4 Years
.
I'm happy I can meet and learn from the best people / mentors in Gadis magazine such as Mba @tenikhartono , mba @hippy_yeay and Mas @adibhidayat . Suwuuun :)
.
I get lots of networking from my time in here. No wonder untill now if I meet some of my old friends, they put my name as Titaz Gadis on their phonebook :)
.
I also get lots experiences, that shapes to be better version of me
.
This Femina building, the magazines and the people inside it, is one of the best place and memory in my life
.
Thank you!
.
#stylieandfoodie
#livelovelifelaughlust
#blogger
#bloggerceria
#tetapsemangat
#365post2019
#ootd
#clozetteid
#stylie
#therealoutfitgram
#styledaily
#dailystyles
#streetstyle
#realoutfitgram
#thestreetograph
#looksootd
#lookbookindonesia
#fashionblogger
#styleblogger
#style
#fashion

+ View more details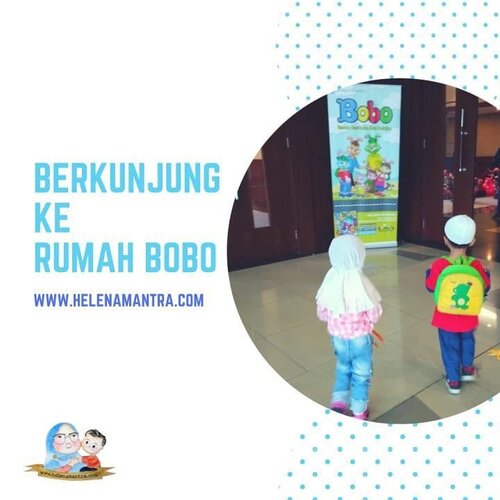 + View more details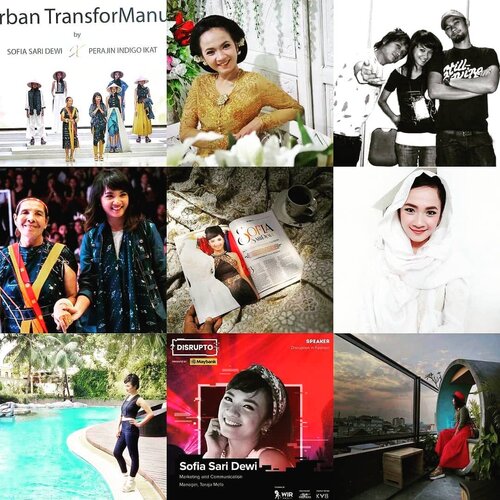 My
#2018bestnine
...Ki-ka : Atas (1) Live in ManuManu - Urban Transformanu (bersama bekraf) .. come back ke runway setelah istirahat 2 tahun, tapi kemudian istirahat lagi 😅 sopiah anaknya gampang ngalah (baca : lelah) .. (2) di nikahan sepupu, yang habis posting banyak yang nelfonin, dikira abis lamaran 😅 .. (3) 😭 termasuk kesedihan terbesar kehilangan mereka. Lama banget gak jumpa, kontakan via email&WA aja, baru mau plan jumpa 2019 untuk collab 😭 maaf ya kak, andai aku gak sok sibuk 😭 istirahat dengan tenang .. ...Tengah (1) sama mama Monik, yang makin semangat setelah runway ini. Sofi pasti kembali ke sana, Ma.. tunggu ya! (2) ME magazine 8 halaman 🙏 thank you!! (3) Lebaran 2018 😅 enggak sepilu Lebaran 2017. Dan udah mulai enggak ada yang berani nanya : kapan? 😍 Yeay! ...Bawah (1) Sofia 50kg .. berusaha menjaga berat badan, dan akhir-akhir ini GAGAL 😅 (2) Pertama kalinya mewakili TorajaMelo di event sebagai speaker 🙏 makasih WIR group untuk undangannya 💙 ! Salah satu big step tahun ini! (3) Menikmati sunset dari Malioboro lantai 8 .. harapannya, 2019 akan lebih banyak menikmati sunset di Jogja. Karenanya, hampir sebulan sekali jadwalnya mudik, aamiin 💙...Nah .. 2019 tinggal menghitung jam .. kamu udah beli buku agenda belom? 😅 Dulu sering hunting majalah untuk ngincer bonusnya .. sekarang 😭 udah gak ada...
#clozetteid

+ View more details

loading ...
Back To Top