loading...
Search
304 RESULTS FOR MAGAZINE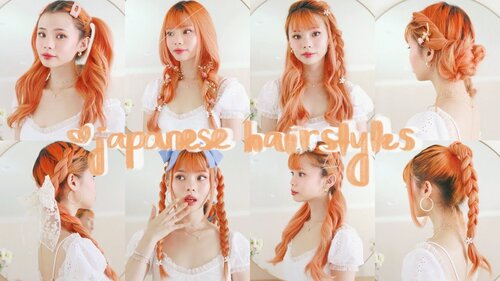 8 more cute & easy hairstyles from japanese fashion magazines 💛🍊 - YouTube
+ View more details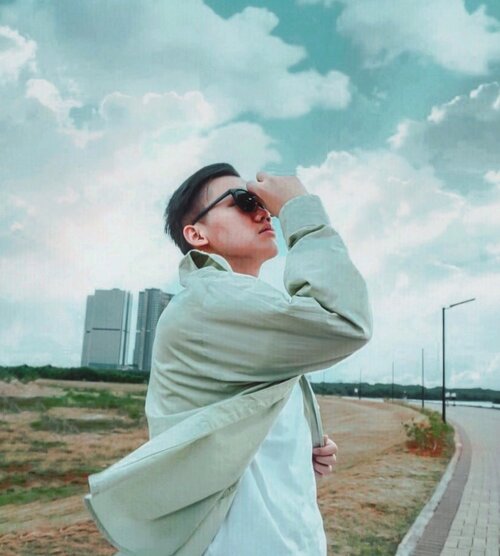 + View more details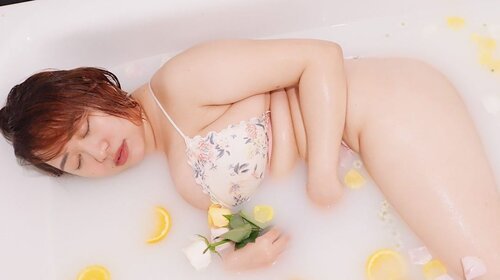 My
#IMPERFECT
body including strech marks, fat rolls, double chin, scars, breakouts.. You name it, I have it all 🤷🏻‍♀️To build such a confident and self love to my own body it's really really hard. From many ups and downs, sometimes I really just want to give up. But I don't, and hopefully you don't give up either!Cut off all the negativity and toxic people around you, it's important to love yourself first before loving others 💕Remember you can do anything, that include changing yourself for the better! Keep working hard and never give up ✨"Love every single part of my bodyTop to the bottomI'm not a supermodel from a magazineI'm okay with not being perfect'Cause that's perfect to me" - Perfect by @annemarie 🌸
#BodyPlusIcel
+ View more details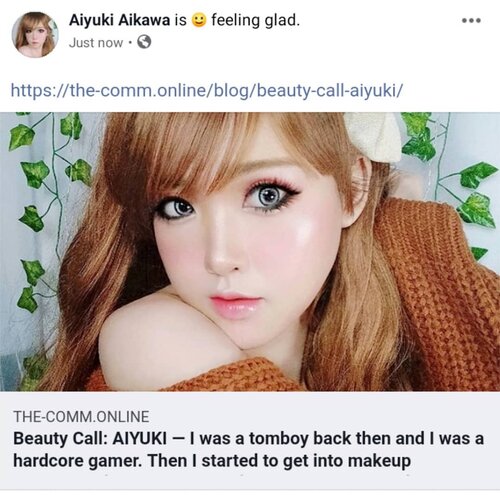 I''ve been contacted by international media a week ago, they want to feature me in their segment : 'Beauty Call'. Please check this out! My short Q&A with The COMM, an online magazine based on Tokyo & London which serves as a platform to showcase the talented creatives of the Japanese beauty & fashion lovers and unique individuals..I shared about my autenthic style and the meaning of beauty in my eyes. I love to share about ART & BEAUTY, and make people feel good to be their autenthic-self. Hopefully after this pandemic over, i could go back to Japan as a beauty artist, face & body painter and SFX Artist like the old days 😊.Beberapa waktu lalu, Yuki diwawancarai oleh salah satu media kreatif berbasis di Tokyo & London. Karena Yuki sedang tidak berada di Tokyo, maka liputan dilakukan secara online. Sebagai WNI yg berbakti, butiran bedak ini berjanji, akan terus membawa nama Indonesia melalui karya2 dan prestasi lintas negara. Pilihannya cuma 2 : Berkarya atau mati!.Pernah di media lainnya Yuki struggling banget karena artikel tentang Yuki di semua media Rusia ke-8 artikelnya diterbitkan dengan bahasa Rusia. Bahkan nama Aiyuki juga ditulis pakai bahasa Rusia. Pusing pala bebi..Yaudah, please enjoy Q&A singkat ini ya. Artikel2 lainnya will be airing soon 🥰Semoga setelah suasana kembali normal, Yuki bisa kembali ke Tokyo dan berkarir sebagai Beauty Artist, Face&Body Painter juga Special Effect Makeup Artist 😊...
#JapaneseMakeupArtist
#JapaneseStyle
#Gyarumakeup
#GyaruGal
#Gyaru
#makeup
#可愛い #かわいい #ギャル
#JapaneseBeauty
#ピンク
#kawaii
#kawaiigirl
#beauty
#girls
#fashion
#harajuku
#cchanelbeautyid
#japan
#モデル  #メイク  #ヘアアレンジ #オシャレ  #ギャルメイク #ファッション #ガール #かわいい
#clozetteid
#tokyo
#東京
+ View more details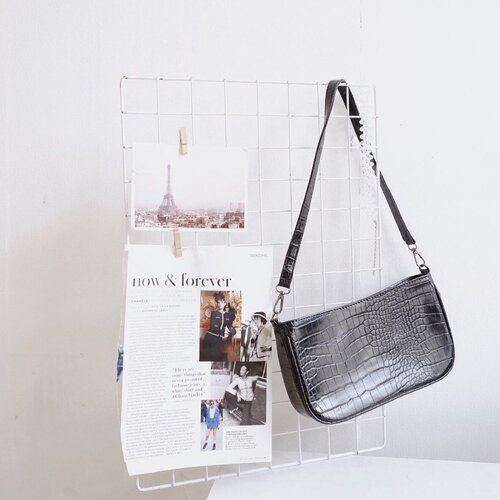 Back to black.
-
Fave color since magazine era ✨
+ View more details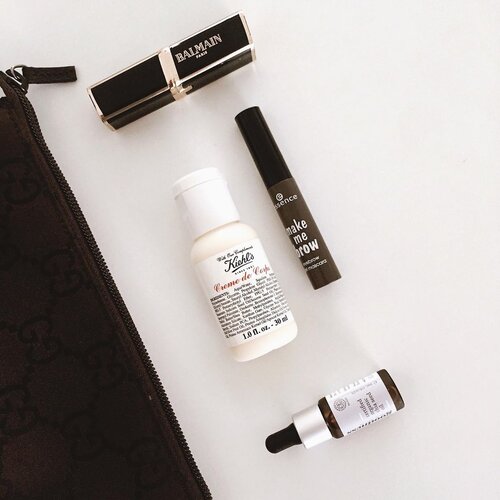 For my friends here (in instagram) who follows me since the beggining,know well that I love to shoot some flatlays & still-live. -Funny story is.... I hate this kind of photo. I used to work in a magazine and every month I need to come up with fresh ideas to shoot products with different concept. So it def frustating. -But turns out this is what I like and keen to do! You know sometimes you hate something and you will love it later. 🤪-
#ClozetteID
+ View more details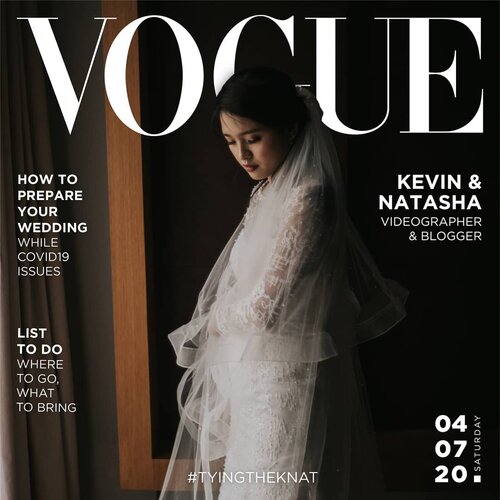 + View more details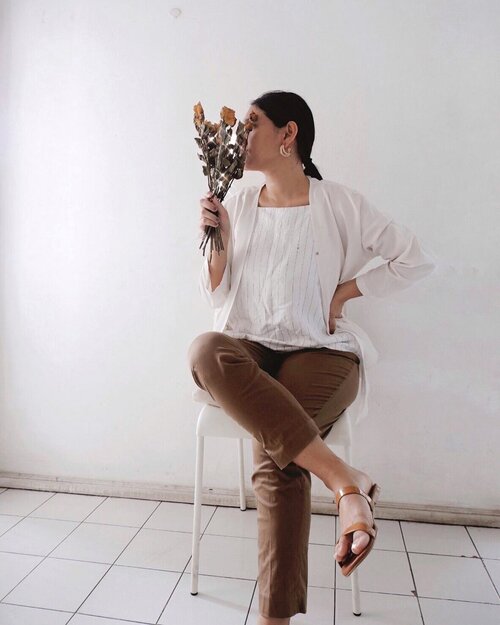 My outfit journey has been change all over and over again since I love to blogging about what I wear in 2007.
-
I once love the colorful vibrant hues, crazy about patterns, then changed to black all day everyday (you know fashion magazine kinda thing because I worked there), and get bored with it so I change started to wear another dark color but not black.
-
And now, Most of clothes are white, black, brown, nude, and other neutral & earthy colors. This is me now and I proudly says with fashion, I've been there done that. Even the craziest rock and roll with ripped stocking and else. I know you didn't believe. Old photo update soon 🤣🤣🤣🤣
-
#CellisWearing
#ClozetteID
+ View more details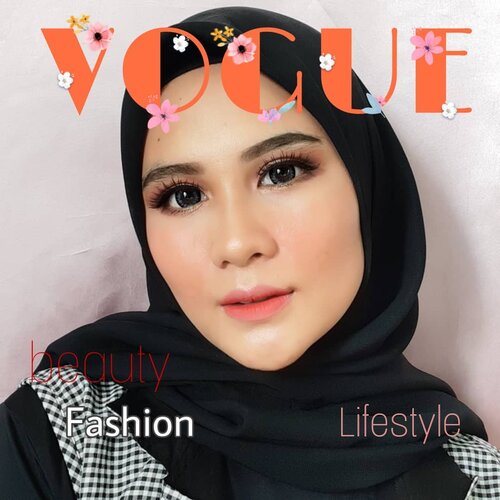 + View more details

loading ...
Back To Top