loading...
Search
197 RESULTS FOR MAKEUPFREAK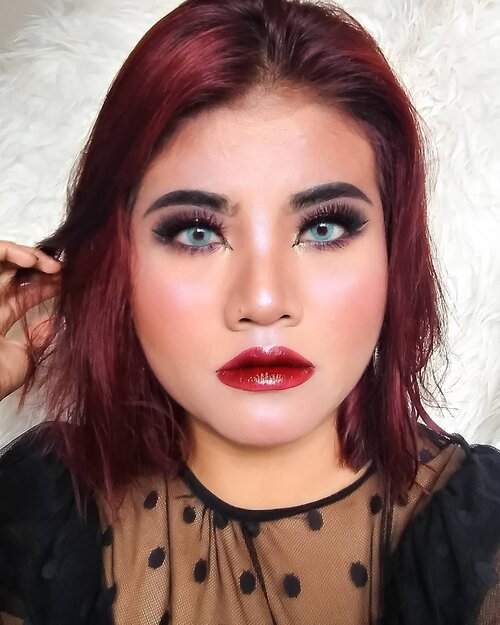 + View more details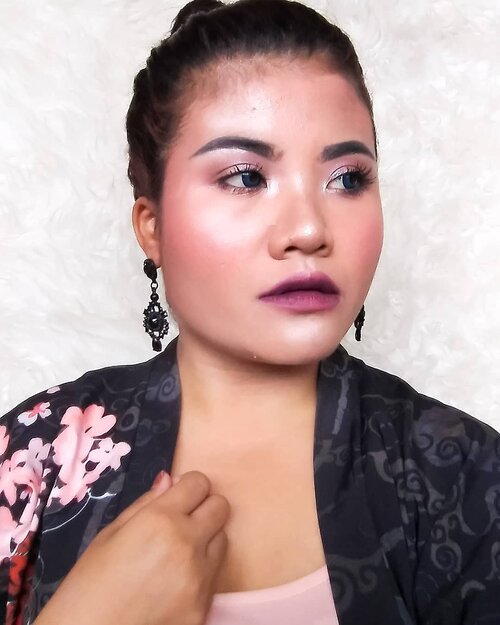 .
So this few days i was thinking about alot of things. One things that stucks is what mens really find in a womens. But i thinks this three things is what mens seeking for.
.
Some mens are just wants to fvcks.
Some mens are just wants to fight.
Some mens are really finding love.
.
But did they know that i'm trying to find all of those three things in a man??
.
#Clozetteid
#beauty
#BeautygoersID
#makeup
#motd
#makeupfreak
#slay
+ View more details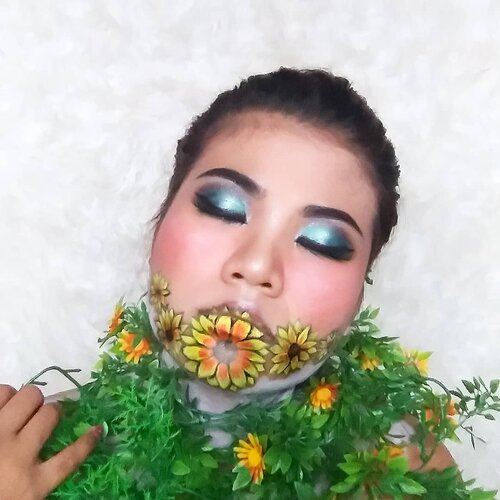 + View more details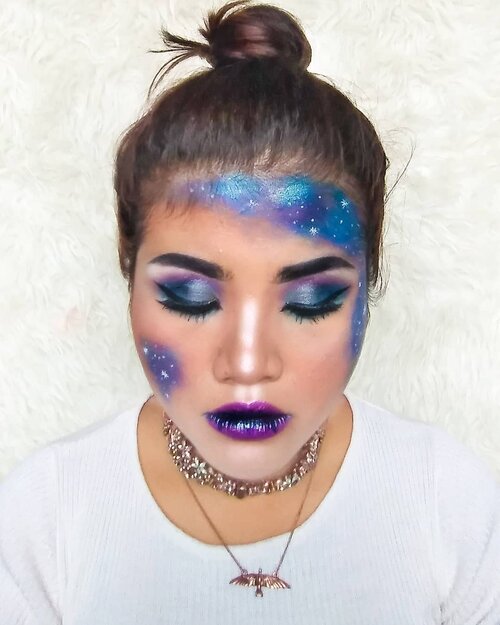 + View more details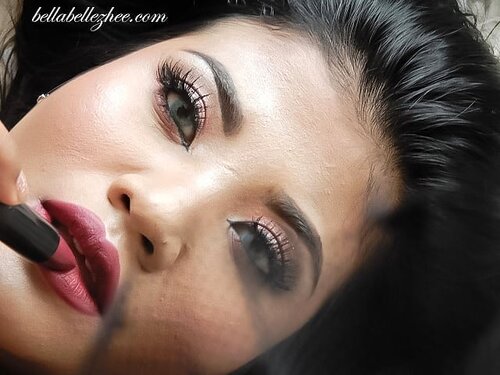 .
This is not a sponsored post. Okay!!
.
Pernah gak sih kalian merasa bingung dalam menentukan jati diri dari sebuah konten?
.
Its me errrday.
Was telling myself that i will make a fierce and sexy content. But sometimes i wanna make it real chill and gloomy. Or some others i wanted to look cute and pretty.
.
Do you know that i casually make a crazy or creepy makeup/content? I like to make my imagination comes to life.
.
Maybe from now i'll make somethings beyond the rules to show who i am.
.
Should i???
.
Lips : @riveracosmetics "202 Attractive Magenta"
.
#Clozetteid
#beauty
#BeautygoersID
#beautybloggerindonesia
#bloggermafia
#beautyblogger
#makeup
#motd
#makeupfreak
#slay
#slayqueen
#onfleek
+ View more details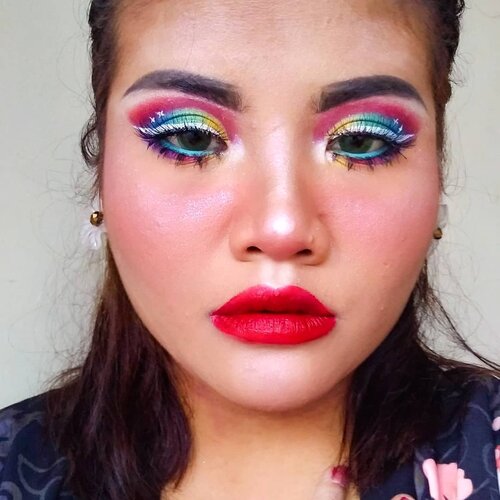 + View more details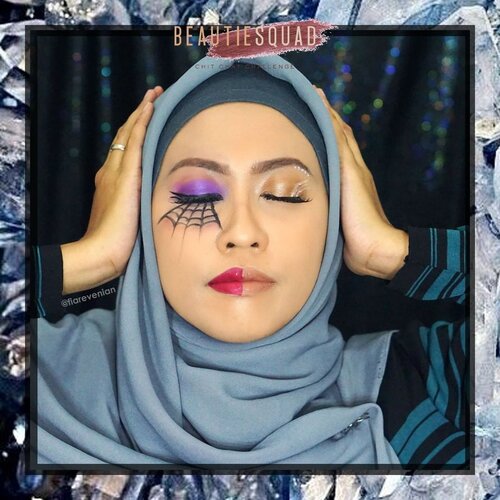 + View more details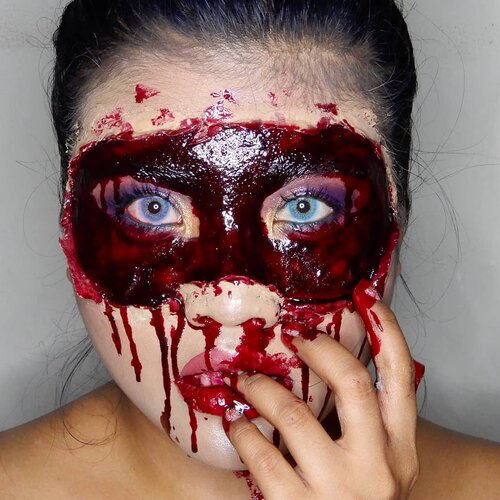 + View more details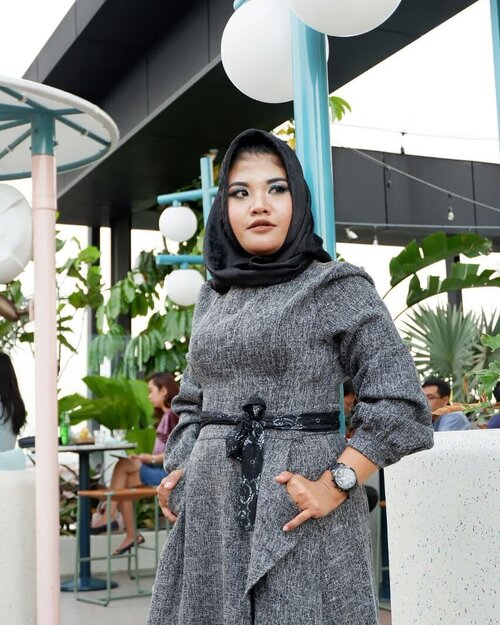 [
#BellaZheeStory
].Jan lupa di love dlu sebelum baca cerita yang mungkin diambil faedahnya..Masih story2an, di tengah deadline yang bikin nyesek dan gk tenang. Eh kalian kalo lagi ngobrol sama orang suka tetiba curcol gk sih? Klo aq? Bisa di bilang sih lumayan sering. Apalagi kalo temen ngobrolnya enak dan bikin nyaman..Kyk kemarin ketemu sama orang2 baru, entah nyambungnya darimana tiba2 nyambung ke pengen di halalin oppa. Trus aq bilang, eh aq udh pernah sama oppa pengen coba yg lain. Trus di kasih opsi jepang, aq bilang gk ahh papanya bey itu japanese. Bule?? My ex bf's is bule, ada bbrpaa malah dari aussie, poland, sama US. Ya udh sama chinese? My bf now is chinese, aq bilang bosen ah gk di halalin mulu. Ya udah sama org pribumi. Aq bilang gk ahh banyakannya PHP..Jadi kamu yg mana zheee??? Mau yg baik, bertanggung jawab dan banyak duitnya. Sudah..Ada satu prinsip aq dalam mencari seseorang, apalagi skrg udh ada buntut. Seseorang itu harus punya tanggung jawab, gk masalah dia siapa atau darimana, tanggung jawab itu adalah hal utama dalam hidup. Kalo dia bertanggung jawab pada dirinya otomatis dia juga akan bertanggung jawab pada kehidupan sekitarnya. Apabila dia membangun keluarga tentu dia akan bertanggung jawab juga bukan?.Piye? Setuju tak?? Mamak nih udah 26 berasa udh tua banget nih. Coba di luar sana ada gak yang mau sama mamak??.Klo gk salah ini di fotoin sissy aq @vebbyfbrr_ karena file ini ada di file wa..
#kumadinyawelah
#iyainaja
#clozetteid
#cerita
#ala
#mamak
#blogger
#motd
#ootd
#makeup
#makeupfreak
#hijab
+ View more details

loading ...
Back To Top