loading...
Search
94 RESULTS FOR MARRIAGE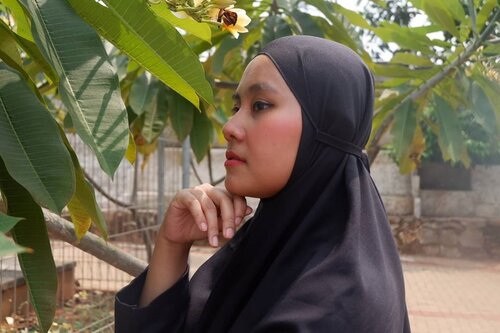 + View more details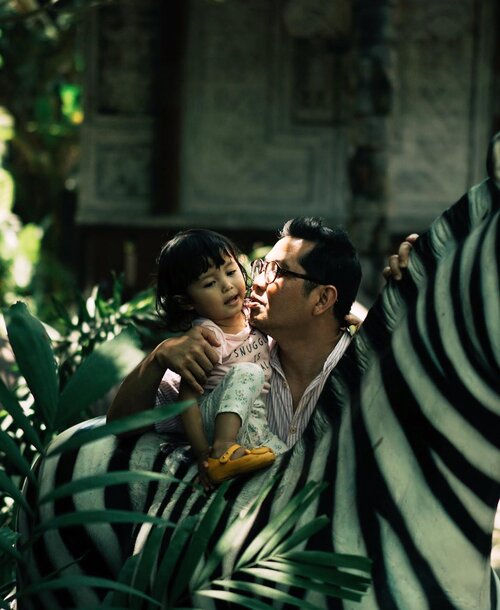 + View more details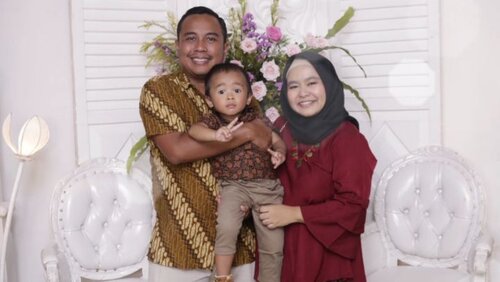 + View more details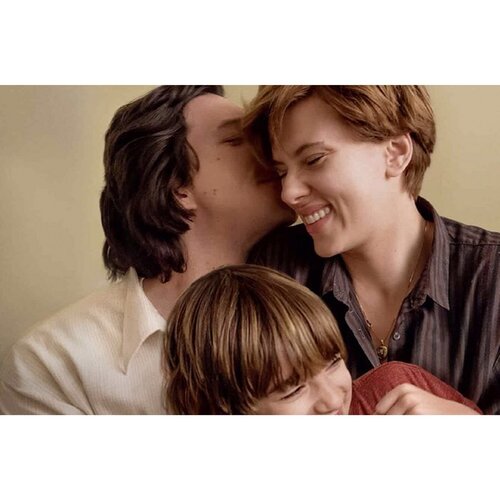 #KicasxMovie
Marriage Story, IMDB 8.0 (Netflix)
•
Telat??? Bangettt... Kicas lemah. Baru berani nonton Film ini sekarang. 😭😭😭
•
Dari judulnya mungkin bisa ketebak, film ini tentang pernikahan Charlie (Mas Adam) & Nicole (Mbak Scarlett). Ada cerita awal tentang ke-uwu-an mereka. Ada cerita tentang kenapa mereka menikah. Tentang anak, tentang karakter, tentang karir, tentang hubungan sosial sama orang sekeliling. Tapiii, ini lebih fokus tentang kenapa dan bagaimana mereka bercerai. Yuppp, makanya ku setuju sih sama Netizen yang nyeletuk : "Ah elah, ini mah bukan Marriage Story tapi Divorced Story"
•
Jujur, Film ini malah lebih banyak bikin Kicas merinding daripada film Horror. Deg-deg-an berkali-kali. Kadang tiba-tiba aku Pause. LEMAH BANGET EMANG!
•
Kalo disuruh pilih, udah pasti aku Team Nicole. Terpampang nyata kelebihan kekurangan mereka masing-masing. Dikasih liat juga struggle mereka masing-masing, pusingnya mereka berdua gimana. Walaupun lebih keliatan "kepusingan" Nicole saat pernikahan, sedangkan Charlie saat proses perceraian. TAPI AKU TETAP TEAM NICOLE! KALIAN NONTON SENDIRI DEH, KALIAN BAKALAN TAU KENAPA AKU MARAH BANGET SAMA CHARLIE.
•
Happy Ending? Yup! Lepas dari Toxic Marriage/Relationship itu indah. Charlie & Nicole punya hidup masing-masing. Charlie tetep rajin jenguk Nicole & Henry (anak mereka). At the end, they're not happy couple. But they are happy parents. BONUS : Acting Mas Adam sama Mbak Scarlett tuh bikin tambah deep film ini.
•
#ClozetteID
#Movie
#MovieReview
#MarriageStory
#netflix
#drama
#dramamovie

+ View more details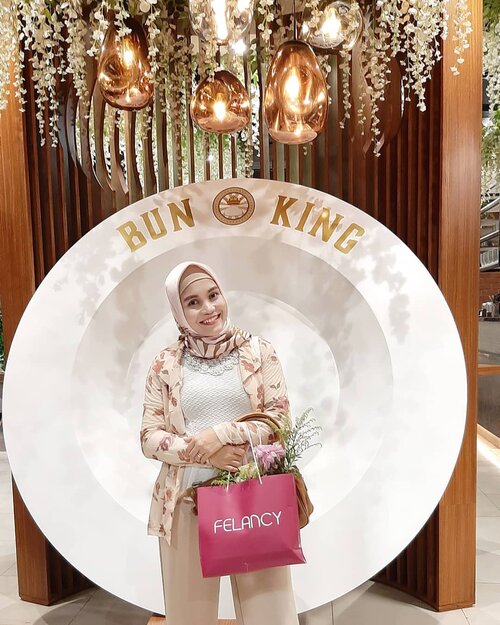 + View more details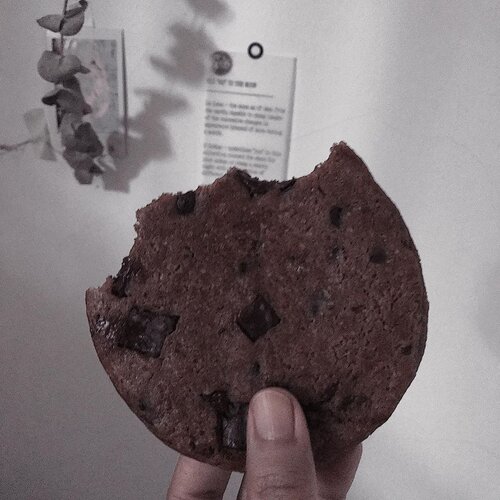 + View more details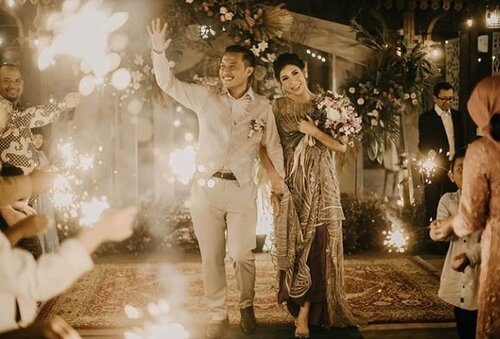 A marriage is not a noun, it's a verb .. It isn't something you get, it's the way you love your partner everyday ... 💜22.02.2020 💜 .
.
.
.
The wedding of Jati & Yoan 🥰
Thank you, Mas @jati_kp7 & @yoanovita88 .. for this opportunity 💜 I'm so happy to be part of your big day 💜 Happily ever after... Aamiin
.
.
.
And thanks @kontikiphotography for the beautiful captured!! 📸
And my best WO team : @silvi_dw @dhanitobox , Vicky Handoko, Mandra Adi Gunawan, Zaky Zaman, Dera .. .
.
.
This is a story .. with a happy ending 💜💜 we love it!!
#clozetteid
#lifestyle
#fashionid
#designerlife
#sofiadewicowedding
#thewedding
👗 @sofiadewi.co

+ View more details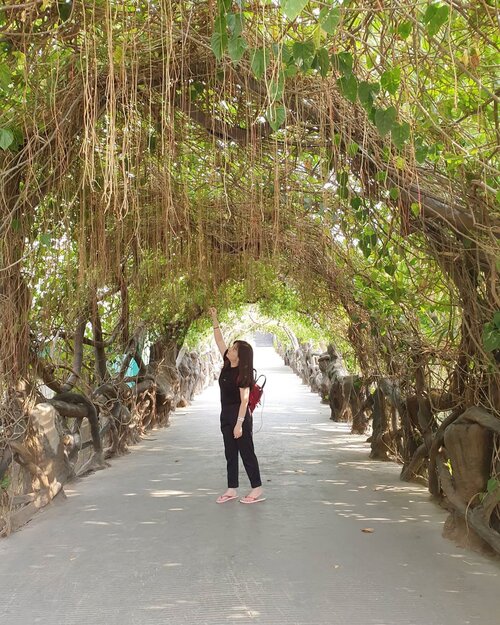 + View more details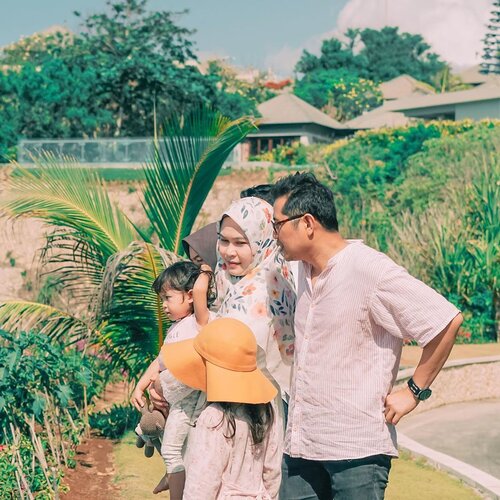 + View more details

loading ...
Back To Top