loading...
Search
3,572 RESULTS FOR MASCARA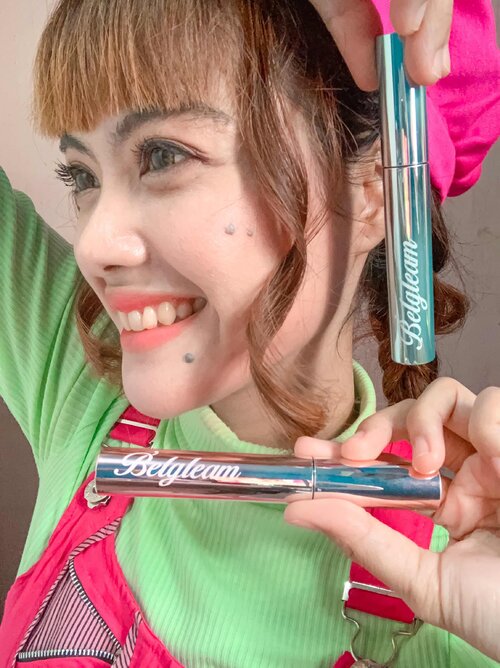 ✨Mascara Bikin Bulu Mata Cetar & Anti Luntur✨
안녕하세요!
Suka sebel ga sih guys kalo mascara kamu luntur gitu & akhirnya make up kita jadi ga on lagi gara2 mascara bleber 😑
Tapi sejak pakai mascara dari @belgleam_official yang anti air, keringat, & minyak, ga ada lagi deh drama maskara luntur walaupun seharian berenang atau panas-panasan..
===•••===
🔅𝑷𝒓𝒐𝒅𝒖𝒄𝒕𝒔:
❤️𝐁𝐞𝐥𝐠𝐥𝐞𝐚𝐦 𝐑𝐢𝐜𝐡 𝐂𝐮𝐫𝐥𝐢𝐧𝐠 𝐅𝐢𝐱𝐜𝐚𝐫𝐚
Memiliki kuas kecil & melengkung yang membantu bulu mata jadi terlihat lebih panjang & lentik. Cocok untuk daily use.
❤️𝐁𝐞𝐥𝐠𝐥𝐞𝐚𝐦 𝐑𝐢𝐜𝐡 𝐕𝐨𝐥𝐮𝐦𝐞 𝐅𝐢𝐱𝐜𝐚𝐫𝐚
Memiliki kuas kecil & bergelombang yang membantu memberikan efek bulu mata lebih berisi & lebat. Membuat mata terlihat seperti mata boneka.
🔅4 𝑻𝒚𝒑𝒆𝒔 𝒐𝒇 𝑷𝒆𝒓𝒇𝒆𝒄𝒕 𝑪𝒂𝒓𝒆 𝑰𝒏𝒈𝒓𝒆𝒅𝒊𝒆𝒏𝒕𝒔 𝒕𝒐 𝑷𝒓𝒐𝒗𝒊𝒅𝒆 𝑴𝒐𝒊𝒔𝒕𝒖𝒓𝒆 & 𝑵𝒖𝒕𝒓𝒊𝒆𝒏𝒕𝒔 𝒇𝒐𝒓 𝒀𝒐𝒖𝒓 𝑳𝒂𝒔𝒉𝒆𝒔:
Biotin, Silk Amino Acid, Camellia Oil, Litchi Chinensis Pericarp Extract
🔅𝑻𝒆𝒙𝒕𝒖𝒓𝒆:
Teksturnya pas banget, ga terlalu creamy & ga terlalu cair jadi gampang set, ga menggumpal, halus dalam setiap melapisi bulu mata, ringan ketika diaplikasikan ke bulu mata, serta memiliki warna hitam pekat.
🔅𝑶𝒕𝒉𝒆𝒓 𝑰𝒏𝒇𝒐𝒓𝒎𝒂𝒕𝒊𝒐𝒏𝒔:
Waterproof, Smudgeproof, Oilyproof, Longlasting, No Clumping, Lift & Hold the Lashes so Perfectly.
🔅𝑴𝒚 𝒆𝒙𝒑𝒆𝒓𝒊𝒆𝒏𝒄𝒆:
Aku suka banget sama kedua varian maskara ini, karena kedua maskara ini bener2 bikin bulu mata lebih cetar & tahan lama hingga malam. Sesuai claimnya, maskara ini ga luntur walaupun aku pakai seharian. Diaplikasikannya juga gampang, cukup sekali aja warnanya langsung keluar & langsung kelihatan juga hasilnya. Untuk membersihkannya harus pakai eye remover khusus waterproof ya, agar lebih mudah membersihkannya.
===•••===
⚠️𝐒𝐏𝐄𝐂𝐈𝐀𝐋 𝐃𝐈𝐒𝐂𝐎𝐔𝐍𝐓⚠️
Kamu bisa mendapatkan 𝐁𝐞𝐥𝐠𝐥𝐞𝐚𝐦 𝐅𝐢𝐱𝐜𝐚𝐫𝐚 di Charis Shop aku, mumpung lagi ada diskon 5%
Yuuk cek link dibawah ini⬇️
http://hicharis.net/ninna_sariputri/1IRV
(Atau klik link di bio —> Charis Shop)
•
•
@belgleam_official
@hicharis_official
@charis_indonesia
@clozetteId
#Charis
#CharisCeleb
#Belgleam
#BelgleamMascara
#StickingLash
#ExremeCurling
#KoreanMakeup
#Kbeauty
#ClozetteId

+ View more details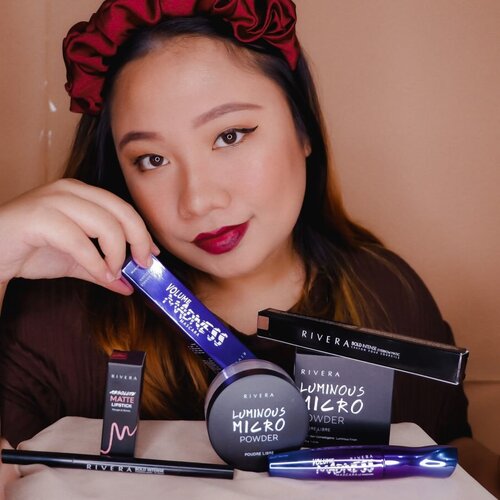 #Repost
from Clozetter @reginapitupulu.
✨ RACUN RIVERA COSMETICS ✨
Habis cobain produk - produk @riveracosmetics dan ternyata oke banget. Nah, di foto ini hasil dari aku pakai makeup dari Rivera. Kita bahas satu - satu yuk produknya.
💄 Rivera Luminous Micro Powder
Partikel dari powder ini micro sehingga powdernya punya texture yang halus. Selain itu dia ringan banget. Powder ini kasih soft focus effect di wajah kita. Selain itu powder ini diformulasikan dengan kandungan non-comedogenic yang mampu mengkontrol minyak di wajah dan mencegah munculnya komedo.
💄 Rivera Eyebrow Pencil Matic
Aku pakai yang warna brown. Menurut aku eyebownya agak waxy jadi bisa sekalian merapikan rambut alis aku.
💄 Rivera Volume Madness Mascara
Diformulasikan dengan conditioning serum jadi, mencegah bulu mata rontok. Serta mengandung chamomile oil untuk mencegah iritasi pada mata yang sensitif. Mascaranya bikin bulu mata tebal dan lentik. Packagingnya cantik banget!
💄 Rivera Absolute Matte Lipstick
Lipsticknya mengandung Vit E jadi bisa menjaga bibir tetap lembab walaupun lipsticknya matte. Selain itu lipstick ini juga mengandung color binding pigment, memberikan soft focus effect dan ada uv filtter serta collagen.
*Btw, aku ada upload makeup tutorial pakai produk - produk Rivera ini di Youtube aku loh! Jangan lupa tonton ya!
YT : Regina Napitupulu / Link di Bio
@clozetteid
#LiveLifeEmpowered
#WeAreRiverans
#RiveraXClozetteID
#ClozetteID
#reginapitcom
+ View more details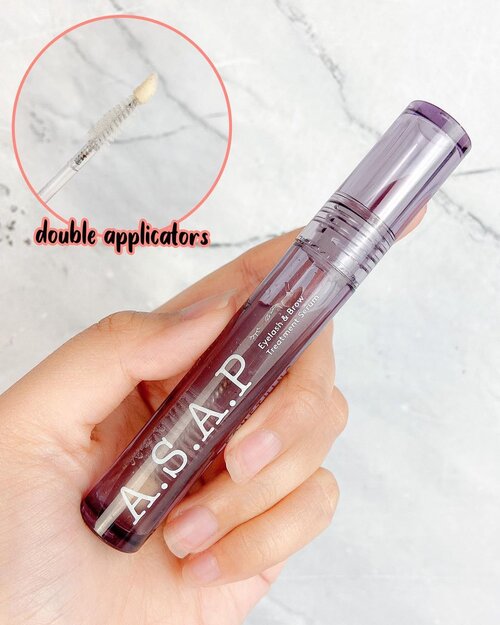 #Repost
from Clozetter @widyalimited.
Eyelash serum ini sering aku sebut "primer bulu mata" karena efeknya bagus pas dipake sebelum maskara! Gak percaya? Swipe aja fotonya, ada video juga 😍
Bikin mascara jd gak clumpy / ngegumpal, menguatkan bulu mata juga biar ga gampang rontok, dan kalau dipakai jangka panjang bisa melebatkan dan memanjangkan bulu mata 🥰
Aku baru pake seminggu tapi hasilnya udah lumayan keliatan, ditambah lagi emang aku pake juga sebelum makeup an wkwk makanya langsung aja share deh biar kalian cepet keracunan 🤣
Belinya bisa di Shopee atau di web nya Somethinc :
www.somethinc.com
dan pakai kode : ASAP11WIDYA buat tambahan diskon! Cuma sampai tanggal 25 aja yaa 🥳
Atau bisa juga beli di @makeupuccino 🤗
#somethincsquad
#widlimxsomethinc
#growASAP
#bucinsomethinc
#clozetteID
#widlimskincare
+ View more details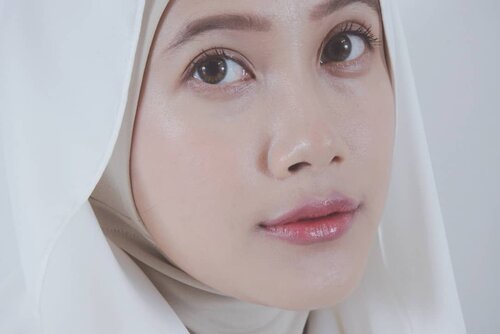 + View more details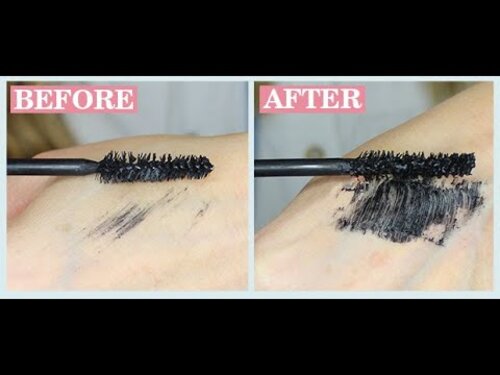 6 Ways to Fix Dry Mascara/No Remedy/Mascara Hacks - YouTube
+ View more details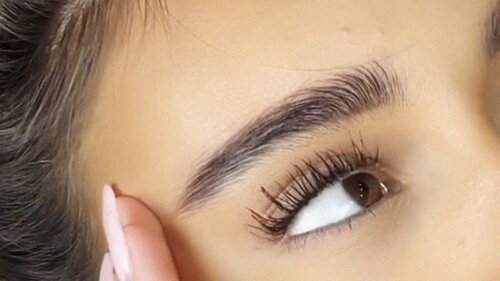 The fullest flutter is one simple tweak.
Simak juga artikel menarik lainnya di Article Section pada Clozette App.

+ View more details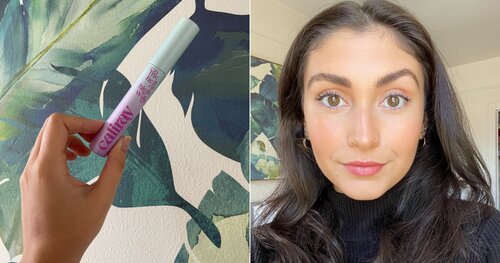 Our editor tested Caliray's new Come Hell or High Water ​Mascara. The tubing formula is from the maker of Urban Decay.
Simak juga artikel menarik lainnya di Article Section pada Clozette App.

+ View more details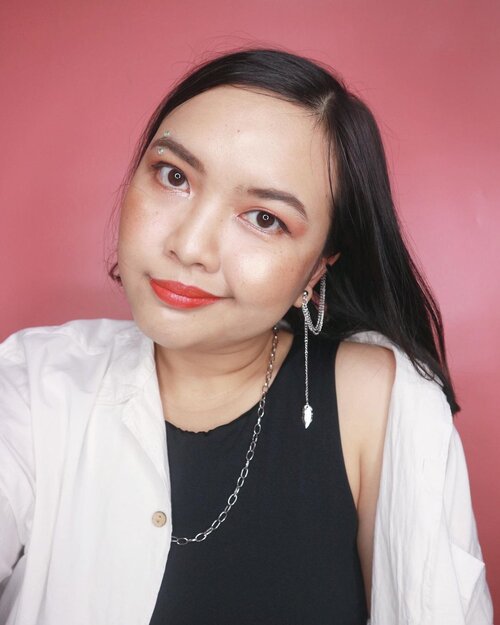 #Repost
from Clozetter @ollyvialaura.
Hi 🙋🏻‍♀️ want to my secret to keep my mood always up? Well, a perfect balanced mascara with a long-wear, lengthening and curling is the answer hahaha I love how the mascara allows highly defined, full-extension lash look just with a single brush touch! Definitely must have
.
.
Charis store: ollyvialaura
#charisceleb
#dasique
#makeup
+ View more details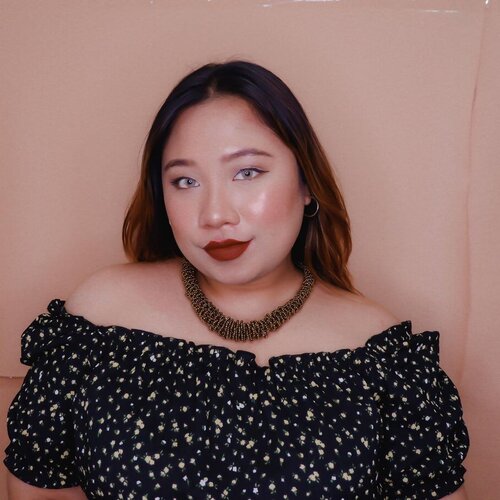 + View more details

loading ...
Back To Top