loading...
Search
450 RESULTS FOR MEMORIES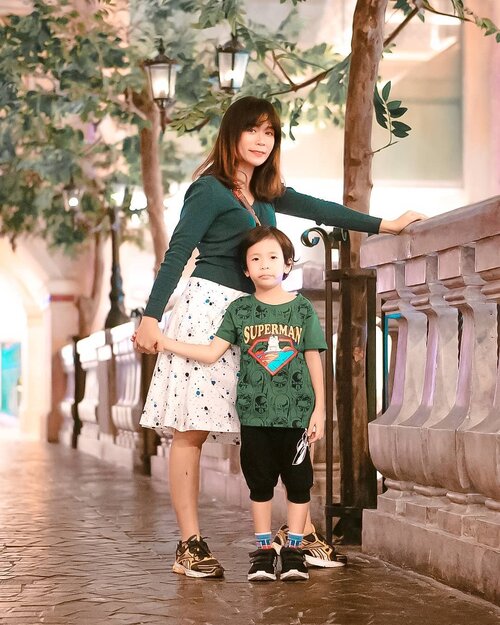 + View more details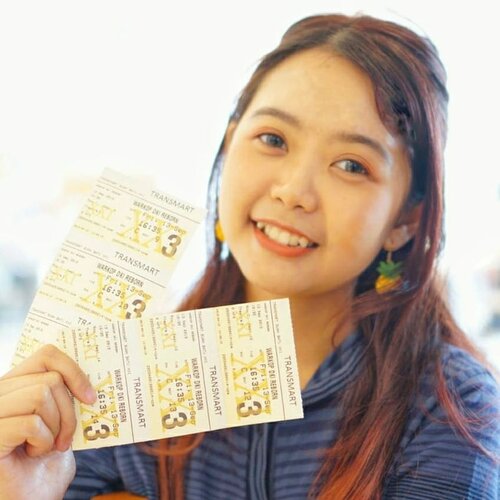 Hari ini aku diajakin nonton bareng @warkopdkirebornmovie seru bangeett 😍Walaupun ga nonton Warkop DKI sebelum2nya, tapi tetep bisa nyambung kook 🙈Jenis komedinya dry komedi BANGET, alias saking garing dan geje nya jadi ketawa terus, lumayan capek ketawa2 🤣Color grading dan pakaian2 nya ala tahun 80an, khas bgt warkop DKI di masa nya :"" gilaaakk kayak dibawa ke masa lalu gitu, suka deh :") *ketauan umur nih wkwk 🙈Btw, di awal film ada in memorial almarhum-almarhumah keluarga DKI, kayak waktu film spiderman ada in memorial Iron Man :") Dah ah nanti kebanyakan spoiler, nonton aja sendiri yaa, tapi kalau kesel jangan marahin aku, kesel tapi happy sih 🤣@forumfilmbdg @ffbcomm
#ffbcomm
#ffb32
#widlimnonton
#clozetteid

+ View more details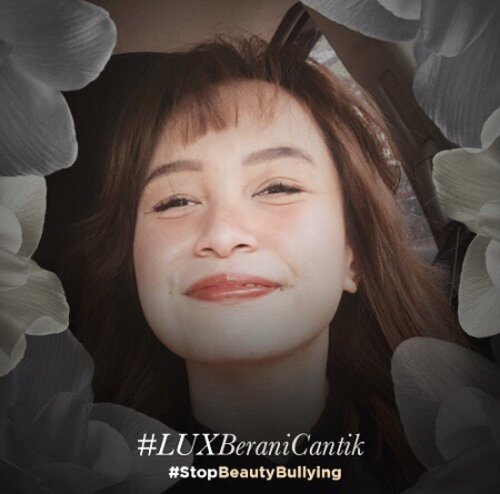 A little throwback thursday of mine. Dulu aku suka parno nggak jelas kalo captured with silly or ugly pose. Takut jidat keliatan gede lah, mulut kelebaran lah. Tapi sekarang" lebih bodo amat. Why? Simply, self-love. Kalo temen (seringnya @aldelacrisentia @vanessalraine @aloddya.anwar @fbelindaa 😂 ) atau bahkan suami eke @alxndragst bisa dapet foto atau pose aku lagi tingkahnya aneh, aku malah hepi. They got memories of me, the really silly me 🤗Intinya, it isn't about having a pretty face and pose. Just be beautiful and be you!! Sekian 🤪FYI, @lux_id lagi adain kompetisi yg dukung self-love campaign. Check out their insta or visit
LUX.com/id/beranicantik.html
utk info lebih detail!
#STOPBeautyBullying
#LUXBeraniCantikxClozetteID
#ClozetteID
+ View more details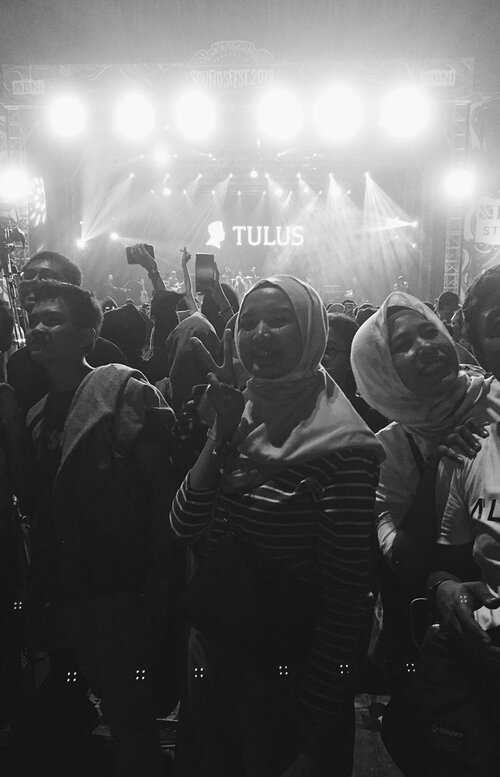 + View more details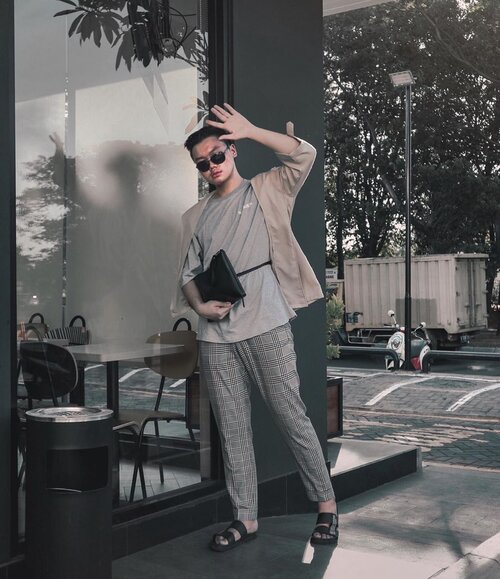 + View more details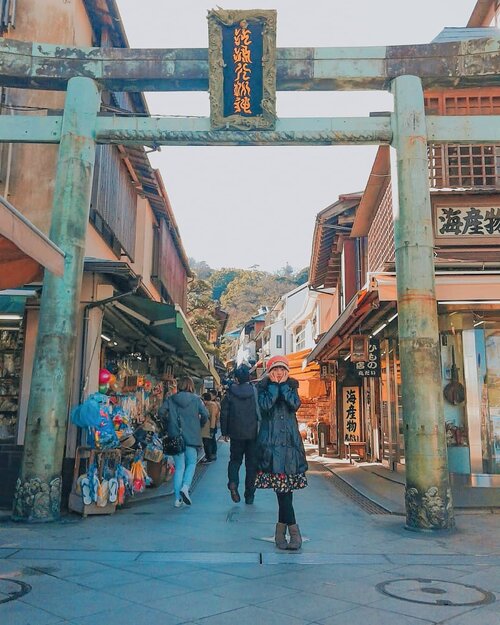 Memories are never forgotten, even It was passed 3 years ago when I was an exchange student to Tokyo. This picture was taken in a beautiful small island in Kanagawa area called 'Enoshima'

+ View more details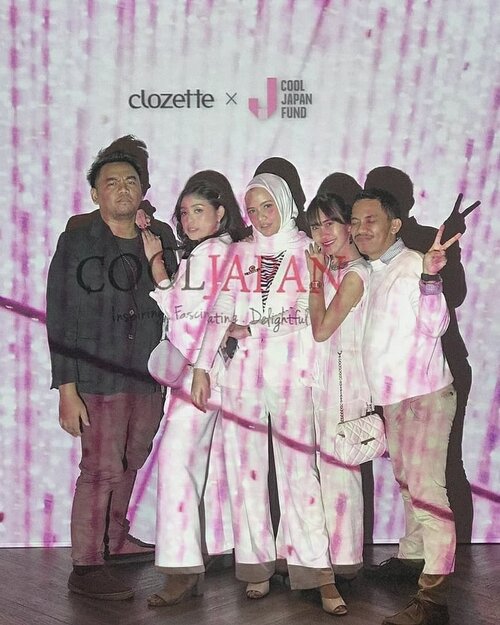 Post this, because supaya fotonya jejer 3 temanya puti-puti Cool Japan, terus supaya later nanti bisa dipakai as memories post gitcu~~.
#ClozetteID

+ View more details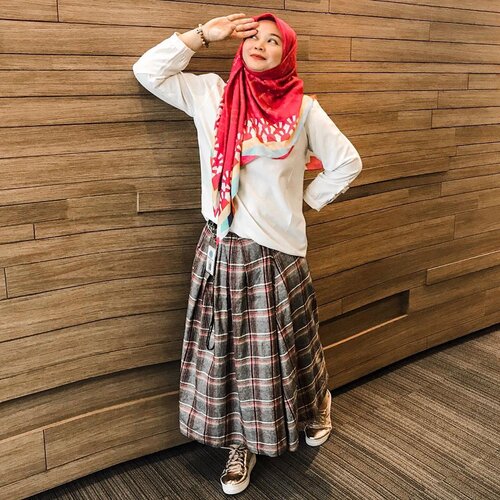 + View more details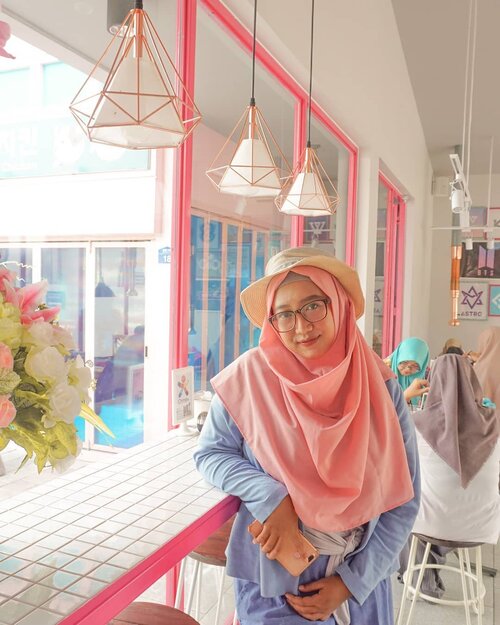 Libur yang gak berasa libur, karena tanggal merah di hari Minggu. 🙄-
#throwback
Kalo ke Jogja, gak afdol rasanya tanpa nongkrong di kafe-kafe lucu. Soalnya di Surabaya aku jarang nongkrong begitu, rata-rata tempatnya jauhhhhh di Surabaya Barat wkwk. *lah padahal lebih jauh Jogja LOL. Trus tempat nongkrong kece di Surabaya banyak yang gak ramah kamera mirrorless 😭 Ih kan kzl yak 💁‍♀️-Btw ini foto di Chingu Cafe, pas aku ke sana emang masih anget-angetnya. Meski antre panjang, pelanggan yang udah di dalem gak diburu-buru. Bebas pepotoan. Tapi yang sedih, foto-fotoku yabg cakep pada ilang gara-gara memory card hape rusak 😭 Aku banyak ngejepret di hape hiksss, jadilah yang tersisa di mirrorless doang 😢.-
#ClozetteID
#Hijab
#DiaryTravelingHilda
#DiaryFashionHilda
#chingucafe
#chingucafejogja
#koreancafe
#hitsjogja
#nongkrongdijogja
#pinkcafe
#hijabersindonesia

+ View more details

loading ...
Back To Top