loading...
Search
514 RESULTS FOR MEMORY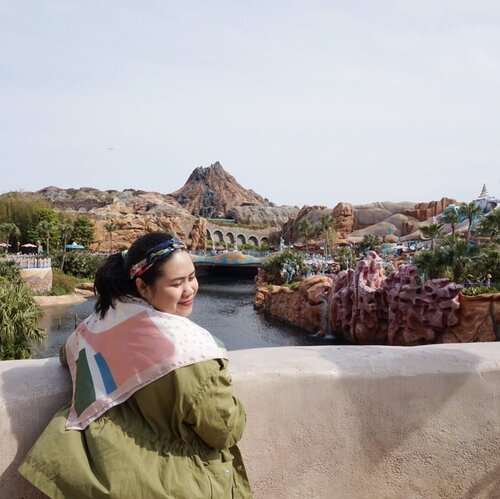 So I supposed to fly to Tokyo today, just my annual Eid holiday trip. But it's canceled due to Miss Rona. The airline canceled all flights from March-end of May, the refund request is still being processed up to 90 days in form of Thai Airways' travel voucher._So here I am, laying on my bed, walking down the memory lane, scrolling the unpublished photos from the previous trips, reminiscing the great time I had in Tokyo: konbini snacks, affordable Muji's products, the crowded train, the fast pace, scrumptious dishes, and limited edition sneakers window shopping at ABC Mart Shibuya.This too shall pass ✨...
#wyntraveldiary
#tokyodisneysea
#visitjapan
#exploretokyo
#travelgram
#holidayvibes
#clozetteid
#wheninjapan

+ View more details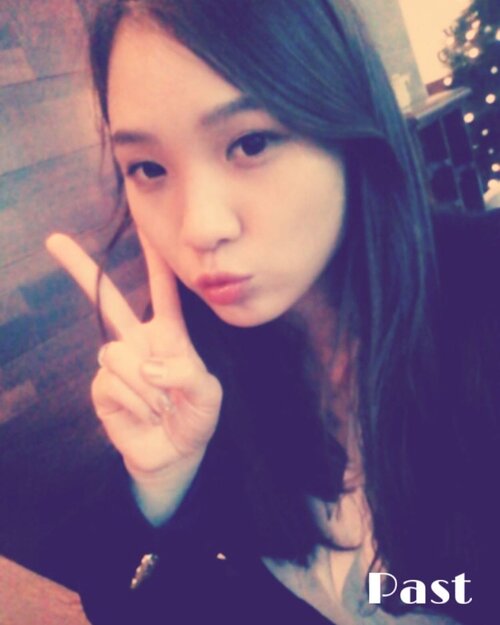 안녕, 나의 20대 그리고 지금의 나(Annyung, na ae e sip dae ke ri go ji geum ae nah)Bye buat memori aku yang masih 20an dan Hi buat yang sekarang-Apa yang mau kalian bilangin ke masa lalu diri kalian?😏-
#pastandnow
#sharingmystory
+ View more details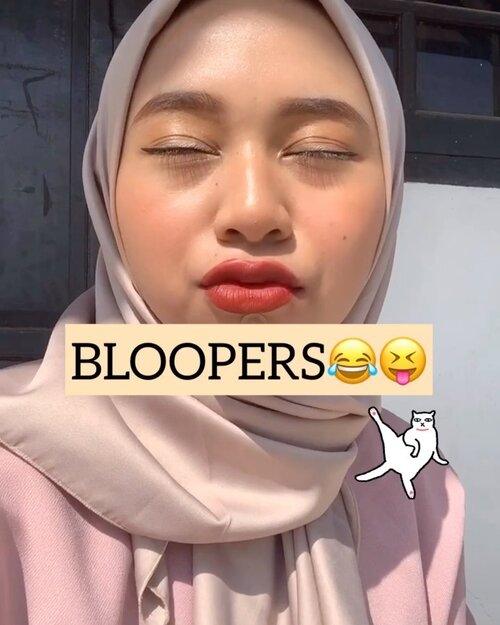 + View more details
+ View more details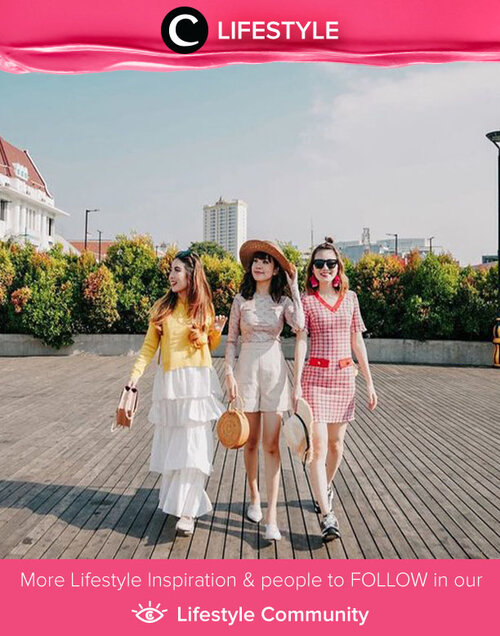 Good times and silly best friends make the best memories. Hayo, siapa yang nggak sabar kumpul lagi bareng sahabatnya? Image shared by Clozette Ambassador @priscaangelina. Simak Lifestyle Update ala clozetters lainnya hari ini di Lifestyle Community. Yuk, share momen favoritmu bersama Clozette.

+ View more details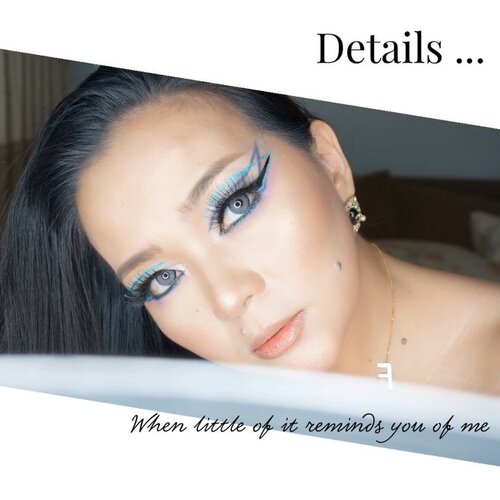 + View more details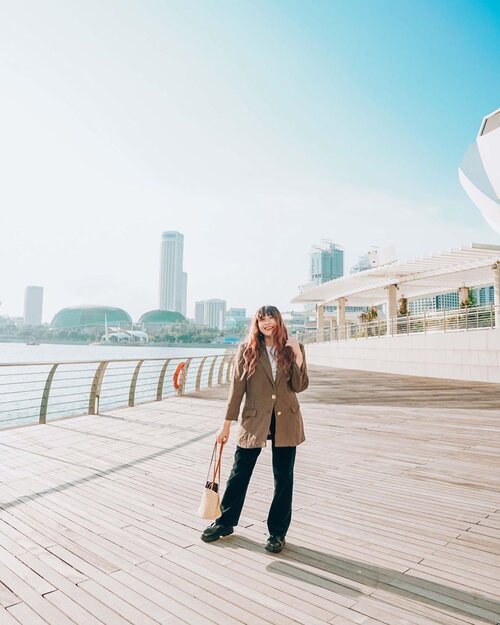 + View more details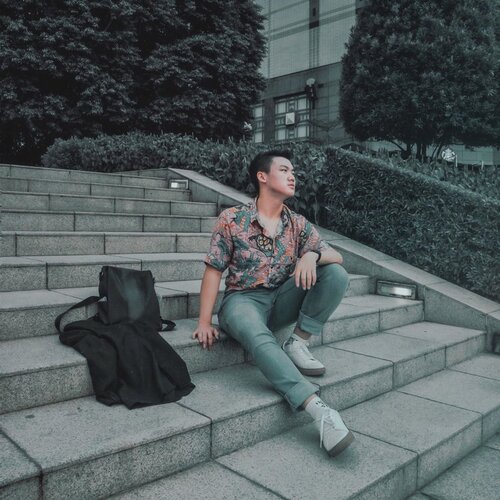 SCROLLING THROUGH MY GALLERIES AND I FOUND THIS PICTURE 🙈✨• Yeap it was me: still in a peaceful mind, without thinking about "what to post", "what I have to do with this final project", and maybe "what times should I leave from this mall?", literally the best time back then. Throwing back to 2019, there are so many memories: from best to worst and even to the "most worst". But hey, I'm here now. Jadi, kalau kalian atau ada diantara kalian pernah mengeluh seperti, "Aduh mana bisa gw maju kalau begini terus?", Well believe me, kalau ada usaha dan perjuangan pasti bisa kok.
––
Be powerful and strong 💪🏻 , because you'll never know what's going to happen.
•
•
•
•
#capsulewardrobe
#streetstylemen
#retrofashion
#fashionthrowback
#menaboutfashion
#worldwidebloggerstyle
#asianmenstyle
#urbanfitters
#retrostyle
#urbanretro
#clozetteid
#theshonet
#menfashioner
#indofashionpeople
#menswearguide
#menswearblogger
#menweardaily

+ View more details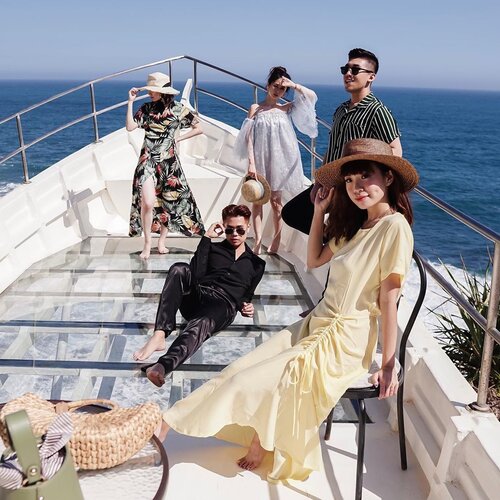 #Throwback
to our quickest 15 min on Earth 🌏 so this was taken months ago in a place called Teras Kaca in Jogja, its really very far from the city. We took about 1.5 - 2 hours to reach this place from Candi Perambanan. If you want to visit this place I would suggest you clearing up all your itinerary afterwards so you can sit back and enjoy the view after the long drive. Although each photo spot requires you to pay additional fee and they also time each spot. So better be quick and bring out your best pose to make every minute worth it⭐️ Our intial plan wasn't this spot but apparently that spot we wanted has 2 hours long queue 😩🥺so we decided to go for this one. After much hustling this is the only group shoot we got since the gate keeper can't seem to get the shot we wanted even after pin pointing it to him (anyone can relate to this?). Well at least the memories last ! Can't wait to travel again 🥺✈️
.
.
P.s. don't mind our bags 😜 .
.
.
.
#explorejogja
#indonesia
#beautiful
#holiday
#ocean
#style
#ootd
#whatiwore
#exploretocreate
#travel
#love
#clozetteid

+ View more details

loading ...
Back To Top