loading...
Search
106 RESULTS FOR MENAILSALON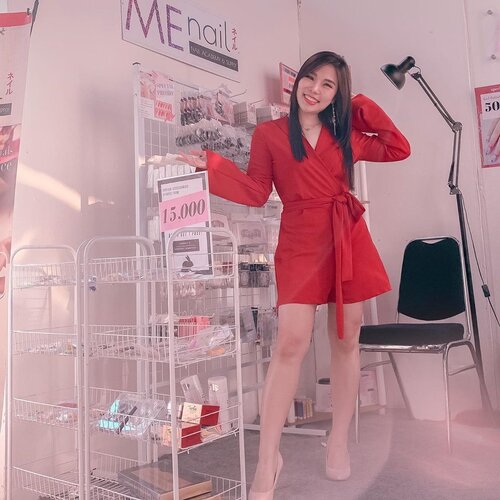 Visiting @stingybunny & @menail.salon booth at Ladies Market @tunjungan_plaza 6 , such cute accessories they have! Have you visited their booth too? There's still few hours left 😉.
.
.
#LadiesMarket
#accessories
#ClozetteID

+ View more details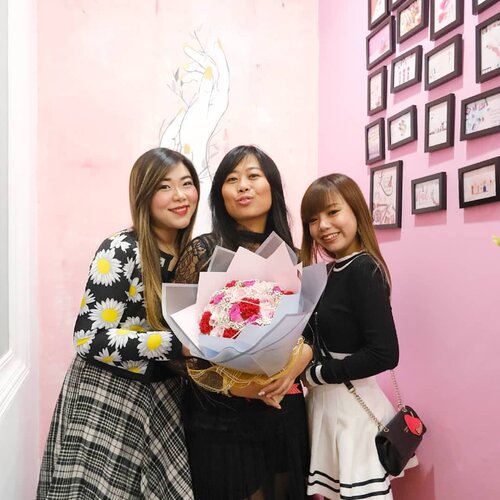 + View more details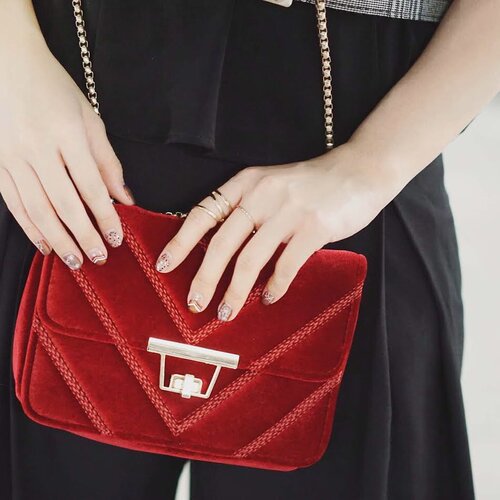 + View more details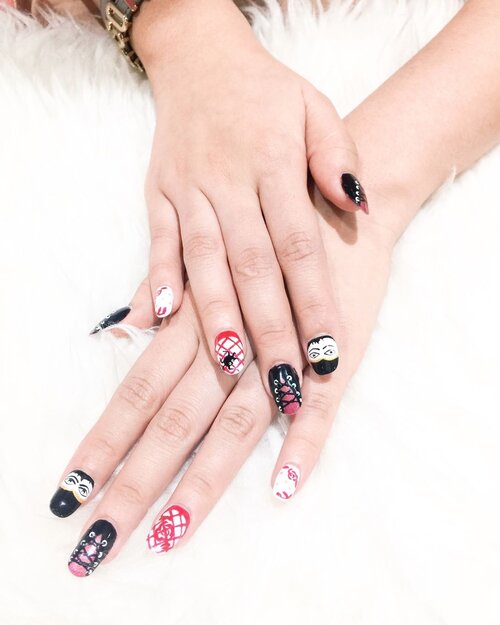 Preparing for upcoming Halloween with my nail done at @menail.salon ✨The idea of this design's from Sleeping beauty fairytale. Witch, barb fences, and spider🕸Black as main color pair up with red, added some glittery then voilaa~
#abellnails
#clozetteid
#cotd


+ View more details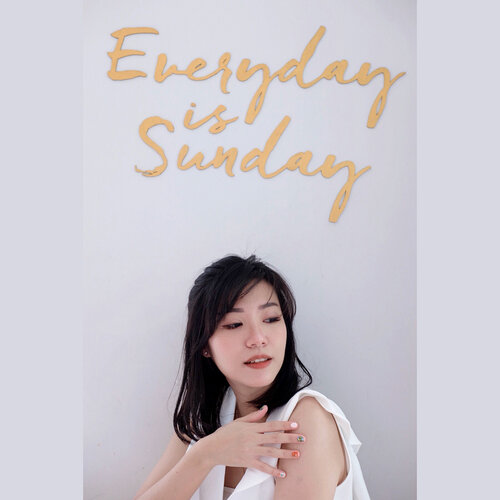 + View more details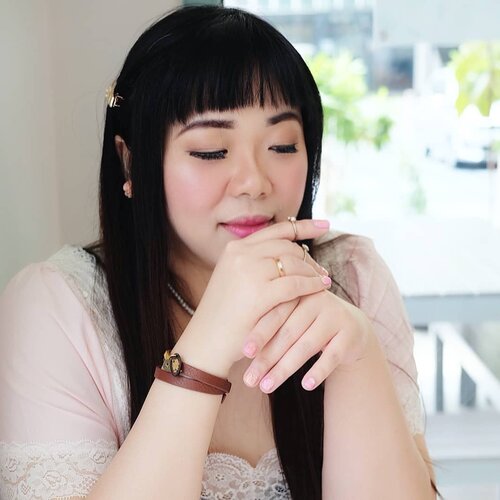 + View more details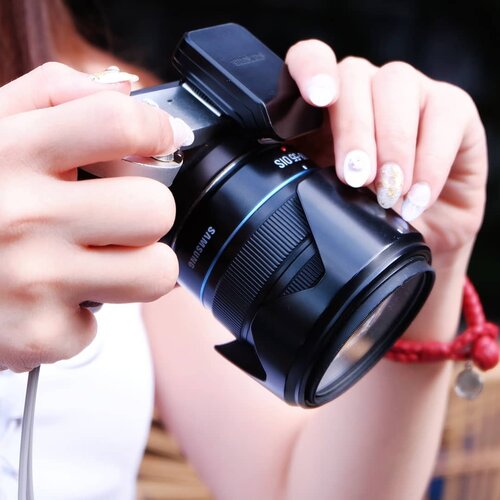 + View more details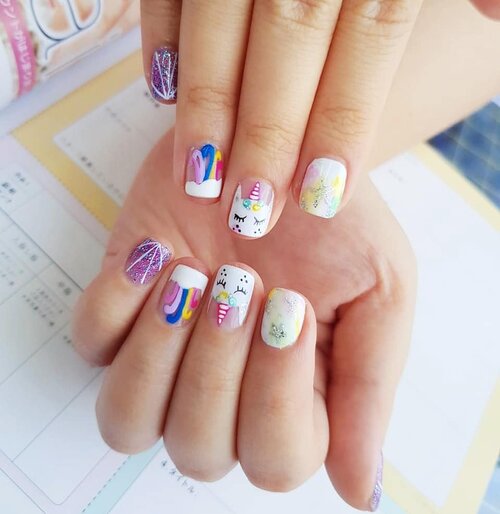 + View more details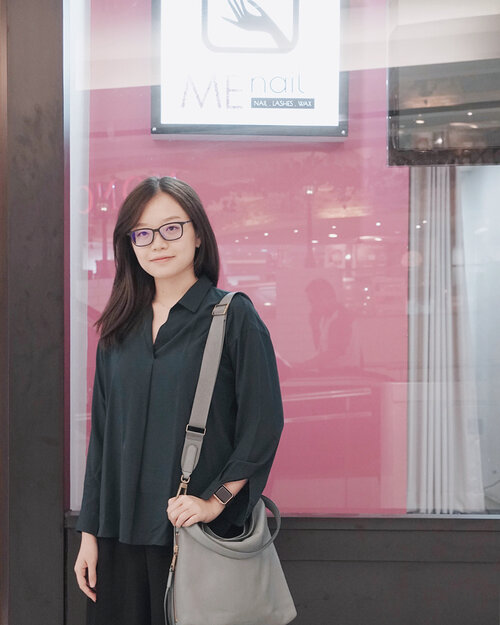 [SWIPE - EYELASH EXTENSION]
Bulu mataku ini tipiiiiiiiiissss banget. Tipis dan longgar, karena itu aku selalu pakai bulu mata palsu kalau makeupan. Jarang banget pake maskara soalnya biasanya nggak ngefek 😂 so I'm so very excited to share my experience about my very first eyelash extension at @menail.salon ✨
.
Aku kesana hari jumat kemarin di @menail.salon Tunjungan Plaza 1 lantai 3, Surabaya. Pegawainya ramah banget dan ngajarin aku pas aku tanya-tanya (bingung soalnya pertama kali 🙈). Aku juga ditawarin mau yang ukuran berapa, tapi aku serahin ke mbaknya aja sih pokoknya yang nggak terlalu wow gitu, yang natural aja. Akhirnya aku pakai nomor 10 dan 11 ☺️
.
Terus aku masuk ke ruangannya, dan tidur cantique selama 2 jam lebih untuk diaplikasikan extensionnya. Buat yang belum tau, bulu matanya dilem disambung ke bulu mata asli, supaya kelihatan lebih panjang. Kalau buat nebelin, bisa juga ditempel lebih dari 1 helai supaya lebih tebel. Kerasa sih 2 jam, pegel meski cuma tidur soalnya nggak bisa buka mata 😷
.
Habis itu selesai deh! Swipe ke gambar berikutnya ya buat hasilnya ❤️ Aku dikasih sisir bulu matanya soalnya harus sering disisir biar lurus dan nggak kelilit gitu (di foto resultnya aku belum sisirin seharian jadi agak belok2 gitu. Harus sering emang 😂). Di @menail.salon bisa retouch 1 minggu setelahnya, kalau ada yang rontok ato nusuk bisa dibenerin.
.
Anyway, segini dulu review singkatku tentang eyelash extension di @menail.salon 💕 So far I'm very happy with the result! 3 hari ini cuma rontok bagian ujung dalamnya dikit, tapi masih cetar ⚡️ Minggu depan aku bakalan kesana lagi buat retouch. Nanti aku update kalian lagi yak ☺️
.
.
.
.
#jessicaalicias
#jessicaaliciasevent
#clozetteid
#menailsurabaya
#eyelashextensions
#eyelashextensionsurabaya
#sbybeautyblogger
#influencer
#beautybloggerid
#indonesianbeautyblogger
#beautybloggerindonesiq
#kbbvmember
#bloggerceria
#whatiworetoday

+ View more details

loading ...
Back To Top