loading...
Search
995 RESULTS FOR MIND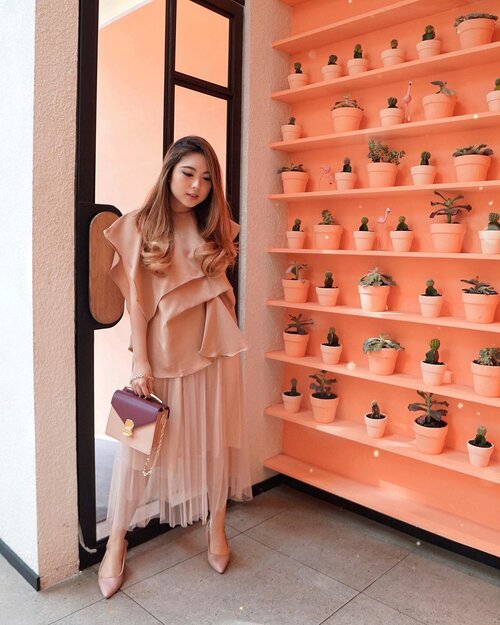 + View more details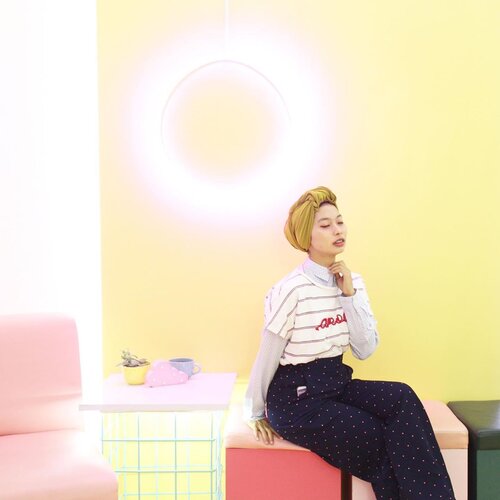 My heart goes uwu ... but my mind goes hilih. Hijab @shaqueenaboutiqe 🌵

+ View more details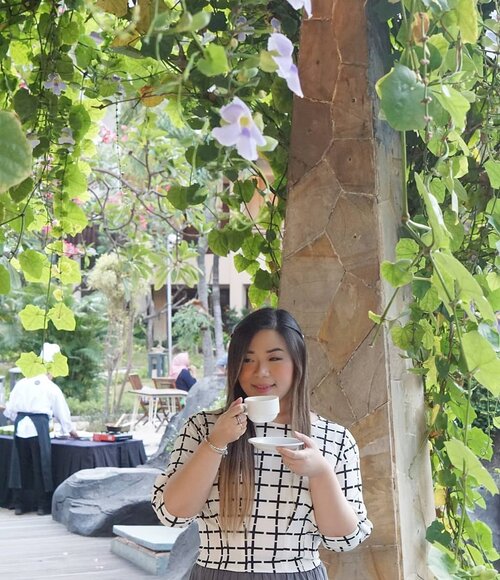 + View more details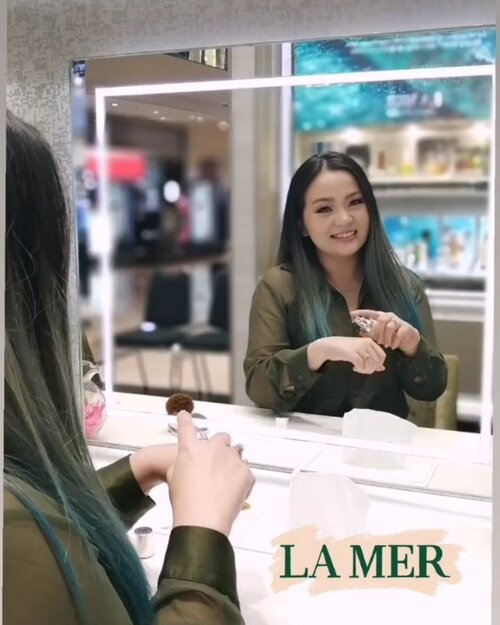 + View more details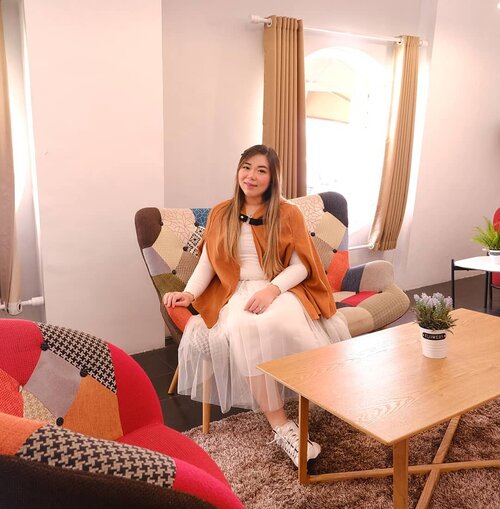 A year older.. As i grow older, birthdays become more and more of an ordinary day - and at some points i even want to avoid them because i don't want to be reminded that i am getting older 😂. But at the same time, at every birthday i am reminded of how lucky i am. How blessed. It always feels like a fresh beginning, a motivation to make my new age the best just yet. I haven't been in the best state of mind in a while, it's something that i even i am struggle to understand, but that's life - we don't get to choose what happens next but we can learn to grow and deal with it, getting wiser as we do. I am still in the midst of it, but i am determined to come out of it better. As i grow older i learn that i don't want or need any fancy gifts, just happiness, contendness and a peace of mind - all things that money can't buy. So what's the best birthday gifts you can give me? Positive thoughts and well wishes, slip me into your prayers tonight ☺️☺️☺️.
#birthday
#birthdaygirl
#birthdaywishes
🎂
#pinkinmalang
#pinkinbatu
#clozetteid
#sbybeautyblogger
#beautynesiamember
#bloggerceria
#influencer
#jalanjalan
#wanderlust
#blogger
#indonesianblogger
#surabayablogger
#travelblogger
#indonesianbeautyblogger
#indonesiantravelblogger
#girl
#surabayainfluencer
#travel
#trip
#pinkjalanjalan
#lifestyle
#bloggerperempuan
#asian
#ootd
#bunniesjalanjalan
#kapalgardenhotelmalang
#asian
+ View more details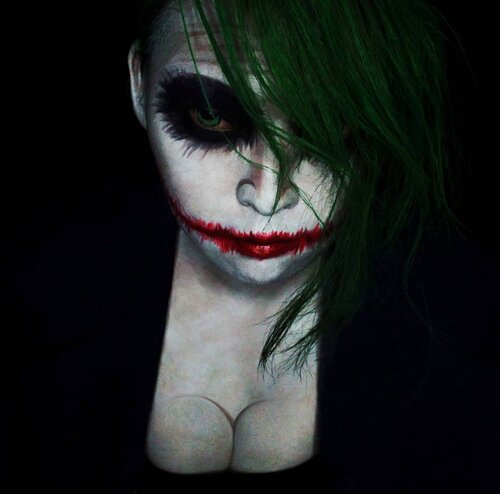 They Laugh At me Because I'm Different. I laugh At Them Because They're all the same. Whatever doesn't kill me. As you know, madness is like gravity, all it takes is a little push - Joker.Joker, tiap detail tatapan sadis dan senyum jahatnya, makes me fall in love with him 💕 Sekali lagi saya bergairah untuk bermain dengan cat pada subuh itu, dan memunculkan sedikit sosoknya pada wajah saya. Entah kenapa tokoh villain selalu lebih menantang dan berkesan bagi saya. Ada suatu kepuasan tersendiri ketika saya bisa menjiwai dan menampilkan karakter yang banyak dibenci dan dicintai tersebut. Tak sulit meng-kreasikan wajah Joker, asalkan kita bisa benar2 melukiskan karakternya pada setiap goresan kuas dan tatap jahat yang menurut saya sangat memikat dan menggairahkan. Tanpa terkecuali. - Aiyuki 2019 - Lady Joker. Hello again Octoboo! My favourite month.Saya sering berandai2, kalau saja saya bisa memilih tanggal lahir, sudah pasti saya akan memilih utk lahir pd tgl 31 Oktober tepat pd saat perayaan Halloween dan berzodiak kalajengking, dengan segenap filosofi desain yg saya kagumi. . Ok, kembali ke Octoboo, saya akan banyak memunculkan karya2 yg mind-blowing dan antimainstream untuk bulan spesial ini. Boo~ . Btw, sudah siap nonton Joker? Ada yang mau nemenin saya nonton dan mengagumi tatapan seksi sang legend? :p..
#Beauty
#style
#sfxmakeup
#joker
#art
#facepainting
#specialeffectmakeup
  #モデル  #メイク  #メイク  #かわいい
#girl
#beauty
  #ファッション  #コーディ  #ガール
#clozetteID
#specialeffect
#indonesiabeautyblogger
#undiscovered_muas
#sfxartist
#halloweenmakeup
#halloween
#ハロウィーン
#undiscovered_muas
#31daysofhalloween
+ View more details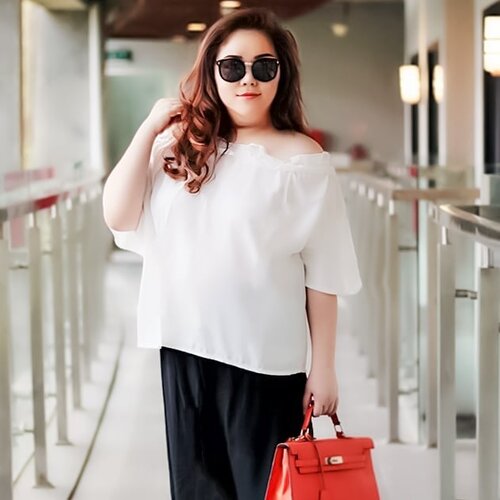 + View more details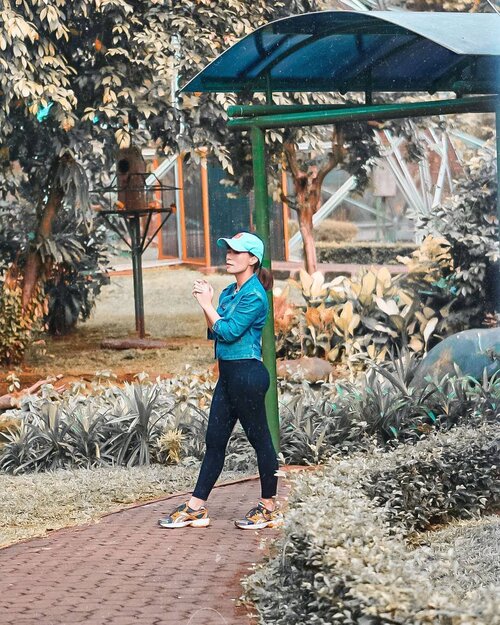 + View more details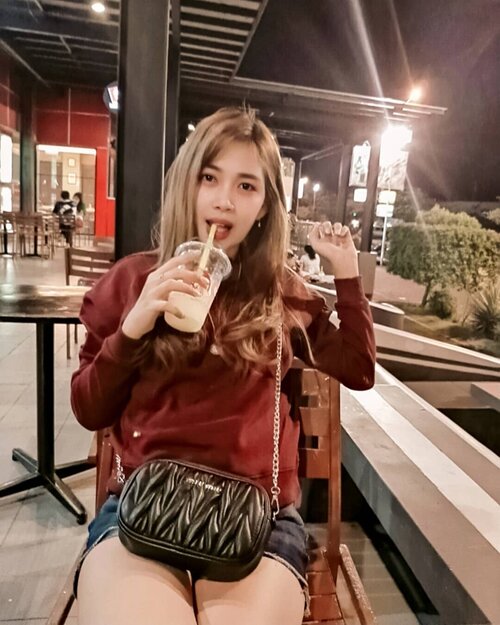 + View more details

loading ...
Back To Top