loading...
Search
1,144 RESULTS FOR MINDFUL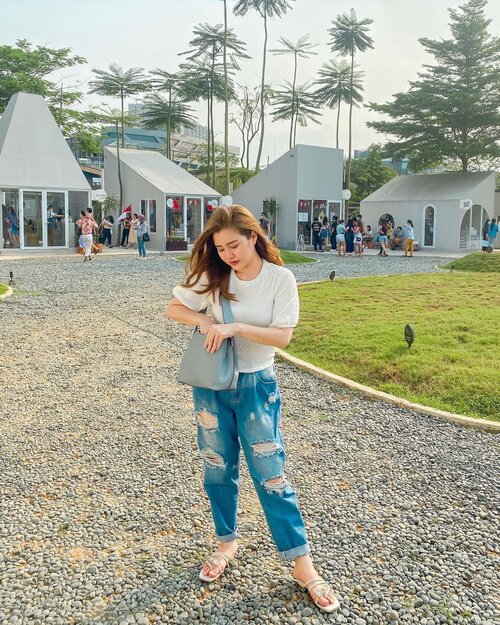 + View more details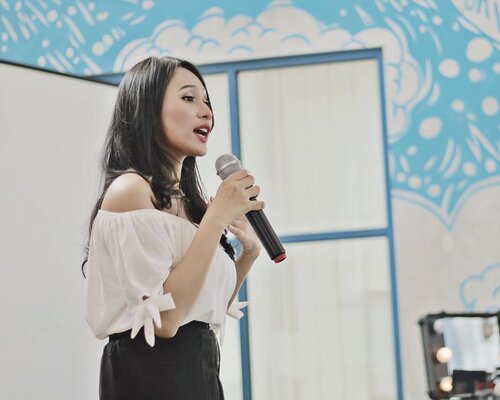 Coming back to the city where I raised, is not an easy task. I am seeing myself as in remembrance. Keep questioning to myself a never ending question, who I wanna be?
Not sure, is it a life quarter crisis or is this an adult journey after one step ahead (marriage)?
One lesson that I have in mind for a long time, I must love what I do. When the love is gone, I need to find it again❤️
------
It was taken couple years ago, from @hipwee x @makeover.jogja event's documentation.
#MCJogja
#HostJogja
#publicspeaking
#instagood
#instamood
#qotd
#qotdindonesia
#ClozetteID

+ View more details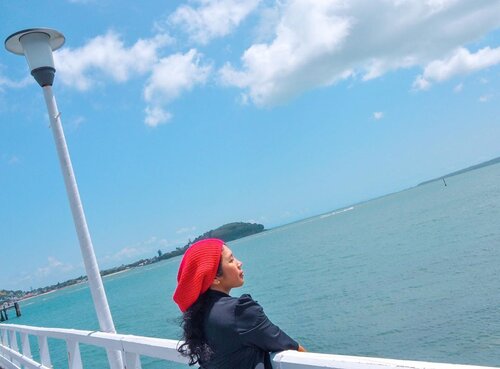 + View more details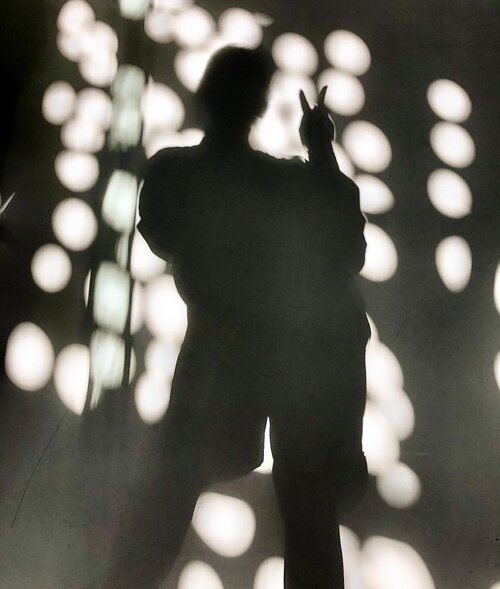 + View more details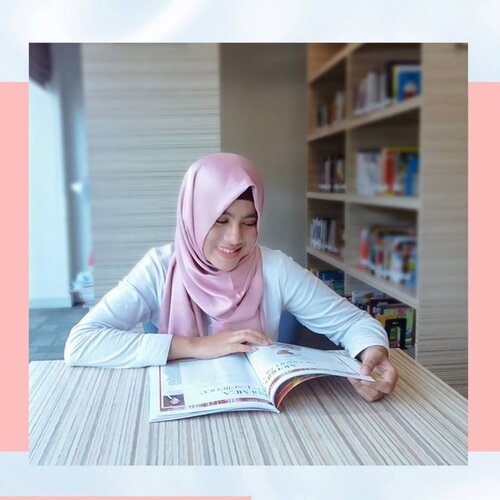 Membaca memberikanku banyak Inspirasi 📚Salah satu yang menjadi hobiku adalah dengan baca buku. Dengan baca buku, memberikan aku banyak pengetahuan baru yang sebelumnya belum aku miliki, menambah kosa kata dan diksi dari setiap kata, mendapatkan inspirasi dan membuat pikiranku menjadi open minded.Membaca selain menjadi hobi yang positif dalam mengisi waktu luang juga membuatku mengetahui persoalan ataupun kehidupan belahan dunia lain maupun masa lampau meski aku tidak melihatnya sendiri.Membaca buku melatih pikiran agar bisa memandang secara lebih luas dan terbuka karena menyerap informasi tidak dari satu perspektif saja. Melatih diriku untuk bisa melihat sebuah permasalahan dan perbedaan yang ada dengan berbagai sisi, sehingga aku tidak mudah menjustifikasi ataupun menyalahkan orang lain.Ini cerita singkat tentang Abel dan salah satunya hobiku yaitu membaca buku, kalau hobi kalian apa nih Sobat? Share dikolom komentar ya 🤗@indahnadapuspita
#INPGiveaway
#ClozetteID
#Clozetteambassador
#clozettestar
+ View more details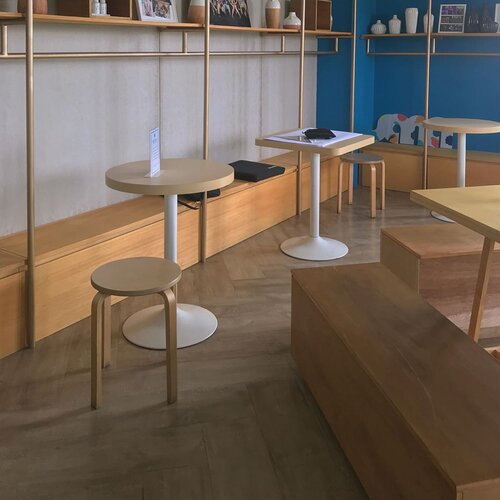 Things an introvert did on Sunday morning to keep her sane during pandemic: wearin' comfy clothes, pickin' up morning coffee around the neighborhood, drivin' alone for a lil me-time and voilà, comin' home with a refreshed mind.
#clozetteid
+ View more details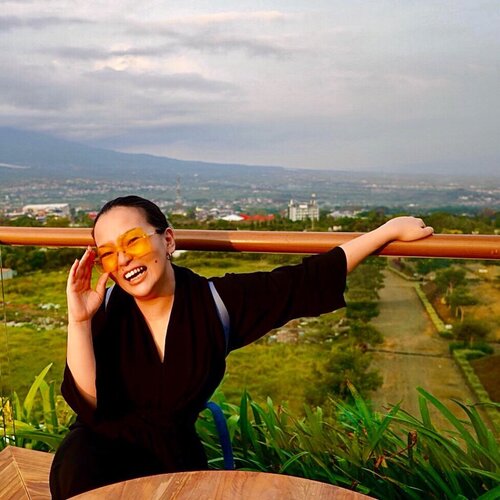 + View more details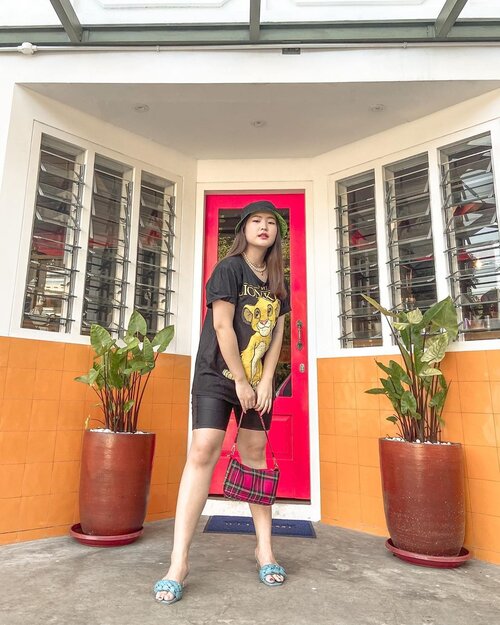 + View more details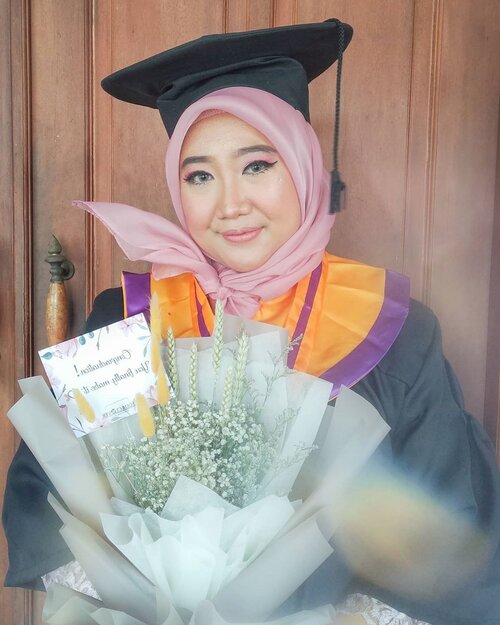 I did mistake in the past so I couldn't take a degree. Then I met my husband, I told him that I wanna marry him but also go to the university. I clearly remember afterward we surveyed 3 candidate universities. He didn't mind to support me fully material and immaterial. He want me to learn as I have a chance. So here I am 4 years later, I graduate from communication science. I really thankful for him. I have to admit that I may not independent as women out there, I only have incredible partner the whole time. ❤️.ps: I'm really sorry for my parents bcs I couldn't fulfill their dream 😞 but I know they're happy as long as I'm fine and happy ☺️.
#ClozetteID
#hijab
#makeup
#appreciationpost
#wisudadirumahaja
#congradulations
#congraduation
#wisudauntag
#untagsurabaya

+ View more details

loading ...
Back To Top