loading...
Search
77 RESULTS FOR MINDSET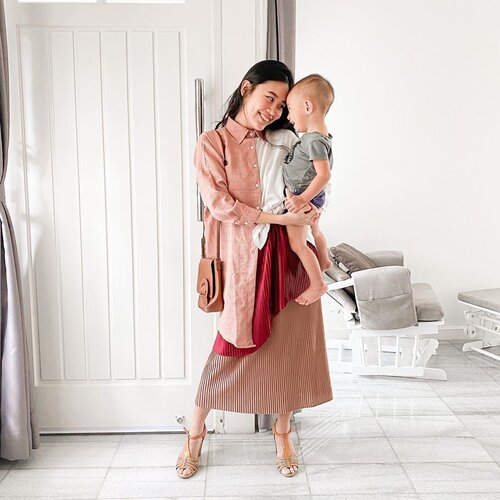 Tadinya milih kemeja @shopataleen ini buat kerja, eh keburu work from home. Jadi styling di rumah aja deh. Siapa di sini yang menerapkan kebiasaan dress up/dandan meskipun
#dirumahaja
? ☝🏻 Bukannya centil ya, tapi emang tampil rapi itu bikin mindset kita jadi semangat untuk produktif. Coba praktekin deh!
#clozetteid
#ootd
#momblogger
#ootdmommy
#wfh
#selfisolation

+ View more details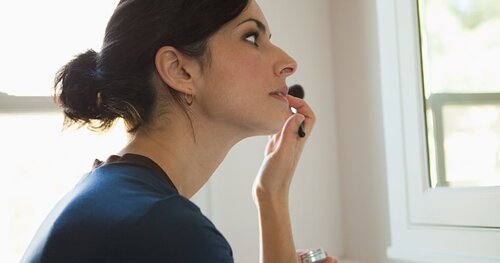 "Enough!" "Stop it!" "Go away!" "Mommyyyyyyy!" These are some of the phrases that my three children would shout at the...
Simak juga artikel menarik lainnya di Article Section pada Clozette App.

+ View more details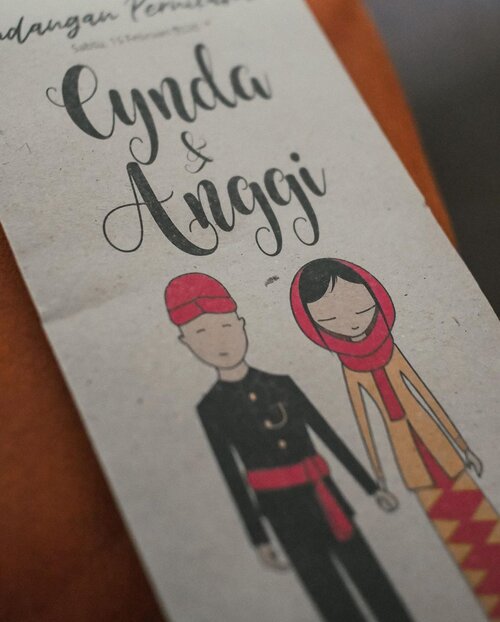 [Undangan]Walau sudah hidup di era millenial dan serba digital, katanya undangan fisik tetap ga boleh dilupakan. Apalagi undangan orang tua serta kerabat2 penting. Masih banyak yang menganggap bahwa undangan fisik lebih sopan dan formal..Padahal undangan digital bisa memotong budget dan bisa digunakan untuk keperluan lain..Ditambah mindset "undangan sekali pakai dan buang" membuat aku berpikir ulang untuk menentukan undangan..Kala itu, aku ga punya banyak waktu untuk survei langsung ke percetakan undangan. Akhirnya memutuskan untuk mencari-cari jasa cetak undangan online. Mencari harga yang murah tapi unik dan terlihat effort. Anggi pun menyerahkan semuanya ke aku, maunya aku, dia cuma perlu FYI aja..Udah banyak vendor yang aku tanya, cek harga, tapi akhirnya nyangkut di @undangan_isihkaton. Undangan dengan material kertas coklat dan bentuk visual yang unik. Selengkapnya udah aku tulis di blog.
#AnDaSayIDo
#clozetteid

+ View more details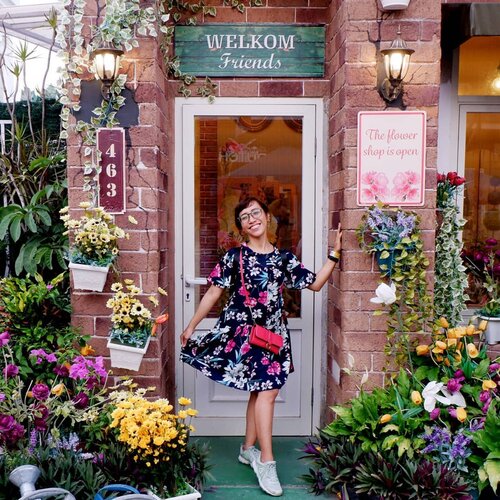 + View more details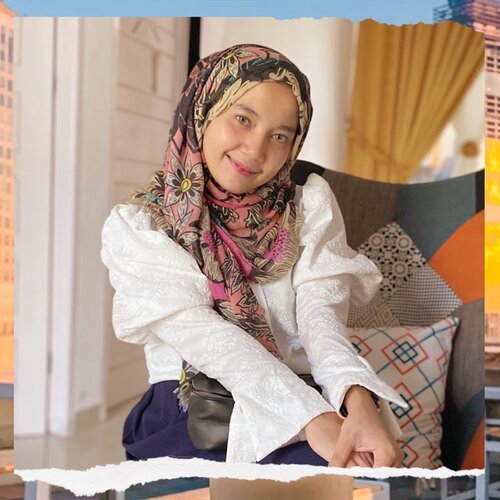 I want to make a video or a podcast, but I wonder what should I talk about. 🧐 about fashion? About mindset? Cinematic poetic stuffs? or just another song cover? Too many ideas, I need to narrow it down -__- somebody help me.🥺 Btw this white shirt by @pastelovaclothing , currently for Pre-Order only 🥰
#clozetteid

+ View more details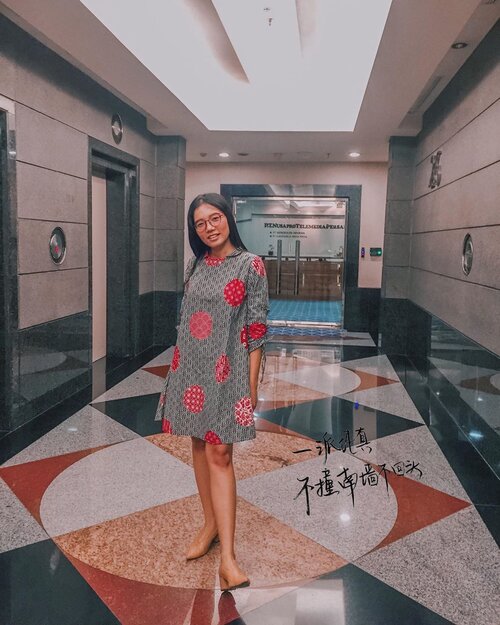 + View more details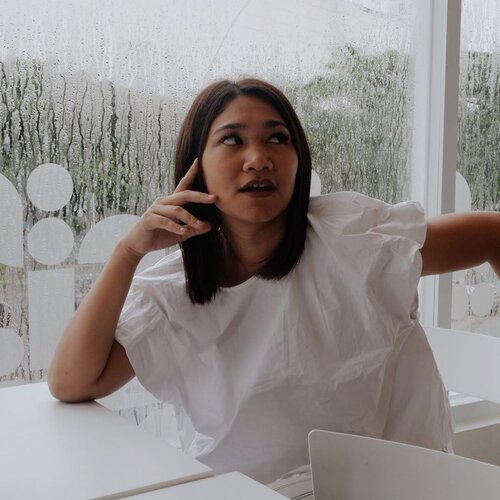 Kadang suka mikir, apa sih yg bisa bikin kita happy? tanpa harus berusaha keras.Mindset? iya. Tapi kan gampang. Buat gue sih sebagai seseorang yg selalu suka define perasaan yg lg gue rasain, lerasakan apapun itu rasa di hati ya justru penting. Dan kabur dari situ.-Lagi sedih? ya gue biasanya tau dan ngomong sama diri sendiri. "Nah, Ini lg sedih nih gue".Dan gpp gue rasain dan gak lari dr perasaan itu. Karena menurut gue akan lebih mudah untuk bisa "mencari jalan keluar" dari kesedihan atau apapun yg lg lo rasakan dan gak seneng di "situ".-Ada yg kayak gue gak?
#clozetteid

+ View more details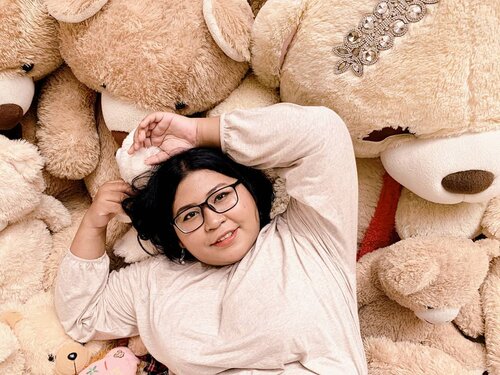 + View more details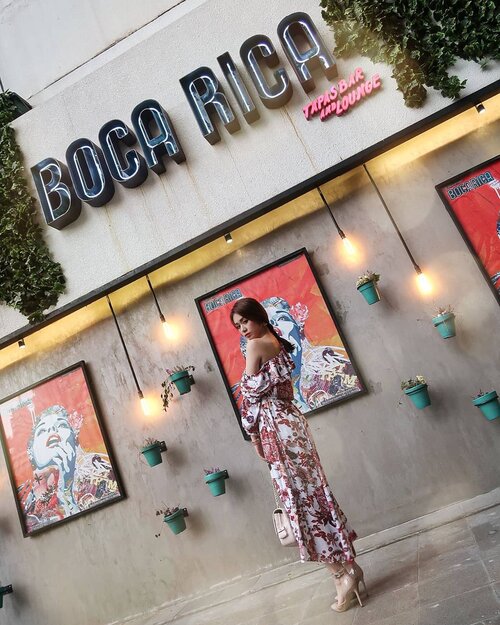 + View more details

loading ...
Back To Top