loading...
Search
2,509 RESULTS FOR MINI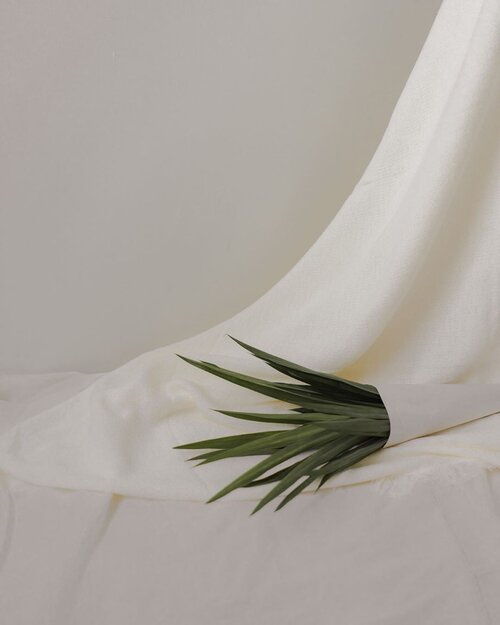 REALITA vs. EKSPEKTASI 🤪pengen nya foto pake bunga tulip dan kertas koran kan, apa daya dirumah adanya cuman daun pandan, alhasil jadi lah foto ini di mini studio ku 😌😅

+ View more details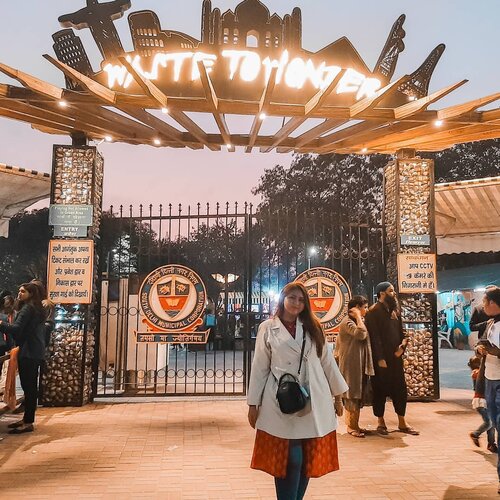 [TEMPAT NONGKRONG DI DELHI]
Hiliw, pagi ini gue mau throwback dan sekalian cerita tentang salah satu tempat nongkrong di delhi, yg mungkin bisa kalian kunjungi kalau lagi liburan ke India (kalau banyak waktu) wkwk
Nama tempat ini waste to wonder, jd di dalam tuh kaya ada bangunan2 dunia yg dibuat dari barang barang rongsok gitu.. kaya ada menara Eiffel mini, patung liberty mini, menara miring pissa mini, even ada Taj Mahal mini wkwk.. dan masih banyak lagi.. Dan semuanya di bangun pake barang rongsokan gitu beb.. Kesini paling bagus malem, soalnya ada lampu2 nya, jadi cantik.. kalo pagi ga begitu cantik krn keliatan gitu warna besi besinya .
Gue ga sering kesini sih soalnya jauh batsss dari tempat gue biasa bertengger.. kebetulan karna waktu itu super gabut dan aku ingin sekali pergi, jadi iseng jd kesini deh.. wkwkwk
Ini tempat rame banget..
Rame orang pacaran, rame orang tiktokan, rame orang sama keluarga dan anak kecil, nyampur semua..
Ada food court nya juga yg pastinya isinya makanan india semua.. Harga tiket masuknya gue lupa wkwkwk i think 300 - 500 rupee deh.. apa kurang dr itu gitu.. Mayan lah beb buat menghabiskan waktu kalau lu anak gabut kaya gue wkwkwkwk nyari buat kontenan oke juga 🤣🤣🤣🤣
.
.
.
.
.
.
.
.
.
.
.
.
#khansamanda
#india
#newdelhi
#wonderful
#beautifuldestinations
#khansamandatraveldiary
#travel
#travelphotography
#travelblogger
#indonesiatravelblogger
#travelgram
#womantraveler
#travelguide
#travelinfluencer
#travelling
#wonderful_places
#indtravel
#indotravellers
#explorethailand
#bestplacetogo
#seetheworld
#solotravel
#clozetteid
#wastetowonderdelhi
#wastetowonder

+ View more details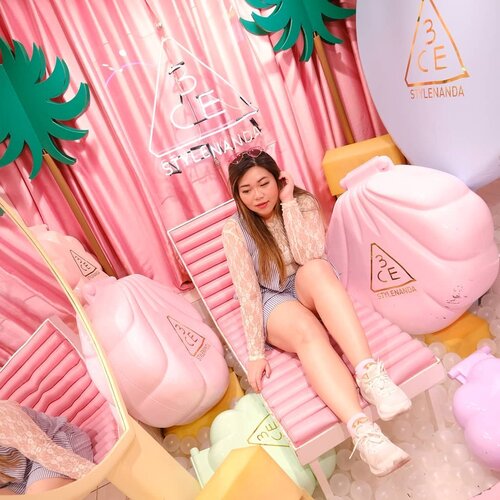 Happy Sunday, beautiful people!Daripada stress dan butek (kayak aq yg lagi PMS), jalan-jalan virtual /throwback lagi aja deh. Bersyukur loh ternyata jadi hoarder to ada bagusnya juga di masa2 seperti ini hahaha, always a silver lining in every storm 🤣🤣🤣. Btw, aq suka banget sama packaging (dan blow up mock nya ofc) 3CE yang kayak Polly Pocket ini (meskipun aq tetep ga beli karena 3CE mahal ah 🙊🙊🙊, aku lebih prefer belanja merk2 makeup Thailand aja kalo lagi jj ksana, bagus2 lucu2 meskipun rata2 nyolong packaging Korea hahaha, tapi ga nolak kalo ada yg mau sponsorin 3CE sih 🤣🤣🤣), nostalgic banget karena selain Barbie, mainan fave aku waktu kecil tu Polly Pocket.Anak jaman sekarang tau Polly Pocket ga? Mereka ada lagi sih tp ga sama, jadi gede2 gitu ga seru 😣, Polly Pocket jamanku kecil2 super mini (choking hazard abis 🤣🤣🤣) dan aq inget banget pertama kali punya Polly Pocket tu dibeliin ccku pas dia pulang dari US (aq beda 11 taon sama ccku, jadi waktu dia k US sekitar late teensnya dia aq masih krucil hahaha), amazed banget sama mainan itu, thus began my obsession with Polly Pocket (dan nambah stress mamaku karena tambah banyak mainan yang aq minta hahaha, dulu Barbie ku aja ratusan 🤣🤣🤣). Kalo kalian, apa childhood toy favorite kalian?
#stylenandapinkhotel
#pinkhotel
#stylenanda
#cafebangkok
#bangkokcafe
#bangkok
#pinkinthailand
#clozetteid
#sbybeautyblogger
#beautynesiamember
#bloggerceria
#influencer
#jalanjalan
#wanderlust
#blogger
#indonesianblogger
#surabayablogger
#travelblogger
#indonesianbeautyblogger
#indonesiantravelblogger
#girl
#surabayainfluencer
#travel
#trip
#pinkjalanjalan
#bloggerperempuan
#asian
#thailand
#bunniesjalanjalan
#pinkinbangkok
+ View more details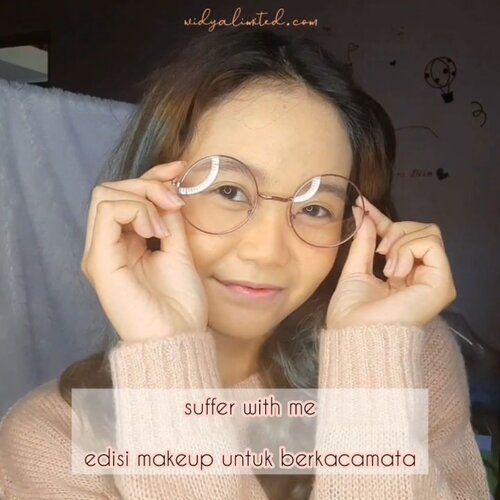 + View more details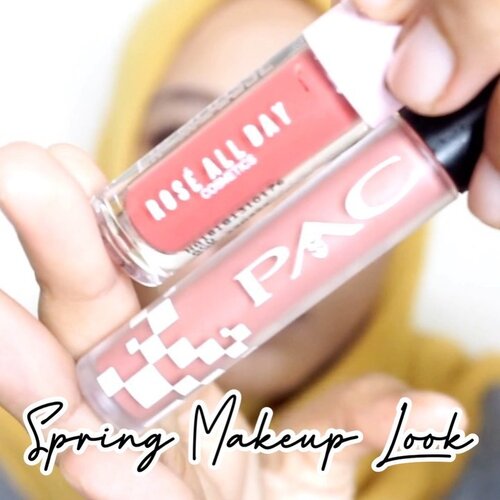 + View more details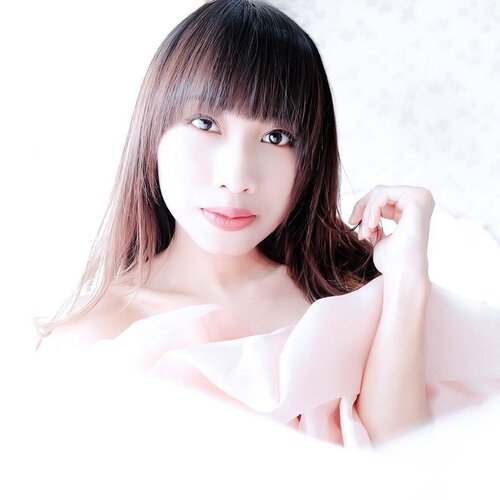 + View more details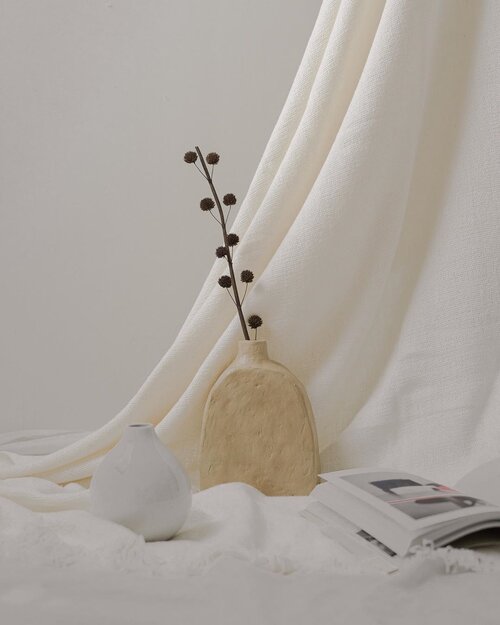 #StayAtHome
—— re-make my room into mini studio to do the photoshoot 😌

+ View more details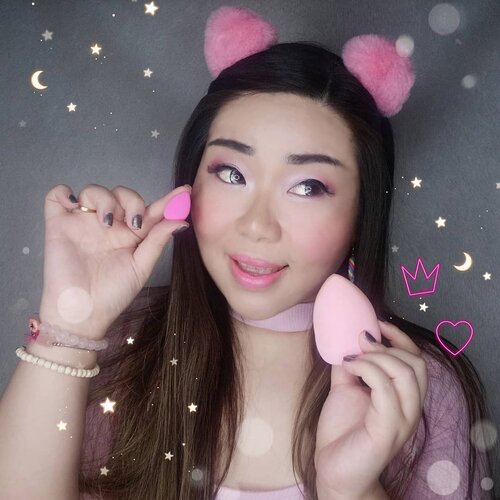 I admit that 90% of my reviews and products featured in my IGs are sponsored/gitfted, and while those factor never matter in how honest i am when reviewing them, i do still buy stuffs sometimes (rarely makeup and never skin care, but i still shop 🙊) and i'd love to review them too when i can.I bought this @brunbrun_paris because i ran out of sponge backup and recently began to use it. It's a pack of regular sized beauty blended inspired puff and a mini sized one and obvi i was attracted to the pink shades 🙊. They are a lot softer than i expected, very nice quality and they grow a lot bigger when you wet them. I love the big sponge but hate the fact that it's such a soft pink shade that you pretty much ruin it from the first use 😳. The smaller one is a but too thin in design and that makes it hard for me to grip (fyi, i am used to mini beauty blenders too and usually they are wider but shorter, apparently that is easier to hold) so it's not my fave.Price wise, it's actually in the middle, it's not too expensive actually, but as i am used to Miniso prices (for this price i can get a pack of 2/3 🙊, sorry i'm kiasu), i do find it a little bit too expensive, but it is a fair price for the quality. Will i repurchase? I would explore other sponges first 🙊, the unbranded ones, the Miniso ones and maybe the local branded ones - if i don't find anything that is comparable, i would definitely go back and repurchase this/Althea's one.Still recommended, if you are not as stingy as me 🤣.
#ReviewwithMindy
#brunbrunparis
#beautyblender
#makeupsponge
#pink
#makeuptools
#makeuptoolsreview
#beautybloggerid
#beautybloggerindonesia
#brunbrun
#brunbrunsponge
#makeupspongereview
#clozetteid
#sbybeautyblogger
#beautynesiamember
#bloggerceria
#bloggerperempuan
#bbloggerid
#indonesianfemalebloggers
#review
#influencer
#beautyinfluencer
#SURABAYABEAUTYBLOGGER
#girl
#asian
#beautysocietyid
#itsbeautycommunity
#indobeautysquad
#indobeautygram
#SURABAYABEAUTYBLOGGER
#surabayabeautyinfluencer
+ View more details

+ View more details

loading ...
Back To Top