loading...
Search
2,346 RESULTS FOR MISS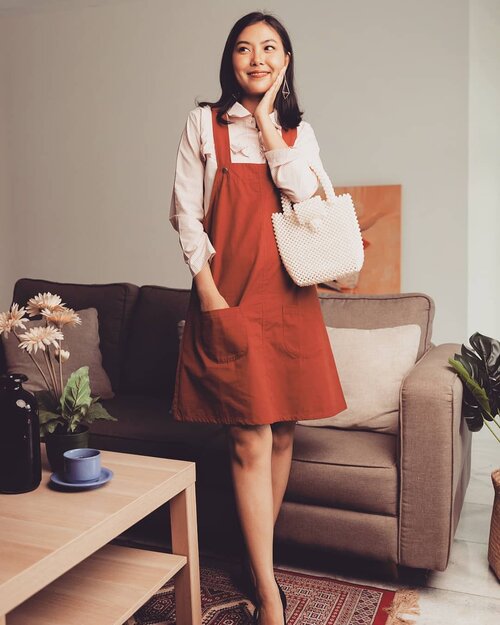 Okay, gotta admit i miss dressing up for work and attending events. Been using the past few weeks to take a step back and reinvent le self. Wow i guess we're all fueled up for the rest of 2020, don't we?
__
#ClozetteID
#BeautyRedemption
#Bloggerbabes

+ View more details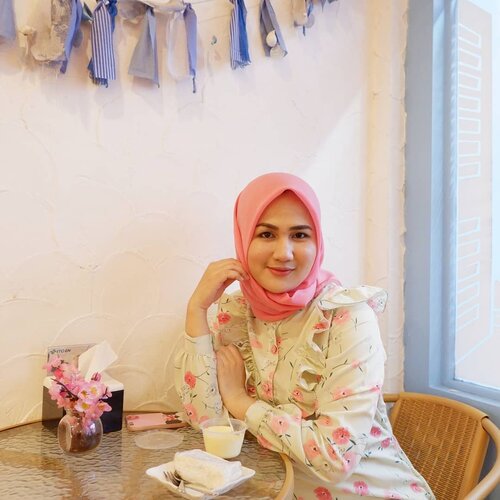 Yang paling aku kangenin pas
#dirumahaja
pas lagi sibuk WFH: ngobrol ngalor ngidul sambil ngopi sama kaliaaaan @jamalianuri @safiradamayanti @au_fathyaa @nengnisye @iyoey @dwilarasathina miss youuuuuu huhuhu 😭
.
.
Sehat-sehat semuanya ❤
#clozetteid

+ View more details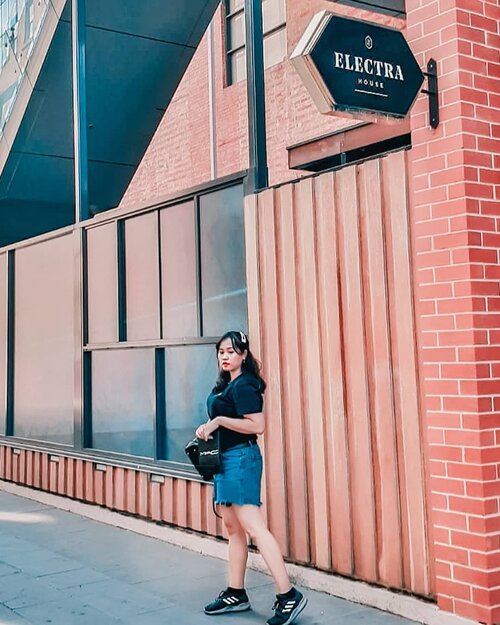 𝐓𝐎𝐏 𝟏𝟎 𝐑𝐎𝐌𝐀𝐍𝐓𝐈𝐂 𝐂𝐎𝐌𝐄𝐃𝐘 𝐊-𝐃𝐑𝐀𝐌𝐀 𝐘𝐎𝐔 𝐌𝐔𝐒𝐓 𝐖𝐀𝐓𝐂𝐇 (Versi Niia Santoso)
I'm a big fan of Korean Drama and already watched hundreds of their shows. Daftar diatas adalah judul2 yang meninggalkan kesan tersendiri buat aku. Selera komedi kita mungkin bisa aja beda ya
Daftar diatas lebih ke komedi yang ringan. Cocok kalo misal mau nonton yg ga begitu banyak mikir. Beberapa drama diatas dibalut dengan action
Untuk Romantic Comedy Horror nanti akan menyusul ya daftarnya 👌
ps: How I miss exploring the town like I used to do. This picture was taken months ago
#niiatravels
#niiasantoso
#clozetteid
#travelblogger
#adelaide
#clozetter

+ View more details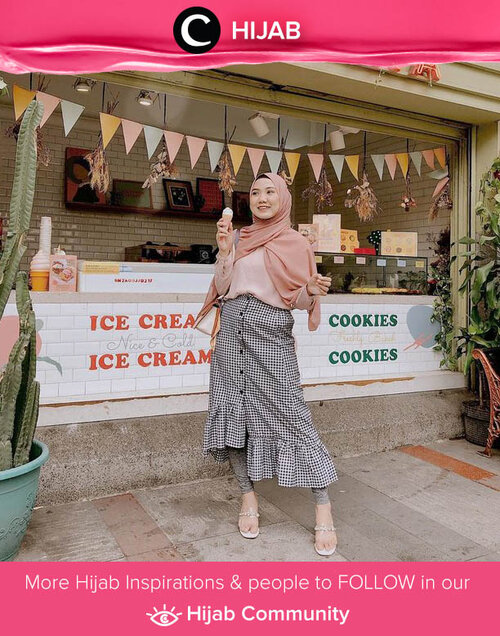 Two things we missed the most: eating ice cream at a cafe and properly dressed from head to toe. Image shared by Clozetter @nabilaaz. Simak inspirasi gaya Hijab dari para Clozetters hari ini di Hijab Community. Yuk, share juga gaya hijab andalan kamu.

+ View more details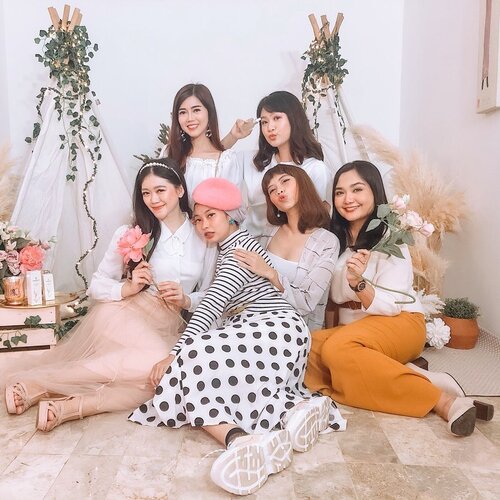 + View more details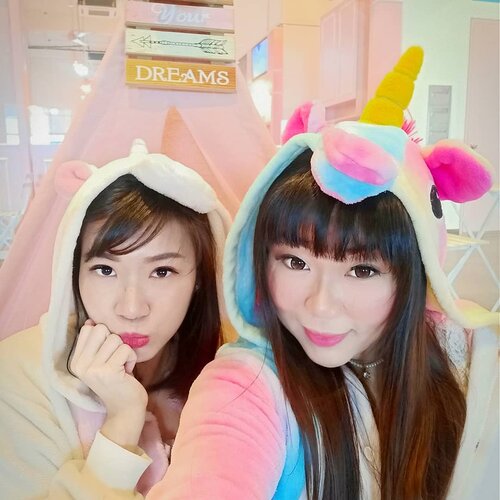 + View more details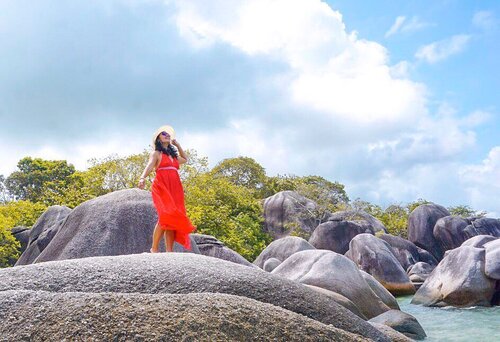 Have you missed the beach already? It would be a lie if I said this
#covid
doesn't affect my mentality. Sometimes I get overwhelmed by the news and media, not to mention the rage rambling here and there..So, a few while ago I decided to step back. During
#StayAtHome
I am finding solace in my family, getting the calmness in their presence..I choose to be happy just like in this picture taken last February. Looking at it, my hearts skips a little, how we never know that things can change drastically..I choose to limit what I read and focus only to things I can control like my feelings, how I respond to everything else outside and be in the presence. That way, I am more relax and my mind doesn't wander around thus I can be more productive..Sending lots of love to all of you, just in case you need it... We all are in this one, let's we pray there'll be light at the end of this tunnel. 🙏🏼.📸 : @virustraveling
+ View more details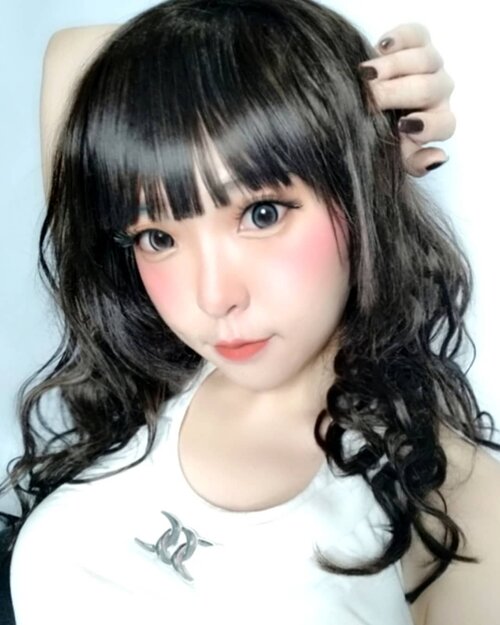 I miss becoming one with mother nature 😢 eventhough i was born as an introvert and don't like crowded place - But i really want to go out, connect my body and soul with nature 🤢
.
Akhir-akhir ini juga ga sehat banget, makan dosa mulu gue ☹ biasanya ga pernah snacking, ini makin demen yg manis2, ngemilin krupuk sama nelen kumplungnya
#eh.
Yah, meskipun ga banyak, ngicip2 doang ga berani makan lebih dari seperempat bungkus karena bakalan langsung feeling guilty berhari-hari!
.
Makan nasi sih jarang, gantinya makan tahu rebus emang daridulu. Biasanya setiap hari harus makan tomat, sayur, buah. Tapi akhir-akhir ini makan dosa dan makin ngerasa dosa sampe merasa makin insecure sama berat badan:( .
Semua orang bilang : 'enjoy your life', tapi Yuki suka ga pede banget kalo didepan kamera, di panggung, atau ketemu orang, suka ngerasa minder kalau makin membulat :(ntar kamera isinya pipi semua) dan waktu kecil sering jadi korban uwel-uwelan, jadi sedikit trauma euy 🤕 makanya foto jaman kecil Yuki isinya muka cemberut atau hampir nangis semua, dan orang2 yg foto bareng malah ekspresi ketawa 😒
.
Kalau boleh minta 1 permintaan, pengen bisa makan banyak tapi nggak weight gain :( Cita-cita kurus tapi akhir2 ini nggak follow the rules 😞
.
.
.
#JapaneseBeauty
#makeup
#kawaii
#beauty
#makeup
#IndonesianBlogger
#clozetteid
#モデル  #メイク  #ヘアアレンジ  #オシャレ  #メイク
#cute
#JapaneseMakeup
#beauty
#ファッション   #ガール #かわいい
#beautiful
#BeautyInfluencer
#BeautyBloggerIndonesia
#BeautyBlogger
+ View more details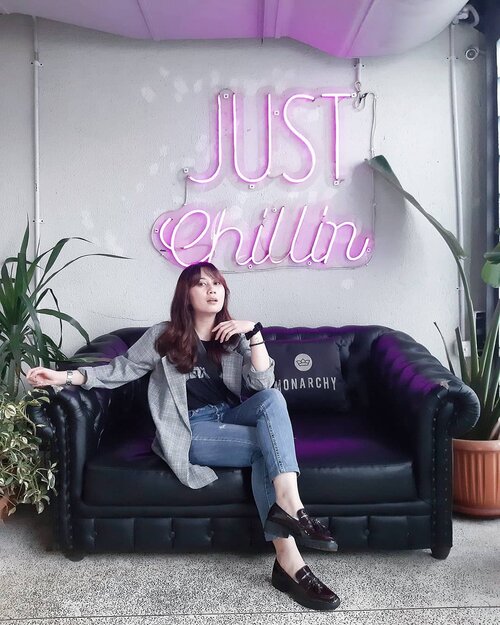 + View more details

loading ...
Back To Top