loading...
Search
1,832 RESULTS FOR MOM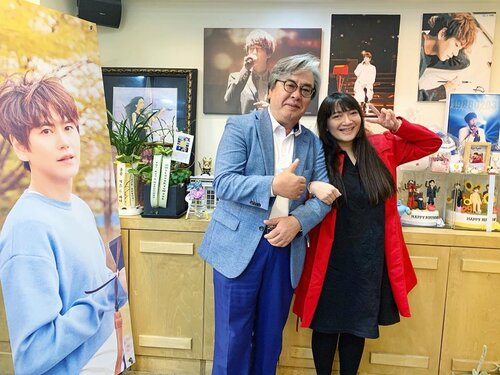 + View more details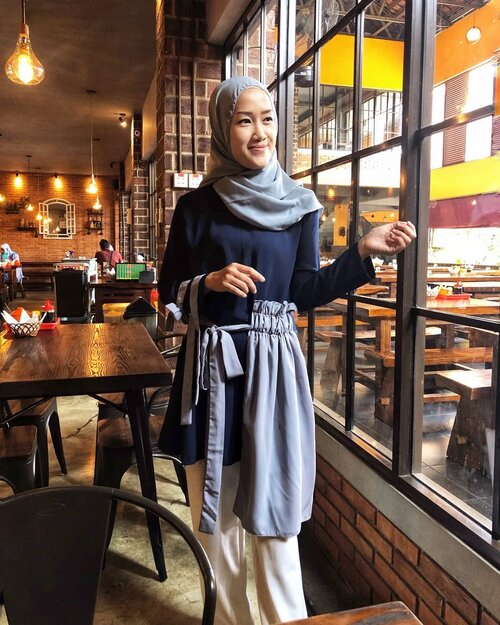 Have a great weekend! 🤗 Jgn lupa untuk rehat sejenak dari segala aktifitas rutin moms, hempaskan pakaian kotor, cucian piring, dapur yg berantakan, fokus refresh diri supaya senin kita semangat lagi 🥰.Btw aku pakai Dhawwa Tunic dari @heavensent.id cuttingannya cantik, beda dari yang lain. Bisa beli di website Heaven Sent lgsg atau sepertiku via Zalora Apps, soalnya ada diskon 😆..
#ootdMommyJess
#fashion
#muslim
#muslimfashion
#clozetteid
#qupas
#tunicstyle

+ View more details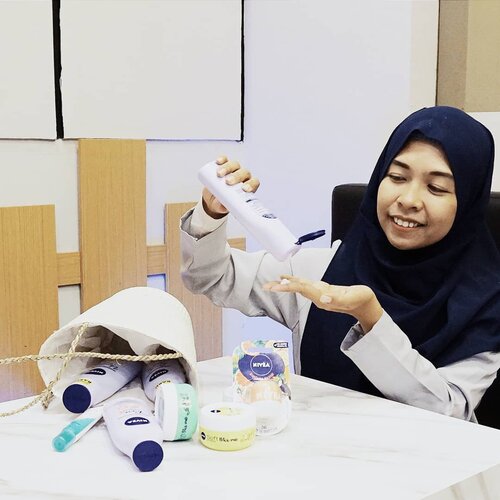 Aku tuh ga takut item, tapi berusaha menjaga agar kulit jadi kering dan ga sehat. Apalagi beberapa waktu lalu aku menghabiskan banyak waktu di bawah terpaan matahari Pulau Dewata yang gemas-gemasnya☀ begitu balik ke Jakarta langsung ekstra perawatan nih mulai dari wajah sampe kaki. Makanya happy banget pas tau di @farmaku.id ada
#BeautySkinFest
dan diskon skincare up to 50% huwaaaa! Ga boleh kelewatan nih promonya, secara aku squad
#IbuHematBeb
yakan
Selain @nivea_id ada banyak brand skincare yang promo gede-gedean di
www.farmaku.com
kayak Bioderma, Cetaphil bahkan Nuxe! So hurry up before it's too late ya mom. Swipe left untuk lihat skincare haulku bulan ini 😆
_
#clozetteid
#farmaku
#skincarehaul
#skincarepromo
#flashsale
#flashsaleskincare
#skincare

+ View more details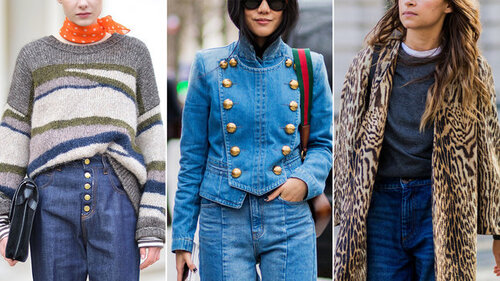 Swap out your traditional skinny jeans for these cool girl mom jeans.
Simak juga artikel menarik lainnya di Article Section pada Clozette App.

+ View more details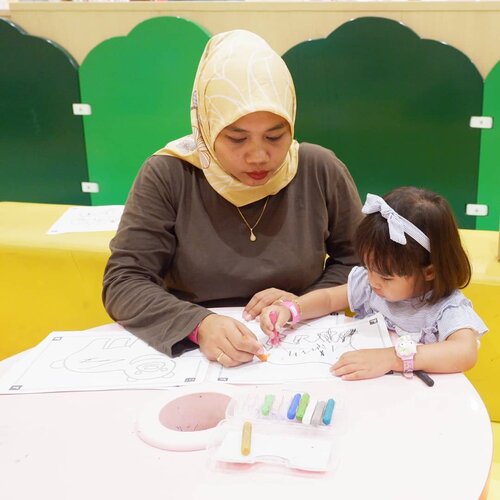 Siapa sih yang nggak senang kalo melihat tumbuh kembang anak kita sangat baik. Pasti semua moms ingin tumbuh kembang anaknya berjalan baik dan seimbang. Untuk menjadi hebat pasti sebagian moms harus mendukung kehebatan Si Kecil melalui stimulasi dan nutrisi yang tepat.Nah aku lagi menstimulasi putri saya dengan mengajarinya menggambar, selain menggambar saya juga mengajari anak saya mewarnai menggunakan pensil warna. Ini adalah salah satu mensimulasi kecerdasan anak dan melatih motorik halus seperti : cerdas gerak (menggunakan tubuhnya untuk mengekspresikan ide-ide dan perasaannya), cerdas gambar (kemampuan berpikir dalam gambar), cerdas diri (pengetahuan mengenai diri dan kemampuan bertindak berdasarkan pengetahuan tersebut), dan cerdas bahasa (kemampuan menggunakan bahasa untuk menyampaikan apa yang dia maksudkan melalui gambar tersebut). Selain stimulasi, manfaat Nutrisi menurut artikel yg aku baca di parentingclub.co.id Nutrisi juga sangat penting untuk tumbuh kembang anak kita. Nutrisi merupakan protein dan energi yang membuat pembentukan koneksi antar sel otak. Zat besi adalah pembentukan dan fungsi kerja sel otak. Zat seng adalah produksi molekul kimiawi yang mempercepat aliran persyarafan. Tembaga adalah pembentukan dan fungsi kerja sel otak. Nutrisi bertujuan untuk membentuk dan mematangkan sel-sel otak, sedangkan stimulasi membentuk dan memperkaya jaringan koneksi antar sel otak. Nutrisi dan stimulasi sangatlah penting untuk anak hebat.Nah Kalo cara Mam gimana? Yuk sharing bagaimana Mam mendukung
#KehebatanSiKecil
dan kunjungin
www.parentingclub.co.id/daribelajarjadihebat
dan temukan inspirasi stimulasi dan nutrisi tepat untuk dukung 
#KehebatanSiKecil..
@
[email protected]
#KehebatanSiKecil
#ParentingClubID
#ClozetteIDXParentingClubID
#ClozetteID

+ View more details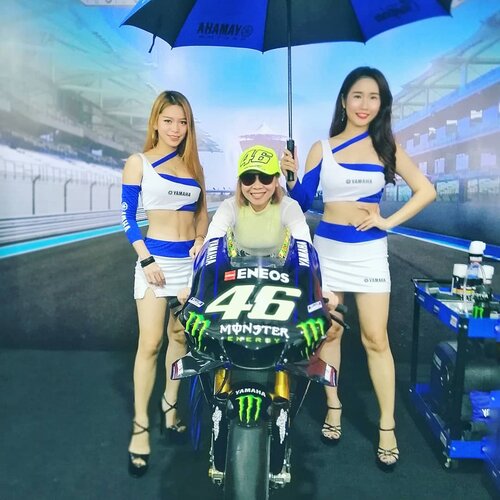 + View more details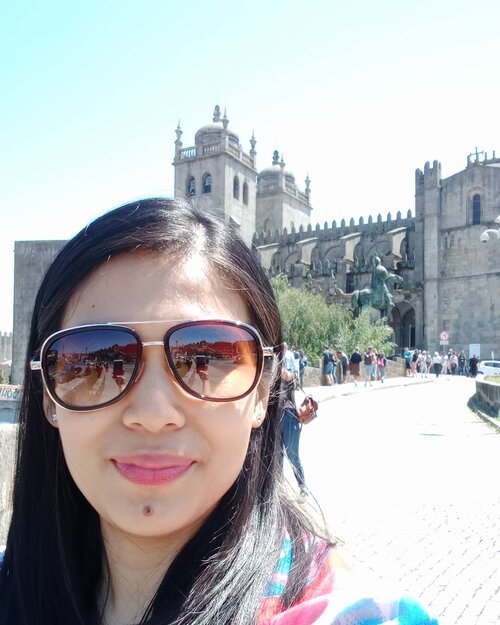 + View more details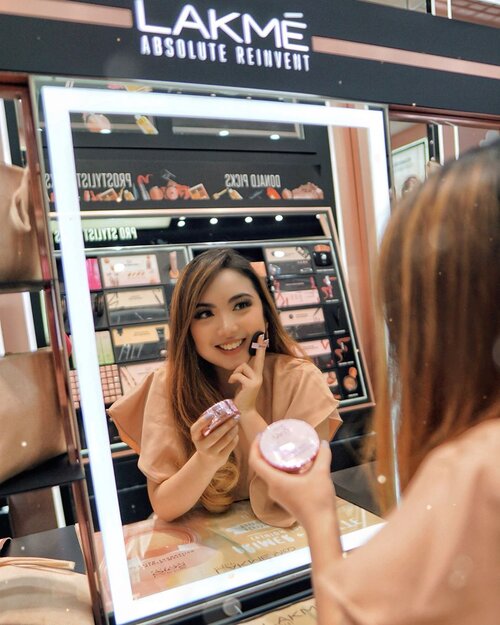 + View more details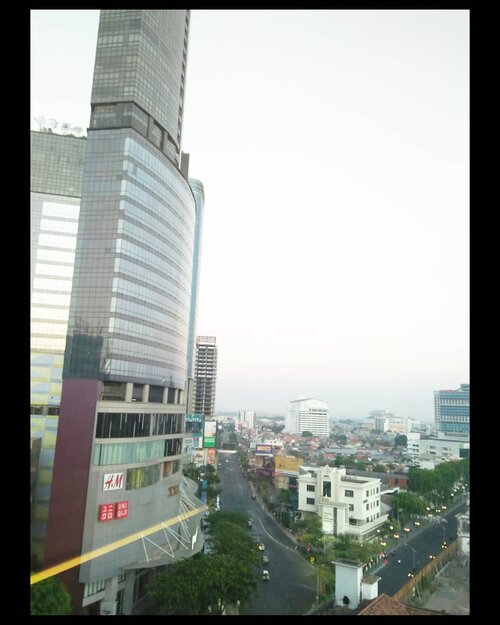 + View more details

loading ...
Back To Top