loading...
Search
30 RESULTS FOR MOMANDBABY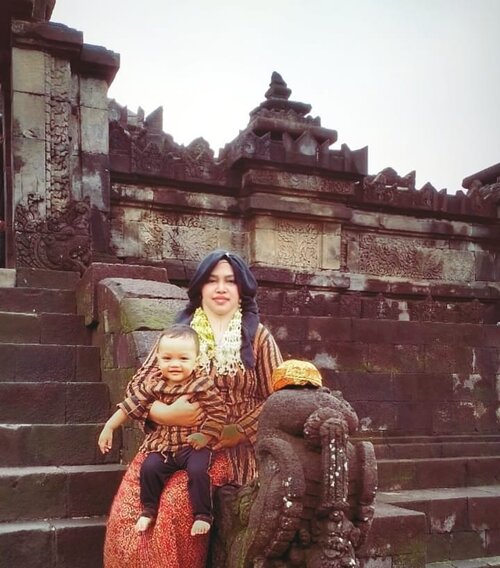 + View more details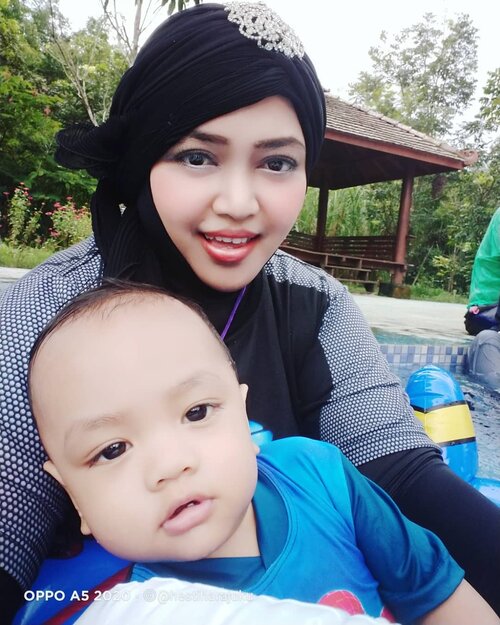 LATEPOST:💜♥️💜 Indahnya jadi Busui itu, mau sesedih dan setenggelam apapun bisa cepat bangkit lagi karena inget sama anak. Ada hubungan batin antara ibu dan anak, sejak dalam kandungan sudah dilatih sama Allah seperti itu. Bahwa ada nyawa lain yg dipercayakan bergantung hidup pada kesehatanku. Kesehatan fisik dan mental. Aq sedih dan sakit dia bisa ikut rewel dan gampang sakit, aq sehat dan bahagia, dia pun tumbuh sehat dan bahagia. MashaaAllah Tabarakallah! Mommy loves you, Ar!... 💜♥️💜
Bumil dan Busui wherever you are stay safe, healthy and happy with your kids yaaa... Aamiin yra...
STAY AT HOME FOR GOOD, Kami juga ---makanya iseng posting latepost latepost 🤣😂🤣
-
-
-
#Parentinglife
#motherhood
#momandbabyootd
#swimmingpool
#swimmingtime
#momandbaby
#mydon
#mybabyboy
#clozetteid
#burkini
+ View more details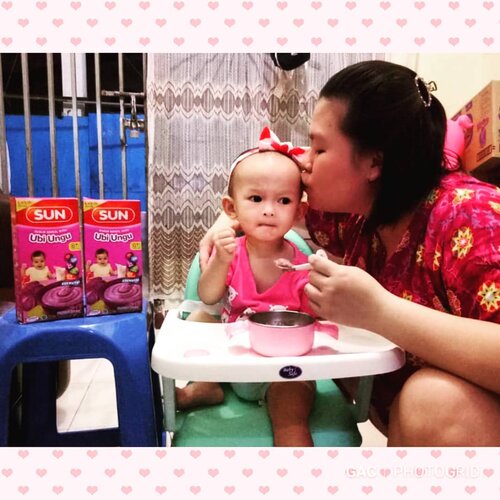 Sebagai seorang Ibu muda, melihat tiap fase perkembangan adek bayi sangat excited. Apalagi pada saat memasuki usia 6 bulan, which means fase MPASI dong..Sebelum MPASI aku sudah mulai mencari dan tanya ke orangtuaku dan temen2 kira2 mau dikasih makan apa nih ? Yang gak ribet (karena aku working-mom) tapi juga bernutrisi yang baik untuk gizi Adek Bayi.Akhirnya aku jatuh hati pada Bubur @kasihsun Ubi Ungu, karena semua kandungan zat gizi yang terkandung dapat memenuhi kebutuhan pertumbuhan Adek Bayi secara optimal. Selain memberikan makan yang sehat dan bernutrisi, pastinya kasih sayang dan cinta dari seorang Ibu sangatlah penting. Contohnya memberikan ciuman dan pelukan (bounding time) yang dapat merangsang pertumbuhan dan perkembangan Adek Bayi dengan baik.Yuk Bu-Ibu
#kasihsun
ke Adek Bayi dan jangan lupa untuk penuhi sayangnya, penuhi nutrisinya.Ibu..sudah
#kasihsun
hari ini ?....
#clozetteid
#workingmom
#momandbaby
#love
#motherdaugther
#likeforlike
+ View more details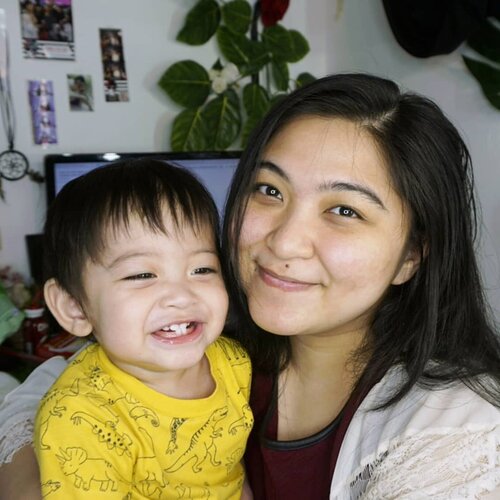 + View more details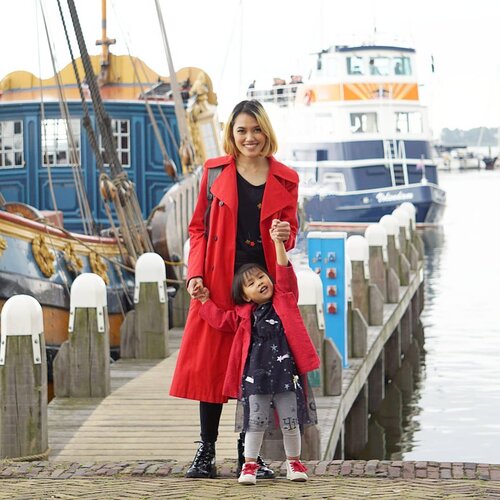 + View more details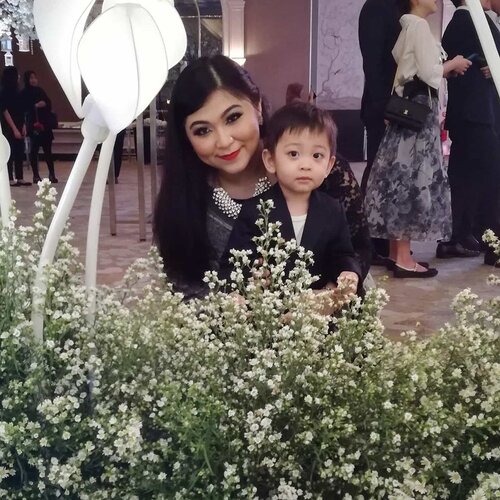 + View more details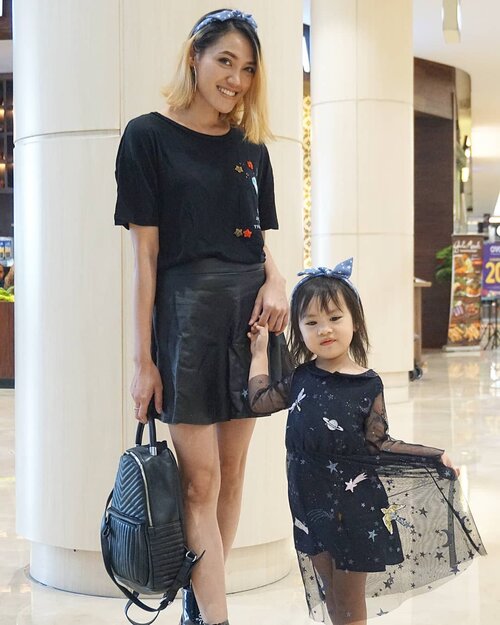 + View more details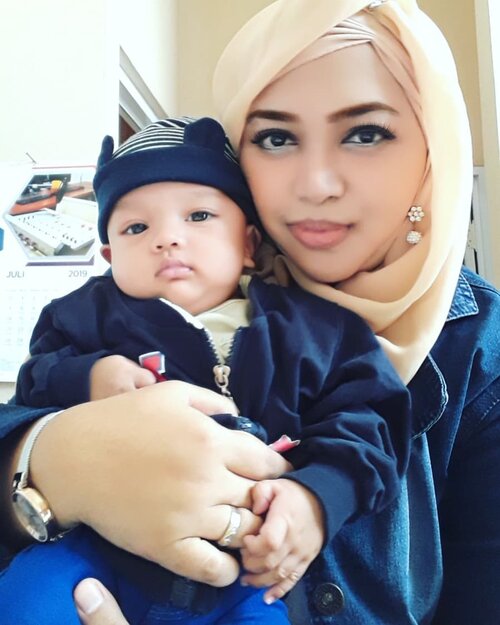 + View more details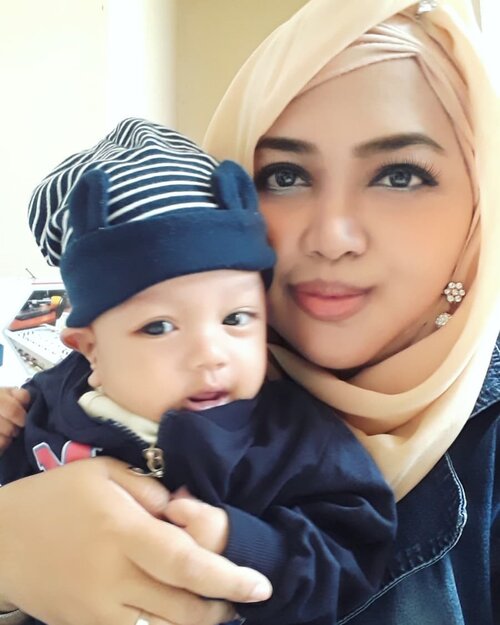 + View more details

loading ...
Back To Top