loading...
Search
2,094 RESULTS FOR MOMENT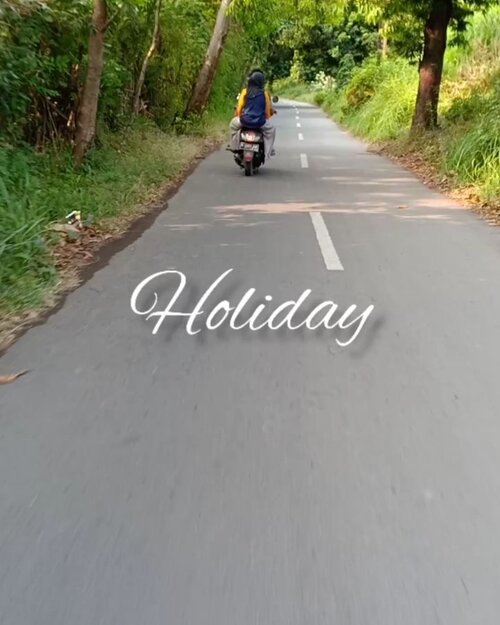 + View more details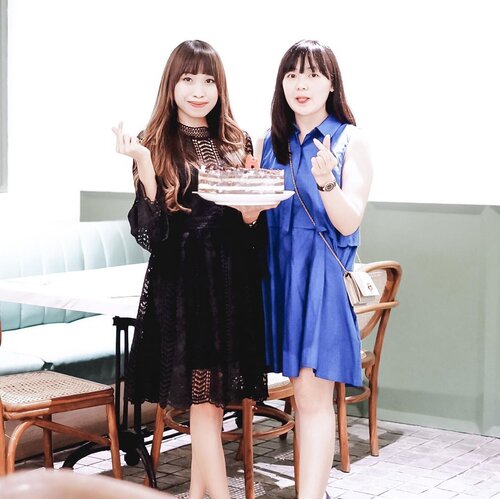 Captured some of the best moment in my life 💞
-
I'm old enough to have a glam party. But, I'm so thankful I can celebrate my 27th birthday party with them 😍
Thank you uda di bela"in kasi surprise, ada yg perjalanan jauh dr timur ke barat (dalam arti sebenarnya juga) dr Kupang ke Surabaya. Thank you always be there every time in need you gaes.
-
I hope you enjoy my treat and feel the happiness that I feel. Sorry, kl mgkn ada kurang" ato hal" yg tyda berkenal di hati kalian.
Thank you juga buat temen" yg sampe susah" bela"in kirim kado. Temen" juga yg ucapin satu persatu di tanggal 6 kmrn. Mskpn ak ga bisa tag satu. But, seriously guys, I'm feeling lucky and so thankful to have you all.
-
I hope our friendship is last long until we all become a cute ghost 👻
.
.
.
#clozetteid
#birthday
#birthdaygirl
#tephbirthday
#stylediary
#oufitpost
#stylegoals
#whowhatwear
#IGoutfit
#revolveme
#outfitidea
#stylecollective
#bloggersurabaya
#bloggerjakarta

+ View more details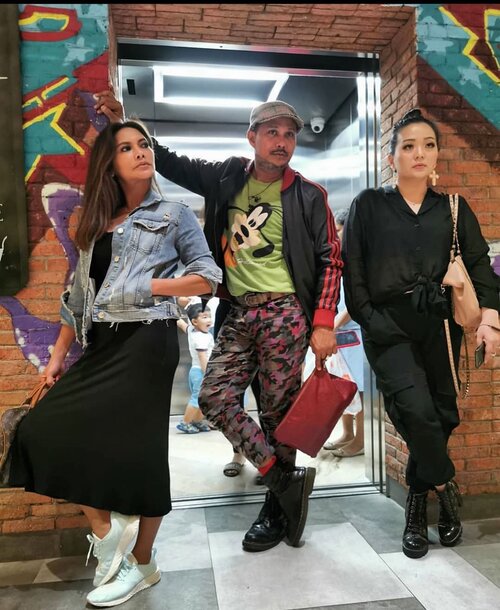 + View more details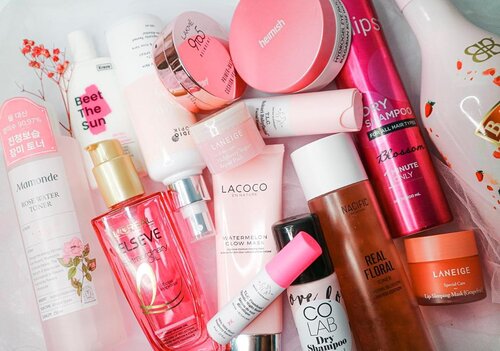 It's a pinky day 💝 All the skincare, hair care, lips care are feeling pink today featuring my favorite drink at the moment 💞
#clozetteid
#cathyangreview

+ View more details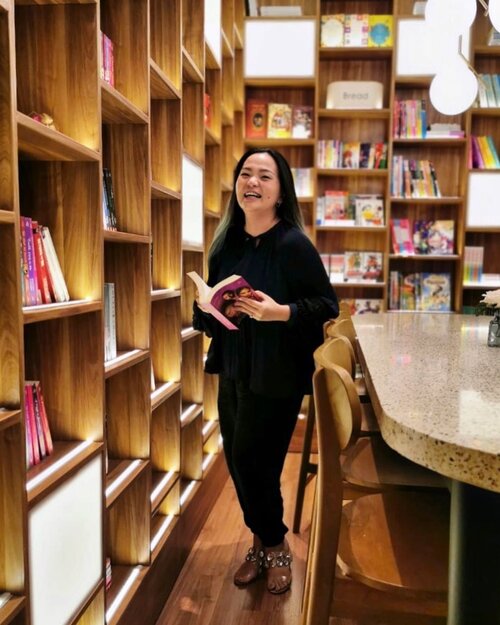 + View more details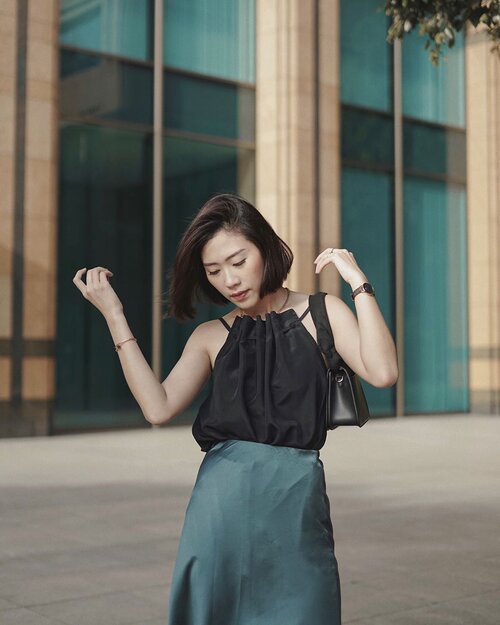 + View more details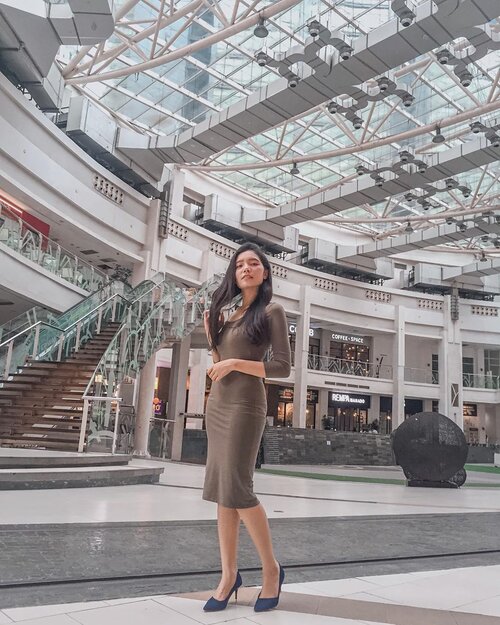 + View more details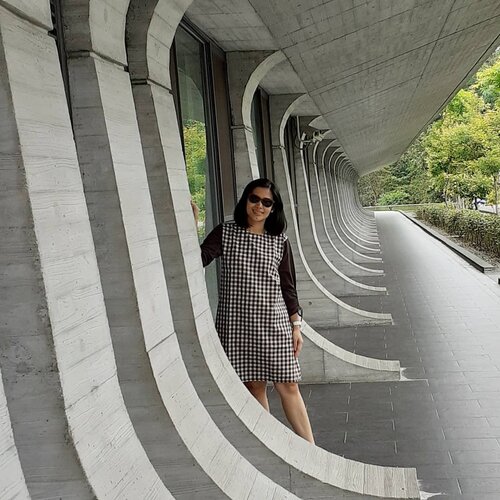 No matter how bad things are, you can at least be happy that you woke up this morning - D.L Hughley.Banyaknya kasus bunuh diri bikin sedih gaes! Kalau kamu lagi berada di titik terendah di dalam hidupmu, coba inget orang orang yang beneran sayang kamu dengan tulus. Apa pun masalah dan pergumulanmu pasti ada jalan keluar. Semua dimulai dengan bicara. Medianya bisa dengan banyak cara, mulai dari nulis buku harian atau curhat ke bagian konseling kalau kamu masih duduk di bangku sekolah...Buat kamu yang jadi tempat curhat, sediakan hati tanpa menghakimi ya karena mereka yang memilih curhat kepadamu benar benar butuh bantuanmu 👌...
#ClozetteID
#mentalhealth
#selfcare
#selfpositivity
#selfie
#shamelessselfie
#instagood
#instadaily
#itslit
#selflove
#CreateMoments
+ View more details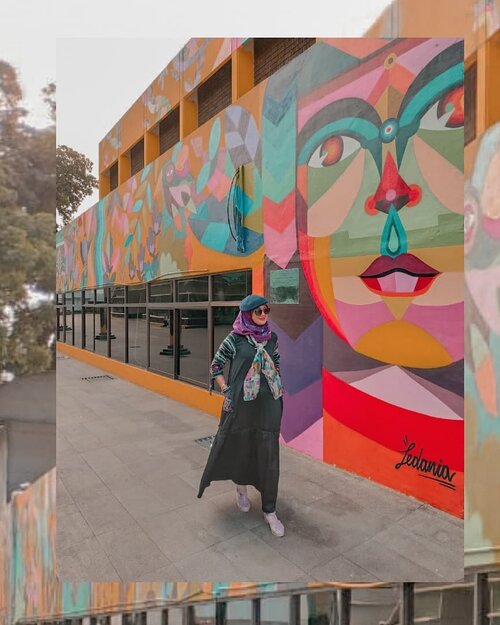 Ngomongin fashion aku paling antusias, dari zaman SMA Aku selalu menyimak gaya model-model di majalah. Sampai sekarang aku lebih memperhatikan penampilan karena penampilan itu nomor 1 buat Aku supaya ga disangka kere hahaha.•••Udah kere penampilan pun jelek yaudah akan dianggap sebelah mata sama orang( menurut versi gue yah). Alm.ayah selalu bilang ke aku dengan ucapan,hargailah diri kamu sendiri dengan sederhana yaitu bernampilan yang rapi dan good looking. Kalo kamu bernampilan rapi orang akan menghargai kamu dimanapun. ••Begitu juga pada saat travelling Aku paling ribet soal fashion mulai dari pakaian,sepatu sampai hijab. Setiap moment travelling aku selalu ingin tampil goodlooking bukan menampilkan kesombongan yang dipake. Ini dunia sosial media setiap orang pasti pas mampir di Instagram supaya feednya enak diliat,berbeda dengan dunia nyata. Dunia nyata tidak seindah seperti dunia sosial media, aku sih selalu berdua semoga dunia maya dan dunia nyata hidupku balance sama2 asyik 😊😊
#2020
#adobelightroom
#tonekillers
#preset
#igotd
#FullSpeedFlagship
#DareToLeap
#clozetteid

+ View more details

loading ...
Back To Top