loading...
Search
21 RESULTS FOR MOMLYFE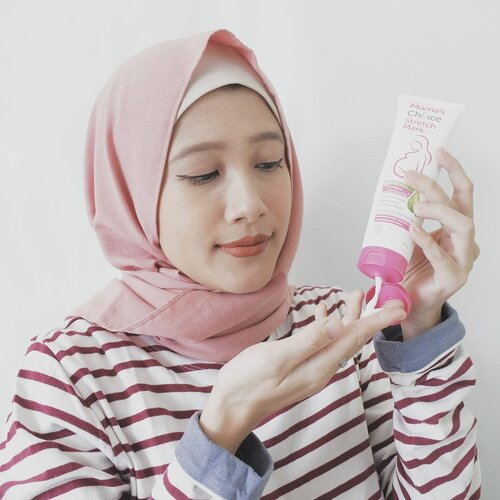 Setelah melahirkan dua bulan yang lalu, memang di perut aku nggak muncul stretch mark, tapi bagian kulit perut aku rasanya jadi kering & agak gatel-gatel.Makanya aku pakai @mamaschoiceid Stretch Mark Cream yang nggak cuma bisa menyamarkan stretch mark, tapi juga bisa mencegah timbulnya stretch mark, tapi juga melembabkan dan menghilangkan rasa gatal juga!Produk Mama's Choice diformulasikan khusus untuk ibu hamil dan menyusui, jadi 100% aman untuk ibu dan bayi. Bebas toksin, bebas paraben, hypoallergenic, dan juga dermatologist tested. Lengkap kan? Baca review selengkapnya di blog aku ya! Link ada di bio, atau kalian bisa langsung main ke
www.akpertiwi.com
😚
#PilihanAmanMama
#ReviewMamasChoice
#vsco
#clozetteid
#mamablogger
#momblogger
#lifestyleblogger
#beautyblogger
#momlyfe
#bloggerlyfe

+ View more details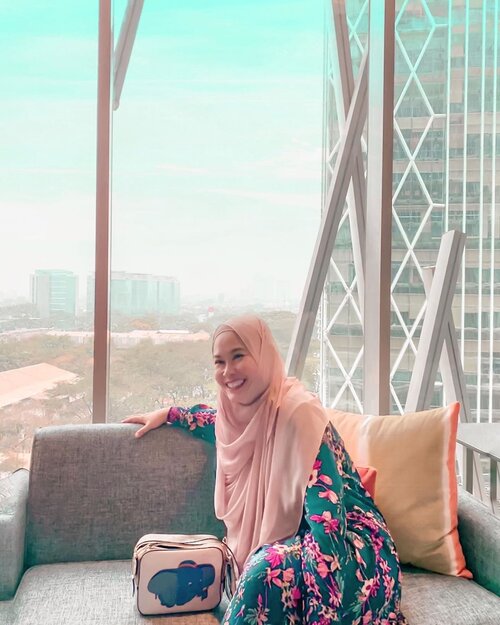 + View more details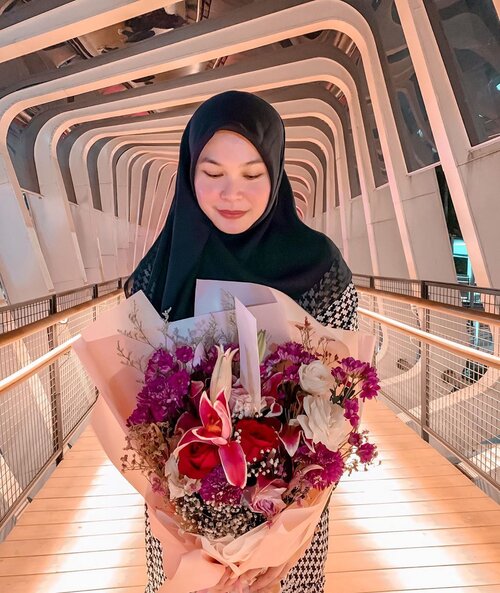 + View more details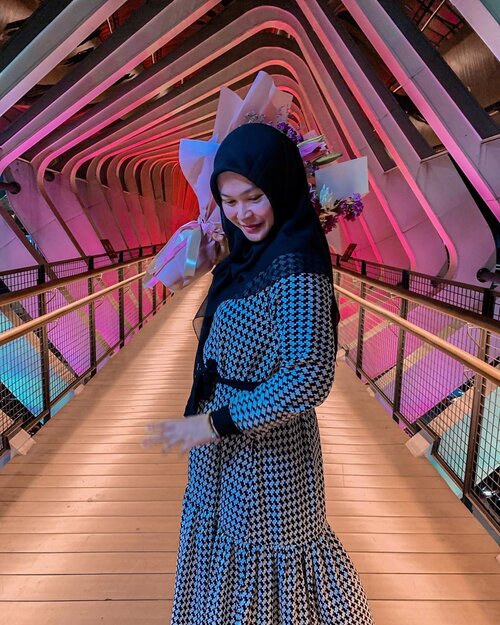 + View more details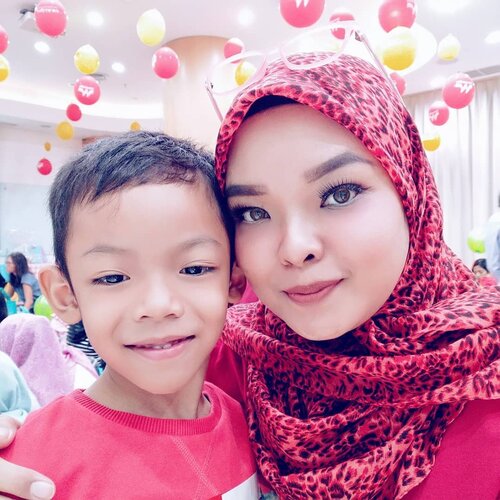 KIDS PLAYDATE
Jujur aja sejak punya bayi aka Rissa, posisi Narend hampir terlupakan oleh saya. Bermain bersama Narend, menjadi hal yang sangat langka bagi saya. Entah saya yang belum mahir sebagai ibu baru untuk membagi perhatian, atau memang saking sibuknya saya sulit membagi waktu kepada Narend. Di usianya Rissa yang masih 4 bulan, hampir 24 jam pasti bersamanya. Oleh karena itu dari sekian banyak pilihan aktivitas weekend hari itu, saya memilih ikut Kids Playdate bersama Kalcare. Kami bertukar peran, biarkan Rissa bonding dengan ayahnya dulu 🙂
Acaranya ngapain? Kami bermain bersama. Mulai dari membuat prakarya dari barang2 yang murah meriah di sekitar kita, seperti membuat tamborin dari piring plastik makanan kue, boneka tangan dari kaos kaki yang mungkin tinggal sebelah aja di rumah, bikin kartu ucapan, mendengarkan acara talkshow and networking. Ketemu and kenalan sama mommy2 baru lagi disini ☺️
.
Simple kan? Bukan hasil karya yang terbagus yang diinginkan, tapi bondingnya yang justru ingin dicapai
Terakhir kami berpelukan dan saya mengucapkan ke Narend, "Terima kasih ya nak, sudah menemani mommy bermain hari ini." "Iya mommy, sama2." Itu air mata saya langsung menetes dong entah kenapa 😭
Lihatlah ekspresinya, sebahagia itu dia 🤗
Hai all mommies, sudahkah kamu meluangkan sedikit waktu sibukmu untuk anak2mu? 😊
#MorinagaPlatinum
#kalcarekidsplaydate
#KidsPlaydate2
#mommylife
#parenting
#motherhood
#weekend
#momlyfe
#clozetteID
+ View more details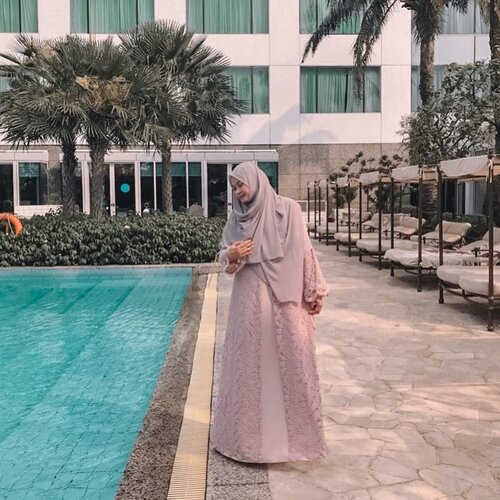 + View more details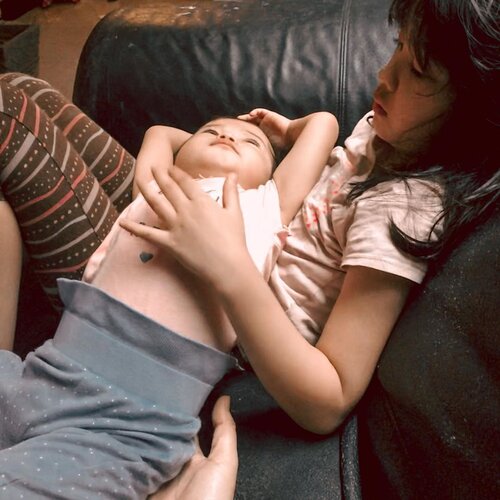 + View more details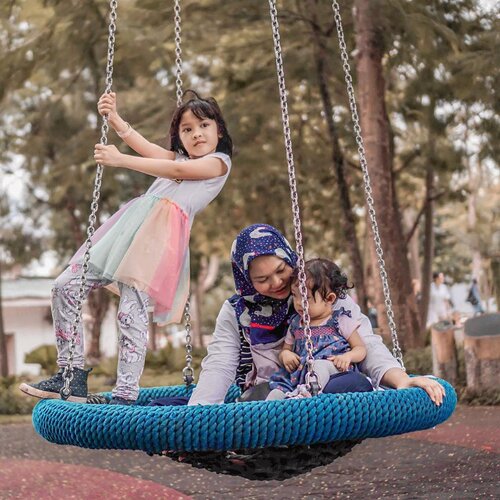 + View more details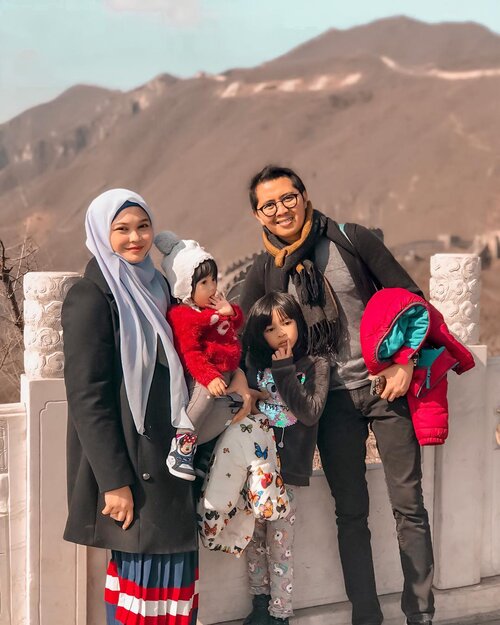 + View more details

loading ...
Back To Top