loading...
Search
11 RESULTS FOR MOMPRENEUR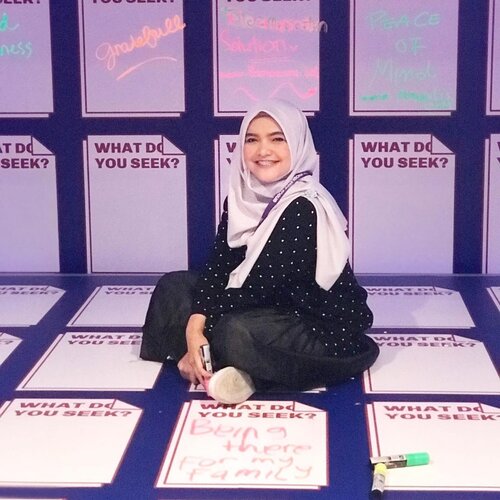 Pernah ga sih merasa jenuh sama kerjaan? Kerja pagi subuh2, pulang malem. Ninggalin anak sama pengasuh. Mengarungi kemacetan jakarta, atau desak-desakan di kereta.
.
Sebenernya apa sih yang kita cari??
.
What do we seek? Money? What is our purpose?
.
Hari ini aku hadir disalah satu seminar
#IKF2019
"Meaning is the new Money" bersama Mr. Sainthan President Director @aiaindonesia dan juga Ruby founder @wanderbites.co .
Where we need to know what out purpose is, what the world needs, make it our passion, our company values and making money out of it.
.
Sebagai dokter saya juga ingin selalu kembali ketujuan awal, membantu pasien and
#sharingknowledge
untuk semua orangtua soal
#gigianak
dan
#doktergigi
juga adalah profesi yang membuat saya cukup waktu
#balancing
antara pekerjaan dan
#family
❤️
.
Pesen buat temen2 sejawat.
If we do our best to treat our patients, our practice will be much much better for us, owner and patients
.
Kalau kita bangun pagi udah semangat dan excited buat memulao pekerjaan hari itu. Berarti kita udah right on track. Keep it 💪🏼
.
#IKF2019
#capitalculture
.
.
#clozetteID
#mompreneur
#workingmom
#momlife
#work
#financialfreedom

+ View more details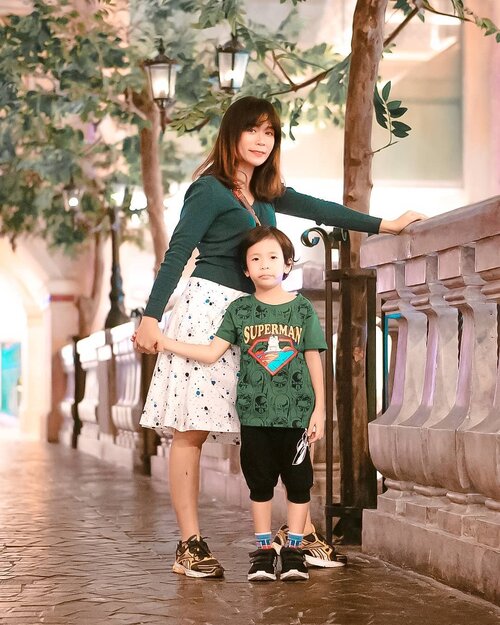 + View more details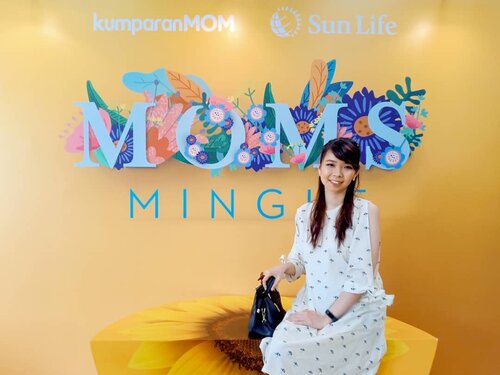 Sebagai seorang istri dan ibu rumah tangga, mengelola finansial keluarga merupakan tantangan tersendiri. Selain harus bisa mencukupi kebutuhan dasar, kita juga harus menyiapkan bekal keuangan untuk masa depan dan perlindungan (asuransi dan investasi) karena kita tidak tahu apa yang akan terjadi di masa depan.Beruntung sekali saya hari berkesempatan hadir di acara sharing financial family yang diselenggarakan oleh @sunlife_id x @kumparancom. Bertemakan LIVE HEALTHIER LIVES, perusahaan keuangan asal Kanada ini ingin mengajak semua orang untuk bisa hidup sehat secara fisik, mental, dan finansial.Berangkat dari tujuan ini, cukup banyak ilmu yang saya dapat dari para narasumber yang hadir. Misalnya saja tips mengecek kesehatan keuangan dan memilih produk investasi ala Mba @nengnisye, seorang financial advisor, lalu tips menjalani pola hidup sehat dengan mengurangi gula, garam, dan micin ala @kelly_tandiono, serta memisahkan keuangan usaha vs rumah tangga ala mompreneur @kekekania.Tips selengkapnya akan segera saya bagikan di akun Kumparan Mom. Sementara itu, @sunlife_id sendiri sekarang sedang mengadakan vlog competition berhadiah Healthy Trip To Hongkong untuk 1 orang pemenang dan uang tunai senilai Rp 500.000 untuk 4 pemenang yang beruntung. Info selengkapnya, langsung saja kepoin instagramnya @sunlife_id.
#LiveHealthierLives
#MomsMingle
#SunlifexKumparan
#momblogger
#mombloggercommunity
#mombloggergathering
#mombloggerlife
#bloggerlife
#bloggerperempuan
#kumpulanemakblogger
#kumparanmom
#financialplanning
#clozetteid

+ View more details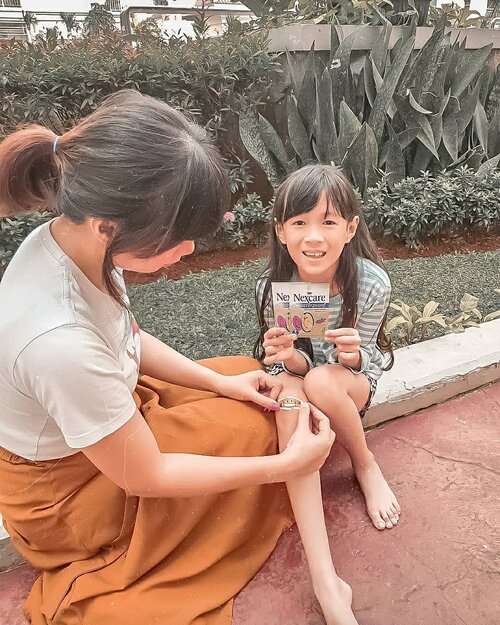 + View more details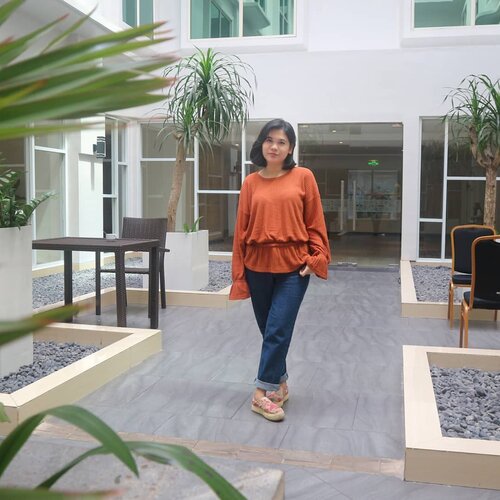 + View more details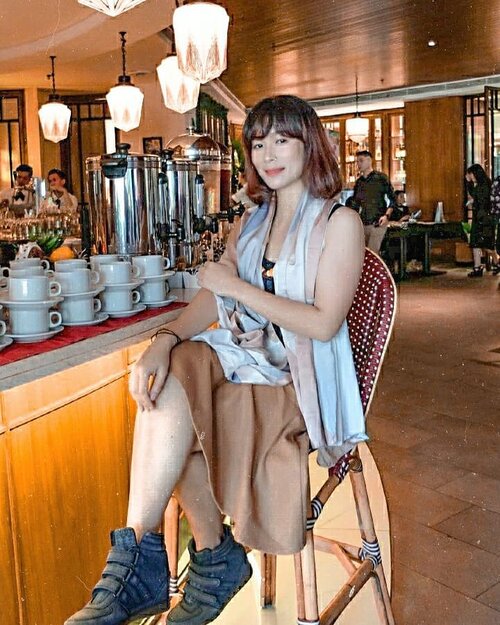 + View more details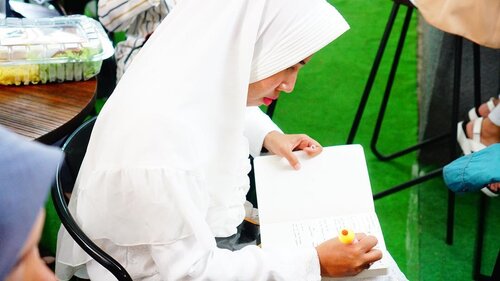 Moms ternyata sumber pendapatan bisa datang darimana saja lho. Gak harus mulai bisnis yg sama dengan orang lain kok, Moms bisa memulai dari hal terdekat dg kita..Bunda @futrizulya memberikan rahasia sumber pendapatan yg bisa kita dapatkan, diantaranya:.1. Menjadi karyawan. Artinya kita bekerja pada orang lain dan mendapatkan gaji..2. Menjadi profesional/ pekerja mandiri. Menjual keahlian secara independen dan mendapatkan fee..3. Berwirausaha/ Mompreneur. Memiliki usaha sendiru tanpa bekerja dan mendapatkan penghasilan/deviden..4. Menjadi investor. Memproduktifkan uang dan mendapatkan bagi hasil, capital gain, dll..5. Menjadi freelancer. Seperti berjualan produk dari rumah/berkegiatan sesuai dg keinginan anda...
#Zwomantalk
#womantalkwithfutrizulya
@futrizulya @komunitasisb .
#cicidesricom
#cidessharing
#clozetteid
#bussines
+ View more details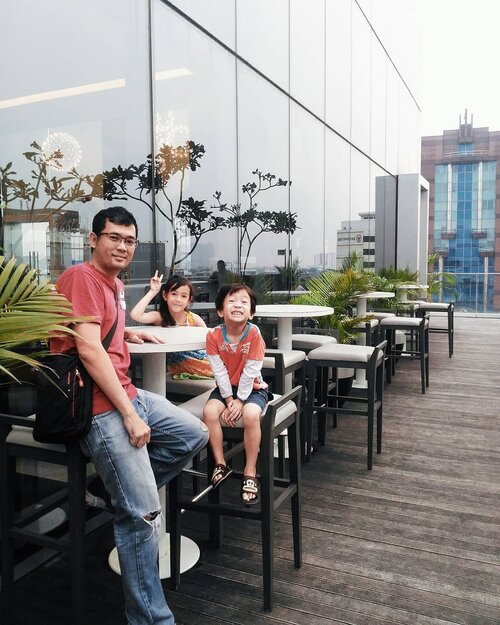 + View more details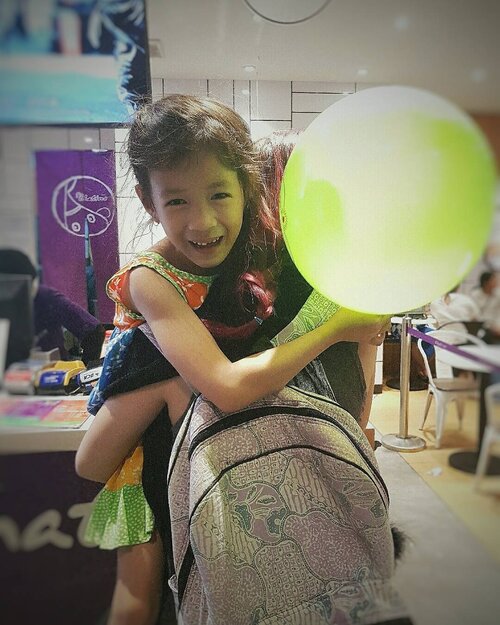 + View more details

loading ...
Back To Top