loading...
Search
1,255 RESULTS FOR MONOCHROME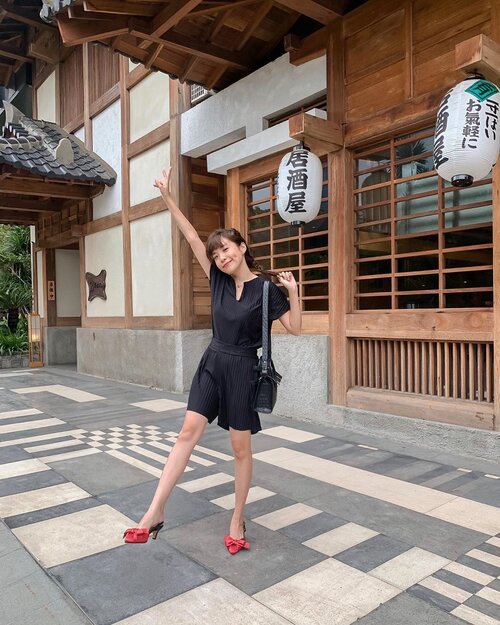 + View more details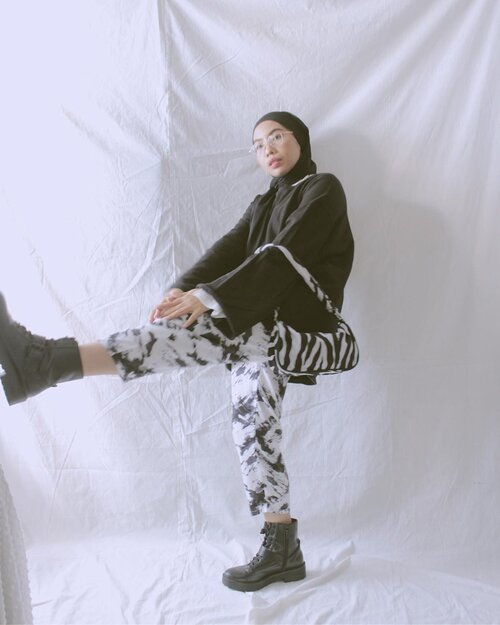 + View more details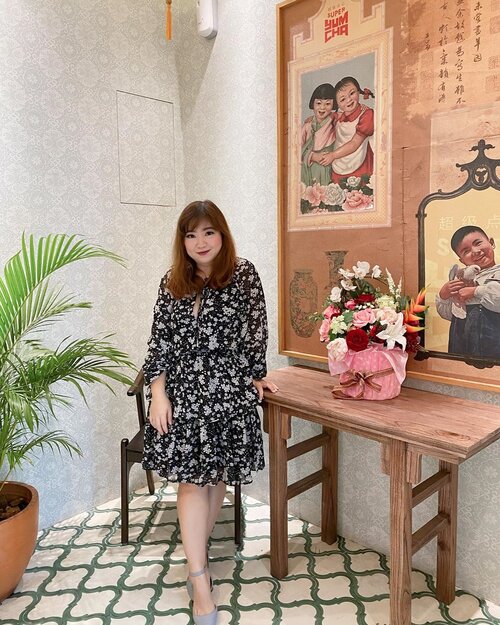 + View more details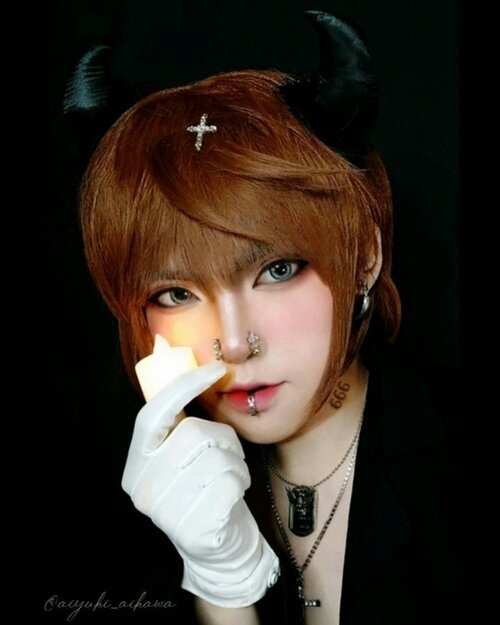 I've promised i'll tell you about my Lucifer's Makeup, right? .I need 1 hour to create this kind of makeup. Just using foundation, eyeliner, liptint, contouring and monochrome eyeshadow. Other than that, a skill, an intuition to create the image of Lucifer in my imagination. I have to create such a handsome face and evil side at the same time - so, my Lucifer will look so manly and elegant, so classy and dark. .Dangerous, but you want to down on your knees. Just like your feeling towards Demon : hate, but you never stop falling for them because they offer a worldly pleasure. It's not only about sex, but money, grudge, and everything that keeps you insane..As an Artist, concept is a MUST. And i'll put all my heart during execution, so don't ask me why i'm too serious if we talk about Artwork and originality. There is a pain, there is an effort behind every artwork i've made. There is no shortcut. There's a tears if i'm failed to give a soul into every role i play. I'm not lying. But as a perfectionist and detail-oriented person, i'll start from beginning again until i feel right. So you will enjoy the best from me, or i'll feel so guilty if i can't give my best artwork..Promise me : DON'T call me an artist anymore if i can't bring a nuance to my artwork. Promise me, DON'T call me an artist if i don't put my heart into it, DON'T call me an artist if i forgot to put my soul into every character i play. I dedicated my life for Art, i live because of Art. So, i better lose my soul than lose my intuition and sensitivity. A 6th sense to catch the meaning of every dark corner that normal people can't see..Stay tuned for the other madness, my beautiful creature ❤️ i promise i'll always improve my skill, my creativity, my quality, and everything.....
#Gyarumakeup
#GyaruGal
#Gyaru
#makeup
#可愛い #かわいい #ギャル
#JapaneseBeauty
#osharekei
#makeup
#kawaii
#kawaiigirl
#beauty
#style
#fashion
#harajuku
#イケメン
#japan
#モデル  #メイク  #ヘアアレンジ #オシャレ  #ギャルメイク #ファッション #ガール
#visualkei
#男性 #おしゃれ
#devil
#demon
#clozetteid
+ View more details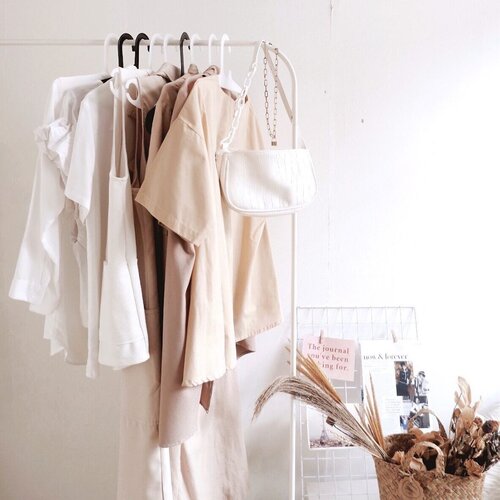 That black hanger actually bother me. But Im too lazy to chage and make it uniform with the white. Let pretend that's a kind of monochrome hanger *what I even talking about* 🤣 me the OCD.
-
#clozetteid
#clozette

+ View more details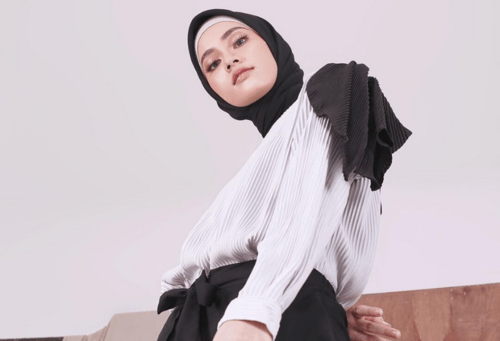 Tidak diragukan lagi, monochrome outfit tak pernah gagal memberi kesan stylish pada tampilan. Warna-nya yang mudah dipadupadankan membuat banyak orang jatuh hati. Selain itu, warna yang satu ini juga cukup versatile untuk berbagai suasana. Pilihan gayanya pun bermacam-macam, tak semata gaya kasual atau chic saja. Yuk, lihat 5 cara elevasi gaya dengan monochrome outfit di bawah ini!
1. Pilih blouse dan hijab motif untuk sisipkan kesan kesan chic pada monochrome outfit.


2. Hasilkan twist tersendiri lewat kombinasi pleats top dan celana panjang berdesain sleek.


3. Ingin tampil edgy? Kenakan statement blazer dan bucket hat.


4. Tetap terlihat feminin dengan padanan basic dress dan kemeja warna kontras.


5. Black on black look selalu bisa jadi andalan tampil standout.
Simak juga artikel menarik lainnya di Article Section pada Clozette App.

+ View more details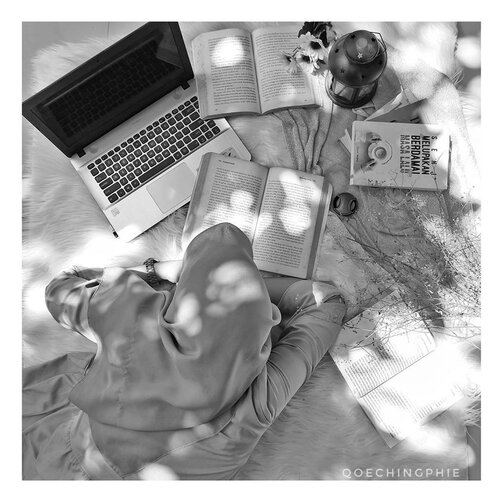 Dari kecil,Hobiku tuh nulis dan membaca, jaman dulu inget banget suka baca komik tipis yang dijual abang abang yang dibungkus plastik. Harus relain uang jajan demi beli buku bacaan. Dulu belum kenal buku bobo, karena memang dikampung majalah anak kurang berkembang paling mentok cuma cerita komik petruk dan gareng.Selain suka baca, aku juga suka nulis. Inget banget kalau lagi sedih dulu suka manjat pohon jambu sambil bawa buku sama pensil terus curhat di buku kosong bekas pelajaran tahun lalu. 😆 Hari-hari itu buku bekas adalah teman terbaikNah pas SMP, SMA mulai banyak baca buku genre fiksi, disitu mulai deh muncul keinginan aku buat bikin buku sendiri. Meskipun sampai sekarang belum sepenuhnya terwujud, tapi aku sendiri masih konsisten berjalan di pasionku. Sekarang malah aku lebih seneng nulis di blog dan ternyata selain jadi hobi juga menghasilkan uang jajan 😁. Meskipun belum melahirkan buku, Tapi aku yakin suatu hari nanti aku pasti bisa, karena aku sendiri pun enggak pernah menyerah, terus belajar dan berusaha. Salah satu usaha aku mewujudkan passionku jadi kenyataan adalah dengan gabung di @smartfrenworld POWER UP CLUB, dimana aku bisa
#PowerUpPossibilities
dengan cara banyak browsing untuk nemuin ide tulisan untuk blog, karena smartfren ngasih progresiv bonus yang enggak habis-habis jadi enggak khawatir kuota habis pas lagi internetan.Yuk ikutan gabung di POWER UP CLUB @silvie.ps @heri_rio87 @pyktrv
#PowerUpYourPassion
#PowerUpIndonesia
#PowerUpPossibilities
@smartfrenworld
#monochrome
#monochromatic
#blackandwhitephotography
#photography
#streetphotography

+ View more details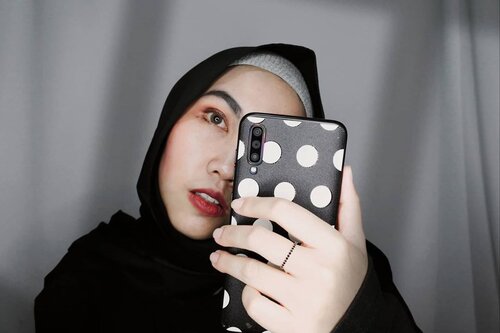 + View more details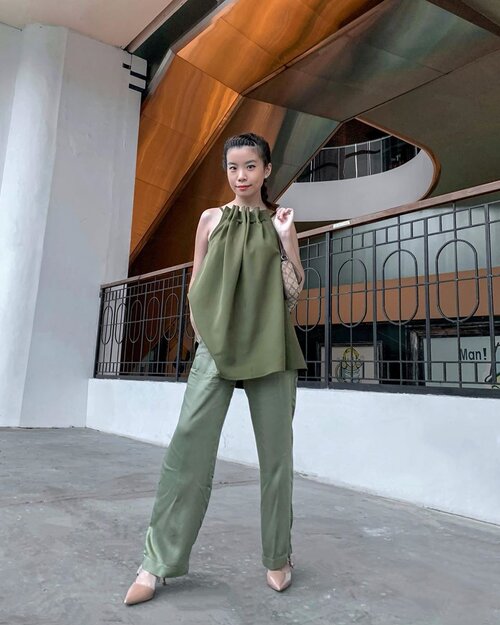 + View more details

loading ...
Back To Top