loading...
Search
7 RESULTS FOR MONOCHROMEOOTD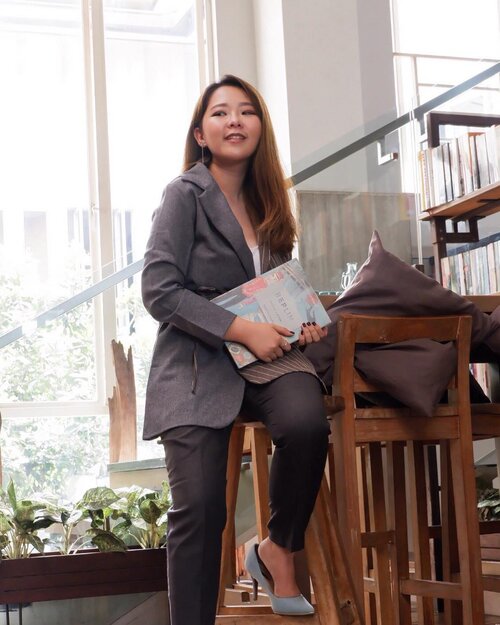 If you have talent, job, and opportunity, but never work for it, it will never be a success story.
Mungkin hari ini masi kuliah pagi-sore, malemnya kelas malem ngajar sarjana, mungkin juga masi kerja lebih dari 8 jam sehari tanpa dibayar lembur, atau ada juga yang freelancing yang dikejar-kejar client, tapi kalau ga ada client juga jangar karena ga ada job. Ahahhaha.😂🙈 Kerja keras memang perlu, tapi konsistensi jauh lebih penting. Kalau uda kerja keras, terus ga maju-maju, gimana dong?
Ya mungkin kita memang perlu belajar lagi, dan cek ritme kerja kita.
Masi disana-sana aja, atau maju mundur ga konsisten?🤔 I believe on people who says," apa yang kamu kerjain 100%, hasilnya juga bakalan 100%. "💯💯💯 Pertanyaannya, sekarang uda berapa persen? 🙂 ehheehehhehe
.
.
.
______________________________________
#styleblogger
#ootd
#lookbookindonesia
#ootdasian
#styleootd
#stylenanda
#styleicon
#whatiwore
#styleasia
#ootdindo
#ootdfashion
#explorebandung
#blackandwhite
#monochromeootd
#스트릿스타일  #스트릿패션  #얼짱  #패션피플 #파워블로거 
#makingmemories
@ootdindo @ootdmagazine @lookbookindonesia @looksmagazine @cosmogirl_ind @lookbookindonesia @styled.ootd
#clozetteid
+ View more details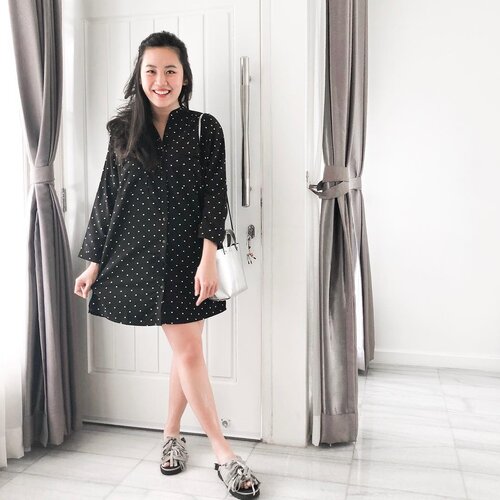 + View more details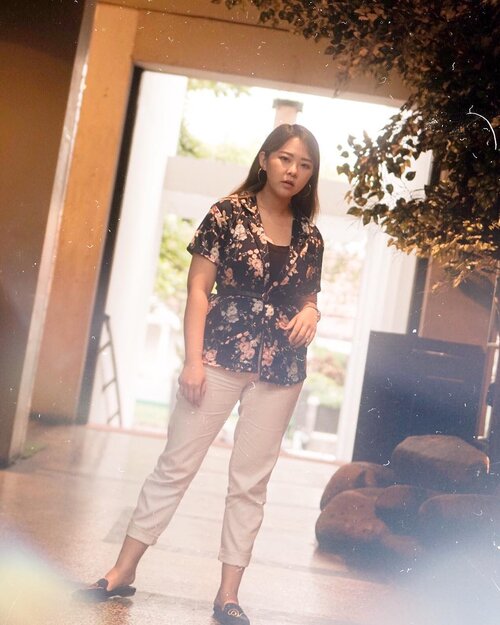 + View more details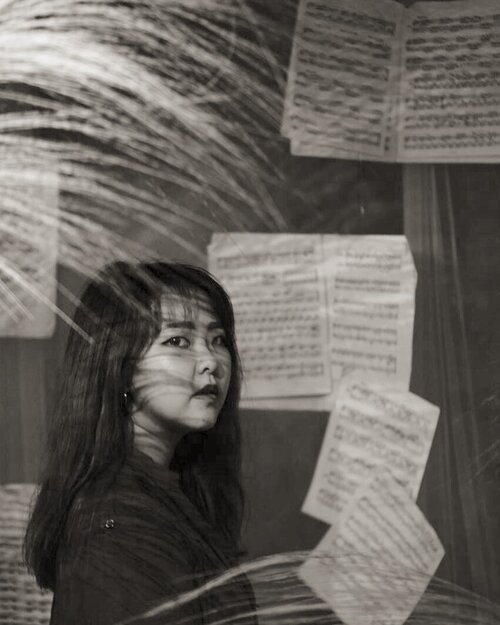 + View more details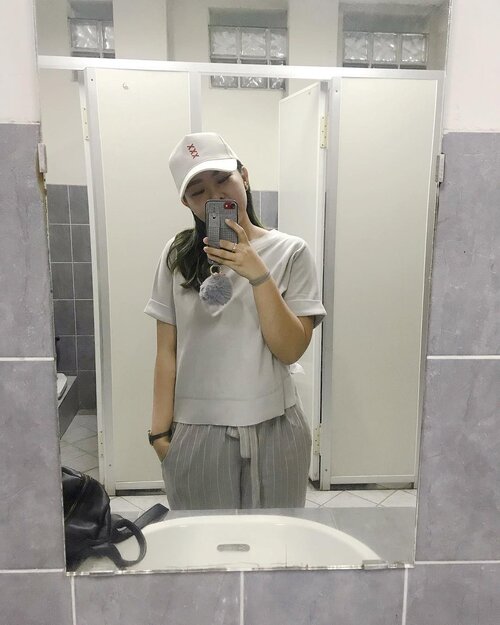 + View more details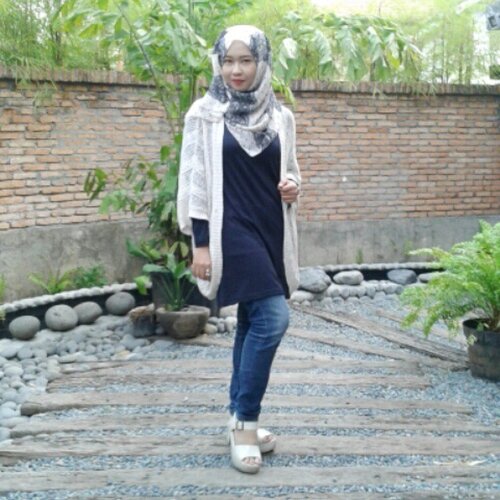 + View more details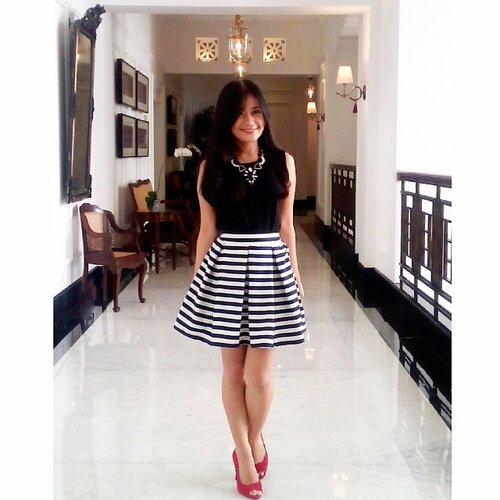 + View more details

loading ...
Back To Top