loading...
Search
467 RESULTS FOR MONOLID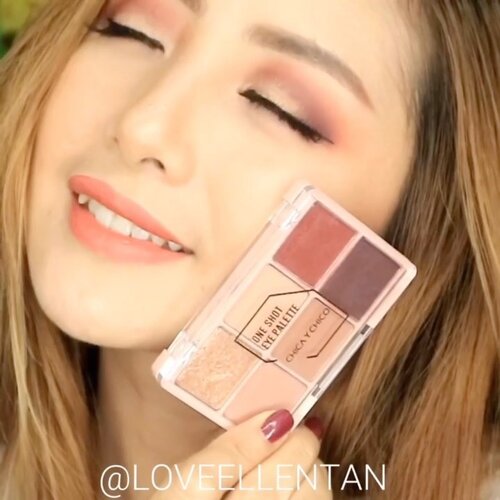 + View more details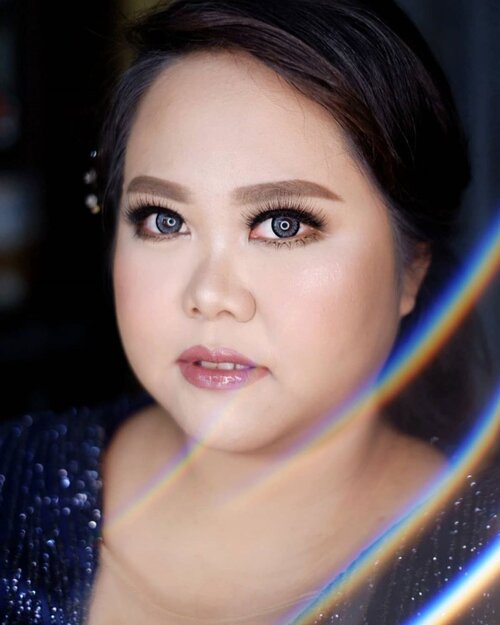 + View more details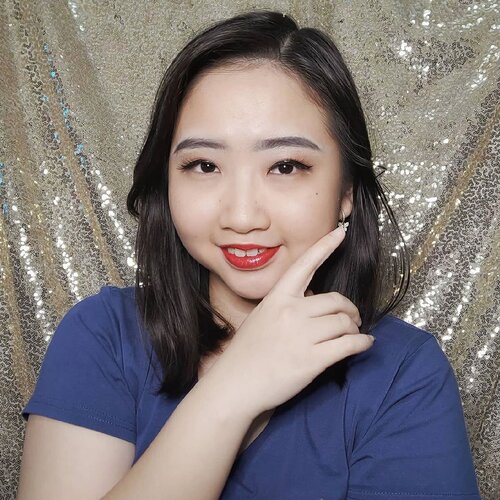 ❣️BRAND KECINTAANKU, RIVERA COSMETICS 👍.Huaaa!! 😭🥰😍Mau nangis!!! Koleksi makeup @riveracosmetics ku nambah lagi donk, seneng banget aku tuh. Soalnya kalian tahu sendiri kan, aku tuh suka pake banget sama produk2 makeupnya Rivera apalagi 𝙍𝙞𝙫𝙚𝙧𝙖 𝙇𝙪𝙢𝙞𝙣𝙤𝙪𝙨 𝙈𝙞𝙘𝙧𝙤 𝙋𝙤𝙬𝙙𝙚𝙧 dan 𝙍𝙞𝙫𝙚𝙧𝙖 𝙂𝙤𝙩𝙩𝙖 𝙗𝙚 𝙈𝙖𝙩𝙩𝙚 𝙇𝙞𝙥𝙘𝙧𝙚𝙖𝙢. Kecintaan aku pokoknya ❣️ .Selain kedua produk disebutin sblmnya, ada produk makeup lainnya yg aku juga suka dan mau kasi tahu ke kalian. Jadi, ini dia produknya @riveracosmetics yg aku mau bagiin mini review nya:.
#MiniReviewbyAlinda.
✨ 𝐑𝐢𝐯𝐞𝐫𝐚 𝐋𝐮𝐦𝐢𝐧𝐨𝐮𝐬 𝐌𝐢𝐜𝐫𝐨 𝐏𝐨𝐰𝐝𝐞𝐫 (02 Natural)Bedak tabur terbaik dengan tekstur bedak yg lembut & ringan, membuat wajah terlihat smooth and flawless. 💯 Recommended! You must have it now ..✨ 𝐑𝐢𝐯𝐞𝐫𝐚 𝐆𝐨𝐭𝐭𝐚 𝐛𝐞 𝐌𝐚𝐭𝐭𝐞 𝐋𝐢𝐩𝐜𝐫𝐞𝐚𝐦 (301 Vibrant Red)Lipcream dengan pigmentasi warna yg sangat baik, ringan saat dipakai, tahan lama dan memiliki warna shade yg variatif ..✨ 𝐑𝐢𝐯𝐞𝐫𝐚 𝐌𝐨𝐢𝐬𝐭𝐮𝐫𝐞 𝐆𝐥𝐨𝐰 𝐋𝐢𝐩𝐠𝐥𝐨𝐬𝐬 (02 Sparkle Pink)Glossy Lips dengan kandungan Vitamin E yang akan melembabkan bibir, serta tidak terasa lengket saat dipakai ..✨ 𝐑𝐢𝐯𝐞𝐫𝐚 𝐁𝐨𝐥𝐝 𝐈𝐧𝐭𝐞𝐧𝐬𝐞 𝐄𝐲𝐞𝐛𝐫𝐨𝐰 𝐌𝐚𝐭𝐢𝐜 (Grey)Eyebrow matic dengan warna grey, menjadikan alis terlihat natural alami serta dilengkapi juga dengan brush yg memudahkan mengatur alis agar lebih rapi ..✨ 𝐑𝐢𝐯𝐞𝐫𝐚 𝐁𝐨𝐥𝐝 𝐈𝐧𝐭𝐞𝐧𝐬𝐞 𝐋𝐢𝐪𝐮𝐢𝐝 𝐋𝐢𝐧𝐞𝐫 (Slim Brush)Eyeliner dengan tekstur Liquid dan aplikator yg slim brush membantu kita untuk dapat menyesuaikan bentuk eyeliner sesuai keinginan kita. Cocok untuk monolid eyes, like me ..FYI! No foundation for this makeup look, only with powder 💕 Aniway, let's check my blog #𝘋𝘪𝘢𝘳𝘺𝘓𝘰𝘷𝘢𝘭𝘺𝘯𝘥𝘢 for more review!.🌈 𝙼𝚊𝚛𝚌𝚑 03, 2020.
#AforAlinda
#Alindaaa29
#Alinda
#ClozetteID
@clozetteid @riveracosmetics
#RiveraCosmetics
#LiveLifeEmpowered
#RiveraXClozetteIdReview
#SelfieAddictPowder
#ExtremePlumpItUp
#VloggerSemarang
#BloggerSemarang

+ View more details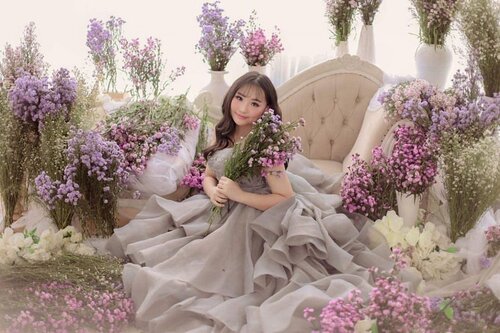 + View more details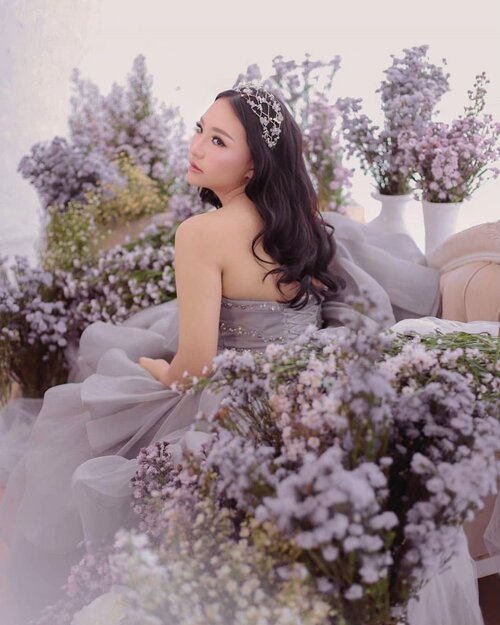 + View more details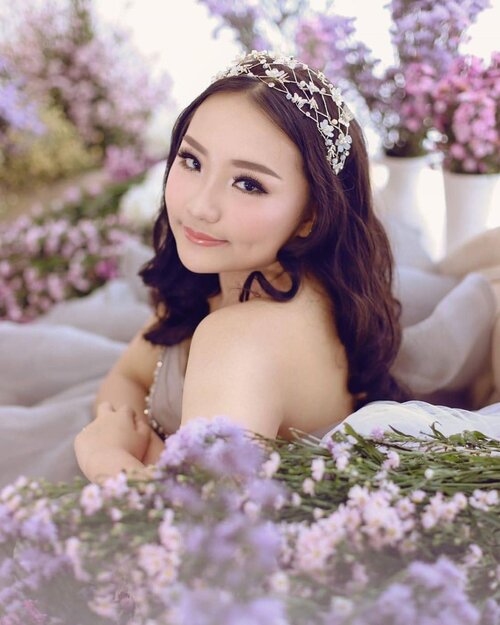 + View more details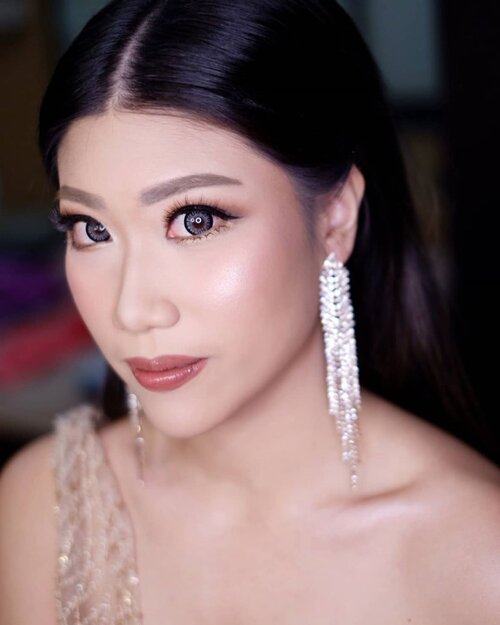 + View more details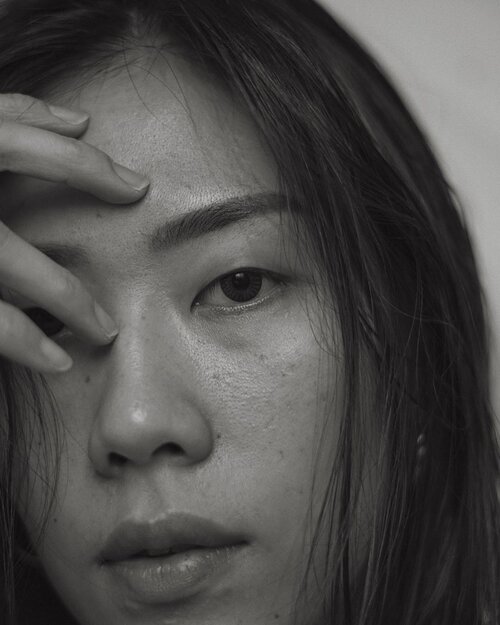 [ let's discuss about Si Sipit......] pernah ga sih minder dengan mata monolid(alias ga ada lipetan mata) ? yes! itu dulu sering terjadi sama aku, sampe sangking ga pede&ga puas dengan diri sendiri selalu banding2in diri sama yang lain, dan akhirnya ngerasa banget sampe ga kenal sama diri sendiri. ————ya seiring berjalannya waktu, aku mulai bisa mencintai diri sendiri, sebenernya mata sipit pun juga ada kelebihannya masing2, lebih unik dan beda dari orang lain. jadiiii.... mulailah dengan cintai diri sendiri dan always be you 🤙🏼 happy weekend! ✨

+ View more details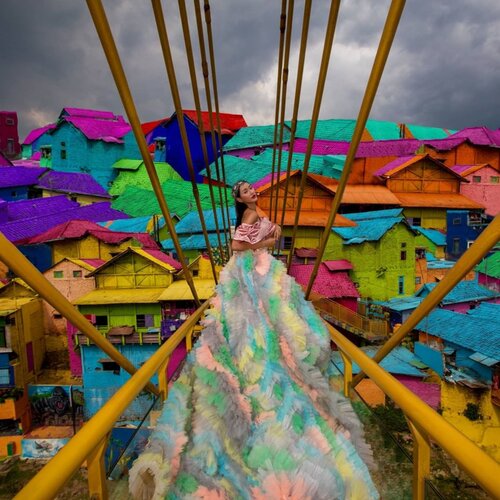 + View more details

loading ...
Back To Top