loading...
Search
77 RESULTS FOR MONSTER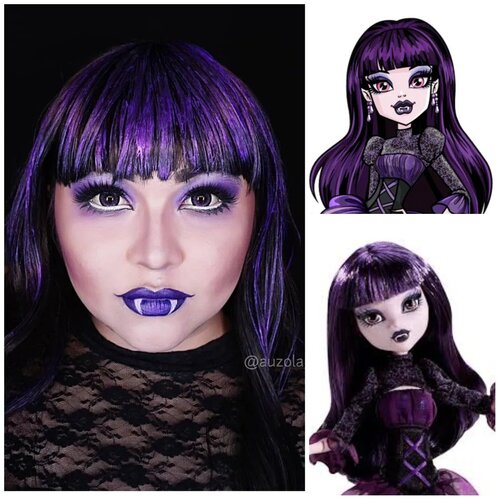 + View more details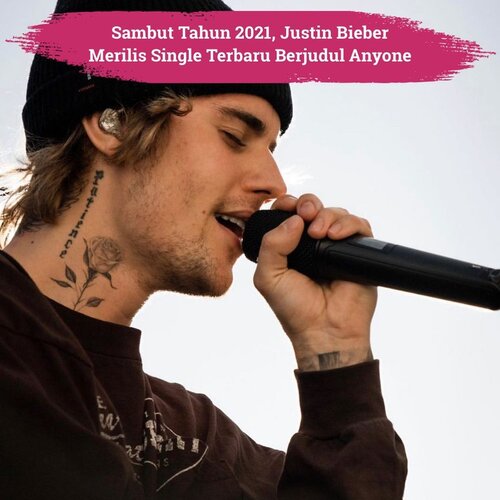 Menyambut tahun baru 2021, Justin Bieber merilis single yang berjudul Anyone. Lagu ini menjadi lagu baru Justin Bieber setelah merilis lagu Lonely dan Holy di akhir tahun 2020. Ia juga menjadi teman duet Shawn Mendes untuk lagu Monster.Video yang disutradarai oleh Colin Tilley itu menampilkan visual yang teinspirasi dari film Rocky dan melibatkan Zoey Deutch sebagai pemeran perempuan. Rocky merupakan film yang dibintangi oleh Sylvester Stallone dan dirilis pada 1976. Justin berperan sebagai pemain tinju era 1940-an dan mendapatkan semangat dari perempuan yang sangat dicintainya.Swipe left untuk melihat cuplikan videonya✨📷
youtube.com/justinbieber
#ClozetteID

+ View more details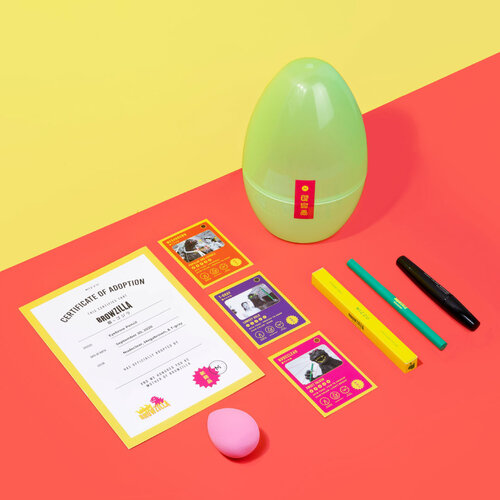 ...
Terinspirasi dari sang monster yang melegenda, Mizzu, brand kosmetik yang terkenal akan keunikannya, meluncurkan rangkaian pensil alis terbarunya bertajuk Browzilla. Simak juga artikel menarik lainnya di Article Section pada Clozette App.

+ View more details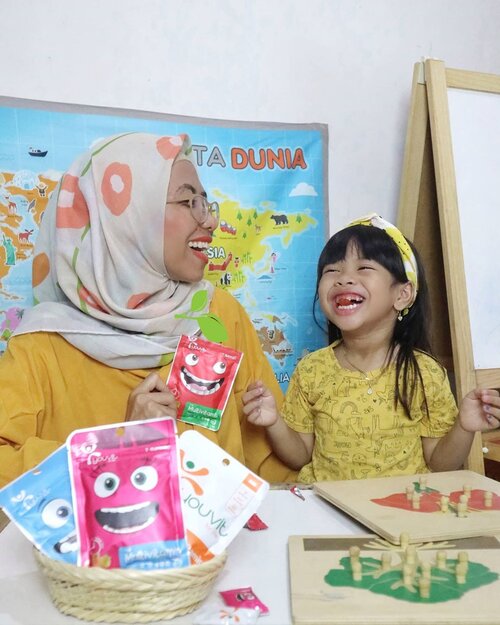 Siapa nih yang anaknya suka tiba - tiba jadi caterpillar kalau lagi di kasir?.Ini kebiasaannya kakak Kifta nih kalau lg nemenin Ummi belanja bulanan.. Menggeliat merayu-rau minta Youvit yang ditawarin SPG. Auto approve!! 😌.Multivitamin yang berbentuk gummy ini sukses menjadi vitamin favoritnya Kifta. Gummynya berbentuk Monster lucu pulak.. Kalau ga ditahan-tahan bisa habis sebungkus dalam waktu sekejap sm Kakak & Adek.. hahahahha.. Ga hanya untuk anak - anak, @youvitforlife juga tersedia untuk Adults ya 💕 .Alasan lain mengapa stok Youvit ini di rumah adalah ;✓ Memenuhi kebutuhan vitaminharian sesuai AKG✓ Memperkuat daya tahan tubuh✓ Memberi energi untuk aktivitas sehari-hari✓ Bentuk gummy yang praktis✓ Rasa berrynya enak .1 gummy Youvit mengandung Zink, 10 vitamin dan 2 mineral dengan dosis AKG harian. Jadi sangat membantu kalau anak lagi GTM. Cukup
#1GummySetiapHari
👍 ..Nah Moms, kabar baiknya nihh, Youvit x @smartmumsid mau bagi - bagi paket Youvit stok selama 2bulan untuk 5 Moms yang beruntung. Caranya? bisa swipe left atau cek IGnya @smartmumsid ya 😍💕..
#youvitforlife
#smidxyouvit
#smartmumsid
#smidgiveaway
#ClozetteID

+ View more details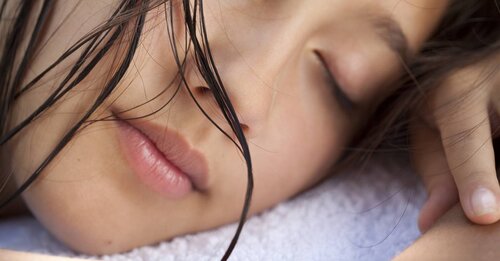 Here's what dermatologists really think.
Simak juga artikel menarik lainnya di Article Section pada Clozette App.

+ View more details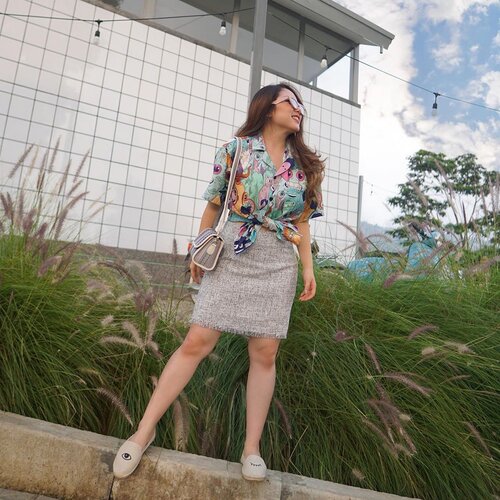 + View more details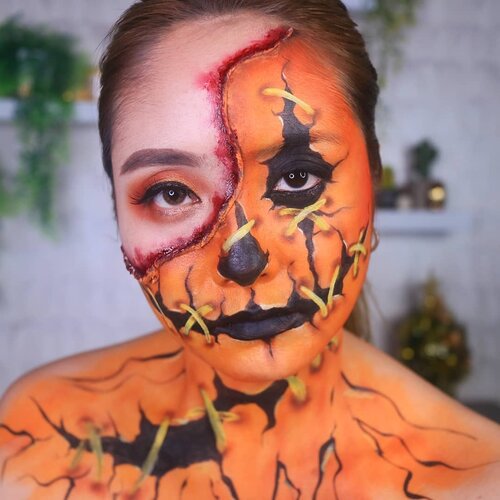 + View more details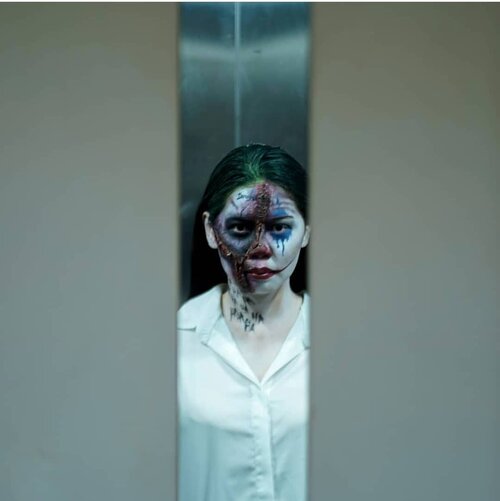 Don't test the MONSTER in me.••Makeup by @storyofsand Photo by @dionelvn Stylish by @ijulianmatthew Inspire by @jokermovie

+ View more details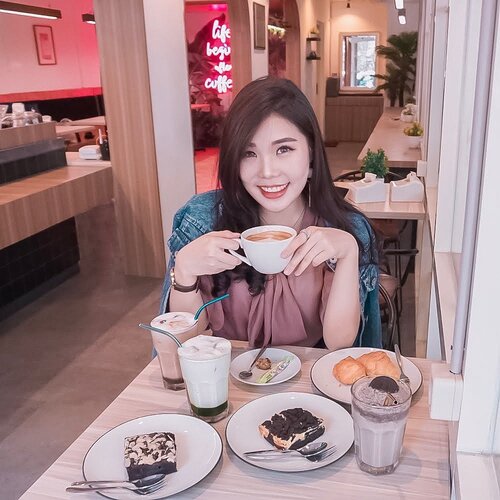 NEW instagramable coffee shop in East Surabaya ! @panamacoffeelab serves you decent coffees and other extras that you shouldn't miss, especially SWEETS! Well, you know how much I love sweets - and this place is quite a heaven for me. I tried some of their menus including their signature COOKIE MONSTER 😍 - which tastes amazing! Combination of blended cookies, milk, and rhum make me crave for more 🤤. (Psst, since it's also their new-secret menu, you should ask them because it hasn't appeared on their menu list )...Did I also mention that their green tea and oreo cheese cake are guilty pleasure ? ..Well, to find out more about this cafe, check out my IG story 😍. At their grand opening, you can enjoy Free Beverage and later there's 20% disc off for your purchase!..
#PanamaCoffeeLab
#CafeSurabaya
#NewCafeInTown
#collaboratewithcflo
#ClozetteID

+ View more details

loading ...
Back To Top