loading...
Search
29 RESULTS FOR MOODBOARDS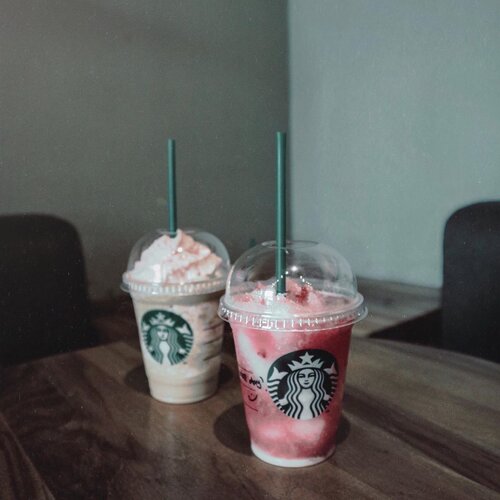 + View more details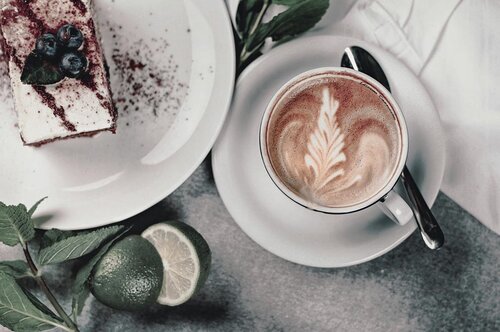 Grab your breakfast now and take a fresh glass of juice/ water/ or maybe a coffee, while me just sitting here and look at this refreshing coffee moodboards.
(Photo by: Toa Heftiba on Unsplash) //Coffee time would never always for breakfast right? , but you can actually drink it while enjoying your lunch. So, have you haad coffee today?
// .......
#asianmenblog
#clozetteid
#theshonet
#flatlaytuesday
#menblogger
+ View more details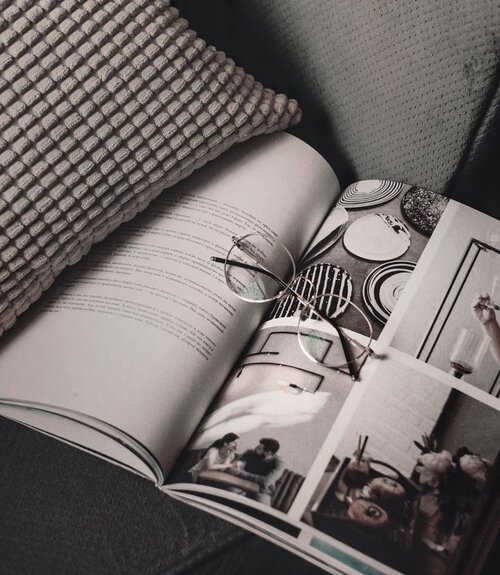 You know that, I'm a big lover of wearing a sunglasses right? But I also feel like clear glasses is a must wear too for me ❤️. It's like somehow, yes I wear it for some reason, just to complete my look-just in case. But what do you think? –
//
And what about you guys? Do you prefer clear glasses or sunglasses? Which one suits you better? Well, in my opinion, clear glasses is somehow important to make your look is a little bit classy but classic. Therefore, sunglasses will make you look super stylish and gives you tip of confident. Plus, I think I might be looking to shop for clear glasses tho hahahahaha (I don't know why hahaha). .
.
.
.
.
.
.
#moodboards
#menfashiontips
#clozetteid
#theshonet
+ View more details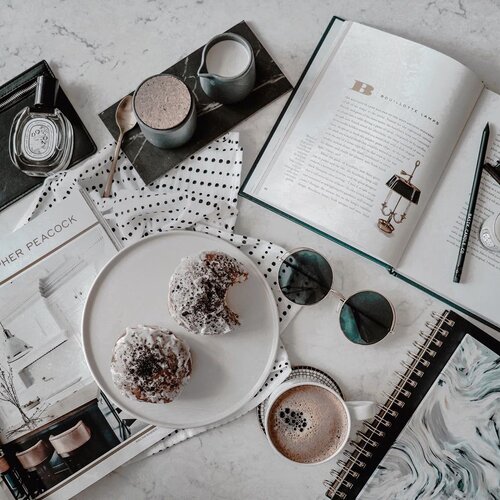 Getting inspired by a nice flatlays, street photography, or maybe a beautiful scenery/ambience picture might be important to me:). Because, everyday, I should be in courage and inspired by what I've seen to make a post. It's like, "moodboards is 💯 percent important" and I can't doubt that.
#moodboards
//Happy Saturday 🌞 .......
#bloggerindonesia
#menstyleblog
#minimalmovement
#clozetteid
#theshonet
+ View more details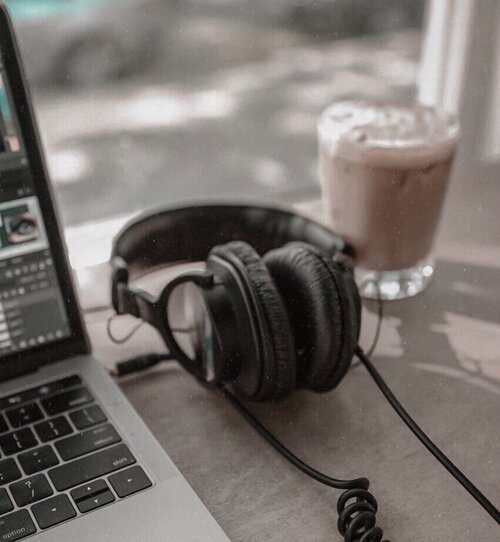 #lifestyler
In my opinion, music is one of the best way to reveal your stress. You could listen to indie, pop, ballad, upbeat, EDM, and many more. Basically, it's my daily dose too. Probably, I would listen to a music when it comes to finishing my work or maybe it could be my refreshing time. –But believe it or not, a music can tell your personal thoughts too. Agree? I mean, somehow, there's a lyric in a song that would be my unspoken feeling. That's a real fact tho:). –Talking about song and music, what's your favorite in this day? Well, mine will be indie or like indie-pop(maybe), and one of the artist that I listened to the most, probably @hellohonne . What about you? Share with me 👋🏻......
#spotifyplaylist
#songofthedayforme
#lifestylebloggers
#indoblogger
#moodboards
+ View more details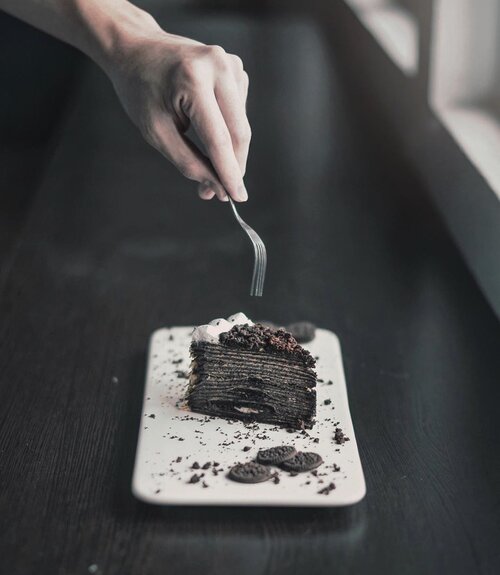 + View more details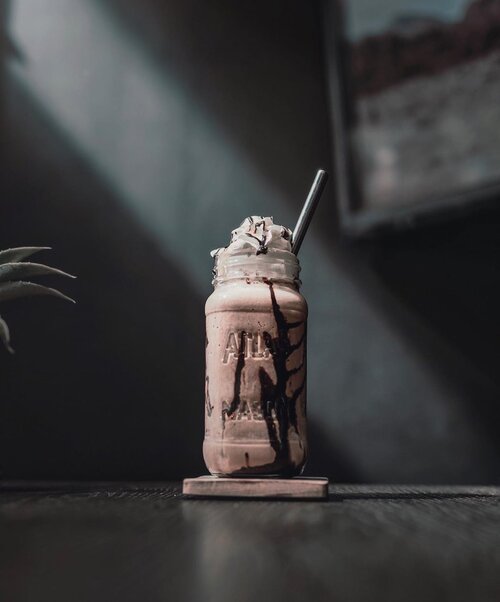 + View more details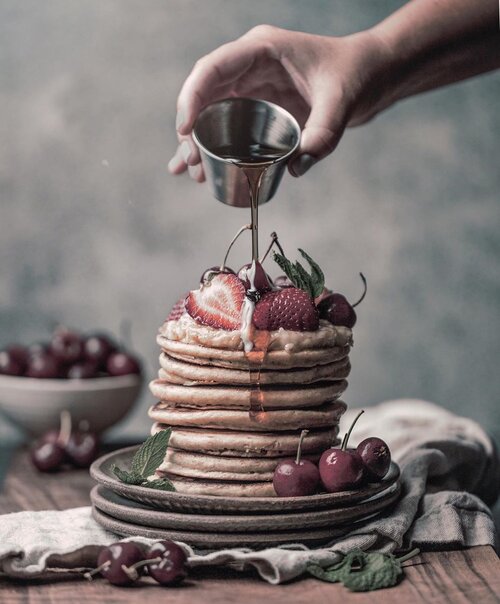 + View more details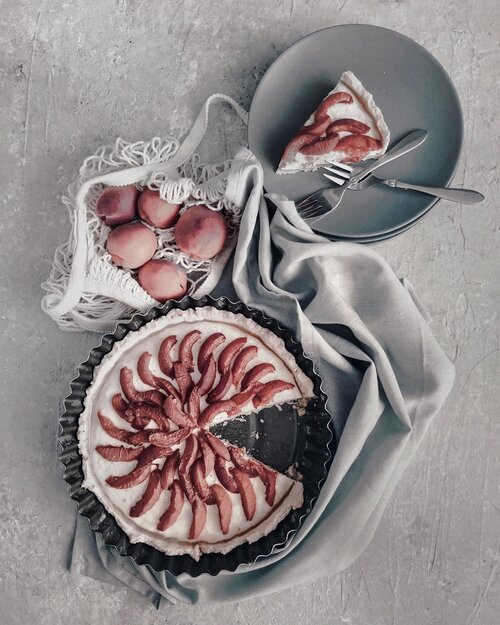 + View more details

loading ...
Back To Top