loading...
Search
23 RESULTS FOR MOODOFTHEDAY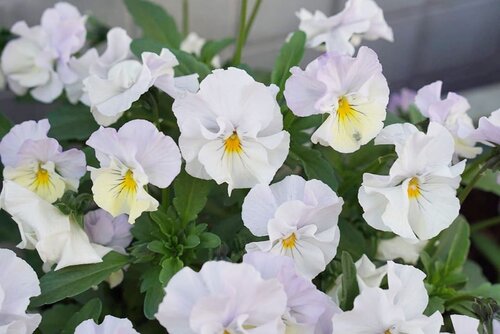 Tiba-tiba inget lagu "Hana wa Saku"Lagu ini dibuat utk mengenang peristiwa 3.11 di Jepang. I love the song so much for its meaning.The lyrics are a message from those who lost their lives to the people they left behind. The song rose to the top of Japan's music charts and has generated compassion for survivors from across the country and around the world. The English version of the song was produced for international viewers of NHK. All royalties for musical composition and lyrics are being donated to the recovery effort.
#flowers
#Japan
#love
#igdaily
#instabeauty
#floral
#clozetteID
#nature
#spring
#instadaily
#instagood
#instagram
#moodoftheday
#mood
+ View more details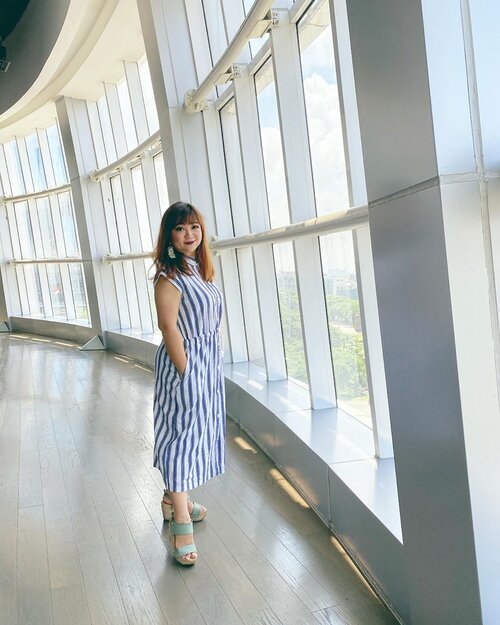 + View more details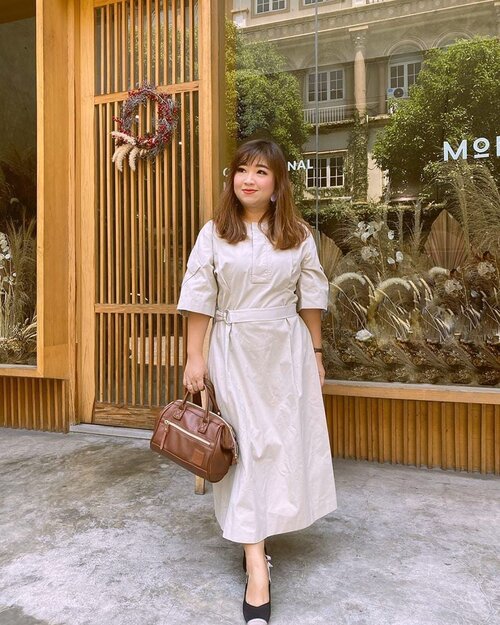 + View more details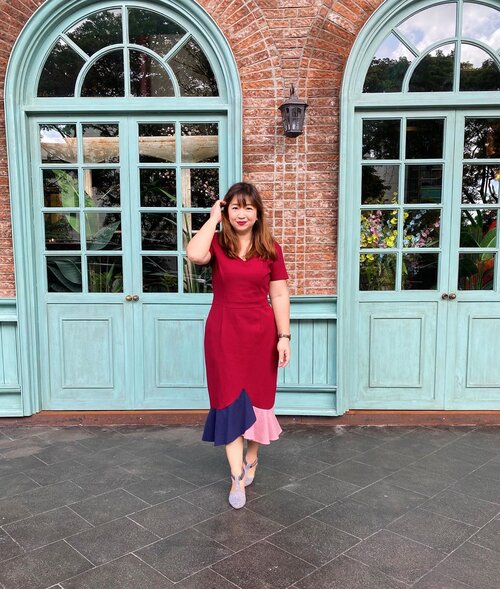 Mata sipit yang kangen outdoor. Tadinya mau ikut2an ke mall, tapi apa daya ini perut masih super sakit. Gerak dikit aja masih meringis karena luka 2x operasi dengan jarak 3 hari. Untuk usus buntu dan untuk something (perhaps kista) yang pecah karena udah bleeding di bagian area rahim, sampai pas operasi kedua ada internal bleeding juga akibat laparoskopi pertama, jadi perlu transfusi darah. Complicated banget and a really confusing time for me. Sayang, dokternya kurang komunikatif, jadi dalam hal after care juga kita harus figure it out sendiri. Beda emang rasanya saat menjalani prosedur medis saat tinggal di Singapore dan di Indonesia, bukan masalah skill nya, tapi dalam hal humanis dan pain management. I don't have any medical background tapi sebagai pasien cukup pengalaman lah 😭😭 (sadly) karena hampir tiap tahun bolak balik rs untuk prosedur ini itu (I wish buat cosmetic surgeries, tapi buat sakit beneran lho). Sampe referensi dokter yg oke banget gw juga ada list nya 😄 mau apa? Dokter Jantung? Consultant Breast Surgeon? Internist? Intenist bagian apa, pankreas? Ginjal? Usus? Lalu surgeon? sampai spesialis anestesi yang amat sangat gw rekomendasi juga ada. Lelah sebenernya, tapi hidup jalanin aja lah ya, enjoy aja, no choice juga 🤣.Salam sehat ✌🏻
#clozetteID
#beauty
#health
#igdaily
#instadaily
#igers
#ootd
#potd
#lotd
#motd
#outfits
#outfitinspiration
#instamood
#moodoftheday
#reddress
#dressoftheday
#dressup
+ View more details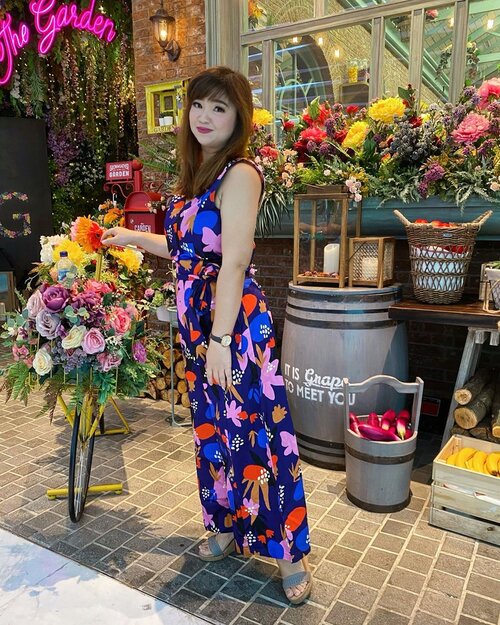 + View more details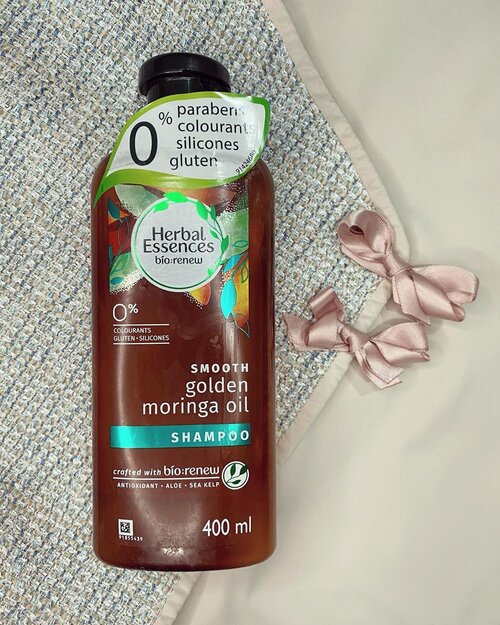 + View more details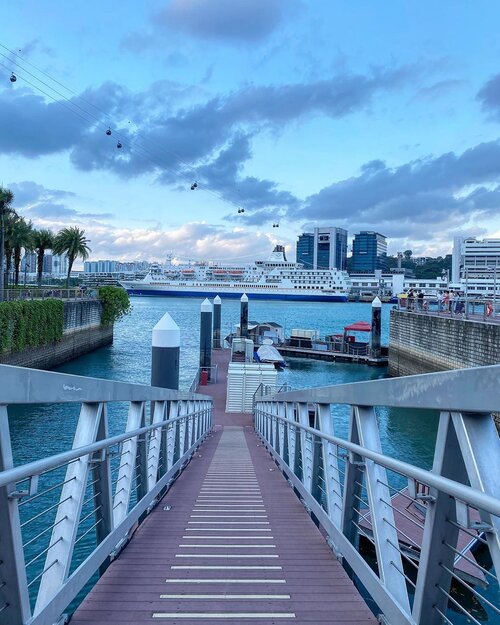 + View more details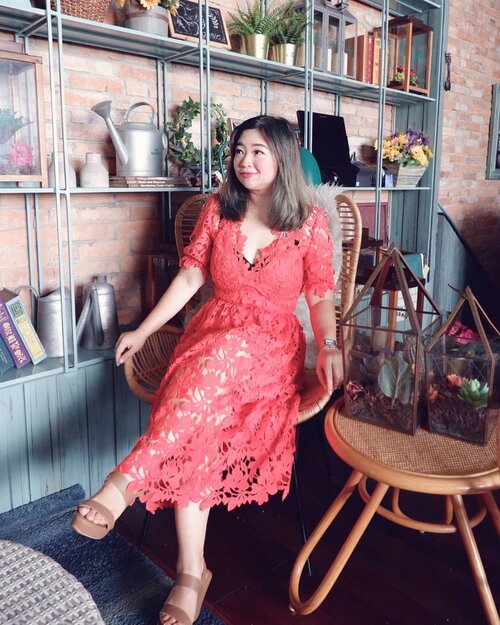 Morning gaes,Pernah gak sih kalian berpikir, "eh kok hidup dia kayaknya enak banget ya?!" Atau I wish, gw bisa begini, begitu, lalu mulai deh menggerutu soal hidup sendiri dan tidak bersyukur.Jujur aku pernah banget, bahkan kadang sering (udah kadang, sering pula 😅). Padahal kita gak tau, perjuangan hidup dia seperti apa, struggle atau pergumulan hidupnya apa, apa yang hatinya inginkan dan kalau bicara soal kepuasan batin, kita semua dihadapkan pada banyak hal. Mulai dari urusan pribadi, keluarga, teman-teman terdekat, kondisi fisik, mental sampai ekonomi dan status sosial. Berhubung manusia mahkluk kompleks, adaaaa aja yang pasti dirasa kurang. Yang bikin jadi masalah, kalau apa yang dianggap "kurang" itu dipikiriiiin terus dan menggerogoti kita dari dalam. Kita harus lepaskan itu semua dan bersyukur dengan apa yang kita punya, Tuhan selalu kasih yang terbaik buat kita, kita nya aja yang kadang terlalu sibuk liat kanan kiri, banding-bandingin, sampe kita lupa apa yang udah jadi 'porsi' kita. Yuk, mulai perbanyak syukur kita kepada Tuhan, dan makin banyak membantu, saat kita luangkan waktu membantu orang, kita akan belajar untuk lebih banyak bersyukur karena memang masih banyak orang di luar sana yang bertahan dengan begitu banyak beban tanpa mengeluh. God bless you all. _________
#beauty
#carnellinstyle
#love
#shoes
#motd
#lotd
#ootd
#photooftheday
#photography
#lookoftheday
#outfit
#outfioftheday
#outfitinspo
#lookbook
#style
#styleoftheday
#ClozetteID
#moodoftheday
#clozetteIDPOTW
#words
#dressoftheday
+ View more details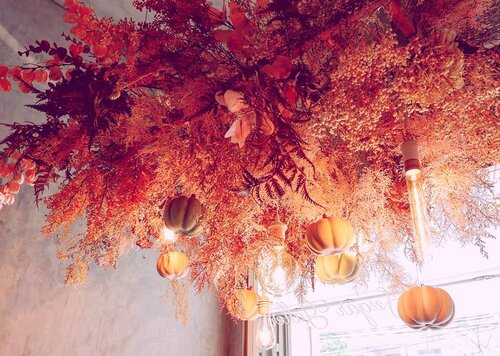 + View more details

loading ...
Back To Top