loading...
Search
10,231 RESULTS FOR MOTD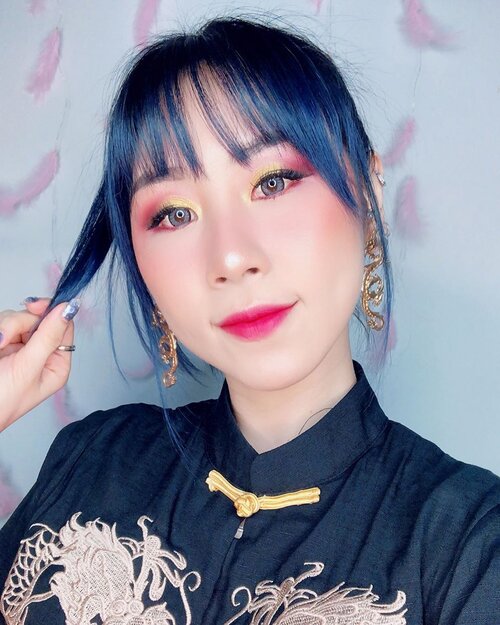 + View more details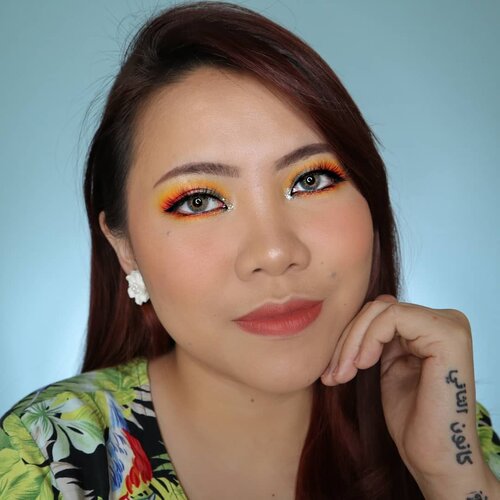 + View more details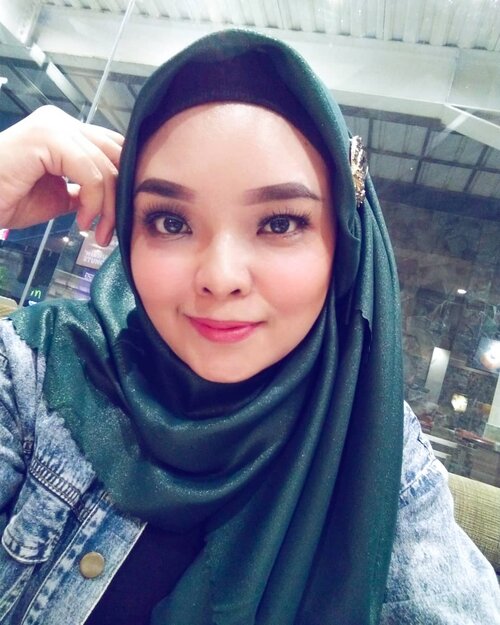 MAKE UP LOOK 1,5JUTA NIH 🤭
Eh..becanda dink. Ini mah make up sendiri 😅
Ini My Make Up Look semalam buat kondangan saudara harus diabadikan sebelum tak hapus blass 🤭
Jadi juga make up sejam lebih sambil nemenin bayik gak bisa diem di rumah, kek kapal pecah. Sebentar2 ngalis, mindahin Rissa dulu. Baking sebentar, lihat Rissa megang kabel and merambat2 ke kulkas, pindahin Rissa lagi. Ganti2an sama suami sambil dia siap2 juga. Gitu terus sampai make upnya selesai 😁 harusnya selesai 40 menit, tapi karena sambil jagain jadi sejam lebih. Capek banget sumpah. Sempet hampir pingsan stylish hijab sendiri gara2 kelamaan. Pusing banget. Mana alis kagak singkron pulak kiri sama kanan. Bodo amatan dah ah. Ya karena bukan sodara kembar juga sik 🤭
Ya gapapa, namanya juga resiko gak ada yg jagain.
Bisa minta di make up in sih, tapi kayaknya gak bisa kalau ada bayik gini datang early ke gedung, ada aja persiapannya. Inilah, itulah. Untungnya bisa make up sendiri, punya tools lengkap, jadi gak usah di make up-in. Enaknya sih gitu ya. Dan juga lebih puas aja sih, bisa tau kurang2nya dimana anglenya.
Sampai rumah jam 11 malem capeknya udah kayak kerja rodi 😅 anak2 tepar. Jam segini belum bangun, kasian.
So hari ini aku off dulu deh kerjaan, mau reflexy and ngajak anak jalan2 dulu. Nikmatin hidup. Biar balance, biar happy, gak stres2 amat 🤭
Hei kamu, selamat pagiy!
Jangan lupa sarapan ya.
#ClozetteID
#motd
#hijabstyle
#makeuplook
#beauty
#skincarebasics
#skincareroutine
#skincareaddict
#photooftheday
#iloveskincare
#selfcare
#skincareobsessed
#hijabstyle
#beautyproducts
#dewyskin
#makeupjunkie
#instabeauty
#healthyskin
#wakeupandmakeup
#beautystuff
#glow
#beautytips
#beauty
+ View more details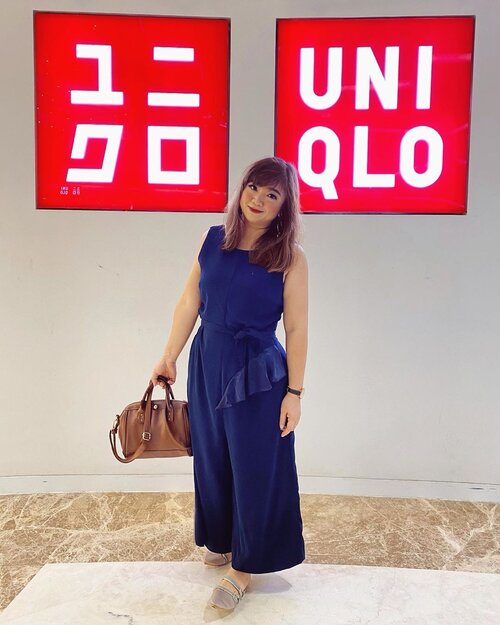 + View more details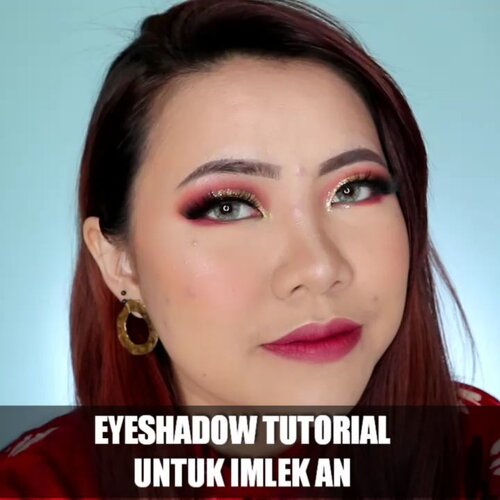 + View more details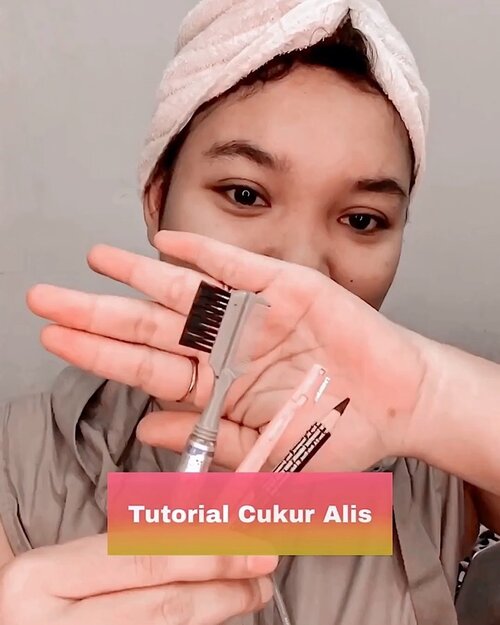 + View more details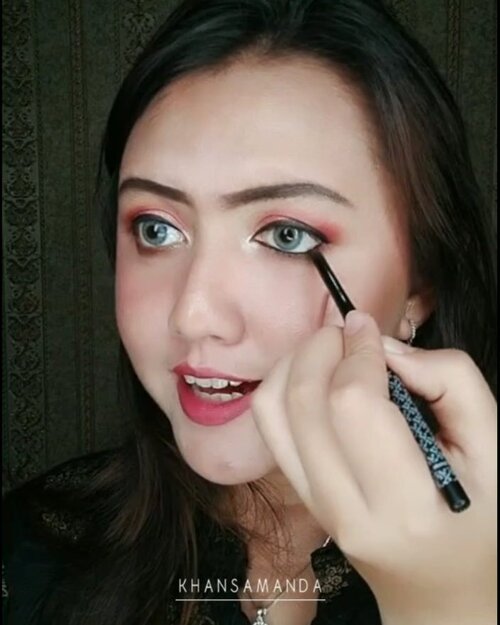 + View more details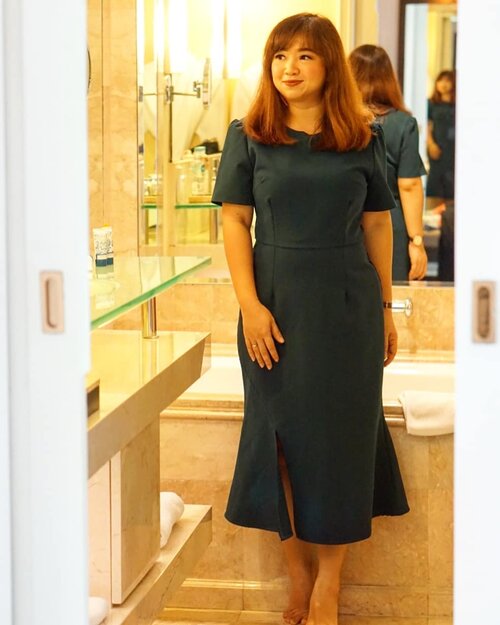 + View more details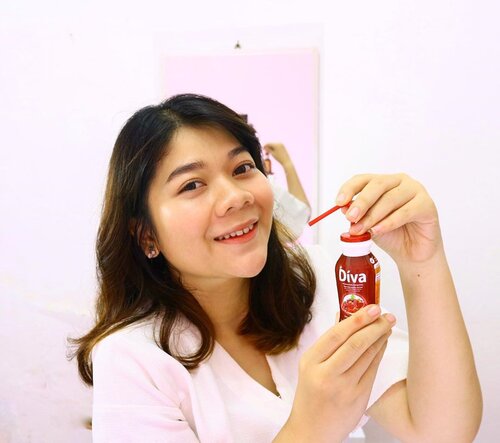 Pernah ga sih ngerasa kalau udah pake skincare maksimal tapi hasilnya engga keliatan juga dikulit?
_
#l
Ternyata jika ingin punya kulit cantik, nutrisi yang masuk ke tubuh harus diperhatikan karena sangat berpengaruh pada kesehatan kulit. Seperti beberapa orang untuk yg kulitnya sangat sensitif, suka kambuh ruam-ruam, merah-merah bukan karena efek memakai produk tetapi karena makan- makanan yg salah, alergi, atau makanan-makanan tertentu dalam jumlah berlebihan.
_
Sangat jelaslah sekali apa yg kita makan sangat berpengaruh juga hasilnya ke kulit. Seperti apa yg sedang aku rutin lakukan untuk mempunyai kulit yg cantik, sehat dan awet muda selain pemakaian skincare. Yaitu dengan rajin minum @divabeautyid sehari dua botol.
Banyak yg skeptis, apakah rajin mengkonsumsi minuman berkolagen akan berpengaruh pada kulit? Well, kabar baiknya di kulitku sih iya! Sudah seminggu lebih aku rajin mengkonsumsi Diva beauty drink dan hasilnya kulitku terasa lebih kenyal, lembap dan glowing ✨
_
Baca full reviewnya di
www.elyayaa.com
ya 🙂 @clozetteid
#beauty
#beautybloggers
#GlowLikeDiva
#glowingskin
#motd
#DivaBeautyDrink
#BBIxDivaBeauty
#DivaBeautyXClozetteIdReview
#ClozetteID
#clozetteidreview
+ View more details

loading ...
Back To Top