loading...
Search
551 RESULTS FOR MOTHER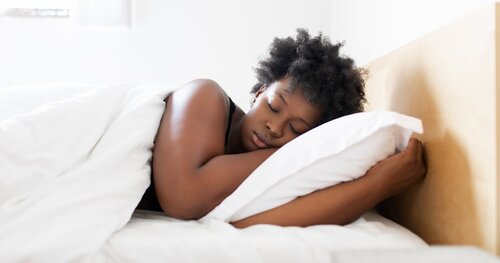 It's a universal frustration that mothers often have no time to rest. But the burdens to access this type of self-care is even h...
Simak juga artikel menarik lainnya di Article Section pada Clozette App.

+ View more details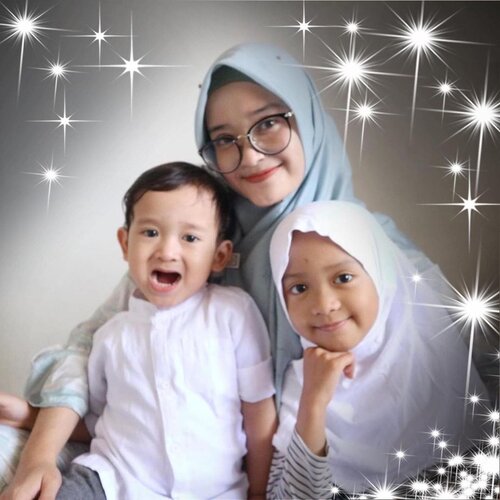 + View more details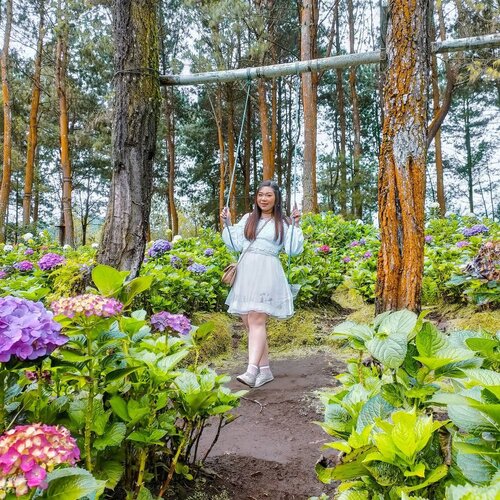 + View more details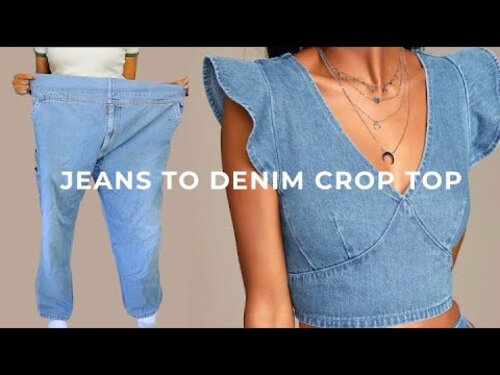 DIY Jeans to Crop Top Upcycle + Mother's Day Surprise - YouTube
+ View more details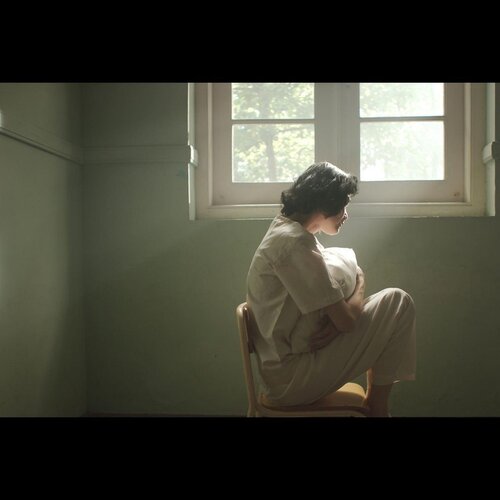 #KicasxMovieFOLKLORE
-
#horror
Iyaaa, paham banget ini Mini Series dari tahun 2018. Tapi sejujurnya, aku baru punya akses ke @hboasia yah baru-baru ini. Jadi, FOLKLORE punya 6 episode tentang urband legend - horror dari beberapa negara di Asia. Episode pertama cerita dari Indonesia, judulnya : A Mother's Love. Yang bikin siapa? Abang @jokoanwar 🥰🥰 Yang dipilih kisah tentang Wewe Gombel atau Kalong Wewe.Film 40-menit ini seorang Ibu, Mbak Murni @marissaanitaofficial Single parent punya 1 anak, Jody namanya.Digambarin perjuangan dan kuatnya mental seorang Istri tanpa Suami. Digambarin juga Mbak Murni itu sosok Ibu yang sayang banget sama Anaknya. She does everything, for her Son. Like literally EVERYTHING. Tapi sayangnya rada posesif nih si Ibu. Malah cenderung Toxic menurut ku.Semua mulai berbumbu 'gelap' plus 'mengerikan' pas mereka nginep di rumah tempat Murni kerja. Murni mulai denger sesuatu yang aneh. Dan Jody tiba-tiba jadi suka berlaku aneh.Point yang aku suka, A Mother's Love ngegambarin cerita Wewe Gombel dari sisi seorang Ibu. Yang menurut aku jarang diangkat. Juga ada cerita soal si Wewe-nya. Di film ini ada sih sekilas gimana kalo si Anak pas dibawa kabur sama Wewe. Buat Kicas, film ini punya storyline menarik. Di awal alurnya dibikin kayak film drama aja gitu, tapi tetep ada 'aroma kegelapan' dari grading. Percayalah, minim banget jump scare tapi deg-deg-annya dapet. Kicas malah sempet nangis 😭😭 Konflik batin Ibu sama Anak-nya bikin nyut-nyutan yah. Ditambah actingnya Mbak Marissa sama Adek Zakki oke banget! Ending-nya harus siap mental tapi yah. Bisa jadi mind blowing, bisa jadi bikin kalian OFF. Hehehehe. Kalo bingung, simpen aja. Nonton kalo perlu, biar gak bingung lagi.BONUS! Aku suka banget Mbak Marissa bisa punya aksen betawi gitu. Aksen bulenya bener-bener ilang 🥺🥺🥺Oh iya, 1 lagi, info yang harus banget aku sebut. FOLKLORE : A Mother's Love ini masuk ke official sélection Toronto International Film Festival. Bangga akutuh ♥️Slide 1 : Scene Mbak Murni yang lagi kangen banget sama JodySlide 2 : Official trailer A Mother's LoveSlide 3 & 4 : Moment-moment Mbak Murni ngerasa ada 'sesuatu yang aneh'•••
#clozetteid

+ View more details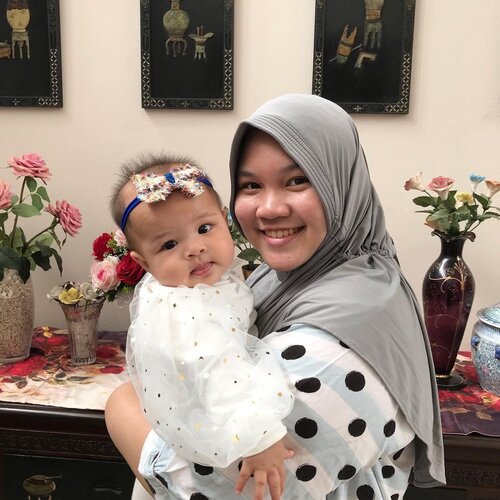 2020 might not be the best year of all time, but this year I got to be a mother to this beautiful girl so I have no regrets. Alhamdulillah, Masya Allah. I used to wonder how does it feel to have such cute children like those
#babiesofinstagram
, I think it must be really nice to spend the whole time them, while I could only wait for their post on IG, which I found such a stress reliever. Now, I could testify yeah it feels really nice, exciting, and rewarding 🥰🥰🥰.I believe it's never been easy to be a mother especially in this pandemic time, hope everything wll get better soon!
#yangpentinganakkecemamakbelakangan
#momanddaughter
#clozetteid
+ View more details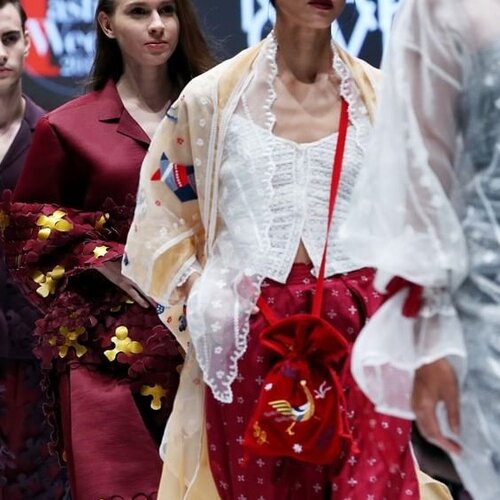 ...
Margaretha Untoro, Editor in Chief Dewi Magazine, menjelaskan bahwa tema ini dipilih sebagai perwujudan dari refleksi diri selama pandemi berlangsung. Simak juga artikel menarik lainnya di Article Section pada Clozette App.

+ View more details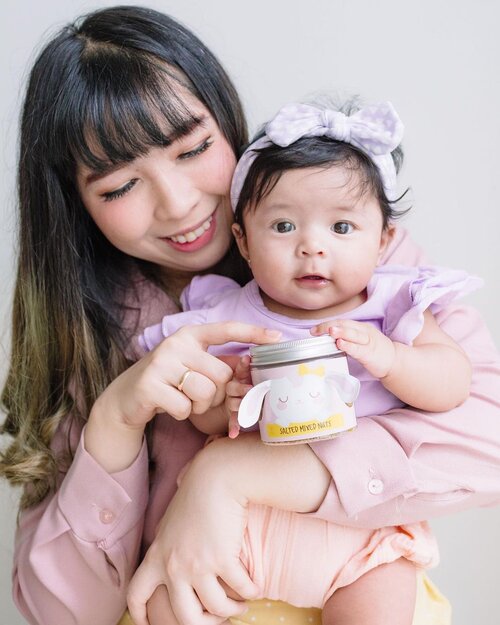 Shoutout to all mothers out there. You guys are amazing. ❤️.Udah 2 minggu aku mengkonsumsi almond milk dari @allmore.id untuk memperkaya nutrisi pada ASI. Selain itu almond milk juga bisa menambah produksi ASI dan meningkatkan kualitasnya loh..Kalo soal rasa nggak usah diragukan lagi. Soalnya semua rasa susu almondnya @allmore.id enak enak 💕Lactation cookiesnya juga enak banget 💕.Nah siapa nih moms yang juga mengkonsumsi almond milk sebagai ASI boosternya? 🥰🥰Photo by @sheerss_business @katinairwan 🤍
#asibooster
#almondmilk
#clozette
#clozetteid

+ View more details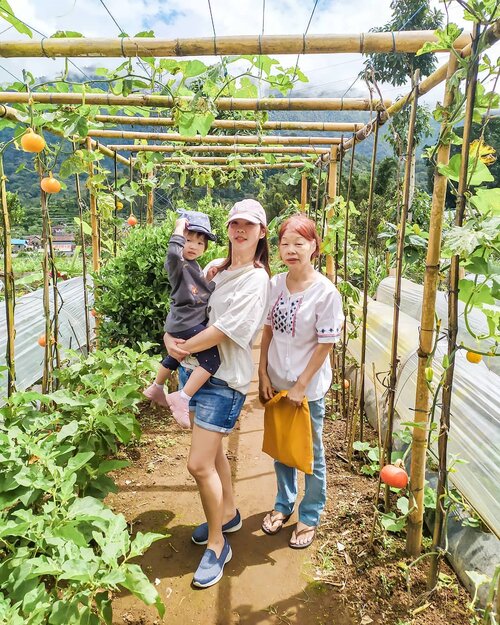 Happy Mother's day to all Moms in the 🌎Telat upload sih tapi benernya memang tiap hari adalah hari ibu kan, krn apa2 ya ibu 😂. If you know what I mean.But that doesn't mean that a woman needs to give birth to a baby to be called 'Mom'. Still, masih banyak Ibu-Ibu hebat di luar sana yang jadi Ibu asuh, pengajar, kakak yang gantiin peran Ibu untuk adik-adiknya and many else.Every woman in the world is amazing as they are themselves. Yes you! You're beautiful and loved ❤️
#momsday
#hariibu
#Clozetteid
#bali
+ View more details

loading ...
Back To Top