loading...
Search
35 RESULTS FOR MOTHERANDSON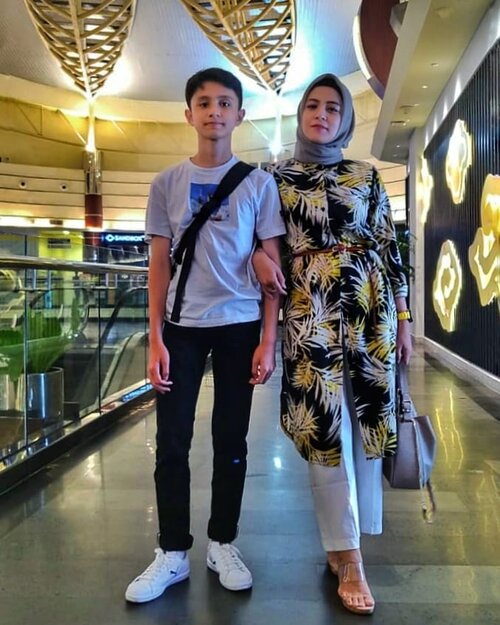 + View more details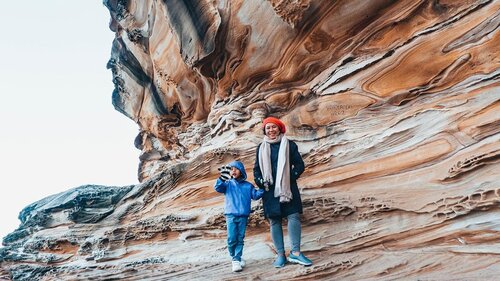 "Lo gila ya? Lo mau berhenti kerja cuma buat urus anak doang?"
.
Ya ampun ngurus anak kok dibilang "cuma" 😅 Dia belum tahu aja gimana rasanya ngadepin anak tantrum atau lagi ngeyelan 😎😎 lebih susah dibanding ngadepin bos rewel. Hahaha. Anw, banyak orang bilang kalo pilihan yang saya ambil gila, membuang karir yang lagi bagus-bagusnya. Tapi buat anak, apa sih yang seorang ibu gak lakukan?
.
Sudah 2,5 tahun saya jadi ibu rumah tangga, saya jadi lebih banyak ketawa, lebih rileks dan punya waktu buat mikir yang kecil-kecil. Senang tapi kayaknya sih kalo emang Basti udah nggak perlu perawatan khusus lagi, saya mungkin akan mempertimbangkan balik kantor lagi. Mungkin. In the mean time, lemmi treasure every moment I have with him ♥️
#Motherandson
#ibudananak
#sydney
#australia
#clozetteid
#lifestyle
+ View more details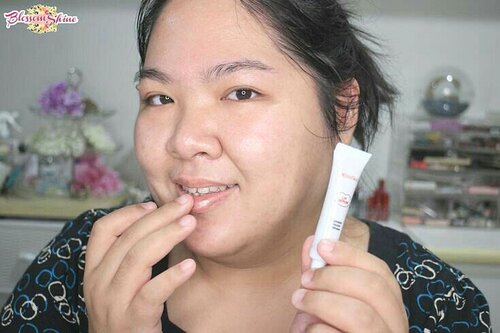 Siapa disinibyang tidak pernah alami bibir kering, apalagi sampai kulit bibir pecah - pecah ? Well, setidaknya aku yakin semua pasti pernah ngalamin bibir kering, gitu juga dengan aku dan anakku.
.
Seperti aku sudah cerita di postingan sebelum ini, aku dan anakku minggu lalu sama-sama sakit. Kita sama-sama demam tinggi sampai 38+ derajat. Saking panasnya kulit bibir kita jadi kering karena dehidrasi. Parahnya, anakku kulit bibirnya sampai pecah-pecah hingga berdarah (swipe left for the pic). Untungnya, aku sudah prepared Lip Serum @elsheskin pas decided untuk ngungsi kerumah mami @khoeribka. Langsung aku lap darahnya dan pakein lip serum tersebut. Hari pertama, masih kelihatan kering, tapi setidaknya sudah tidak pecah - pecah. Thanks God, besoknya kulit bibir anakku kembali normal - smooth, tidak ada bekas pecah - pecahnya. Gitu juga dengan bibir keringku. Karena kondisi bibirku lebih baik, jadi didn't take long, my lips uda kelihatan sehat lagi.
.
Glad aku kemarin well prepared, karena tidak sangka kalau kondisinya akan sampai separah itu. Anakku sebelum ini kalau sakit belum pernah sampai bibir pecah-pecah apalagi sampai berdarah begitu. Untuk foto before afternya bisa swipe left kefoto terakhir. Itu foto cuma beda 1 hari saja. Seneng banget gak sampai berhari - hari. Soalnya kasian kan, kita mom gak sampai hati lihat anak sakit begitu. Bersyukurnya lagi, anakku lumayan badak juga, sakit - sakit tetap semangat main 😅 kalau dia sudah sampai tidur doank gak mau ngapa-ngapain itu rasanya gimana gitu.. 🙏
.
#blossomshine
#blossomshineminireview
#elsheskin
#lipserum
#elshesquad
#lipcare
#skincarelokal
#momslife
#motherandson
#anaksakit
#clozetteid
#beautybloggertangerang
#beautiesquad
#kbbvmember
#selfie

+ View more details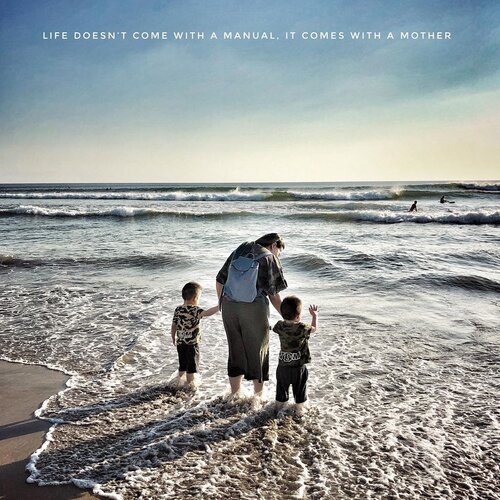 + View more details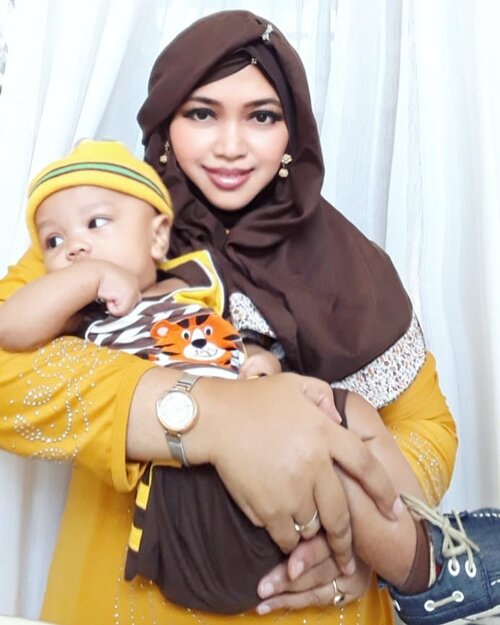 + View more details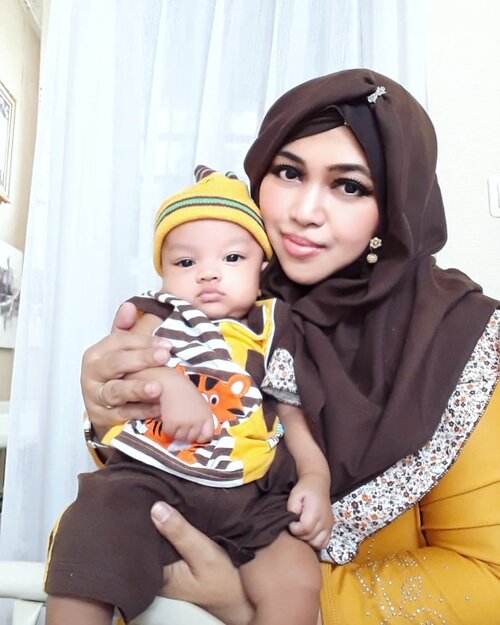 + View more details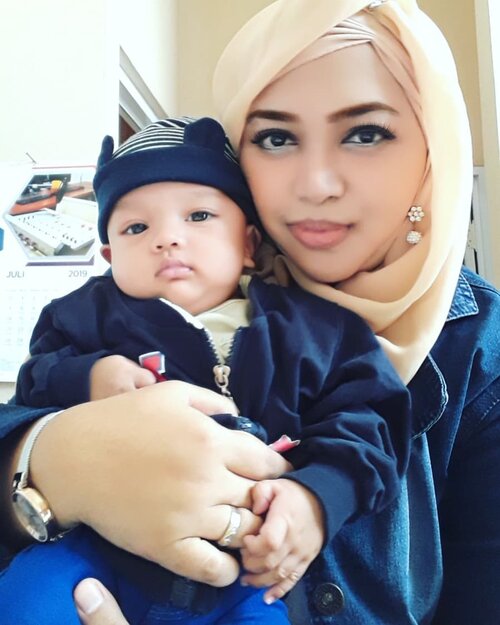 + View more details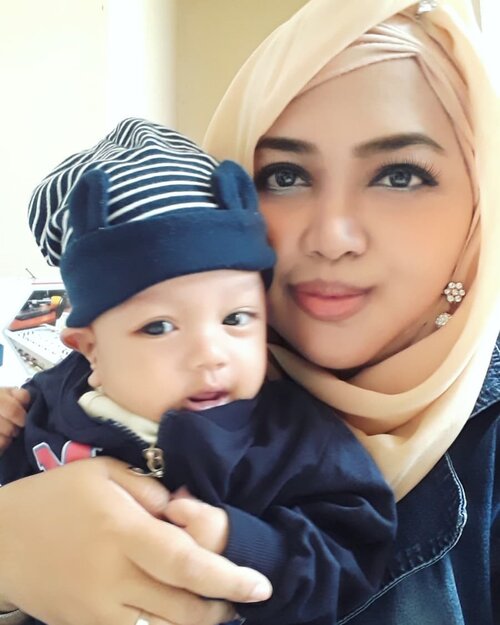 + View more details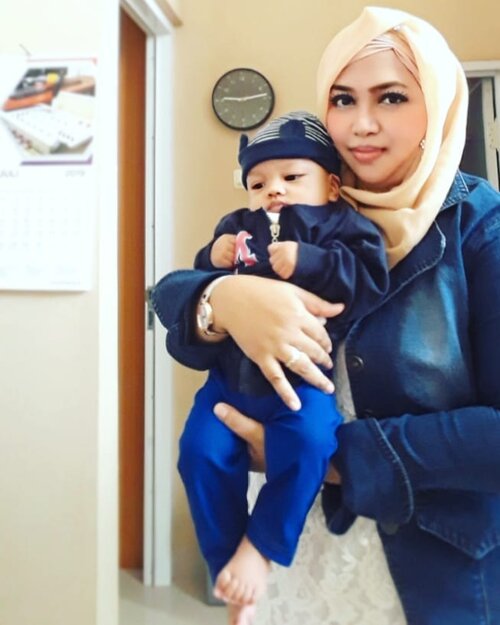 + View more details

loading ...
Back To Top