loading...
Search
596 RESULTS FOR MOTIVATIONAL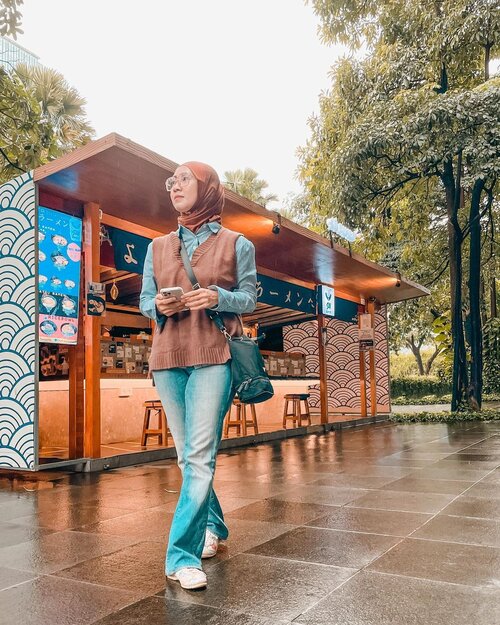 + View more details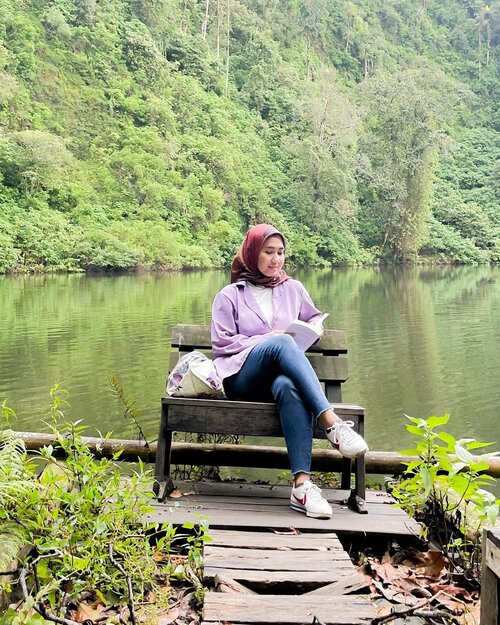 + View more details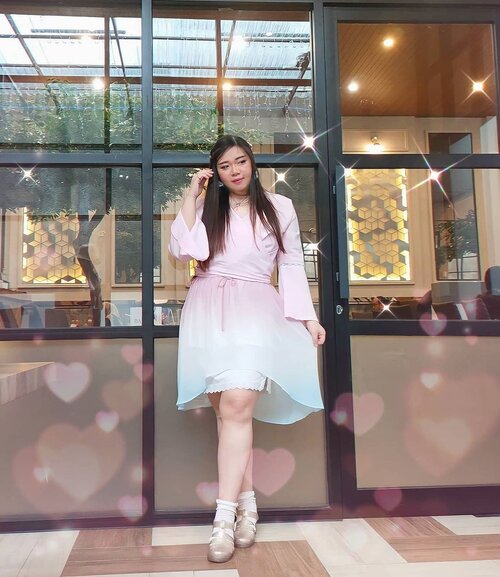 OOTD for our belated Galentine lunch 😁.
As Valentine's Day and CNY were so close together this year i was like, i should do OOTDs for both occasion! But then i was too lazy to bring change of clothes 🤣 (which happens 99% of the time), this is why i'm so impressed by those Instagrammers who would change multiple times in one day and cafe hop as i find it hard to find the motivation to do 🤣.
Anyway, i decided to go for Valentine's direction and wore pink but then i realized that the cut and the arm flare actually sends Hanfu vibes so i think i actually managed to accomplish my original plan? LOL.
Btw, some ppl who haven't met me in a while asked me if i lost weight (FYI, i HATE this question. If you think i lost/gain weight, keep it to yourself, i don't think talking about my physique is an interesting topic and it makes me feel uncomfortable), which i can't answer as i don't regularly weigh myself (it's a source of mental distress lol) but my clothes seem to confirm it as that skirt used to too tight and now it hangs super loose, which is weird coz i thought i would've quarantine weight gain as i don't do as much physical activities as i normally do and i binge eat sometimes 🤣. Well, i guess my unintentional intermitten fasting and detox are working somehow.
PS : i had to retype the whole caption because IG's acting up as usual, the draft works like shit nowadays and i keep on forgetting to back it up at notes!!! I hope some of you bother to read the the whole thing at least 🤣.
#ootd
#ootdid
#clozetteid
#sbybeautyblogger
#BeauteFemmeCommunity
#notasize0
#personalstyle
#surabaya
#effyourbeautystandards
#celebrateyourself
#mybodymyrules
+ View more details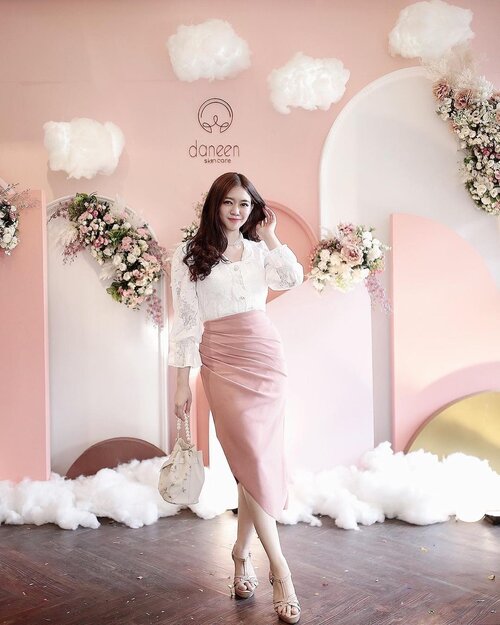 + View more details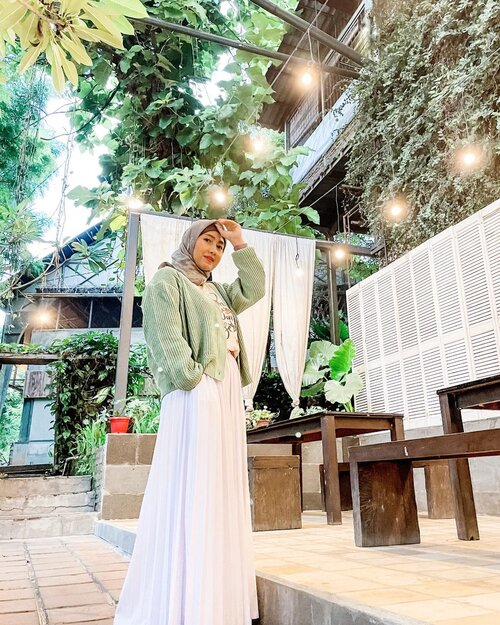 + View more details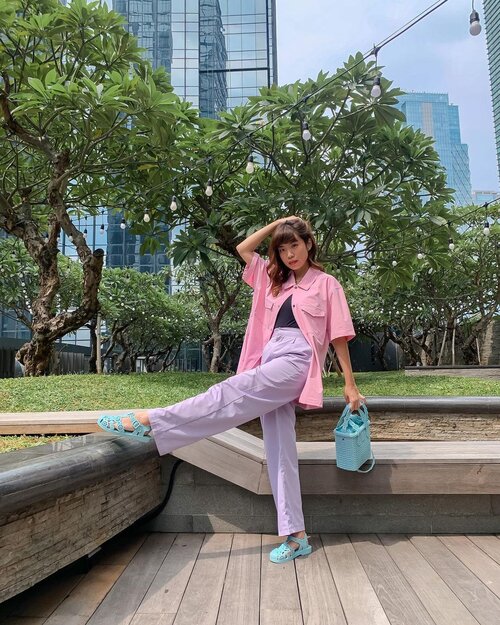 + View more details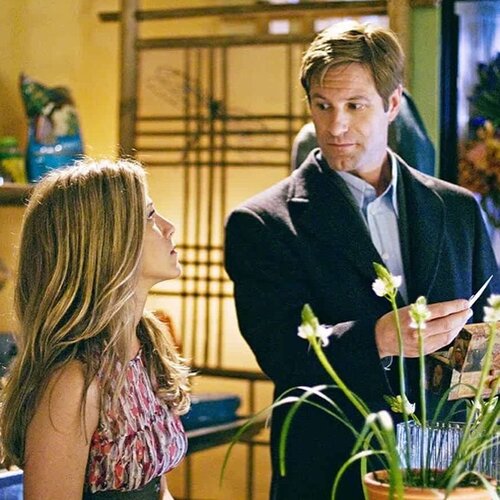 #KicasXMovie
Love Happens (2009)
Drama - Romance
iMDb : 5.7/10
Setelah berkutat dengan F.R.I.E.N.D.S 10 Season, akhirnya jadi sayang sama Mami @jenniferaniston. Sebenernya udah dari dulu sih sayang, tapi abis ikutin Mami Jenn puluhan episode kok yah jadi penasaran liat beliau di film lain.
Akhirnya memutuskan buat nonton film Love Happens (kebetulan ada di Netflix), karena ada Mami Jenn dan emang lagi kepingin film yang 'ringan'.
Film ini ngegambarin Motivator terkenal, Burke Ryan (Aaron Eckhart). Burke punya buku self healing, judulnya A-OKAY. Bukunya laris, soalnya relate sama banyak orang. A-OKAY isinya bantu si pembaca untuk melawan rasa takut, untuk memaafkan diri sendiri, dan hal lainnya yang pokoknya ada hubungan dengan berdamai sama diri sendiri. Burke digambarin manusia yang humble, loveable, dan pengen bantu banyak orang. Makanya kalo Burke ngadain seminar yah rame terus. Pokoknya tipikal bukan motivator yang songong gitu
Burke Ryan ketemu sama Eloise (Jennifer Aniston), Florist gemes yang akhirnya gak sengaja ngebantu Burke Ryan 'sembuh' dan berdamai sama masa lalunya.
I must say, film ini kisah cinta yang sebenernya ngajarin banyak hal. Kehilangan. Melawan rasa takut. Harus jujur sama diri sendiri. It's okay to be not okay. And it's okay if you need any 'help' from others. Masih banyak deh. Apakah aku menangis? Oh sudah pasti, banjir!
Terselip rasa adem pas nonton film ini. Mungkin karena background film ini Seattle, Kota hujan. Terus karena si Eloise florist, jadi visual warna-warni bunga manjain mata banget. Plus, aku gak liat ada LUST (as in dirty scene) di storyline-nya. Jadi yah indah + adem aja gitu.
Yang mau nonton, siapin tissue yah Beb. I know, you can call me Lebay. No problemo! LOL! LMAO!
Source : Photo-Video from @imdb
•
•
•
#ClozetteID
#netflix
#movie
#moviereview
#drama
#dramaromance

+ View more details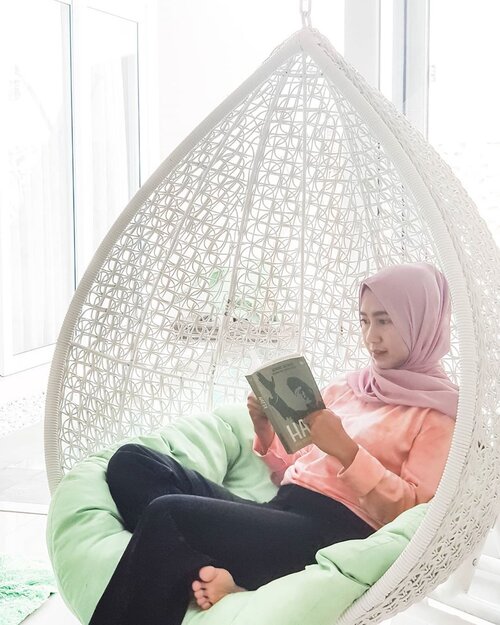 + View more details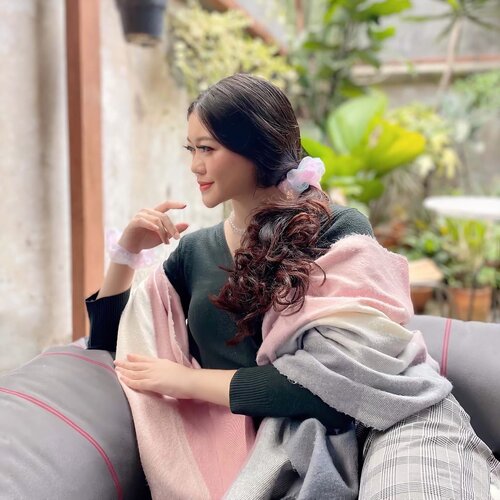 + View more details

loading ...
Back To Top