loading...
Search
27 RESULTS FOR MUOTD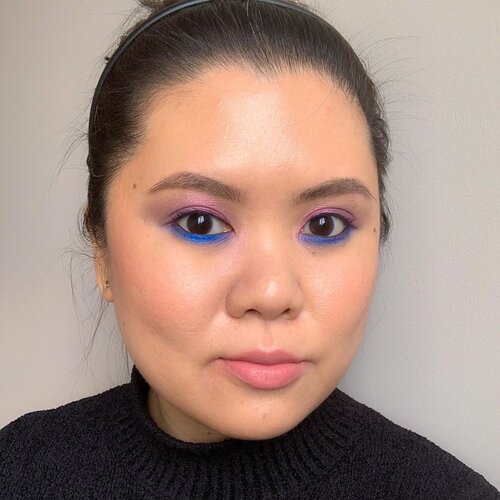 I can't believe I forgot to post this on my feed! I created this look using purple, pink & blue eyeshadows (it's on my highlight under "Purple Blue"). It's super fun to play with colours, but that BLUE eyeshadow is just so amazing, yes? •Tell me, what's your favourite colour? 👇🏻•••••
#muotd
#clozette
#clozetteid
#bbloggersca
#colourfulmakeup

+ View more details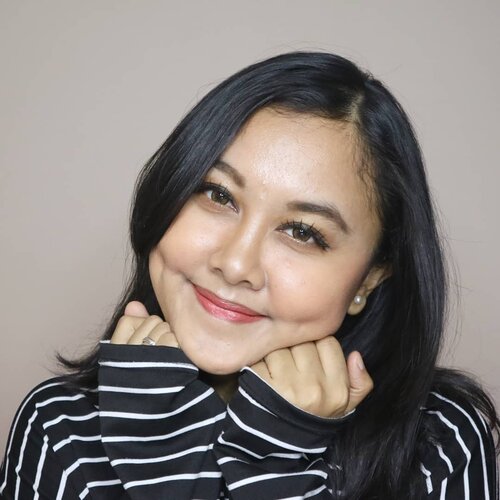 Susaaaah banget ngumpulin mood buat dandan di minggu ini. Tapi akhirnya berhasil juga di penghujung weekday yang bener-bener maksa untuk dandan dan foto. Yeeesss, salah satu effort untuk jadi beauty content creator adalah mesti rela dandan padahal gak kemana-mana. Abis ini juga paling diapus lagi. Maklum, blogger rumahan 😂😂😂😂 Makeup details:❤️ @fanbocosmetics BB Cream Precious White 02 Beige❤️ @pixycosmetics Concealing Base 01 Natural Beige❤️ @sariayu_mt Bedak Tabur Kuning Pengantin❤️ @thebodyshopindo Brow Sculpt 3-in 1 03 Dark Brown❤️ @thebodyshopindo Contour Kit❤️ @maybelline Hyper Black Eyeliner❤️ @fanbocosmetics Ultra Satin Lip 05 & 08❤️ @pixycosmetics Twin Blush Terracotta❤️ @sariayu_mt Eyeshadow Kit J01
#liadandan
#muotd
#cantikcantikcreator
#tampilcantik
#BeautyVloggerIndonesia
#IndoBeautySquad
#Beautiesquad
#SetterSpace
#KBBvFeatured
#clozetteid

+ View more details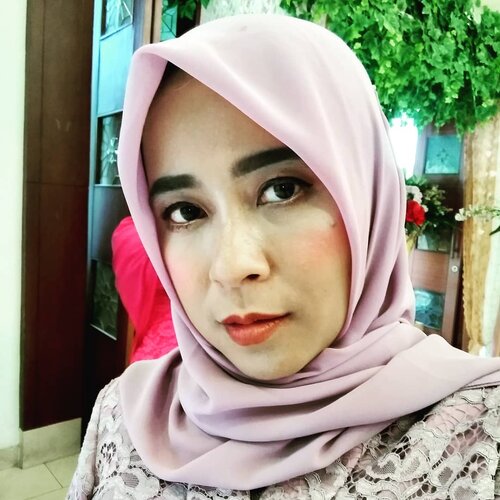 Weekend pertama di tahun baru. Sudah ada cerita seru apa?Anak-anak masih libur sekolah, 2 hari lagi. Jadi paling saya baru mau mulai cek perlengkapan sekolah. Siapa tau pada bececeran. Biasanya kalau anak-anak mulai sekolah kegiatan rumah tangga juga kembali normal 😁Kalau untuk ngeblog, masih selow. Paling blogwalking sana-sini. Sesekali baca postingan lama. Belum ada postingan baru dan datang ke event.Tetapi, aktivitas ngeblog saya setiap awal tahun memang cenderung lebih santai dibandingkan 11 bulan berikutnya. Mungkin efek liburan.3 hari pertama di tahun baru juga kena darah rendah. Bikin kepala sangat pusing. Memang bukan awal yang bagus untuk menyambut tahun baru. Tetapi, bukan pula kita jadi pesimis sepanjang tahun.365 days, 365 new chances. Memasuki hari ke-5 di tahun 2019, Insya Allah, saya masih memiliki 361 hari lagi untuk mendapatkan kesempatan atau tantangan baru yang baik 😊. *Didandanin sama @gintaramdhani
#bloggerindonesia
#clozetteid
#bloggerperempuan
#photooftheday
#bloggerjakarta
#happymommy
#muotd
+ View more details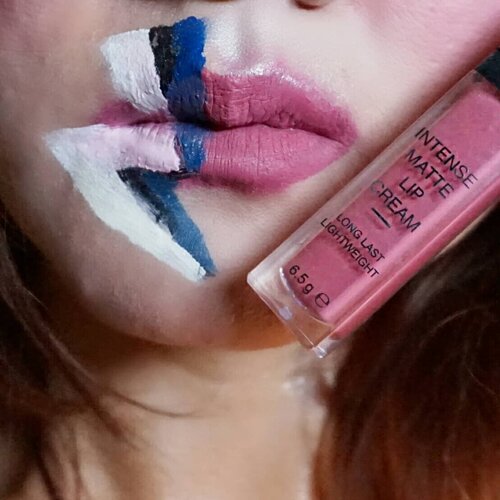 + View more details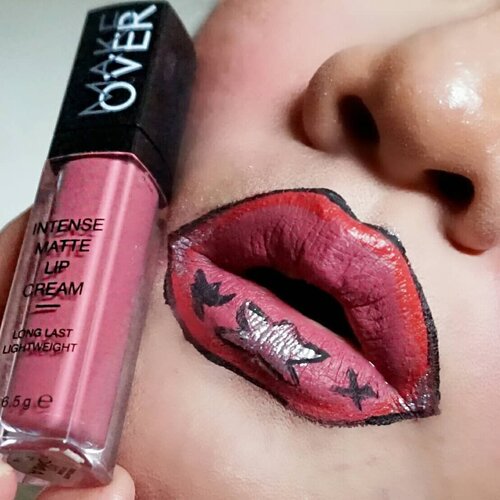 + View more details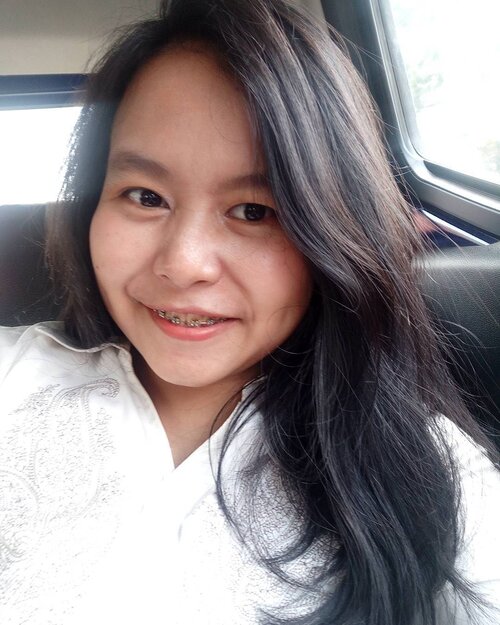 + View more details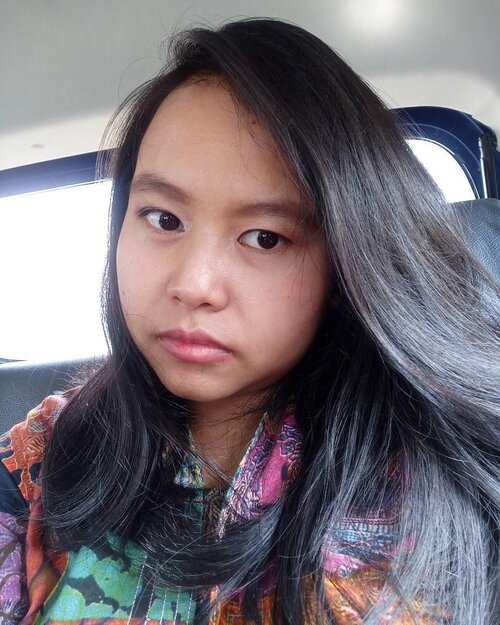 + View more details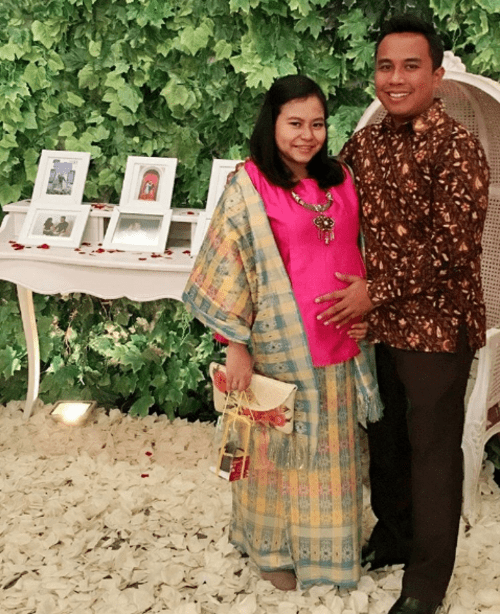 Husband, wife and baby-to-be!

+ View more details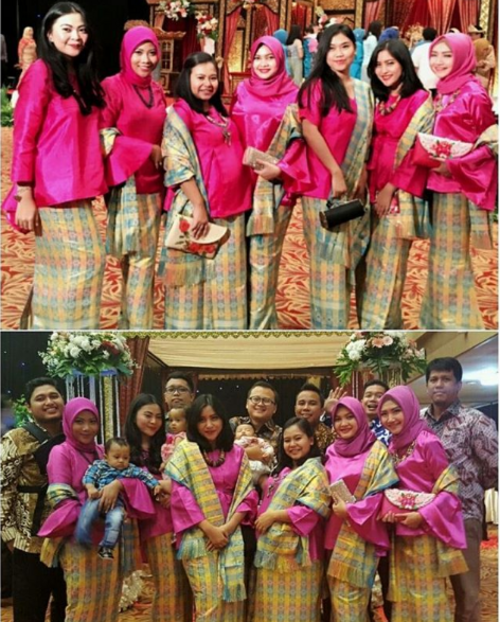 Looking like single ladies vs reality with husband and kids 😂😂😂

+ View more details

loading ...
Back To Top