loading...
Search
41 RESULTS FOR MUSCLE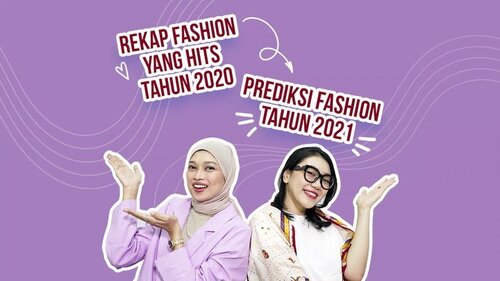 + View more details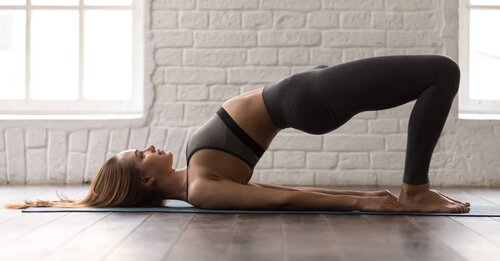 And you probably already know how to do them.
Simak juga artikel menarik lainnya di Article Section pada Clozette App.

+ View more details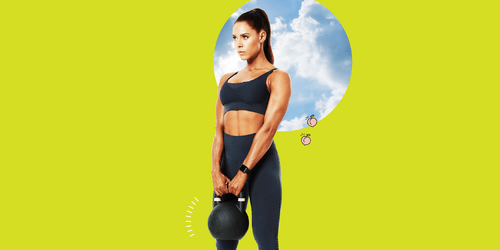 Sorry in advance. Tomorrow you is going to feel this.
Simak juga artikel menarik lainnya di Article Section pada Clozette App.

+ View more details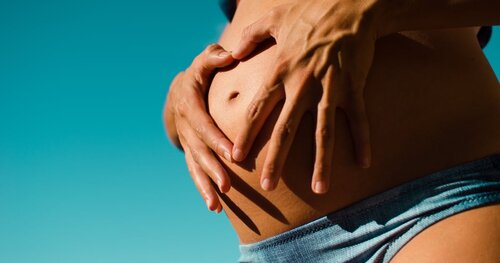 Typically used for aches and pains like arthritis, backaches, and muscle strains, women often look to muscle rubs and balms for temporary muscle relief during...
Simak juga artikel menarik lainnya di Article Section pada Clozette App.
+ View more details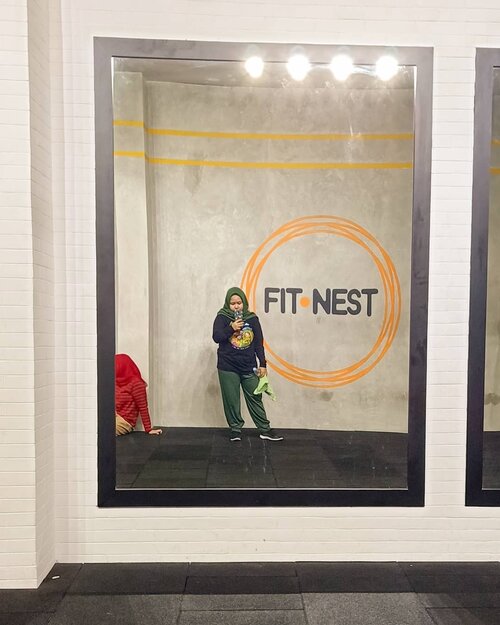 Gimana resolusi sehat 2020nyaaa? Masih ada apa sudah ambyar? 🤣 Dalam rangka mendukung ibu-ibu tetap sehat, @ibuibukotahujan dan juga @fitnest.id beberapa hari yang lalu mengadakan trial Basic Strength Training For Mommies ❤️❤️ .Awalnya deg-degan karena biasanya olahraga basket, zumba sama body combat aja. Belum pernah yang Functional Fitness kaya gini. Eh ternyata pas dijelasin Coach Mama @oranye, Functional Fitness ini penting banget loh. Jadi kita latihan yang mengacu kepada gerakan yang sering dilakukan sehari-hari. TAPI DENGAN BENAR dan tentu dengan Mind Muscle Connection. .Kenapa perlu dengan benar dan juga menggunakan Mind Muscle Connection? Biar gerakannya melatih otot yang tepat, ga bikin cedera, efisien waktu tapi berhasil (kemarin aja olahraganya cuman 5-10 menit tapi pegel-pegelnya kaya zumba sejam 🤣🤣) dan juga membuat kita lebih kuat 💪 Benar-benar mindful workout. Kaya apa gerakannya? Simple kok, silakan swipe swipe buat liat yaaa. .Kalau gerakan dasar udah benar dan bagus, jadi lebih mudah mengikuti gerakan lain termasuk yang ada di video olahraga YT atau IGS. Bikin makin semangat olahraga juga kan ya ❤️❤️ dan makin PD ngangkat galon, ga takut salah posisi angkat lagi HAHAHA. .Kalau pengen nyobain juga, cuss follow @ibuibukotahujan dan @fitnest.id. Langsung aja tanya tanya kapan ada kelas lagi. Ternyata bagus banget materi yang diberikan oleh Coach Mama. 😍😍😍 Siapa tau kalian bisa ikutan juga ❤️ Anw, pengen tau nih, olahraga favorit kalian apa sih? Udah nyobain Functional Fitness belum? .-------.
#clozetteid
#clozettedaily
#ootd
#fitnessootd
#hotd
#fitnest
#fitnestid
#functionalfitness
#hijabdaily
#fitness
#functionaltraining
#functionaltrainingbogor
#fitnessbogor
#strengthtraining
#strengthtrainingforwomen
#strengthtrainingformoms
#ibuibukotahujan
#palingtaubogor
#olahraga
#resolusi2020
#coachmama
#menujusehat2020

+ View more details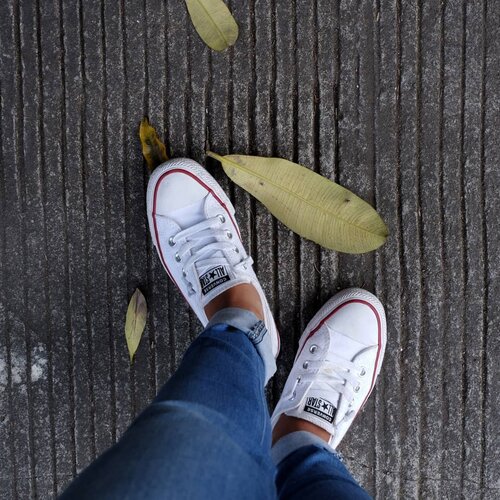 Pernah ada yang nanya: MBAK, NGEGYM KOK PAKAI CONVERSE? EMANG ENA?
---
Tiap sepatu ada fungsi dan kenikmatannya sendiri. Kalau mau jogging ya pakailah sepatu running yang memang didesain untuk support kaki pas lari. Jadi kaki nggak akan kesakitan dan meminimalkan cidera. Kalau suka cardio mending beli running shoes aja. Buat zumba, aerobik, jogging aman. Asal nggak buat berenang aja. Bisa diangkut dari kolam renang kamoh.
---
Kapan Dek Mon pakai Converse? Kalau lagi leg day. Nggak harus Converse kok kalau pas leg day. Bisa juga pakai sepatu khusus training, pokoknya yang sol-nya datar. Tapi menurutku kalau leg day paling berasa emang pakai Converse soalnya sol-nya keras banget, wokwokwok. Justru dengan sol yang keras, kalau lagi leg day bisa lebih dapet muscle connection-nya.
---
Kalau bingung pilih sepatu, sebenarnya tinggal cuci mata ke Athlete atau Sport Station sih. Biasanya di setiap sepatu udah ada informasi: RUNNING SHOES, LIFESTYLE SHOES, TRAINING SHOES, dll. Kalau mager mo ke toko fisik ya bisa coba buka2 di websitenya mapemall.
---
#tipsdiet
#tipsolahraga
#gayahidupsehat
#healthylifestyle
#bloggerindonesia
#bloggerperempuan
#clozetteid
#fitnessjourney

+ View more details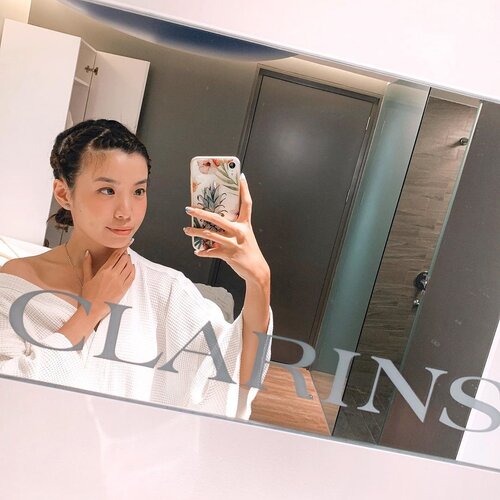 Need a quick fix to ease all my tired and tensed muscles after my quick gateway to 🇸🇬 thus I tried @clarinsid back relief treatment which is a quick 30 mins session where they focus on from your shoulder down to the waist. After the treatment I feel recharged and refreshed!! What I love most from @clarinsid spa is their treatment bed because they're equipped with a warmer which is meant to improve one's lymphatic system. Not to mention all Clarins products are natural thus it'll be suitable for all skin type including sensitive skin. Splurging once in a while for your own wellness is part of self investment and
#selfcare
, so if you've never tried Clarins spa before I'd recommend you to give it a try.
#ClarinsIndonesia
#ClarinsID
#ClarinsSkinSpa
#ClarinsSkinSpaID
#style
#collabwithstevie
#clozetteid
#love

+ View more details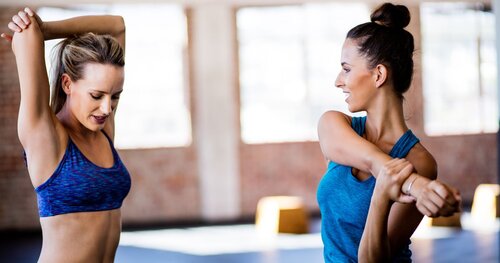 My husband and I just celebrated our 11-year anniversary (love you, babes!), and although I appreciated the bouquet of gorgeous Gerber daisies and the kid-free...
Simak juga artikel menarik lainnya di Article Section pada Clozette App.
+ View more details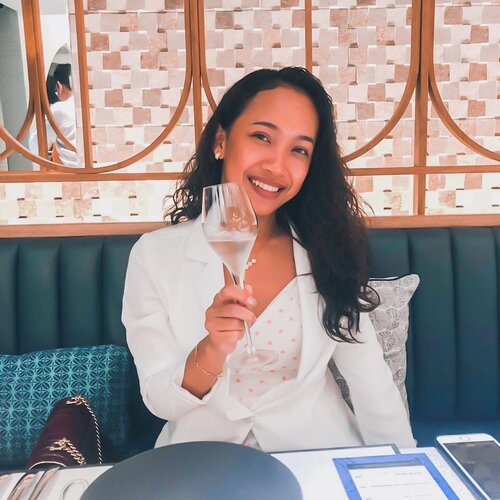 + View more details

loading ...
Back To Top