loading...
Search
630 RESULTS FOR MUSIC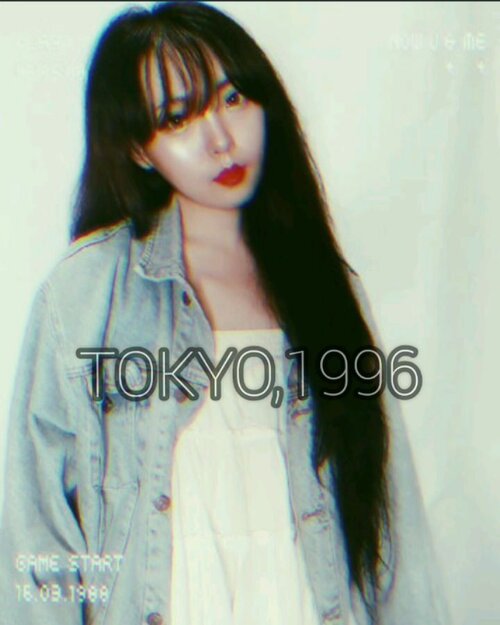 Tokyo, 1996..90's Kiddos, raise your hand! I've tried to deliver a feeling, from a Japanaese woman from 90's that finally found her true love. .'La La La Love Song' in Aiyuki's style. Uh, i feel forever in love everytime i sing this song. Tbh, i feel more comfortable to sing this way than the rock one. I enjoying the rhythm, give all my heart, feel every words, and this is my very own singing style. Calm, feminine, romantic, and soft as a cotton, lil'bit oldies but i love it. Piano will always be my favourite one. I feel like i can express all my emotions through its melodies. .Btw, this song just remind me about my Puppy love, a long time ago, when i was sooo geek. Um, yeah. Can you imagine, i loves to stalk my crush when he was playing basketball. 😆 reminisving the past, there were times when i was too shy to say hello, i think he will freak out when he found an 'art-girl' who loves to express her feeling through drawing, writing and singing. And not that 'social'. He always taking over my mind. And everytime i sing this song, he bring that feeling back to me. A puppy love that never go away 😆 just spinning around like a merry go round! Ofc i don't have a feeling for him again right now, but he still bring that memories back everytime i see a basketball 💕.Um, i love those random memories that make me smile, no matter what's going on in my life right now..This is a 90's Japanese love song that will bring back your memories darls, let my voice become your lullaby. This is what I want you to feel it, everything my heart's been hiding. So bittersweet, but perfect melodies...Check the full version video on my Youtube : AIYUKISS CHANNEL..
#LalalaLoveSong
#LongVacation
#Jdrama
#dorama
#Japanesedrama
#90s
#ドラマ #懐かしい
#melodies
#music
#sing
#singer
#song
#cover
#lovesong
#歌 #歌曲 #歌手 #カバーソング #可愛い #メイク  #オシャレ
#makeup
#kawaii
#beauty
#style
#japan
  #ファッション #かわいい
#clozetteid
+ View more details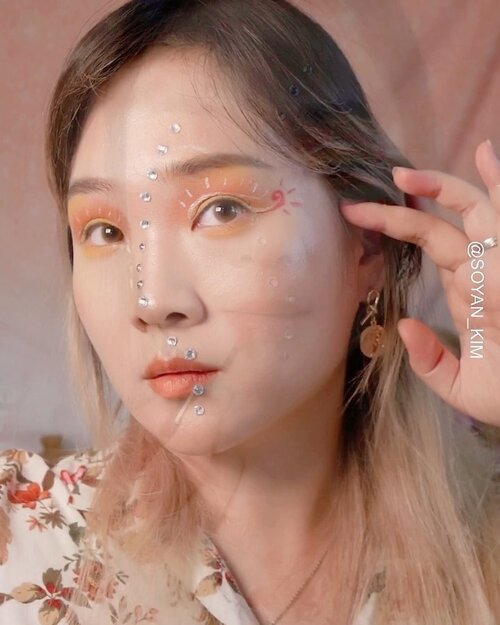 Volume up🔊 and watch till the end :)IU Eight! 아이유 x 슈가 "에잇"Well..it's inspried me a lot! At the end i made this makeup look with short video😄Hopefully enjoy it and share your review🌸--Credit: original song/Video- @dlwlrma x suga bts Eight MVBackground Music- IU eight remix from YELLA Official YoutubeLyrics Bahasa translations by RYARMY Youtube.-
#creativemakeupideas
#creativemakeupvideos
+ View more details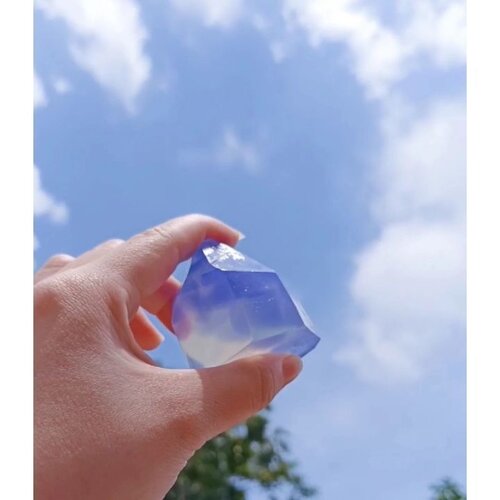 Gemstone soap using @saboon.id x @sekalilagiyuk DIY Soap Kit!
.
.
.
.
.
Music: Ohayo
Musician: Hani Koi
+ View more details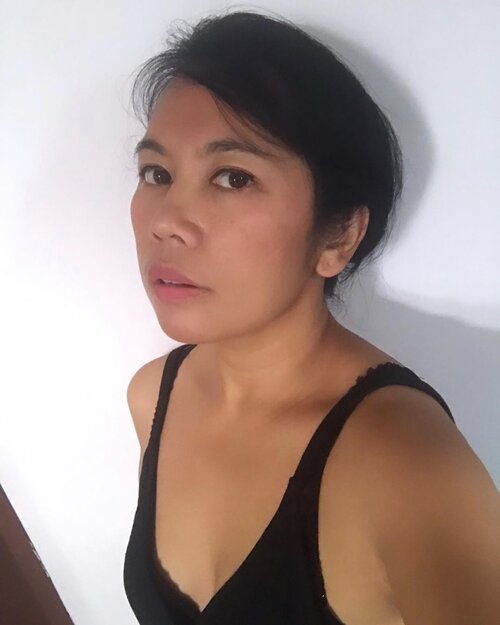 Bagus rambut pendek atau rambut panjang?
.
Sometimes I get bored with long hair as I never changed the model from I was little yet everytime I wanna drastically cut it short I remember my long dying wish to grow the hair long like Alanis Morisette did. Oh yeah, I def wanna take some pics recreating the scene from Thank You music clip. 😉
.
Get the point why I can't take a decision?
.
#selfie
#quarantinelife
#quarantine
#shorthair
#longhair
#dirumahaja
+ View more details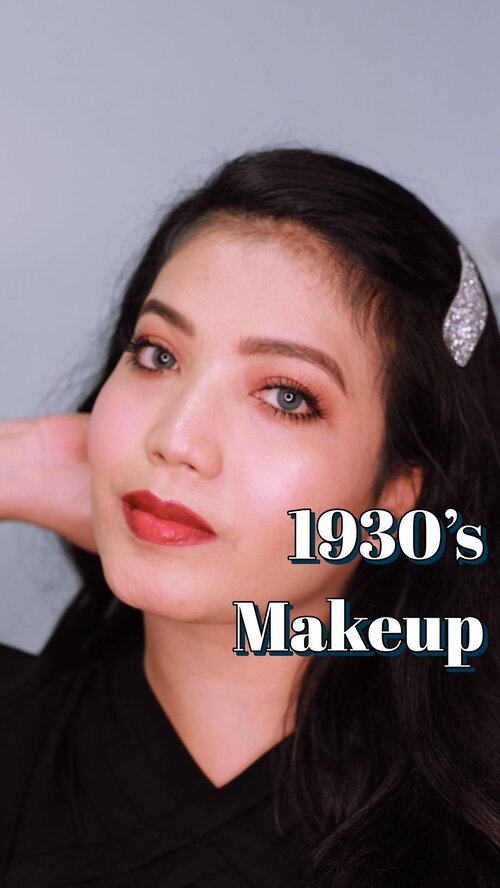 makeup used:
- @studiotropik balance priming water
- @getthelookid infallibile full wear more than concealer
- @pixycosmetics 4 beauty benefits BB cream
- @lookecosmetics holy perfecting pressed powder
- @mybeautystoryid eyebrow micromatic pencil
- @mizzucosmetics eye base essentials
- @altheakorea X BCL eyespalette sunrise & moonrise
- @maybelline the falsies push up angek mascara
- @artisanpro classiques 1621
- @esqacosmetics aphrodite the goddess check palette - @lorealindonesia rouge signature matte color ink 103 + @esqacosmetics X BCL gloss lip liquid shade lust
-
Music: Lollipop by The Chordettes
-
#makeup
#makeuptutorial
#makeupvideos
#videomakeup
#1930smakeup
#vintage
#vintagemakeup
#clozetteid
#tutorialmakeup
#classicmakeup
#redlips
+ View more details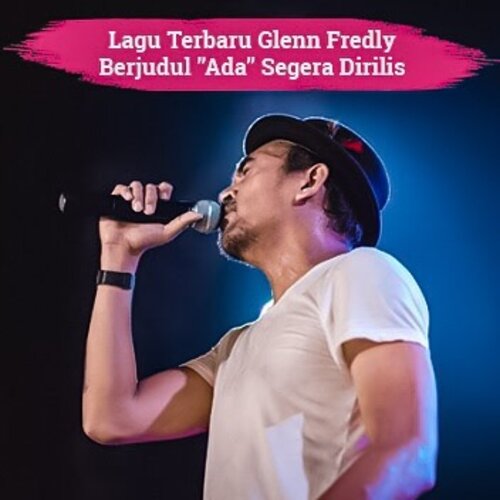 Kepergian musisi dan penyanyi Glenn Fredly memberi duka bagi industry music Indonesia. "Ada" menjadi sebuah lagu terbaru dari Glenn Fredly yang akan dirilis 15 Mei 2020 mendatang. Single "Ada" merupakan lagu yang ditulis oleh Glenn Fredly dan direkam pada tahun 2019 silam. Lagu ini akan rilis eksklusif perdana di MRA Media RADIO GROUP (HardrockFM, Iradiojakarta, TraxFM, CosmopolitanFM, BravaRadio ) pada 14 MEI 2020 dan akan rilis di seluruh digital musik platform pada 15 MEI 2020. You will always be remembered through your melody✨ 📷@glennfredly309
#ClozetteID

+ View more details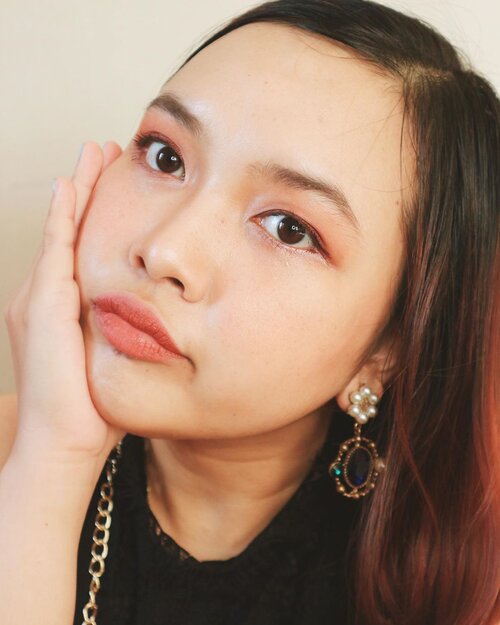 + View more details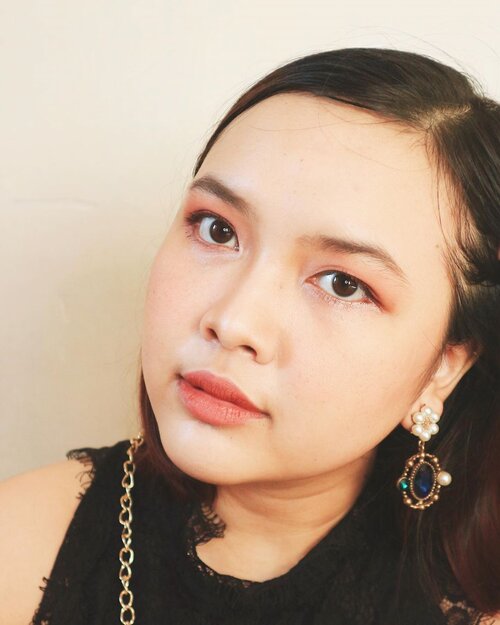 + View more details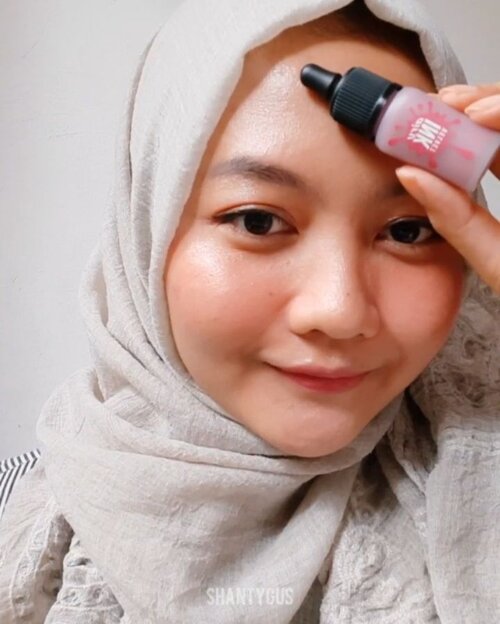 + View more details

loading ...
Back To Top