loading...
Search
1,492 RESULTS FOR MYSELF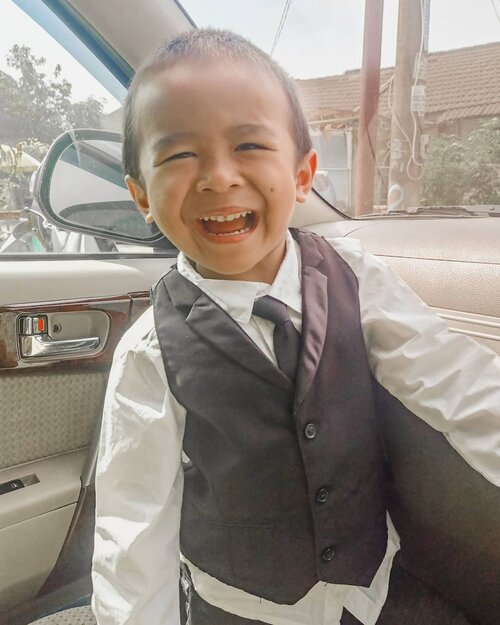 Satrio, yang sebentar lagi jadi big brother ❤️ I know things will definitely change. Waktu Ibu yang dulu berlimpah untukmu (dan kerjaan lol), harus dibagi dengan adik. But always know that my love for you will never be divided. 💕The days are indeed long but the years are short. Ga kerasa kan udah mau jadi kakak, nanti bulan Juli udah jadi anak TK, udah bisa mandiri, udah bisa baca ini itu. Perasaan dulu masih uget uget di kasur ga bisa tengkurep 😂😂 Remember, you are the one who are the first in my womb. You are the one that made me learn oh so many new things.You are the first one who made me feel wanted and special 24/7 even when I am not sure with myself. You are the one who made me a mom and experience this incredible motherhood journey. Stay happy and healthy, big brother. Semoga transisi kamu menjadi kakak dan transisi Ibu menjadi seorang Ibu dua anak berjalan mulus ya. Kita belajar lagi bareng-bareng. 💪💪 I LOVE YOU..--------.
#clozetteid
#clozettedaily
#family
#boy
#satriorpradana
#thepradanasfamily
#parents
#son
#toddler
#toddlerson
#birthday
#birthdayboy
#satrio50mo
#toddlerootd
#kidootd
#ootd
#babyboyootd
#boyootd
#kids
#child
#firstborn
#children
#kidsootd

+ View more details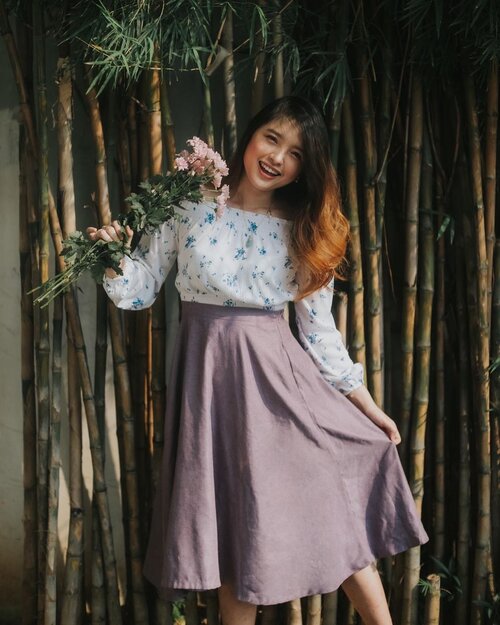 23 Apr, 2021
Dulu, aku ga akan bisa foto kayak gini.
Feel insecure about my body, I doubt myself, overthinking and didn't have any confidence at all. I used to think about what people's gonna say / think about me. Am I good enough ?
But when I realize how toxic it is, I start to accept myself and got my confidence back. It's not easy tho, I've come a long way.
But, I feels happier, and now I can took a picture like this !
-
Everything needs time, even flower needs time to bloom.
So, just believe that we can bloom.
And now, maybe it's our time to bloom
#BloomingSoon
#Clozette
#ClozetteID
#Azloe
#Flower
#ootd
#womenpotrait
#ootdid
#outfitoftheday
+ View more details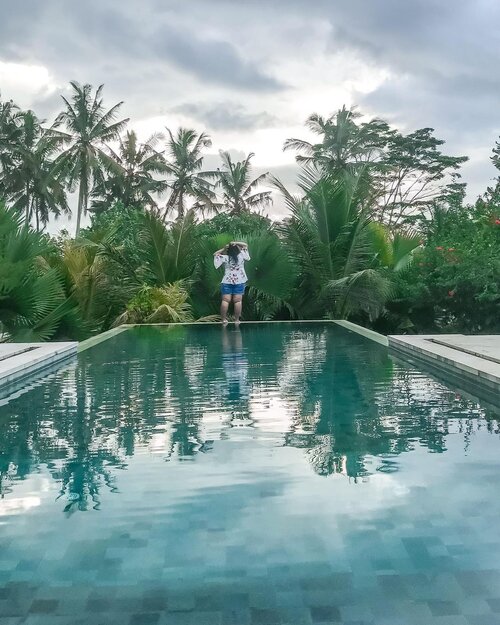 + View more details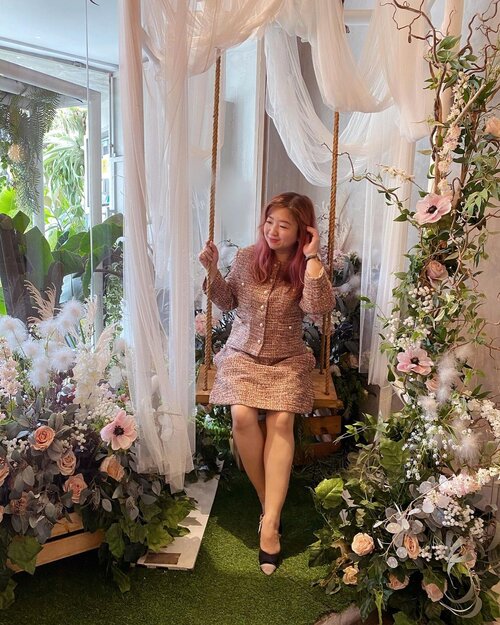 "Dear brave one,
You are not too emotional. You are not too sensitive. Your heart is constantly at war with all of your emotions; each one fighting to be dominant. You feel the energies of others.
You feel when they're happy, sad, angry, fake, and truthful. You know when they're using you and when they're being genuine. You are not weak. You are gifted with the ability of heightened intuition. Your anxiety is nothing to be ashamed of; it's a reminder that you have the gift of empathy. Not many possess this rare trait because it takes a special kind of individual to be as genuinely compassionate as you are. Your kindness is your strength, not your weakness. Own who you are. You have a beautiful, brave soul"
This time I'm praying for myself for what I have to get through in a few days, for my kids, my family and everyone who are facing things beyond comprehension.
________
#prayerwarrior
#prayerworks
#beingalive
#beingsicksucks
#cafedesign
#ideasdecoracion
#clozetteid

+ View more details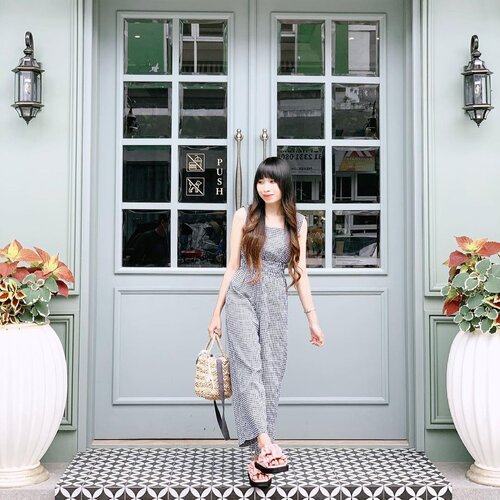 + View more details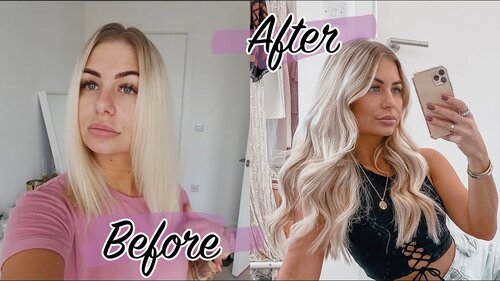 How I put TAPE EXTENSIONS in on MYSELF | Styling CURLS - going from 0 to 100 real quick! - YouTube
+ View more details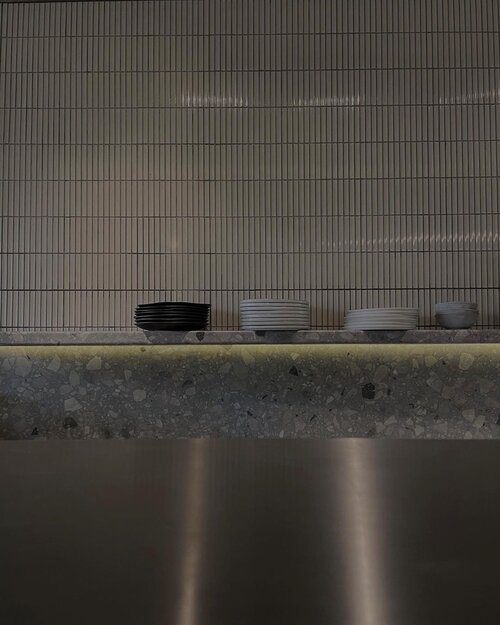 The more I full field love to myself, the easiest decision I made.Karena gw tau apa yang gw mau apa yang gw gak mau, dari dulu selalu mementingkan kepentingan orang lain. Enggak ada salahnya ternyata jadi egois untuk hal tertentu kadang, sekarang bagi gw mental health lebih utama. Daripada disetir keadaan yang kita tau kita gak bisa kontrol, tapi gak ada solusi.Prioritasin diri sendiri, tolong diri sendiri, beri kenyamanan pada diri sendiri jadi achievements terbesar bagi seorang anak pertama. Pasti paham kan maksudnya?-
#clozetteid

+ View more details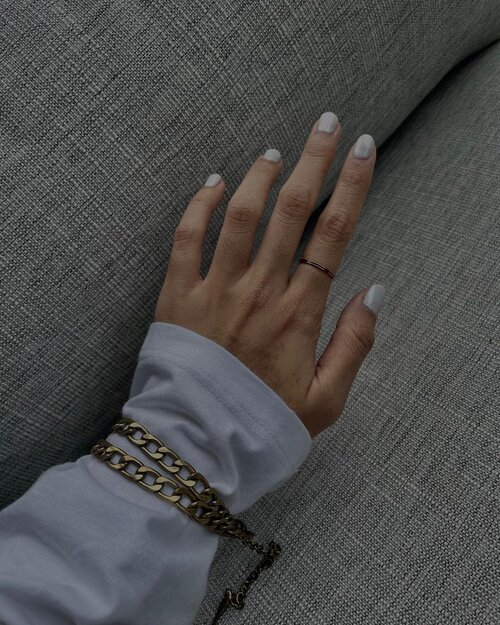 + View more details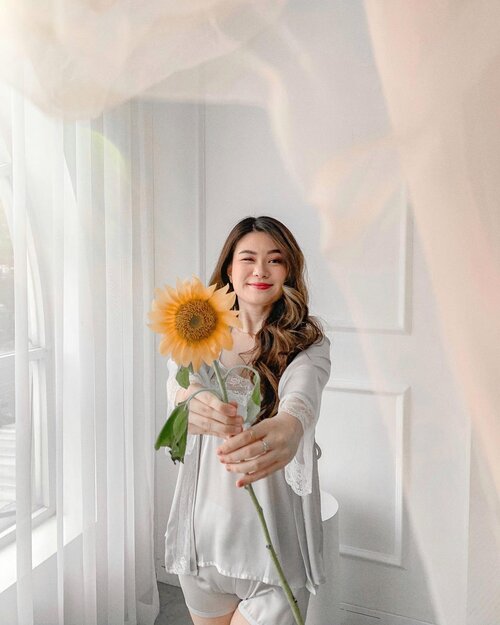 + View more details

loading ...
Back To Top