loading...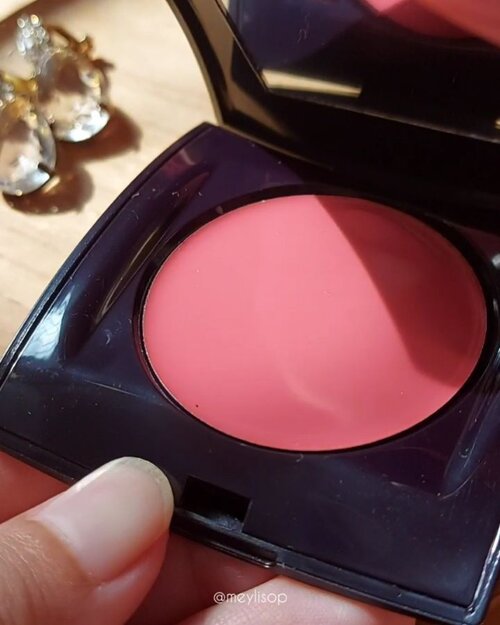 Dalam rangka nyobain Jafra Cream Blush yang sering banget di rave sama beauty blogger 🥰🥰Ternyata cream blush ini emang enaknyaa. Teksturnya creamy tapi tetep ringan. Aku pakai shade Cashmere Mauve. Nyobain kalau aplikasi pakai jari vs aplikasi pakai beauty blender. Ternyata ya emang lebih enak kalau pakai beauty blender.Packagingny ringan banget, gampang dibawa buat pergi-pergi. Pluss, ini bisa dipake buat bibir sama eyeshadow juga lho. Mantepp kaan 😆😆❤Jafra Long Wear Creme BlushShade Cashmere MauveHalal MUIBPOM NE 34161202116🎶 IU - Peach
#meybeautyreview
#clozetteid
#indobeautyblogger
#bloggerperempuan
#femalebeautyblogger
#indonesianfemalebloggers
#bloggerceria
#jafrareview

+ View more details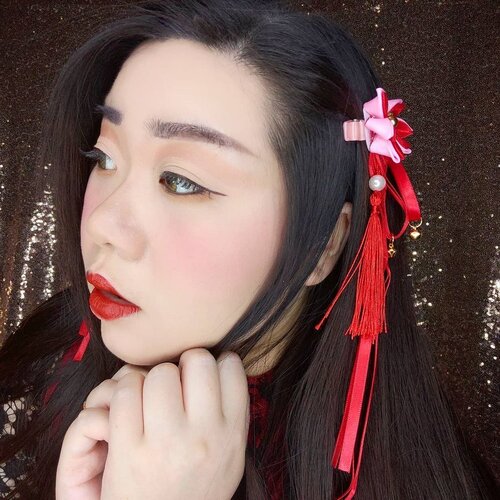 Expectation : Fang Bing Bing in The Empress of China.Reality : Na Cha (Ne Zha / Chun Li 🤣🤣🤣. Anyway, i've discovered in the past year that i love to recreate makeup looks and adapt it to my own style, this light Chinese Opera eye makeup really was inspired by Fang Bing-Bing's look in The Empress of China, using very muted and light color but still emphasizing in the fluid, Chinese Opera singer eye makeup style. I purposefully wanted to make my eyes look more slanted and small but it's not as easy as making my eyes look bigger 🙈, due to the shape of my eyes that are already rounded in the first place. It's yet another simple look but i love how it turned out and the effect it created. Very Chinese New Year indeed 😛.Red lips are mandatory for this look, i'm using a slightly darker one (to stop me looking too much like a real opera singer) - it's @mahanacosmetic lip cream in Sexy Red.Oh and my hair clips have bells kn it so i jingle and jangle when i took the pics, pissing myself off after a while in true Mindy style 🤣.
#thematicmakeup
#red
#chinesenewyear
#chinesenewyearmakeup
#chinesenewyear2021
#BeauteFemmeCommunity
#SbyBeautyBlogger
#clozetteid
#startwithSBN
#socobeautynetwork
+ View more details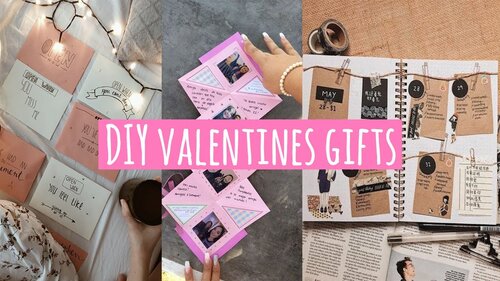 DIY easy and cute VALENTiNES gifts - YouTube
+ View more details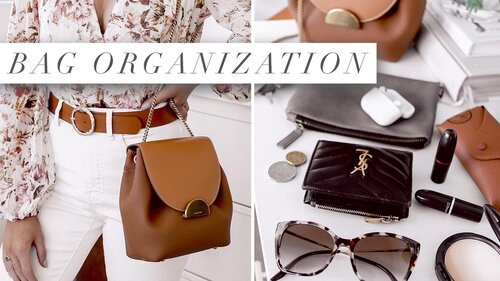 Whats in my bag | Everyday Organization & Essentials - Polène Numéro Un Mini - YouTube
+ View more details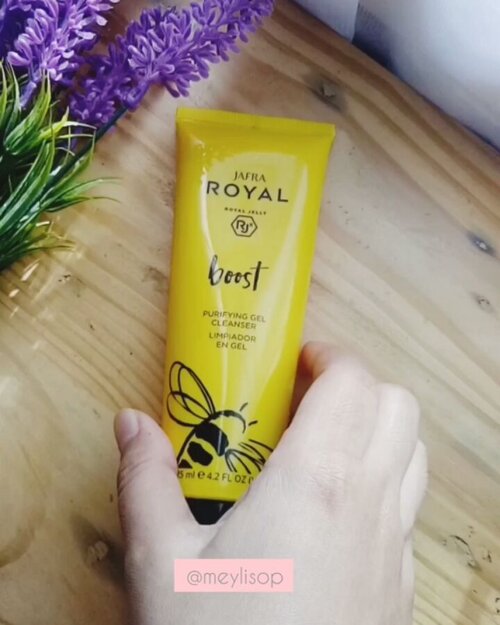 [REVIEW] Jafra Royal Jelly Boost Purifying Gel CleanserUntuk kulit normal/kombinasi/berminyak.BPOM NE34191200113HALAL MUISize: 125ml 4.2 flozPrice: Ask your direct Jafra beauty advisor 🥰Texture: Medium thick dengan bulir scrub halus, di aku cocok buat scrubbing tiap hari. Pertama kali nyobain produk JAFRA dan disponsored sama sepupu paling kece @titisha_ . Udah dua bulan lebih pakai ini tiap hari, dan so far so good cocok buat scrubbing tiap hari. Ukurannya mayan gede 125ml kayaknya bisa buat 3 bulan pemakaian nih 😆
#clozetteid
#skincarereview
#jafrareview

+ View more details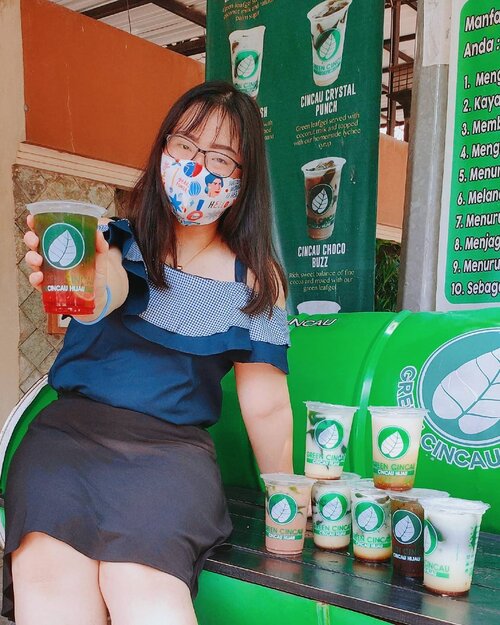 PARAAHHHH!!! GA BISA NOLAK KALO DIKASI YANG IJO IJO 🤤‼️.Heboh banget ada apa to Lin?Ini lho, aku mau kasi tahu kalo ada minuman cincau uenaakk di Semarang!! Yes, @greencincau adalah pelopor minuman sehat cincau hijau di Semarang yg kualitas rasanya ga perlu diragukan lagi 💚 Wes cincau ijo ne enaak & bikin nagih, ditambah lagi hargane yo murah meriah ga pake mahal! .Seseneng itu pas kemarin menang giveaway nya mereka yg kasi aku hadiah 8 cup @greencincau & bisa pilih sendiri varian rasanya. Berhubung kesukaan papa mama adalah 𝐂𝐢𝐧𝐜𝐚𝐮 𝐎𝐫𝐢𝐠𝐢𝐧𝐚𝐥 ya aku kasi 2 cup buat mereka, kalo fav ku 𝐂𝐢𝐧𝐜𝐚𝐮 𝐒𝐨𝐲𝐚 jadi aku bikin 2 cup juga. Trus sisanya, aku pilih 𝙲𝚒𝚗𝚌𝚊𝚞 𝙲𝚑𝚘𝚌𝚘 𝙱𝚞𝚣𝚣, 𝙲𝚒𝚗𝚌𝚊𝚞 𝚁𝚎𝚖𝚙𝚊𝚑, 𝙲𝚒𝚗𝚌𝚊𝚞 𝙻𝚒𝚖𝚎 𝙲𝚘𝚣𝚢 & 𝙴𝚜 𝙲𝚎𝚗𝚍𝚘𝚕 🤤 Siapa yg sampe sini udah ngiler duluan? .Dari dulu emang udah langganan Cincau Ijo disini! Bahkan waktu harganya masih 10rb aku sering borong, skg harganya naik 1rb doank sih, jadi 11rb/cup *kecuali bbrp varian ada yg 12rb/cup* Tapi teteup rasa @greencincau belum ada yg bs mengalahkan kenikmatannya! Apalagi cincau ijo ne juga ndak pelit bahkan yg Original & Soya buanyakk banget cincau ne 💚 .So, jangan sampe kamu melewatkan yang ijo seger nikmat ini:• Cincau Original ⭐⭐⭐⭐⭐• Cincau Soya ⭐⭐⭐⭐⭐• Cincau Lime Squash ⭐⭐⭐⭐⭐• Cincau Choco Buzz ⭐⭐⭐• Cincau Rempah ⭐⭐⭐• Es Cendol ⭐⭐⭐⭐ .Pilih varian rasa @greencincau sesukamu dan temukan sendiri favoritmu! Ku pastikan kalian gak bakal cuma sekali kesini, karena kenikmatan Cincau Ijo disini sudah terbukti 💯 Recommended ..🍦ᦓꫀρꪻꫀꪑ᥇ꫀ᥅ 18, 2020.
#AforAlinda
#Alindaaa29
#Alinda
@clozetteid
#ClozetteID
#cincauhijau
#greencincau
#minumanlegendaris
#cincau
#minumansemarang
#kulinersemarang
#semarangfood
#jakulsemarang
#makanansemarang
#ubahinsekyurjadibersyukur
#jalani_nikmati_syukuri
#rezekigakketuker
#dirumahaja
#VloggerSemarang
#BloggerSemarang

+ View more details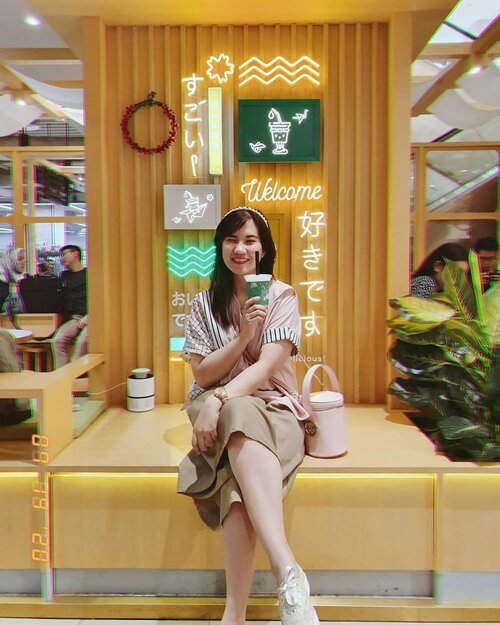 + View more details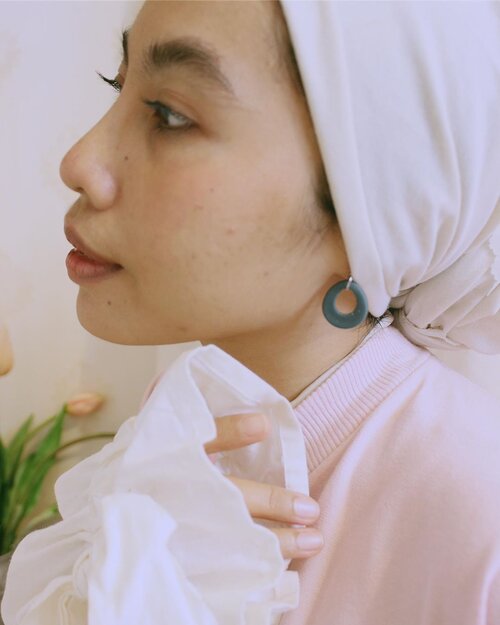 + View more details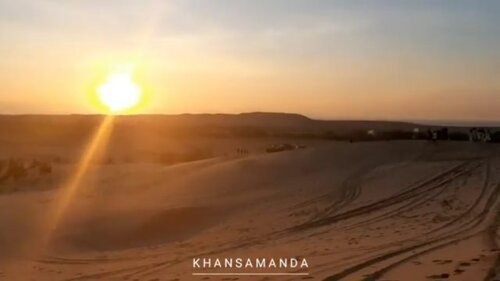 + View more details

loading ...
Back To Top