loading...
Search
10 RESULTS FOR NORMALSKIN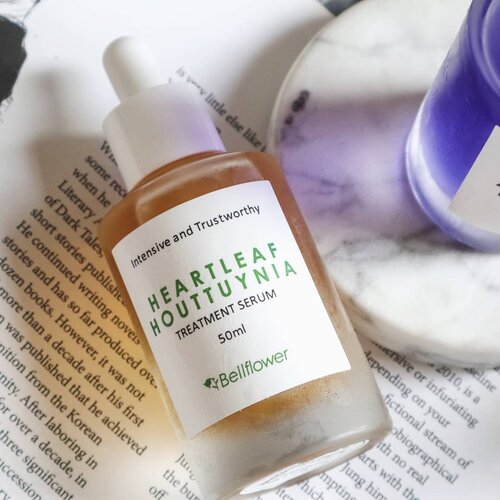 🌼 SERUMAfter one month of use, this is my impression to @bellflower_global Heartleaf Houttuynia * :.🌼 TEXTURE & DURABILITY .Has a runny watery texture, yellowish, with a little hint of natural fragrant herbs. PAO of this product is 12 M. Although there is no preservative, you don't need to store in the fridge; but because I have one, I also like it to use it when it is cool, I store all of them there. There is no particular sequence you need to obey in skincare routine steps; but usually I use it after toner.🌼 INGREDIENTS.The content of ingredient lists is quite minimalist. There is alcohol placed in 4th. Alcohol itself is a solvent that can give soothing sensation to the skin, even when I have taken from the fridge for a long time. There is rosemary leaf oil that might trigger allergy for some people. Rosemary itself is believed could be a cure for acne.🌼 WHAT I THINK.Claimed to be able to fight pimples, I do think it is more suitable to make reddish skin improved. Yes, centella asiatica is good for acne, but not to kill all at once. It is better to prevent P.acnes breeding in one or more place.Although it does not provide significant results for pimples, it is suitable if you have sensitive skin.RATING3/5.WHERE TO BUYFor about 175k, you could buy it @keranjangmica.*Gifted
#koreanskincareroutine
#skincareregime
#skincareblogger
#skintalk
#pimples
#acnetreatment
#oilyskin
#normalskin
#dryskin
#skincareaddict
#bellflower
#kbeauty
#abcommunity
#abbeatthealgorithm
#rasiancommunity
#rasianbeauty
#insommiareview
#idskincarecommunity
#clozetteid
+ View more details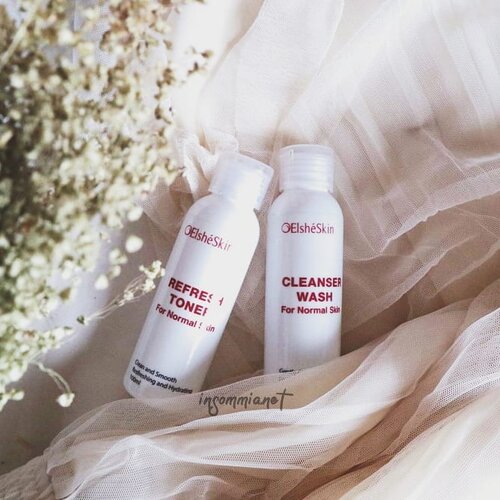 + View more details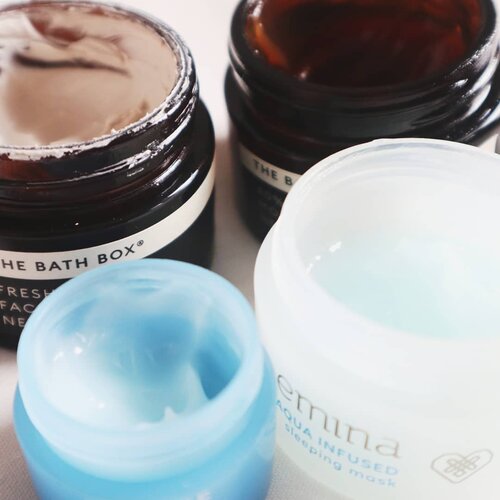 This my very first time
#texturetuesday
, hello there! .
.
💦
Today I want to introduce my wash off masks and sleeping masks:
.
#laneige
Special Care Water Sleeping Mask trial size, works with my combination skin!
.
#emina
Aqua Infused Sleeping Mask: My advice to combi-oily, using Hatomugi as your toner, water based moisturizer and add this as the last step would be the best option to apply this to your skin .
#thebathbox
Fresh Face Facial Mask, my combi skin love this so much! I hope there's another discount next year 😋
.
#thebathbox
40% Pure Honey Moisturizing Facial Mask, because I have dehydrated skin, after applying this, I feel like, ohmygodthisisthebestwashoffmaskievertriedillputyouasmyholygrailmaskever
.
_________________________________
.
.
Jadi dalam sesi kali ini saya mau memperkenalkan 4 jenis masker yang saya punya dalam versi jar. Sebetulnya saya punya Naruko dan Mamonde 😬, tapi lain kali aja .
.
Nah, sejak tahu kalau peel off mask itu lebih kayak nyakitin kulit daripada ngilangin komedo lalala, saya beralih memakai wash off mask yang bisa memberikan efek halus sekaligus
💦
Dan walaupun bukan penggemar sleeping mask, berkat kehadiran sleeping mask lokal (Viva bakal dibahas Kamis ya!), saya jadi cukup kepo 😬, dan pengen ngebandingin dengan Laneige. Laneige bagus banget, tapi harganya juga oke banget. Jadi ya, saya sih pilih pake moisturizer dan wash off mask oke sudah cukuplah~
💦
Dan di antara semuanya buat saya @thebathbox Pure Honey itu juara banget! Emang sih kesan pertamanya sticky gimana gitu, beneran kayak ngolesin madu berhubung teksturnya ampun, bukan gel lagi. Gak tau deh mau nyebut apa 😂. Olesnya jangan ketebelan dan cukup 10 menit pake juga udah maksimal
.
Bakal jadi holy grail sampai nemu yang lebih murah!!!
#kosmetiklokal
#skincarelokal
#rasianbeauty
#abcommunity
#igbeauty
#koreanbeauty
#koreanskincare
#dehydratedskin
#oilyskin
#dryskin
#normalskin
#idskincarecommunity
#beautiesquad
#insommiareview
#clozetteid
+ View more details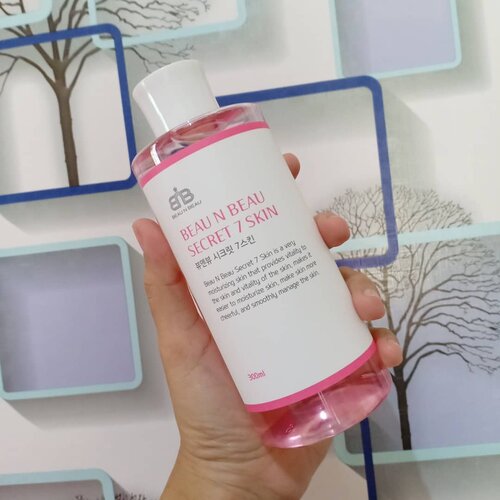 + View more details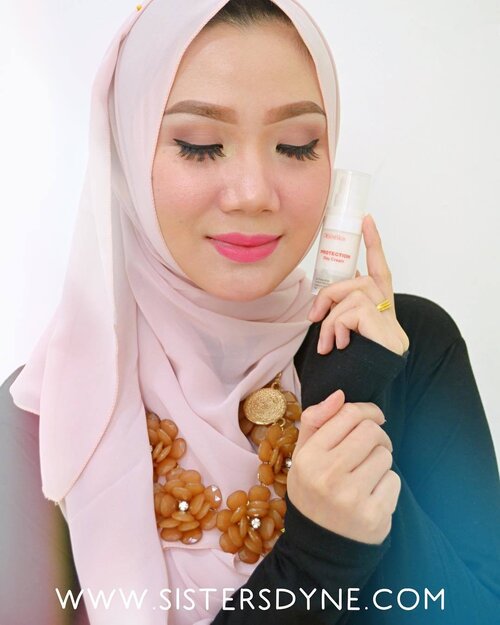 + View more details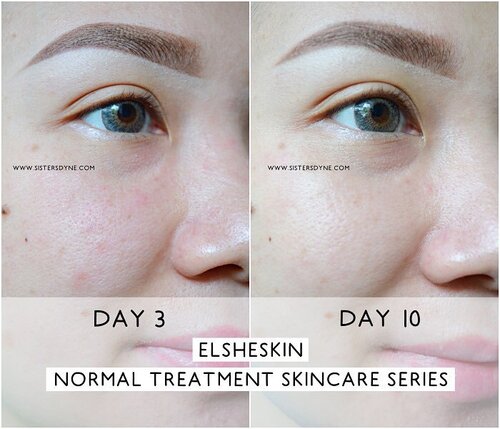 + View more details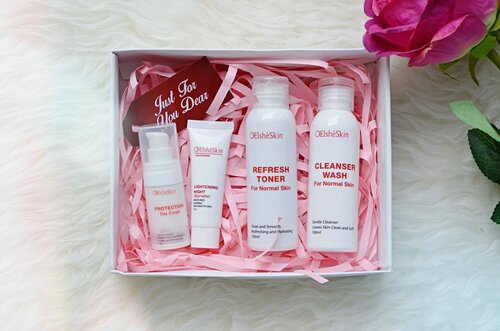 + View more details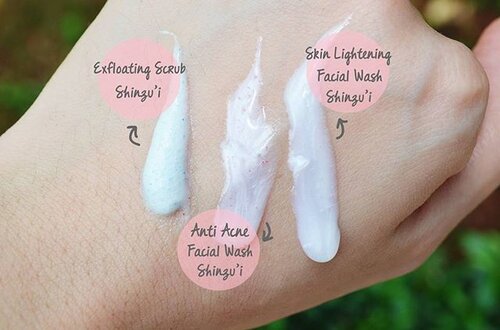 + View more details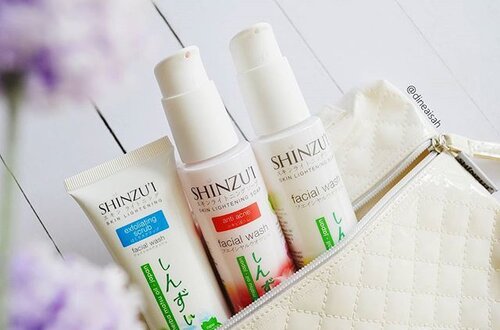 + View more details

loading ...
Back To Top