loading...
Search
19 RESULTS FOR NTB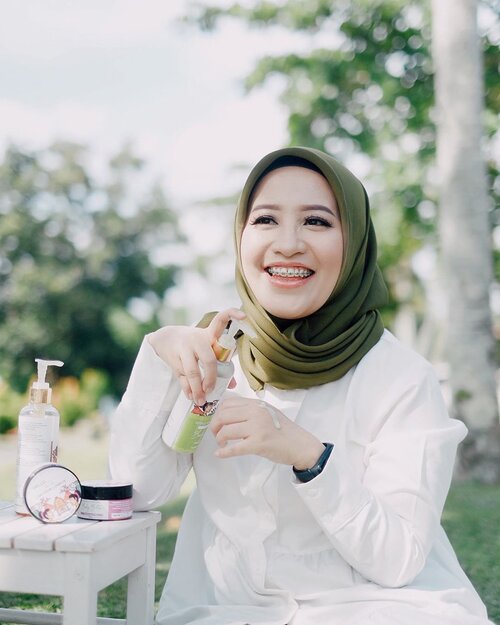 @organiclombok setelah sebulan memakai produk2nya yg syarat bahan premiun nan alami, saya cukup bangga dengan skincare brand lokal asal tempat kelahiran saya, yaitu Lombok NTB, belum genap 2 tahun sudah mengantongi sartifikat BPOM, menjawab keresahan teman2 tentang spirulina sebagai bahan dasar dari produk2 @organiclombok , meningkatkan ekonomi petani spirulina di Lombok sebagai salah satu visi misinya, Amin..Buat temen2 beauty yg suka skincare alami cobain deh, jgn takut ongkir mahal karena di Pekanbaru sendiri ada resellernya @organiclombokriau , sukses terus sistur @septiaerianty besok sabtu kita dengar langsung cerita dan kisah bisnisnya ya live bareng @pkubeautyblogger jam 11.00 wib jangan sampai ga nonton.. ..Yg mau tanya2 sile bisa komen dibawah atau DM saya ya 🙏🏻😘..
#byfivit
#reviewbyfivit
#pkubeautyblogger
#beautybloggerpekanbaru
#organiclombok
#clozetteid
.Fav aku : lotion yg ditangan itu, wangi dan teksturnya, trus body showernya yg tanpa busa tapi mampu melembabkan kulit kita 😍dan wanginya suka bgt.., body scrubnya mantap juga lho, walo scrub tetep bikin kulit lembab 👌🏼

+ View more details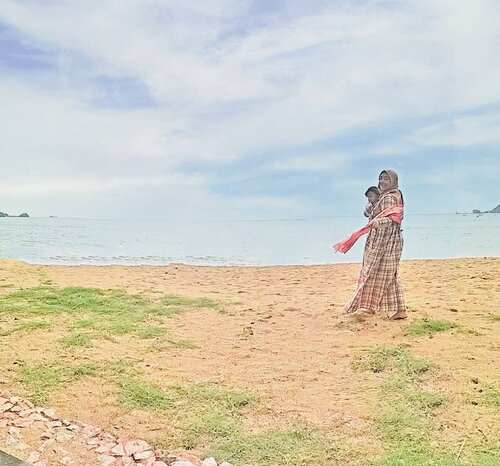 + View more details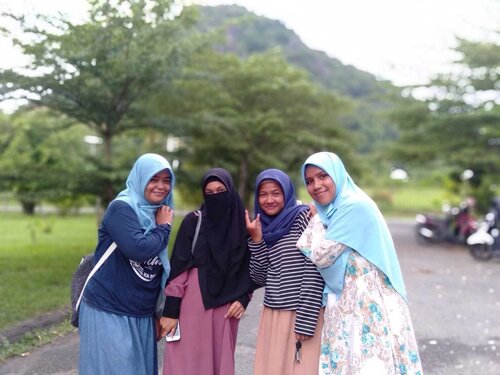 Kami adalah mahasiswa rantau dari berbagai provinsi yang ditemukan di provinsi NTB,dan kami adalah termasuk mahasiswa yang gemar travelling ke pantai,pulau,bahkan bukit sekitar pulau Sumbawa
+ View more details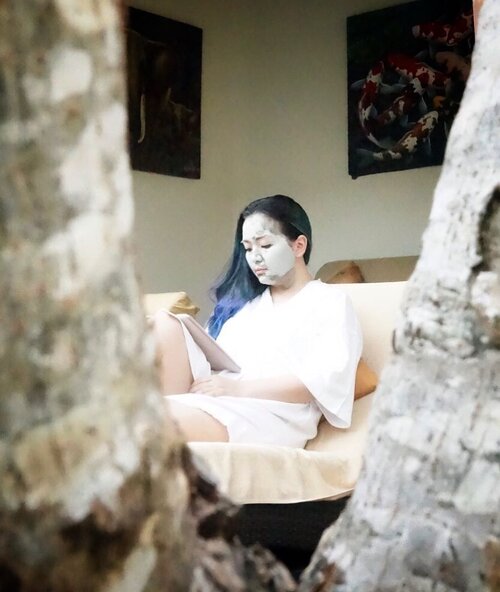 Don't exist.
Live.
Get out, explore.
Thrive.
Challenge authority.
Challenge yourself.
Evolve.
Change forever.
Become who you say you always will. Keep moving. Don't stop. Start the revolution. Become a freedom fighter.
Just because everyone doesn't know your name doesn't mean you dont matter.
Are you happy?
Have you ever been happy?
What have you done today to matter?
Did you exist or did you live?
How did you thrive?
Become a chameleon-fit in anywhere.
Be a rockstar-stand out everywhere.
Do nothing, do everything.
Forget everything, remember everyone. Care, don't just pretend to.
Love everyone and nothing at the same time.
Its impossible to be everything,but you can't stop trying to do.
Let's live. Let's feel alive at all times.
Take no prisoners. Hold no soul unaccountably.
Make this moment your reckoning. Your head has been held under water for too long and now it is time to rise up and take your first true breath.
Do everything with exact calculation, nothing without meaning. Do not make careful your words, but make no excuses for what you say. BE ALIVE ~♥️
From Sunbathing Chair 😊
•
•
•my
#claymask
from @threecosmeticsmy @threecosmetics •
•
•
#mask
#claymask
#lettertomyself
#deepthoughts
#enjoyinglife
#livingmybestlife
#workingmom
#workingmomlife
#workingmomlifestyle
#clozette
#clozetteid
#skincare
#skincareaddict
#skincareblogger
#skincarelover
#madeinjapan
#mask
#skincaretalk
#peaceful
#lombok
#purimaslombok
#ntb
#beautifulindonesia

+ View more details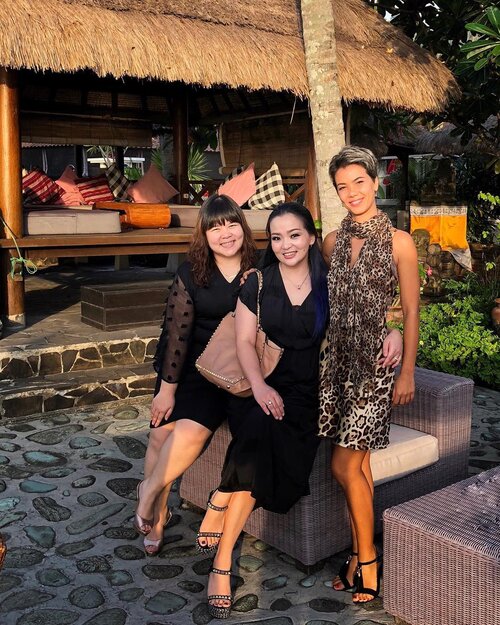 + View more details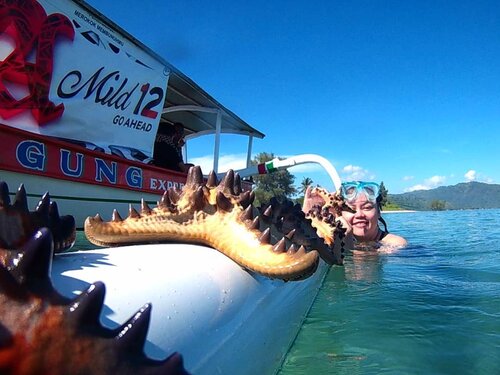 + View more details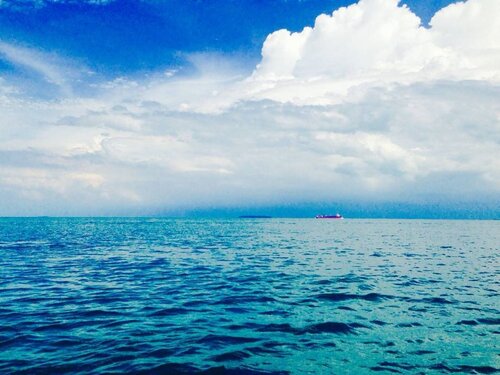 + View more details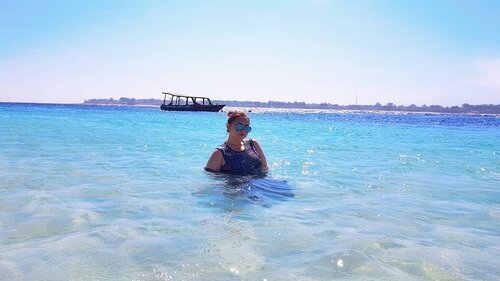 + View more details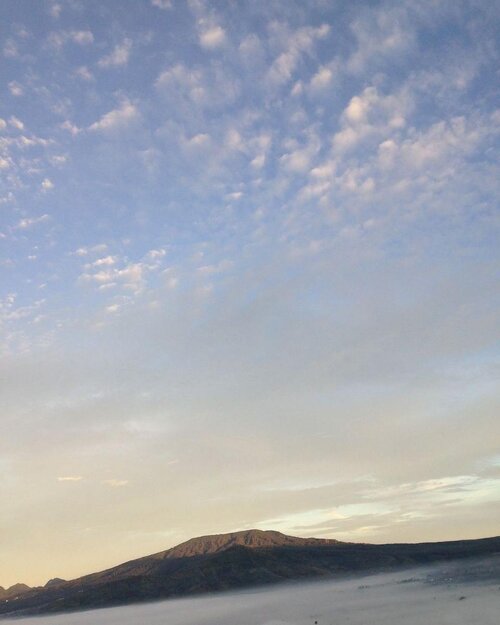 + View more details

loading ...
Back To Top