loading...
Search
8 RESULTS FOR NURSINGFRIENDLY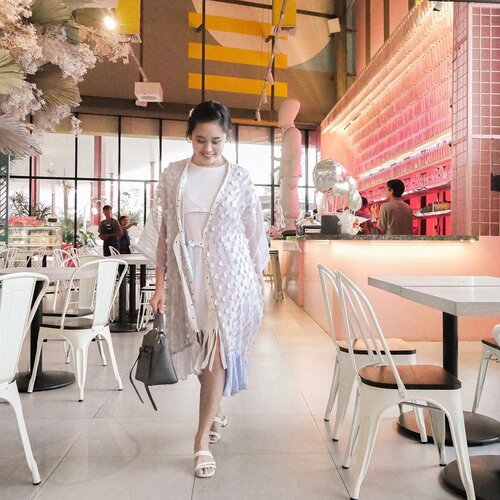 Deg2an karena besok dan lusa mau cuti dan mau kelarin semua kerjaan hari ini. Tapi kok sempet upload Instagram? Karena butuh break 5 menit aja boleh kaaaan.
P.S. - You know you've lost your mind when you start talking to yourself. In an Instagram caption.
#clozetteid
#ootd
#nursingfriendly
#momblogger
+ View more details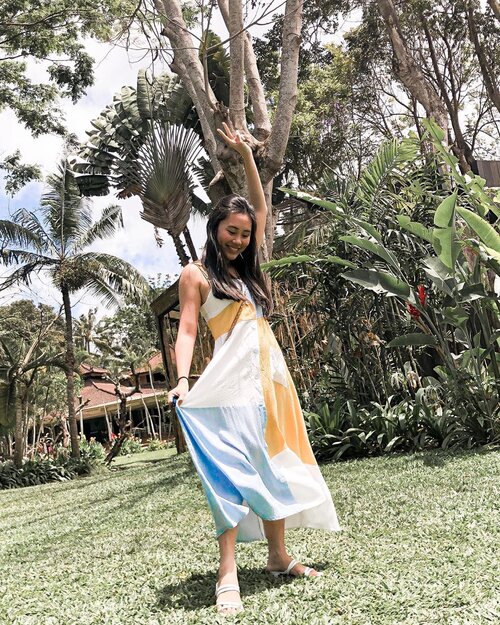 How I (don't) feel about returning from vacation back to work 😅 Gak deng, harus bisa bersyukur masih punya pekerjaan, masih punya a house to come home to, masih punya hal-hal yang bisa dilakukan untuk menghasilkan income untuk melakukan hal-hal menyenangkan lainnya, dan masih punya orang-orang tersayang yang mendukung dan menemani journey ini and make it all worthwhile.
Dress from @impromptu.id and sandals from @myo_shoes
#clozetteid
#ootd
#ootdindonesia
#lookbookindonesia
#nursingfriendly
#ootdmagazineid
+ View more details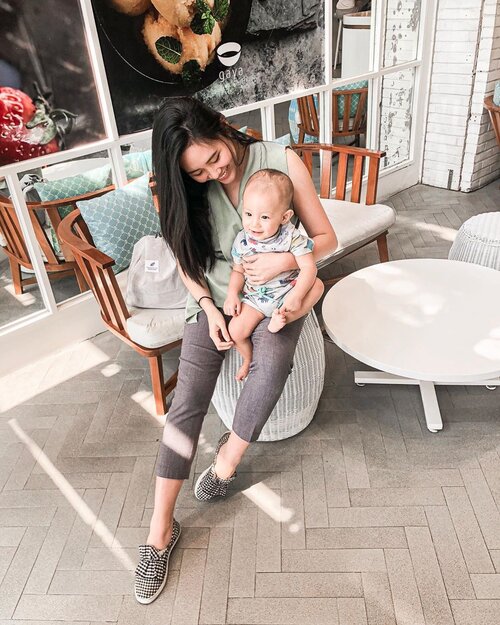 Breastfeeding moms cannot gain weight - that's a myth! Or an overly-simplified statement. Yes, breastfeeding helps you lose more calories. But you can still gain weight if your calorie intake is more than what you burn.That said, if you maintain a healthy lifestyle and balanced diet (note that it is not recommended for breastfeeding moms to go on a strict diet because what you eat affects your baby's main source of nutrition), it does help keep your overall body weight and fat in check. I still have 2.5kgs over my pre-pregnancy weight but to my surprise, according to the thorough BMI check I did today, I'm already 2 kgs below the ideal body weight and my fat mass is just in the middle of the normal range for women my age. The perks of breastfeeding, I guess!Anyway, setiap ngepost sepatu ini pasti ada yang nanyain. Ini merk Rubi yang suka ada di Cotton On, tapi udah lama banget kayaknya sih udah gak ada sekarang.Kalau atasan ini bisa beli di @basicbynash yah, bukan nursing top tapi nursing-friendly karena modelnya bisa dibuka depannya. Fittingnya juga bagus bikin keliatan kurus.Tote bag dari toko BABYFB di Shopee dan aku masih punya promo code ya kalau mau belanja di situ. Check di highlight "PROMO CODE".
#clozetteid
#ootd
#ootdmommy
#9monthsold
#nursingfriendly
#momblogger
#honestmothering
+ View more details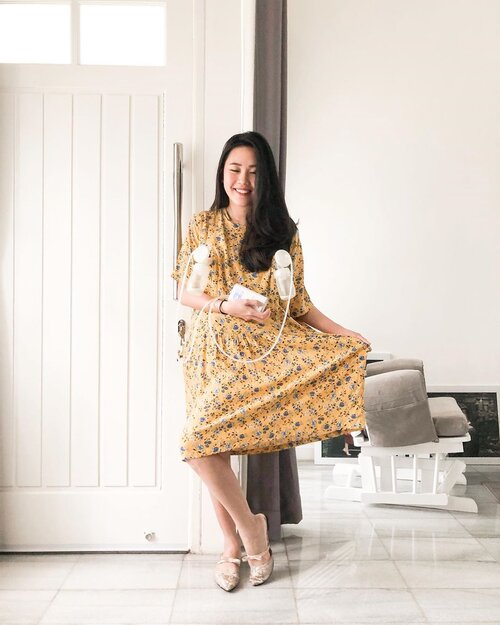 "Anybody offended by breastfeeding is staring too hard." Cannot agree more with this quote!
A little over 9 months into my breastfeeding journey (hoping to make it to at least one year), so I thought I'd dedicate a post for a photo (or three 😛) of me pumping. I've come from the fresh postpartum baby blues of dreading every nursing session to loving it so much, so much that while I can't wait til the day I officially stop breastfeeding and can't chug some 🍺 there's a part of me that wishes that day don't come too soon.
We have been trying to wean off the breasts so Owen is now mostly bottle-fed, but DBF-ing to sleep is a crutch that is much harder to break. We're taking our time but making progress.
Anyway... this breastfeeding-friendly dress I'm wearing is from @mom.bies . Highly recommended! Bahannya ringan, dipakainya adem, bukaan menyusuinya pas. Baju rumah yang nyaman buat busui. Dan style bisa juga untuk dipakai keluar rumah atau bahkan summer vacay. 💛
#clozetteid
#ootd
#ootdmommy
#pumpingmom
#busui
#momblogger
#mamadaily
#nursingfriendly
#breastfeedingmom
+ View more details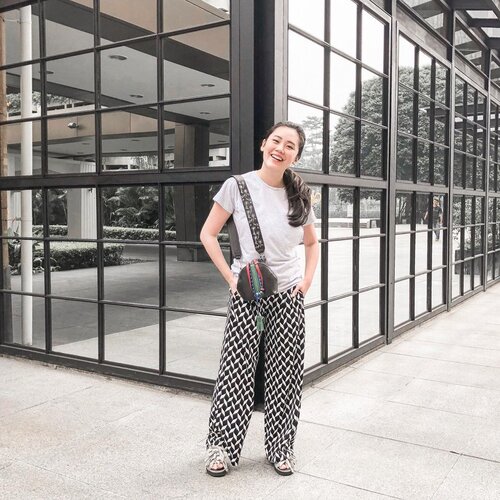 + View more details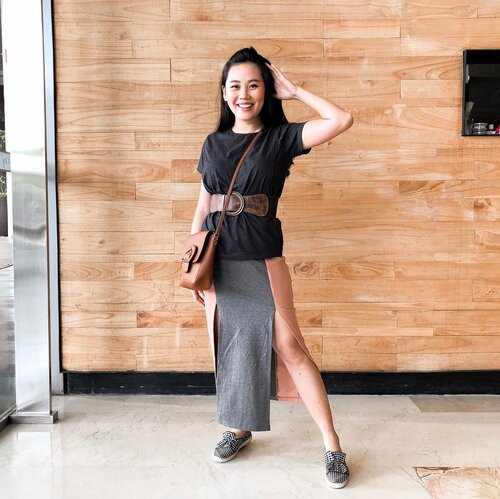 + View more details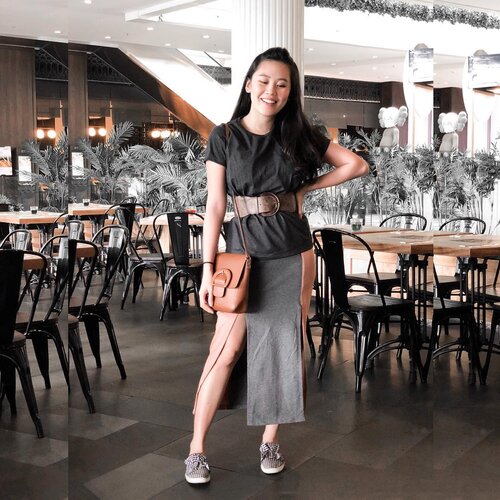 + View more details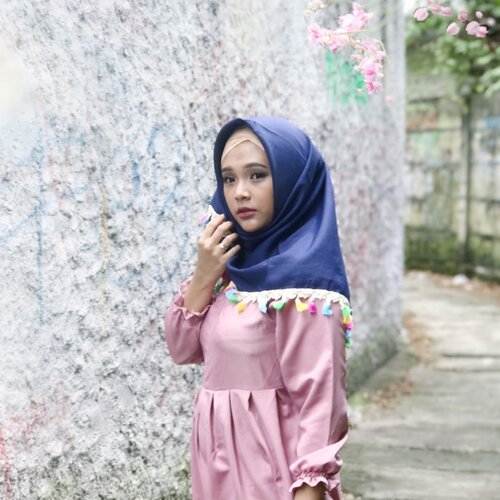 Lebaran emang masih 3mingguan lagi, tapi gak ada salahnya dong siap-siap beli baju lebaran dari sekarang. Daripada kehabisan, ya gak?😜
_____
Seneng banget bisa nemuin basic dress dengan warna primary palette aku di @angganabatik , ala-ala pastel gitu dan pastinya nursing-friendly (bisa untuk menyusui). Walaupun hijab stylenya kurang oke yang penting warnanya masuk ya hahaha.
____
Makeup look lebaran di foto ini akan aku upload soon on my youtube channel😘
____
#clozette
#clozettedaily
#clozetteid
#ootd
#hijabfashion
#hijabi

+ View more details

loading ...
Back To Top