loading...
Search
33 RESULTS FOR NUSADUA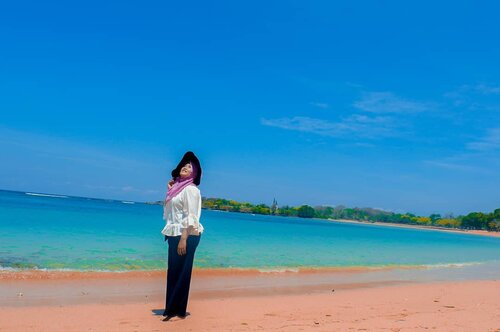 + View more details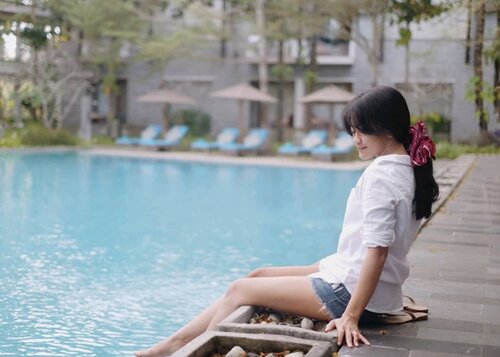 + View more details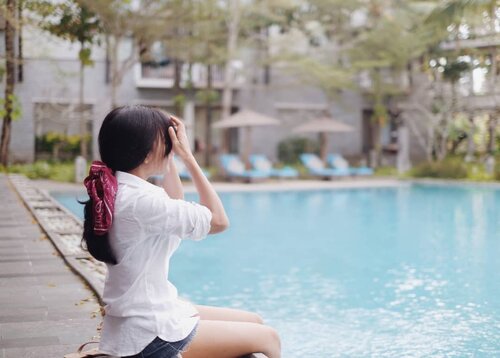 + View more details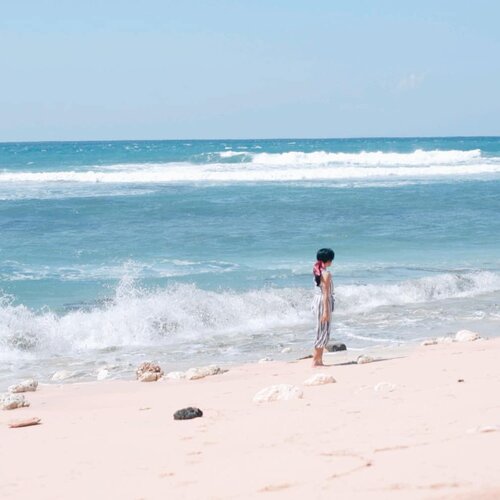 + View more details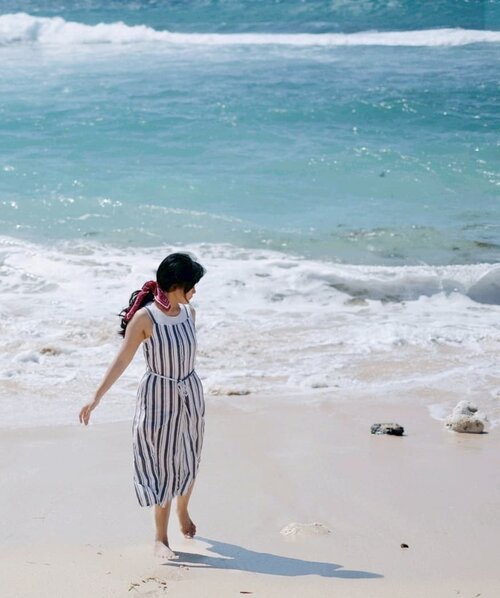 + View more details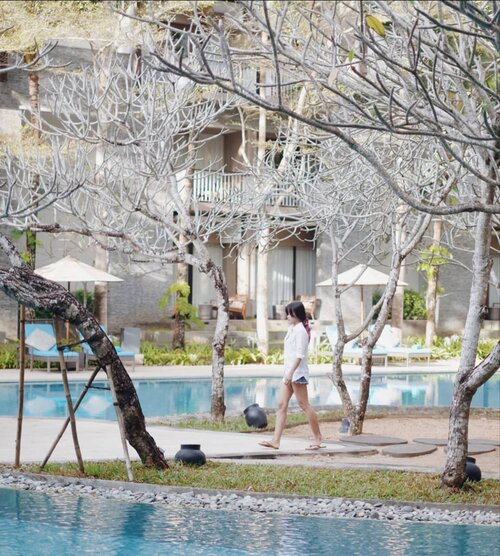 + View more details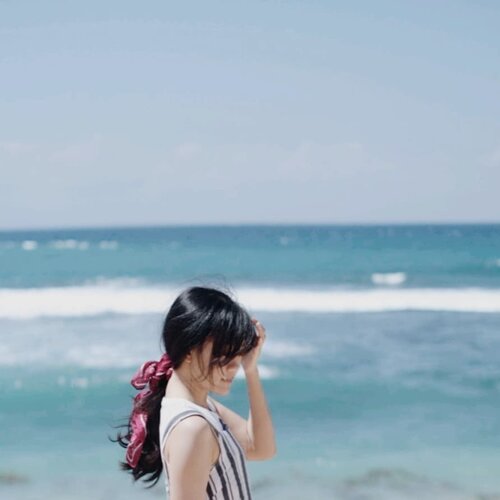 Been away from toxic people, from toxic environment..these days. Seminggu ini berlibur ke Bali dan jarang ikutin berita/obrolan di socmed. Rasanya..nyaman banget.🖤.Ga baca komentar toxic people yang sok pinter sok cakep, ga ikutin twitwar or bahasan lebay soal agama yang tak perlu. Hello, keluarga kami ada 4 agama juga ga pernah tengkar soal agama. .Ga ngurusin cewek-cewek toxic or cowok-cowok narsis di socmed yang bikin kita seakan ada di bawah mereka, padahal kehidupannya atau prestasinya tidak melebihi kita. .You know what, begitu nonton/baca socmed saat liburan, baru tuh kelihatan kalo bahasan twitwar or debat apapun yang berlebihan baik soal agama, relationship, sex, politik, dll, jadi terlihat lebay. Kalian butuh piknik! Or..mungkin stress karena ga bisa piknik?.Stay away dari mereka yang jadiin hits di socmed sebagai patokan sukses! It's toxic!Ga semua orang nyaman sharing di socmed, ga semua pengen terkenal di socmed, or terlihat sexy/cakep di socmed.Ada banyak yang suksesnya/kerennya jauh melebihi artis-artis socmed, daily life-nya sederhana, kalem-kalem aja, tapi bisa nginep or beli kamar di hotel bintang 5..Ubah sudut pandang saja bisa bikin lebih sehat lahir batin.🖤.
#sea
#beach
#hiltonhotel
#nusadua
#bali
#island
#wave
#girl
#beauty
#messyhair
#clozetteid
#vacation
#holiday
#blue
#photooftheday
#picnic
#pictureoftheday
#socialmedia
+ View more details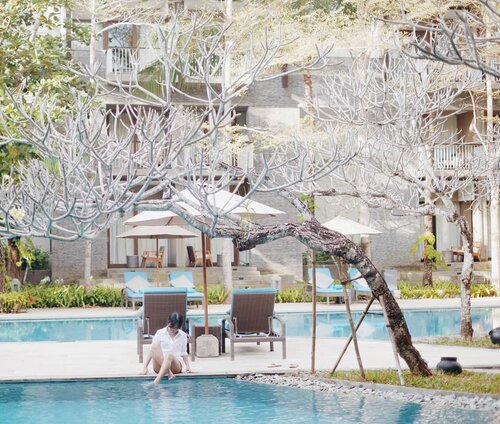 + View more details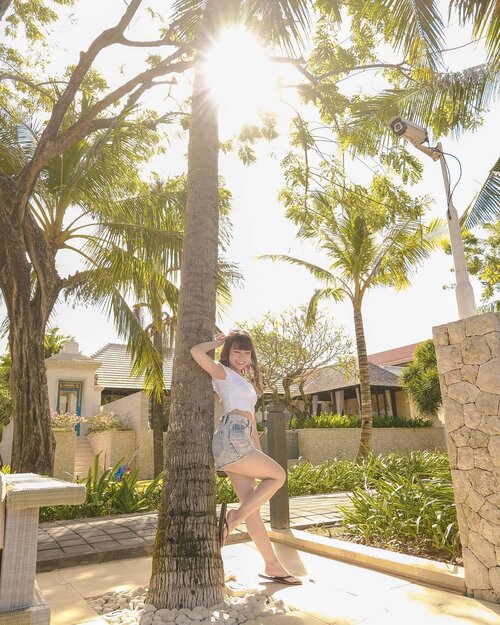 A week ago I said goodbye to Bali, but they say there's a good in goodbye - yes I believe that because just in two weeks I'm going to be back there 🏝️
ーー
Karena ga lama lagi aku bakal balik ke destinasi liburan favoritku ini, aku harus pastiin dong disana nanti bakal
#CantikAllOut!
Maklum, hidup anak milenial kan ga jauh-jauh dari kamera, Instagram, dan likes kan. Kalo nggak "all out" jatuhnya rugi!
Rugi udah buang waktu, tenaga, dan uang untuk liburan dan melepas stres tapi nggak maksimal karena kita nggak happy. Misal nih, contoh, minder dengan badan yang belum jadi bikini body 👙 meski udah berusaha diet ato nge-gym rutin. Cantik itu bukan dari penampakan luar aja, tapi dari dalam juga penting! Makanya aku mau mendefinisikan ulang
#CantikAllOut
ala aku. Bukan filter kece, kamera mahal, atau background tempat nongkrong keren yang ku maksud.
ーー
Sedari dulu aku selalu bingung, gimana sih caranya bisa foto kece ala travel blogger. Ekspresi & posenya natural, dibarengi dengan scenery cantik. Pas kita coba, hasilnya zonk. Lama-lama aku sadar, masalahnya bukan pada kameraku yang ga mumpuni atau skill editan yang kurang jago, tapi dari dalam diriku sendiri. Iya, aku at times ga pede. Takut keliatan lemak disana-sini, ato pipi yang bakal keliatan makin lebar kalo aku senyum. Padahal mungkin badan kita udah pas. Dan pipi chubby kita lucu. Tapi jadi nggak bisa
#CantikAllOut
karena insecurities kita sendiri.
ーー
Saat aku coba untuk menerima diriku sendiri apa adanya dan pose dengan pede, hasilnya lain lho. Setaun lalu, dengan bentuk badan yang gini-gini aja aku ga bakal pede foto pose begini. Asli. Ada aja kekurangan yang aku takut bakal keekspos di kamera. But now, bodo amat! Semua orang cantik kok, cuma kita aja yang kadang ga pede. Feeling comfortable in your own skin is the most important, and trust me once you do - you'd see the difference! 🦄💖
.
.
#clozetteid
#clozetteidxnivea
#travelwithCarls
#CarolinBali
#balibible
#bali
#nusadua
#royalsantrian
#travelblogger
#travelling
#stingybunny
#explorebali
#exploreindonesia
#sbybeautyblogger
#lifestyle
#ootdindo
#lookbookindonesia
#lookbookindo
#今日のコーディネート
#コーディネート
#コーデ
#服
#今日の服
#今日のファッション
#ファッション
#かわいい
#可愛い

+ View more details

loading ...
Back To Top