loading...
Search
83 RESULTS FOR NUTRITION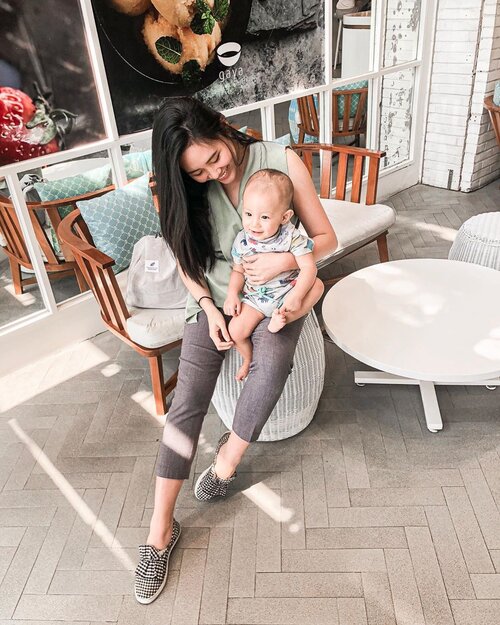 Breastfeeding moms cannot gain weight - that's a myth! Or an overly-simplified statement. Yes, breastfeeding helps you lose more calories. But you can still gain weight if your calorie intake is more than what you burn.That said, if you maintain a healthy lifestyle and balanced diet (note that it is not recommended for breastfeeding moms to go on a strict diet because what you eat affects your baby's main source of nutrition), it does help keep your overall body weight and fat in check. I still have 2.5kgs over my pre-pregnancy weight but to my surprise, according to the thorough BMI check I did today, I'm already 2 kgs below the ideal body weight and my fat mass is just in the middle of the normal range for women my age. The perks of breastfeeding, I guess!Anyway, setiap ngepost sepatu ini pasti ada yang nanyain. Ini merk Rubi yang suka ada di Cotton On, tapi udah lama banget kayaknya sih udah gak ada sekarang.Kalau atasan ini bisa beli di @basicbynash yah, bukan nursing top tapi nursing-friendly karena modelnya bisa dibuka depannya. Fittingnya juga bagus bikin keliatan kurus.Tote bag dari toko BABYFB di Shopee dan aku masih punya promo code ya kalau mau belanja di situ. Check di highlight "PROMO CODE".
#clozetteid
#ootd
#ootdmommy
#9monthsold
#nursingfriendly
#momblogger
#honestmothering

+ View more details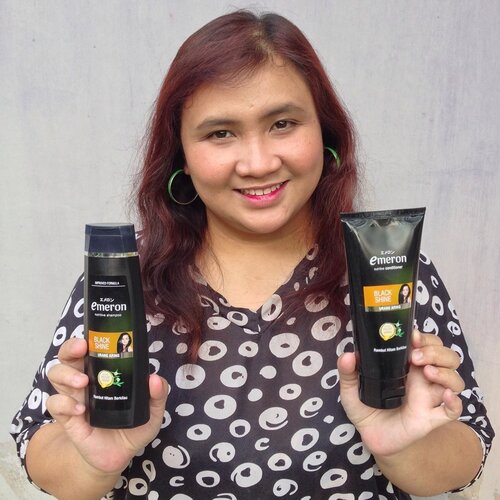 Hello
#sobatcantikku
selamat siang. Hari ini aku mau merekomendasikan Hair Care Lokal yang selama beberapa bulan ini rutin aku pakai yaitu @emeronhaircare
Disini aku pakai isi paket yang isinya adalah Emeron Nutritive Shampoo & Conditioner Black Shine Urang-Uring, Emeron Hijab Nutritive Shampoo Clean & Fresh, Emeron Hair Vitamin Black Shine & Sisir Kayu yang menggemaskan 😊. ✔️ Emeron Hijab Nutritive Shampoo bikin kulit kepala aku seger banget, adem, rambutku jadi halus lembut mudah diatur dan terhindar dari rasa gerah & bau matahari. ✔️ Emeron Nutritive Shampoo, Conditioner, & Hair Vitamin Black Shine bagus BANGEEET. Rambutku jadi lebih hitam, lebih berkilau sehat, lembut, halus, & anti lepek seharian. Sangat aku sarankan digunakan secara berurutan ketiga produk ini agar hasil lebih optimal 😍. ✔️ Sisir gemasnya juga praktis, travel-friendly dan tidak membuat rambutku rontok saat digunakan.
Tertarik buat mencoba? Yuk mulai rutin merawat & peduli dengan rambut kita menggunakan @emeronhaircare
Terimakasih @beautygirls.squad ❤️💖💝💜
#dengarkanrambutmu
#merdekadarirambutapek
#haircare
#perawatanrambut
#hair
#rambut
#hairgoals
#hairoftheday
#hairlove
#hairideas
#hairtrends
#shampoomurah
#shampoo
#sampo
#conditioner
#hairvitamin
#comb
#sisir
#hairofinstagram
#hairporn
#naturalhair
#hairgrowth
#rambutcantik
#perawatanrambutrusak
#clozetteid

+ View more details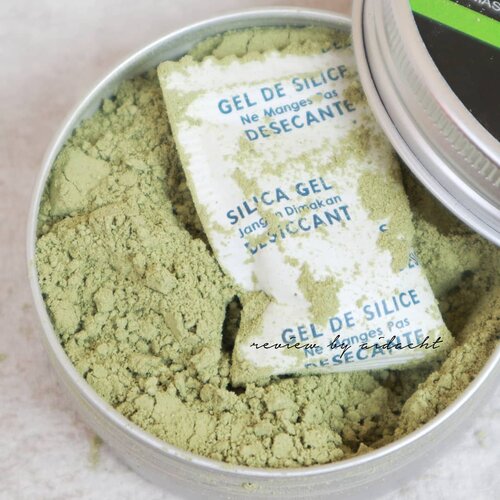 + View more details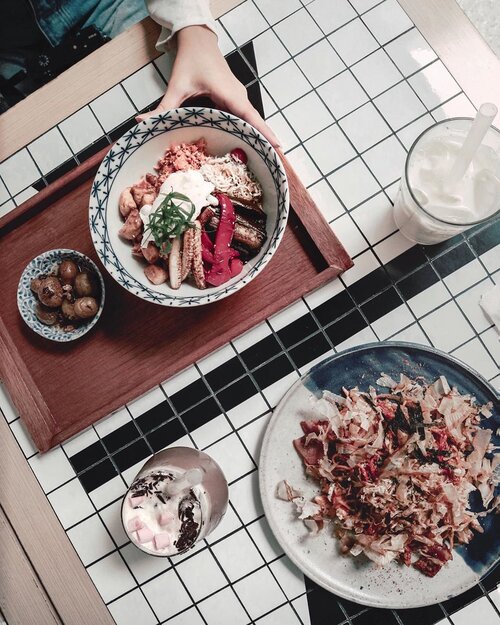 Get your nutrition dear 🌿//For me, the best solution for your stressful day is food:), always about food:). No matter, who's gonna be your companion, what foods you're eating, and where, it's just the same, "FOOD". Rice, egg, veggies, or meat, you'll choose. //
#throwbackshoot
#howareyou
#foodblogging
#ggrep

+ View more details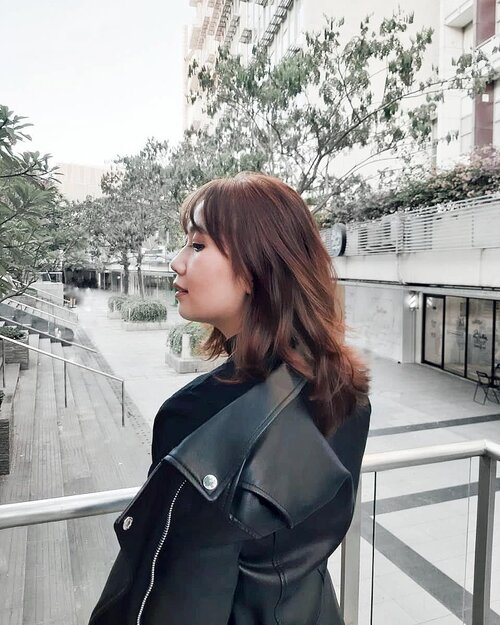 + View more details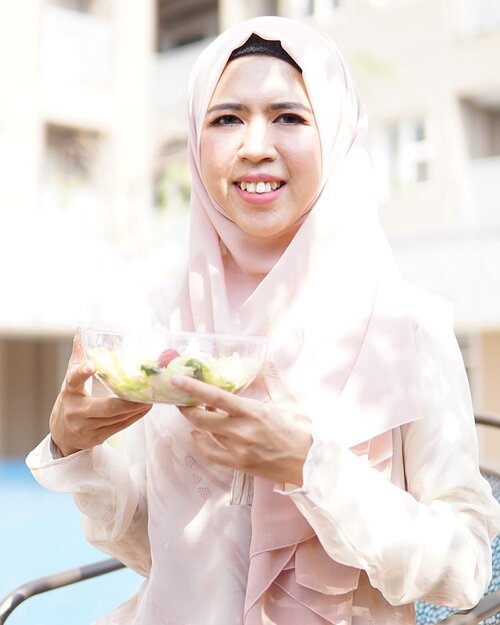 + View more details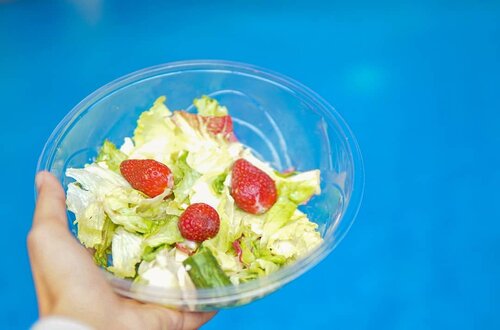 + View more details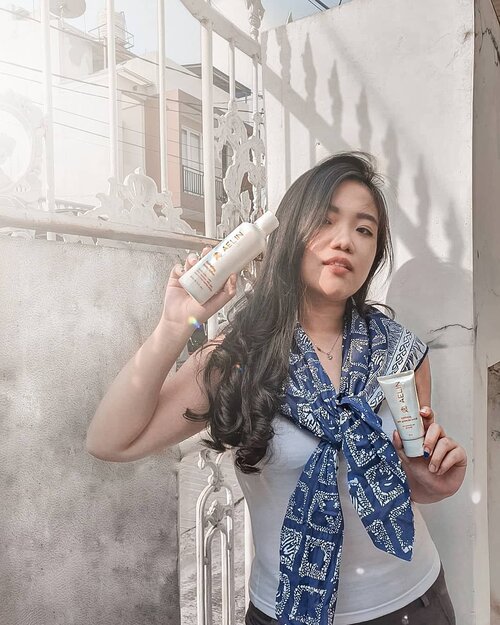 Healthy breakfast for your healthy skin? ..Legit breakfast ingredients for your skin this time. Consists of yoghurt, beetrot extract, berry and oat, this could be the best food for your skin. Brings moisture and extra suppleness to our skin, it also plants a lot of nutrition in. Nowadays don't just think of faces, body skin also needs attention! Thanks to @skincare_aelin for serving breakfast today, gonna try this for a long term for sure...P.S : Buy1Get1 use my code "EBV-FELICIA" on their shopee + toped!..
#skincareaelin
#aelinskincare
#healthyskincare
#aelinindonesia
#clozetteid
#unicornxaelin


+ View more details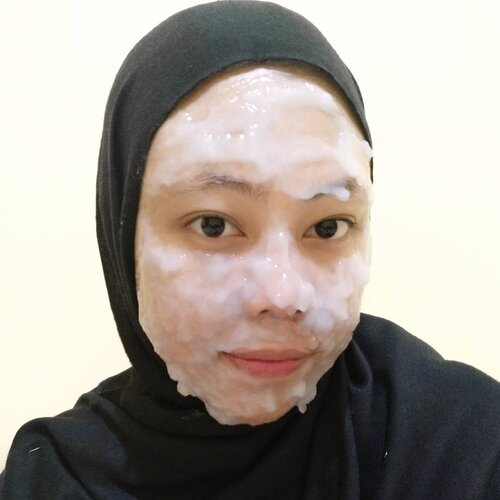 + View more details

loading ...
Back To Top