loading...
Search
1,311 RESULTS FOR O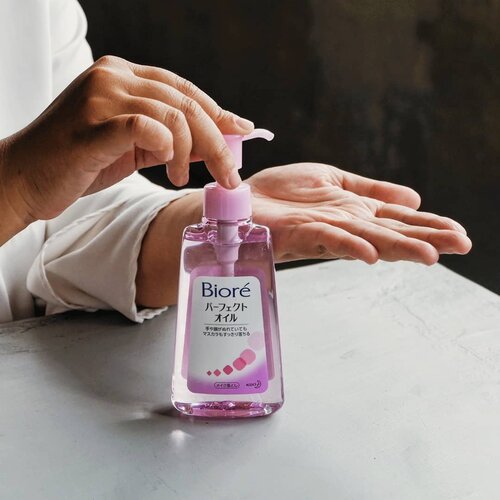 "Harus beli makeup yang lagi happening banget yah kalo mau jadi beauty blogger?"
-
Eh, syapa bilaaaang?! Kalau mau jadi beauty blogger, tanya o tah sama yang udah melanglang buana di page one gugel kayak Mbak @racunwarnawarni. Mesti jawabannya adalah....... (nunggu dikomen Mbak Arum sik)
-
Tapi yha kalo maksain harus ikut tren, capek gais. Wis lah, mbahas dari yang kamu punya dan pake dulu aja. Selanjutnya? Dengerin episode 6 Beauty Podcast by Hanifa di Spotify untuk tau lanjutannya. Cuss yha! Link ada di bio 😉
+ View more details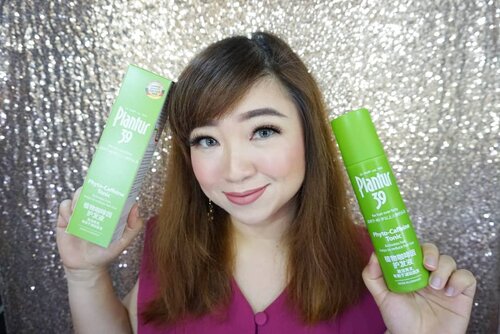 + View more details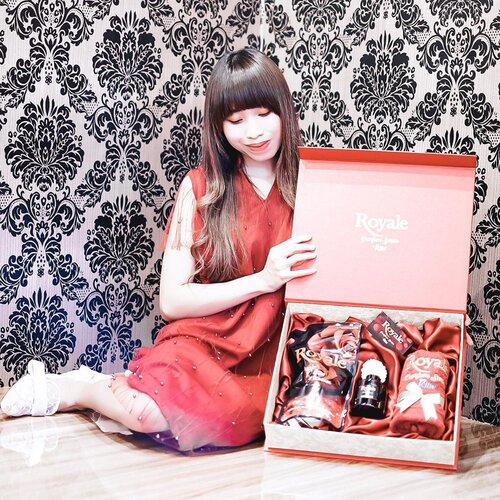 As an introvert,
who working as a psychologist and influencer.
I need to have a good self confidence. Everyday I have a lot of schedule to meeting, interviewing, assessing, counseling, and create some content. That's why, I need something that can boost my self confidence.
Self confidence is important for me. Because of that, I can do everything in my life ! Trying a new experience, meeting a lot of new people, make a friend, make a professional relationship, and many more. For me, this is the key of success. C O N F I D E N C E !
-
Lucky me,
A long time ago, my mom choosing @RoyalebySoklin as our softener. Royale by Soklin is a softener with elegant scent and the fragrance can last up to 24hrs ! Comes with Royale Active Touch technology that can spread the elegant scent in every touch.
-
Want to know the key of self confidence?
Go check and follow @RoyalebySoklin ☘️
.
.
.
#ClozetteID
#RoyaleBySoklin
#ScentForSuccess

+ View more details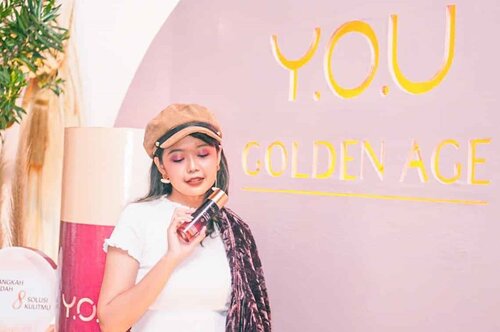 Heeyyoo geengs! Seru banget kemarin aku dtg ke event grand launching Y.O.U Golden Age Series! 😍Produknya ada Facial Wash, 2 in 1 Essence, Refining Serum, Day Cream, Night Cream dan Eye Cream! Lengkap bgt kaan.. Kandungan utamanya yaitu pomegranate alias buah delima sebagai anti-oxidant agent, yg mampu mencegah tanda-tanda penuaan dini sekaligus mencerahkan kulit 🤗Yg aku pegang ini Y.O.U 2 in 1 Essence ini teksturnya cair dan mudah menyerap, bisa dijadiin toner + essence looh , jadi praktis bgt buat travelling, cukup bw 1 produk 🥰Oh ya, Y.O.U Golden Age series ini semuanya "Dermatology Tested" dan aman untuk semua jenis kulit termasuk kulit sensitif looh 💕Buat yg mau cobain, Y.O.U lg bagi2 FREE TRIAL KIT looh, langsung aja mampir ke toko offline Y.O.U terdekat (guardian, dandan, transmart, dan toko kecantikan terdekat) !! Cuma 2 hari yaitu Sabtu dan Minggu (18 & 19 Januari 2020) 😘Oh ya, bisa dibeli di @shopee_id juga looh 😁
#YOUGoldenAgeSkincare
#1Langkah8SolusiKulit
#YOUMakeups
#YourTimelessYouth
#YOUxBeautynesia
#widlimskincare
#Clozetteid

+ View more details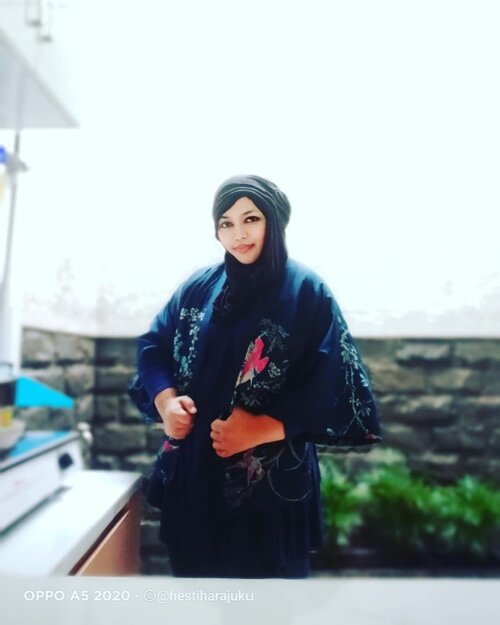 Visiting Dara at her
#homesweethome
. I like this
#kitchen
#interior.
Ada area atap yang terbuka dan taman kecilnya.
Ar juga senang main sepedanya Dara haha... Nanti inshaaAllah Mommy belikan ya, Son! 😘♥️ Hmm... Buat kado ultah ke 1 kamu aja x yaa... 2 bulan lagi nih kurleb yaa...
Mommy bersyukur Ar di 9 m.o+ ini alhamdulillah sudah muncul giginya... Sudah rame dengan "Nyanyanya" dan "Tatatata"... 🤣
Sudah bisa berdiri sendiri sambil berpegangan pada pagar,
Sudah bisa bangun duduk sendiri.
Sudah tambah lebat rambutnya sehingga bisa dibikin "Jambul Beckham" dengan candlenut oil haha
Sehat terus ya, Sayaang...
-
-
-
-
#happicoat
#Japanesecoat
#clozetteid
#turban
#modestfashion

+ View more details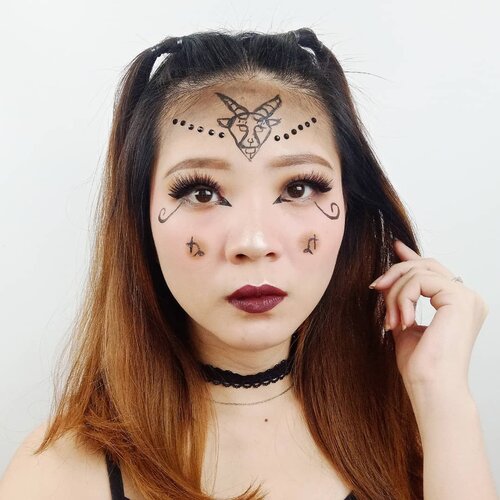 + View more details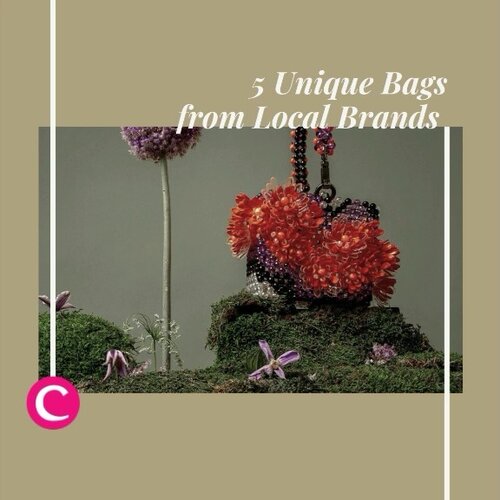 Tak kalah dengan brand luar, tas brand lokal juga kini mempunyai kualitas yang bagus dan model yang menarik nan unik. Beberapa di antaranya sudah Clozette rangkum melalui video berikut ini
#ClozetteID
#ClozetteIDVideo
.
📷 @aestheticpleasure_ @b_y_o_ @tigahome @s.rw @tam.illi

+ View more details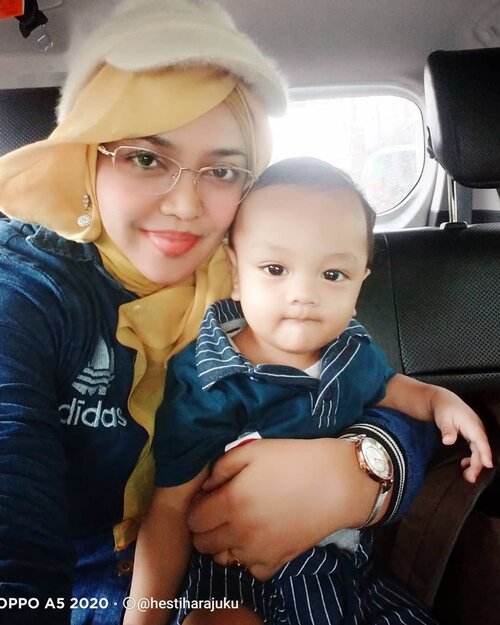 + View more details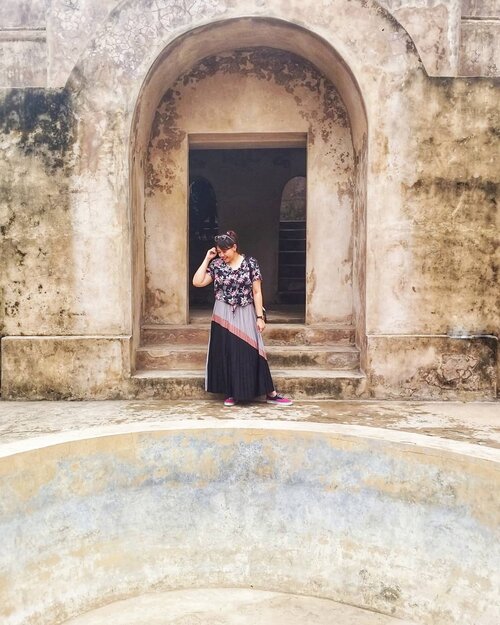 + View more details

loading ...
Back To Top