loading...
Search
14 RESULTS FOR OLAF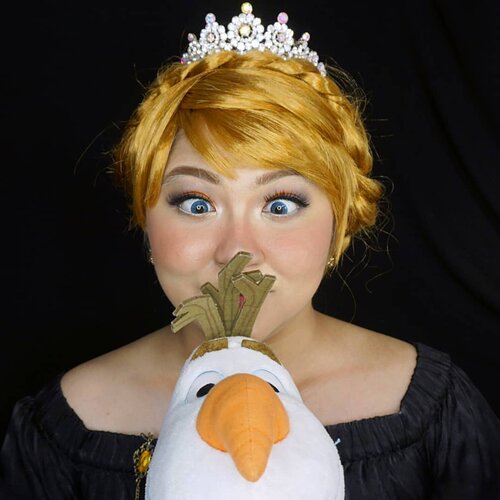 + View more details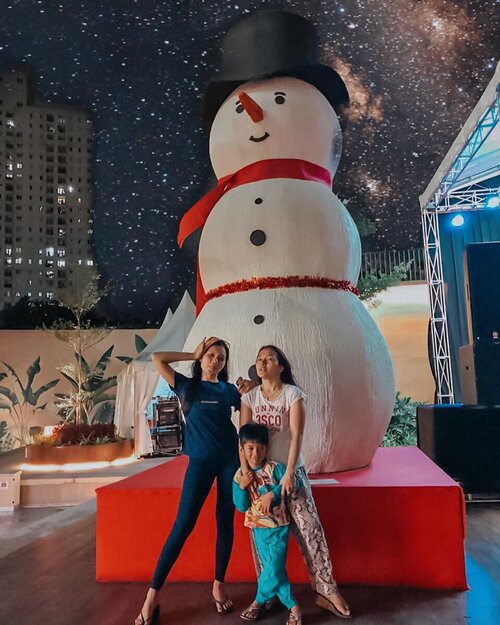 Kita Dinner Christmasnya simple aja, keluar apa adanya, cari ice cream truz photo sama Christmas tree and Olaf 😂yang penting sukacita Natal membuat kita happy 🥰😍 makasih loh sister @lesanisllh 😂🤣...
#familly
#clozetteid
#celebration
#olaf
#christmastree

+ View more details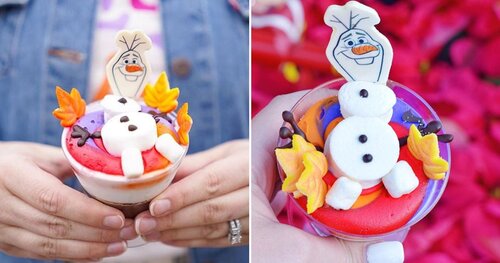 The Frozen 2 era is upon us, which means Walt Disney World is getting in on the fun with perfectly themed treats. One of the cutest ones we've spotted so far...
Simak juga artikel menarik lainnya di Article Section pada Clozette App.

+ View more details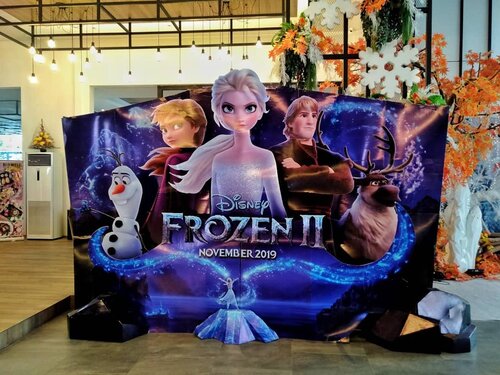 Akhirnya aku tahu SAMANTHA itu siapa? Hahaha saking penasarannya sama rang-orang yang spoiler siapa itu samantha, kenapa disebut olaf dalam film
#frozen2
ya udah, aku tonton aja filmnya sampai habis. Bener-bener sampai layarnya berubah hitam dan keadaan studio sepi, tinggal kita doang 😆.Namanya penasaran kan harus dituntaskan ya? Hehe... Mungkin si crew bioskop mikirnya, "nih orang nungguin apa sih kok gak keluar-keluar. Jangan-jangan masih mau foto. Masa iya sususan tim produksi nya juga ditonton sampai lengkap." 😂 Biarin aja, yang penting kepo ku tentang samantha terbayarkan 😆.Dan satu hal yang aku dapat setelah nonton
#frozen2019
adalah, masalalu itu harus diselesaikan. Bukan diabaikan sampai merusak jalan masa depan...eaaaa.Udah deh, ini tuh nggak ada sangkut pautnya sama mantan. Cuma pelajaran hidup yang emang berhubungan dengan MASA LALU 😋.Jadiii... Yang belum nonton dan penasaran gimana kisah Anna dan Elsa setelah dewasa dalam film
#frozen
❄️ , ya udah, buruan ke bioskop dan tonton filmnya sampai puas. Atau kamu bisa baca
#reviewfilm
nya dibawah ini ya. See you bye bye 👭_
bit.ly/frozen-2019_
#heizyi
#clozetteid
#famjam
+ View more details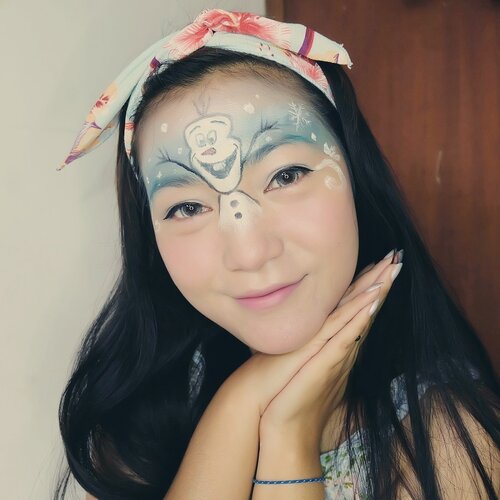 + View more details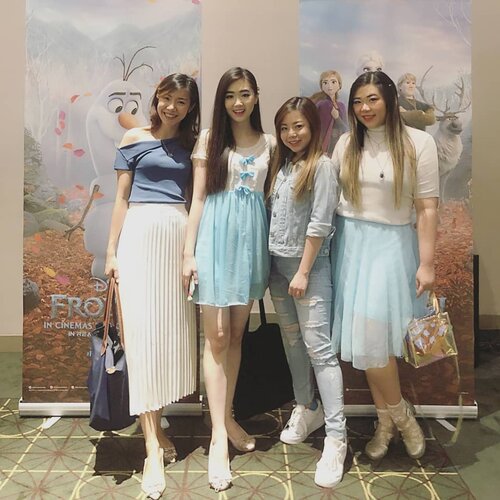 + View more details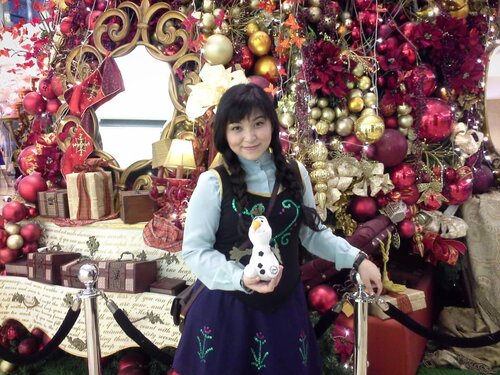 + View more details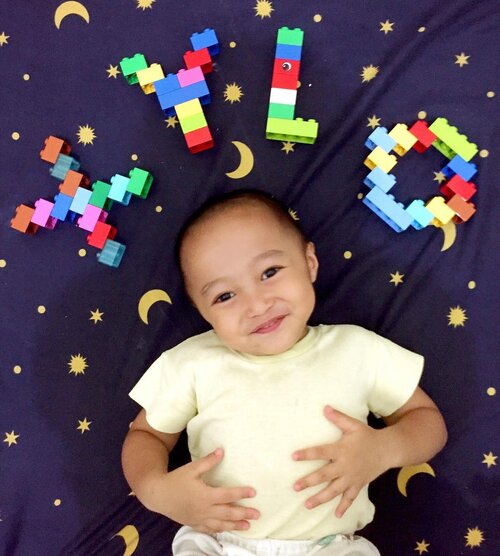 Ada udah nonton Coco? Bagus yaaa! Tapi bukan film anak-anak banget deh, terlalu berat gitu tema dan ceritanya. 🙄.Xylo excited banget sampai tepuk tangan heboh gitu pas nonton 'Olaf's Frozen Adventure', untung panjang sih mayan 20 menit. Pas Coco-nya mulai dia malah tidur hahaha..Anak SD kali ya yang baru akan ngerti mah. Kalau Xylo sih level nonton Big Hero 6, Frozen, Moana, atau Trolls aja cukup. Cerita-cerita remeh gitu bukan yang filosofis 😂.Zootopia filosofis banget sih ya, tapi kan tokohnya semua binatang jadi ya tetep kerasanya film anak-anak banget. Lha ini muncul-muncul tengkorak, warna-warni sih tapi ya tetep aja. 🤦🏻‍♀️.Ceritanya tentang anak kecil yang pengen jadi musisi terus ditentang keluarga. Terus dia "masuk ke afterlife" dan ketemu keluarga yang udah meninggal. 💀💀💀.Endingnya ya mewek lah intinya hahahaha. Kalau suka Disney nonton yaaa! Nggak usah bawa anak! 😂😂😂.
#clozetteid
+ View more details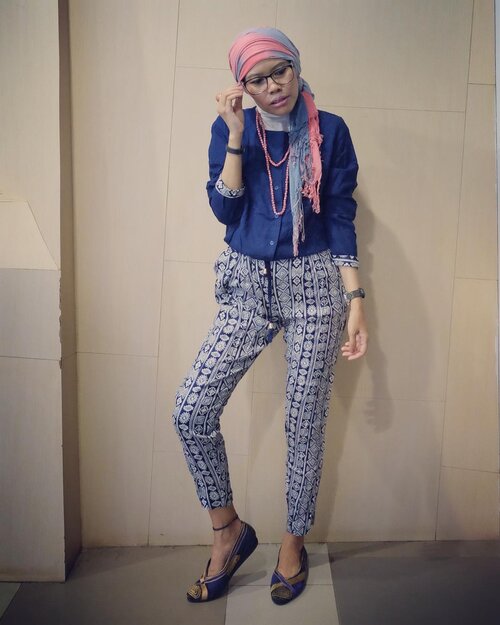 + View more details

loading ...
Back To Top