loading...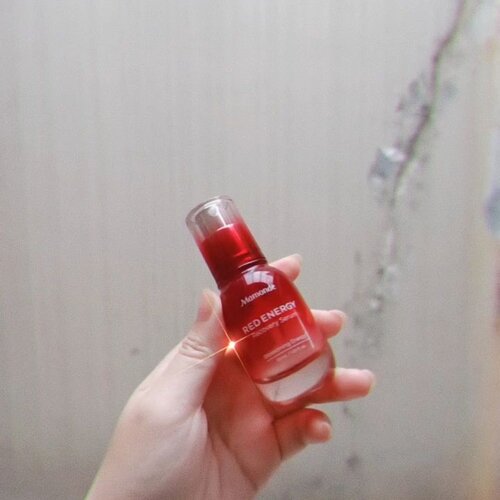 #skincareempties
Mamonde Red Energy Recovery SerumIni serum bagus banget, kulit jadi HA to the LUS! ☆*:. o(≧▽≦)o .:*☆Kemaren ini gw sempet dapet sample rosehip oil dari Trilogy, terus gw pake barengan sama serum ini. Serum dipake duluan ofkors, rosehip oil dipake paling terakhir. Kombo dua produk itu maut banget sih. Halus + sehat + moist. (❁´◡`❁)Tapi sekarang dua-duanya udah abis. Aku mesti gemanahhhhh CRY..Btw gw baru nemu smiley-smiley gumash ini di hp! Ga bikin satu-satu lah, males banget (´・ω・`)💖
#mamondeindonesia
#redenergyrecoveryserum
#clozetteid
#reviewskincare
#reviewskincareindonesia
+ View more details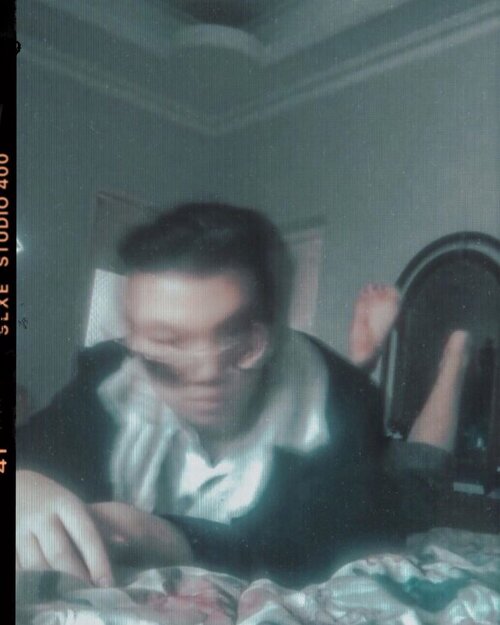 + View more details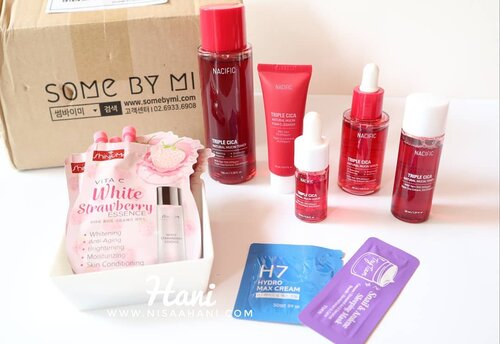 + View more details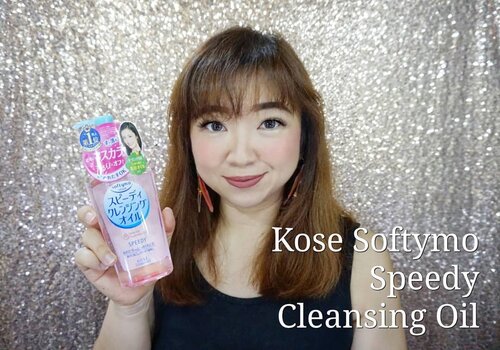 + View more details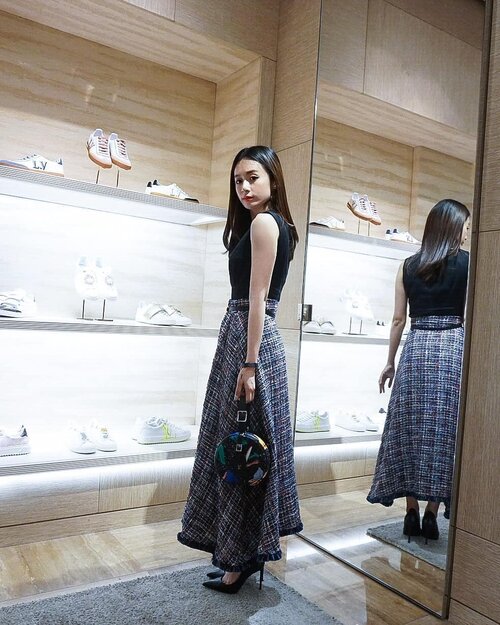 + View more details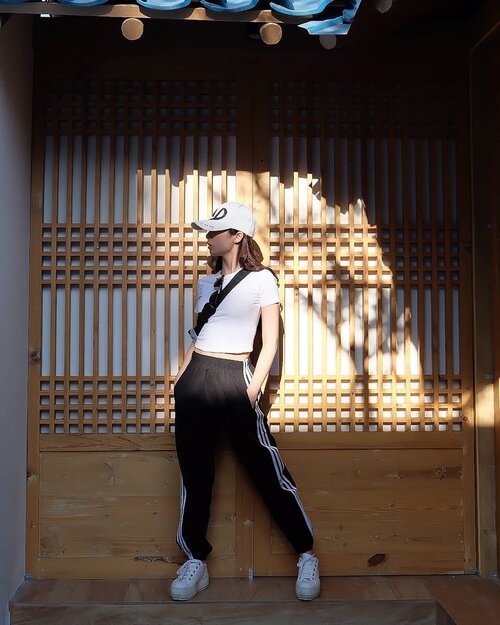 + View more details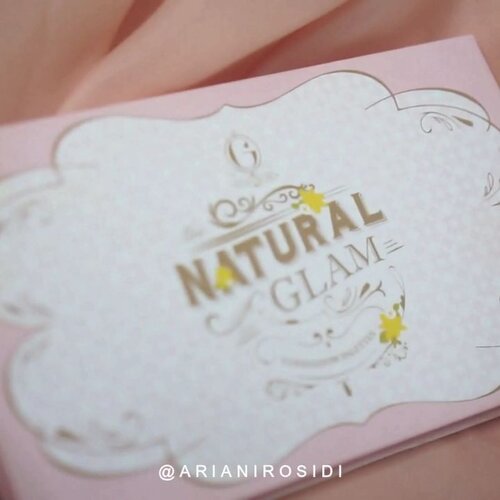 + View more details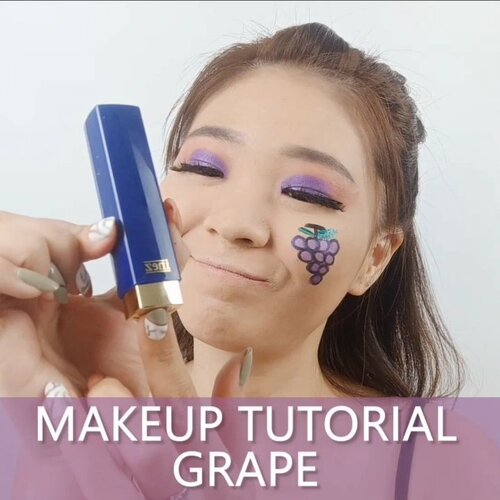 + View more details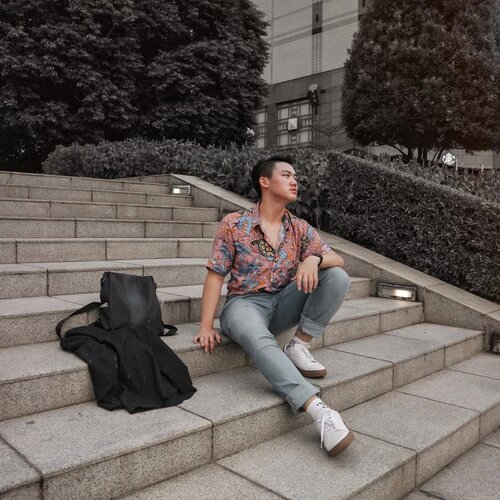 "I AM ME"
–
Dan mungkin banyak orang bilang suatu hal baik ataupun buruk dengan diri gw sendiri, cuman mereka hanya sekedar tau kulitnya tapi gatau "The Real Me". I'm a bit disagree with someone saying, "oo come on, I know you so well..." , but remember just because you or we were friends since like last year or even at school or college maybe, it doesn't mean that you know everything about me so well:). Because, only you know yourself, that it does matter to what happens next in your life. Yeah we're friends, bestie, or whatever you called, but only me can understand myself too.
–
I shared this because, no matter what happens, you are.....you. Nobody can change that fact💯. And I just wanted to say that, apapun yang mereka omongin tentang diri kalian, just be yourself, keep being your good and unique persona, plus don't lose direction in it💯. –
HAVE A GOOD DAY AND NIGHT ALWAYS 🌙 📸. @greskeli
#throwback
#selfreminder
#positivewords

+ View more details

loading ...
Back To Top