loading...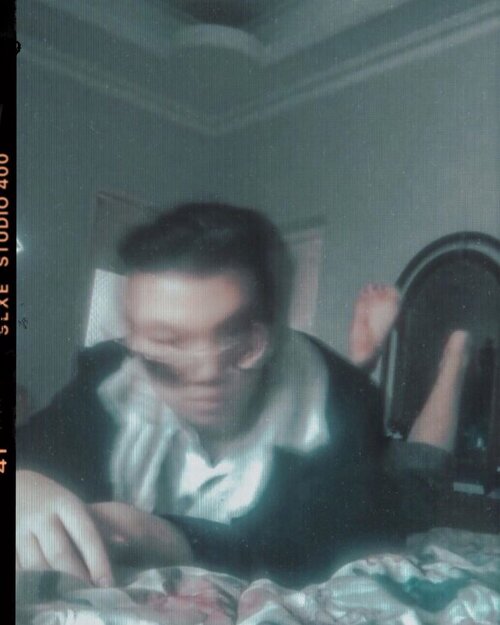 + View more details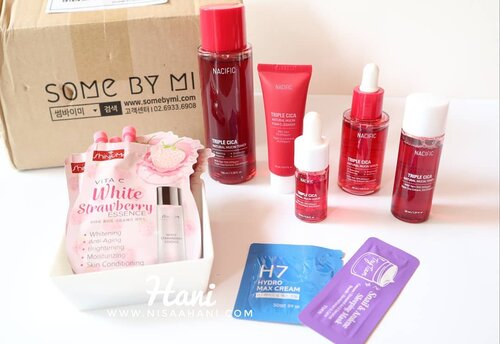 + View more details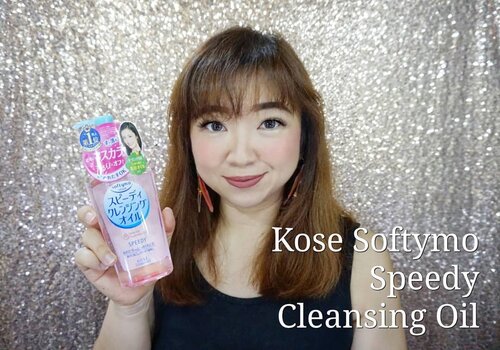 + View more details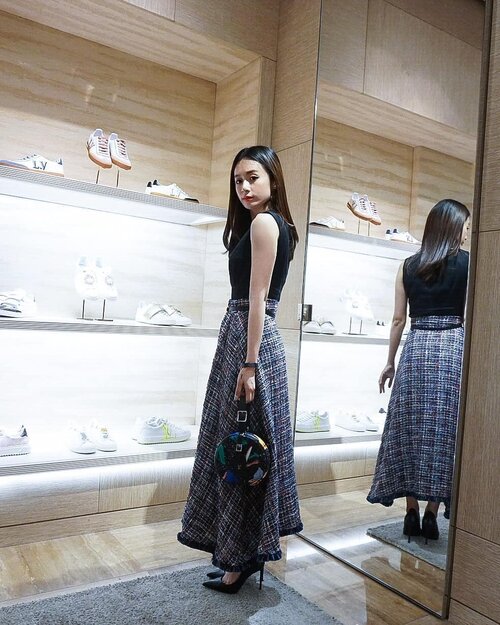 + View more details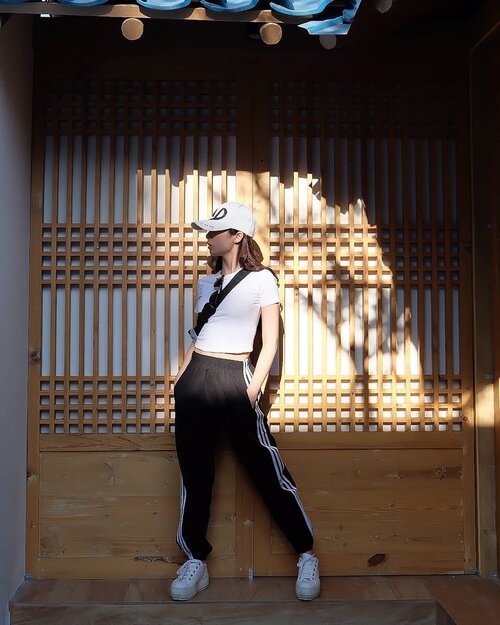 + View more details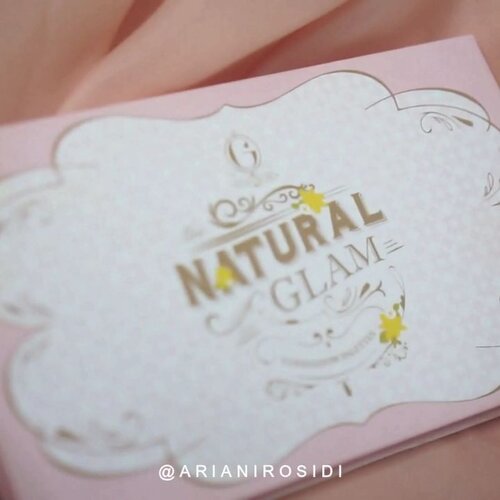 + View more details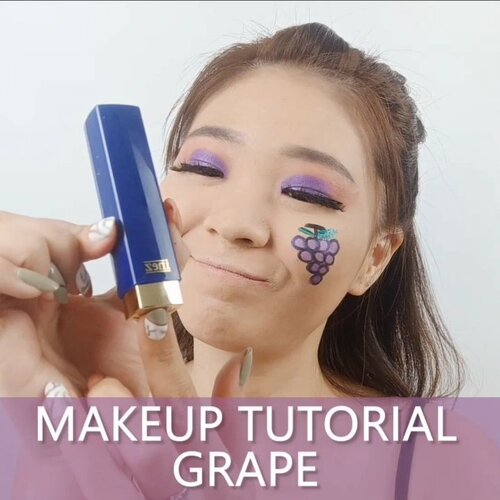 + View more details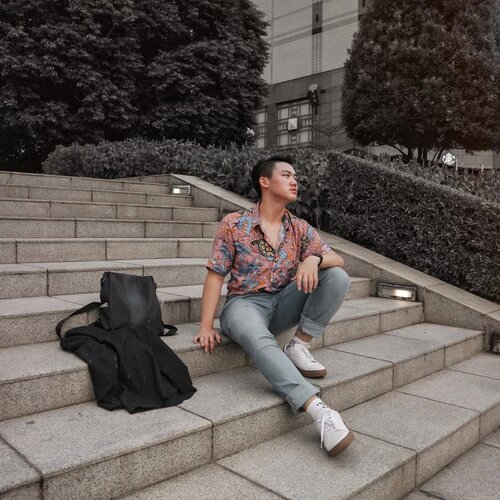 "I AM ME"
–
Dan mungkin banyak orang bilang suatu hal baik ataupun buruk dengan diri gw sendiri, cuman mereka hanya sekedar tau kulitnya tapi gatau "The Real Me". I'm a bit disagree with someone saying, "oo come on, I know you so well..." , but remember just because you or we were friends since like last year or even at school or college maybe, it doesn't mean that you know everything about me so well:). Because, only you know yourself, that it does matter to what happens next in your life. Yeah we're friends, bestie, or whatever you called, but only me can understand myself too.
–
I shared this because, no matter what happens, you are.....you. Nobody can change that fact💯. And I just wanted to say that, apapun yang mereka omongin tentang diri kalian, just be yourself, keep being your good and unique persona, plus don't lose direction in it💯. –
HAVE A GOOD DAY AND NIGHT ALWAYS 🌙 📸. @greskeli
#throwback
#selfreminder
#positivewords

+ View more details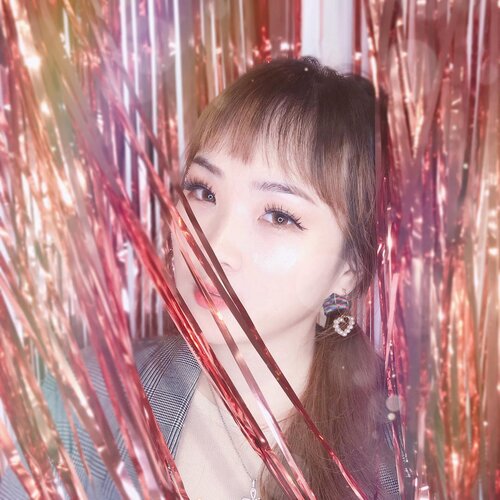 이번에 한국식 + 아메리칸식 눈썹문신을 좀 해봤어요~ 너무 내추럴하게 잘해주셔가지고 감사합니다 원장님❤️-Hi guys❤️ Last time I already shared how do i got a service of Microblading brows.This is the first time I've tried embroidery on eyebrows so i was nervous but she serve me with the best. They consulted with me which shape is suits on my face shape and on half of progress they keep asking about my confirmation at the end you will get the best shape of brows and to be honest it's a bit perih but still can hold it 😂 "No pain No gain la"Oo and you will get 15% discounts just say my name❤️The conclusion is i am very satisfied Thank you @browandbeauty.id-Photo by @yanisaurelia
+ View more details

loading ...
Back To Top