loading...
Search
33,936 RESULTS FOR OOTD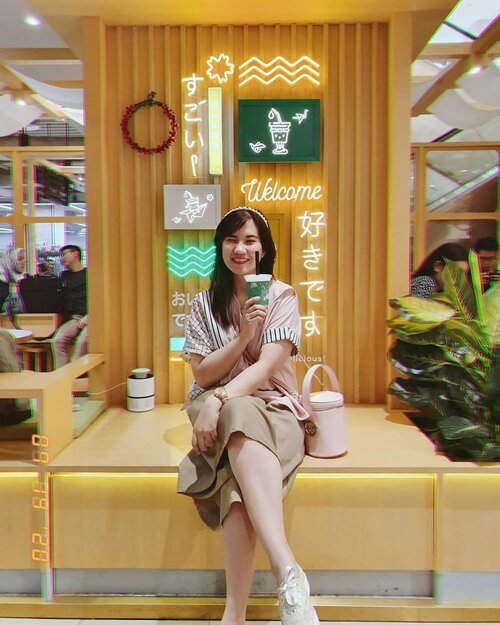 + View more details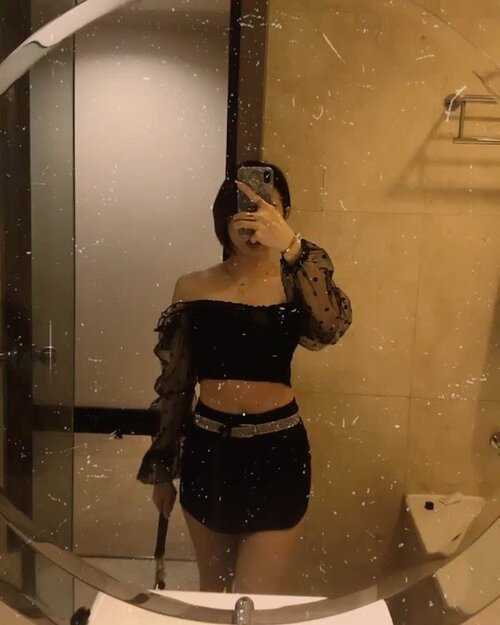 + View more details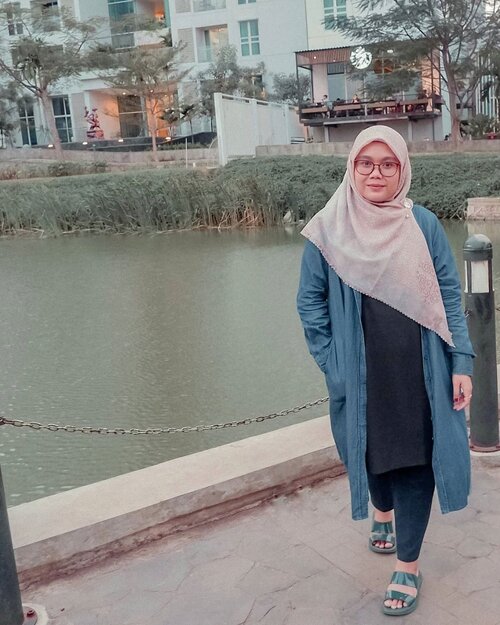 Jangan lupa bahwa sesungguhnya rejeki kita itu ada sebagian milik orang lain.
Harusnya ngomong gini pas hari jumat yaa, tapi apa daya ingetnya hari ini. Yaudh post hari ini aja ya😊
Kalo masih ditanyain sama temen tentang hal itu (slide 2) it's oke no prob. Suruh aja mereka doain, tapi giliran lagi ga omongin apa-apa tiba-tiba doanya begitu terus 😅
Yang repot itu kalo nyobes yang nanya 🤷‍♀️ kaburrrrrr adalah jalan satu-satunya 🚣‍♀️🚣‍♀️🚣‍♀️
Btw
#ootd
kali ini head to toe from @heaven_lights @hlpremium_scarf lagi ❤️
Yess jeans tunik versi pertama, ada kantongnya di kanan kiri. Karena udah punya ya versi barunya aku ga beli lagi. Mubazir kalo beli banyak-banyak tapi sama kan 😁
Kalo pants mah ga usah ditanya yaa
#deyapantshl
the best lah.
_
#HLLadies
#umrohwithhl
#inlovewithhl
#hlraya2020
#eidwithhl
#heavenlightscustomer
#heavenlights
#clozetteid
#clozette
#scarf
#hotd
#hijabstyle
#hijabfashion

+ View more details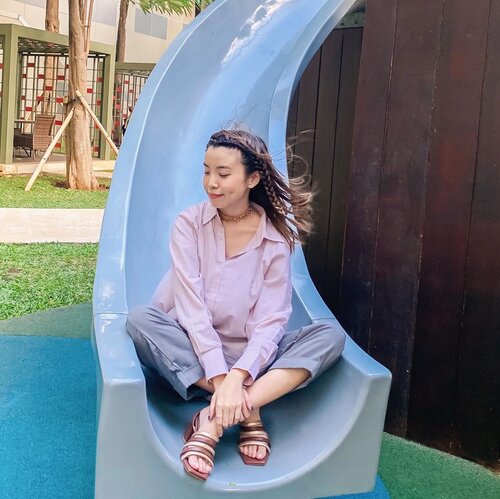 + View more details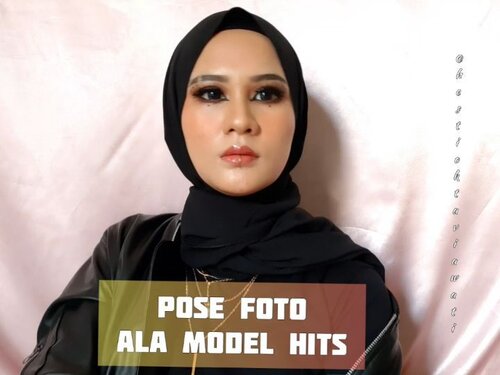 + View more details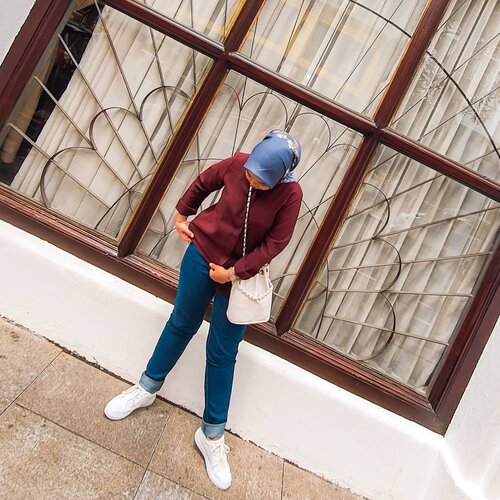 + View more details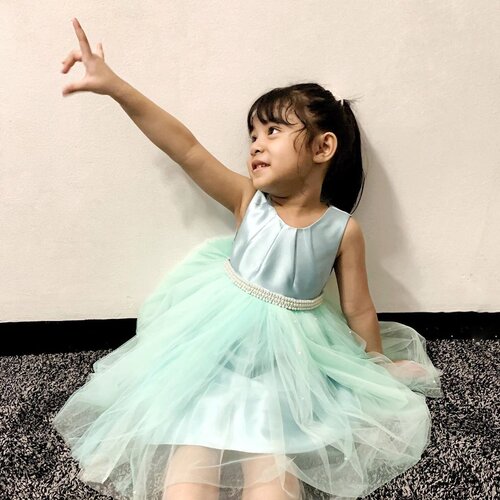 OOTD masih
#dirumahaja
karena belum berani keluar 😆.Kali ini aku seneng banget karena bisa kenalan sama @rentiqueid .Gemes banget karena kalo emang udah kenal dari dulu kemungkinan aku ga usah beli baju, mendingan sewa aja di @rentiqueid .Btw Rentique adalah fashion rental platform berbasis aplikasi (di android dan ios). Service Rentique bisa digunakan di 22 kota di Indonesia, yaitu Jabodetabek, Bandung, Surabaya, Malang, Jogja, Semarang, Medan, Palembang, dll.Rentique sendiri memiliki lebih dari 5000 koleksi, terdiri dari clothing, aksesoris, dan tas dari lokal dan international designer.Rentique punya 2 jenis service, yaitu Rentique One Time Rental (mulai dari Rp 80.000,- / hari dan Rentique Dream Closet (paket sewa bulanan, seharga Rp 290.000,- / bulan untuk 8 item). Nah 8 items ini bisa di mix, dress, aksesoris, dan tas. Harga tersebut sudah termasuk jasa laundry, jadi kita ga perlu capek-capek nyucin strika baju. 😆.Dan ga usah khawatir, dimasa kebiasaan baru (atau yang dulu kita kenal dengan new normal), Rentique menerapkan standar operational baru. Jadi semua karyawan operations diwajibkan menggunakan masker, face shield, dan gloves. Selain itu juga dilakukan pengecekan suhu tubuh dan penggunaan hand sanitizer.Selain itu, Rentique juga berpartner dengan 5 stars laundy partner yang memiliki sertivikasi envirookleen (100% environmental friendly process). Setiap proses pencucian dilakukan dengan detail dan steril. Setelah baju disetrika, lalu dipress untuk menghindari bakteri / kuman yang menempel.Oiya, selain untuk dewasa, ada juga Rentique Kids untuk anak-anak.Jadi next time, aku bakalan ngurangin beli baju dan bakalan mempercayakan baju aku ke @rentiqueid biar lemari aku ga makin penuh.
#clozetteid
#RentiqueKids
#MyRentique

+ View more details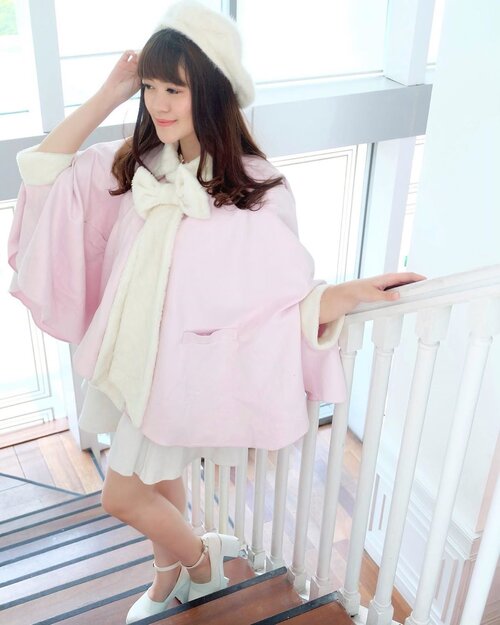 + View more details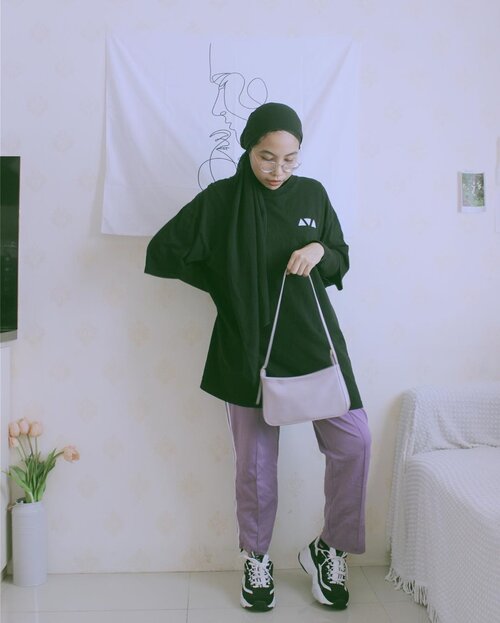 + View more details

loading ...
Back To Top